35 KETO Sauces, Dressings & Condiments Cookbook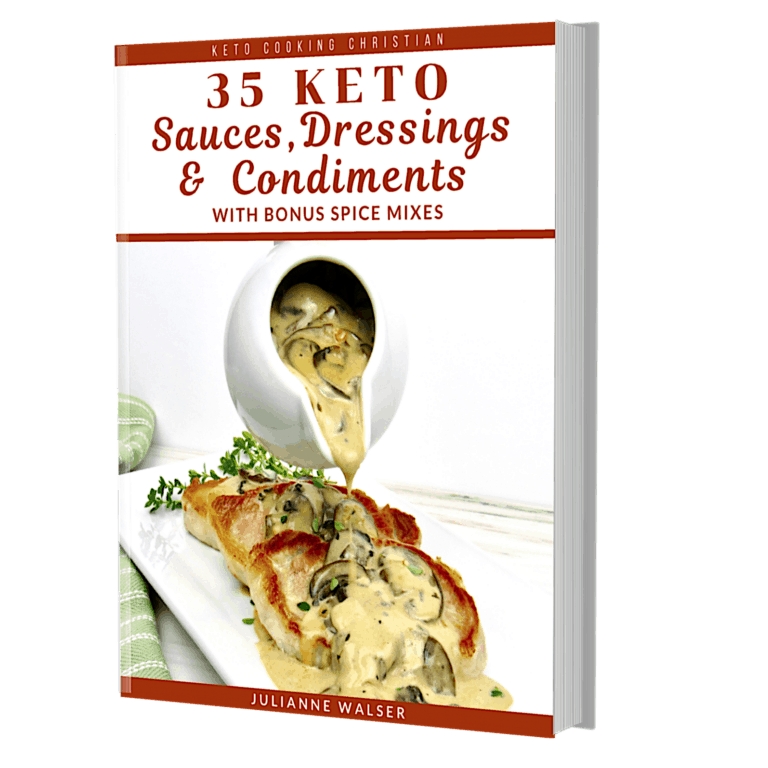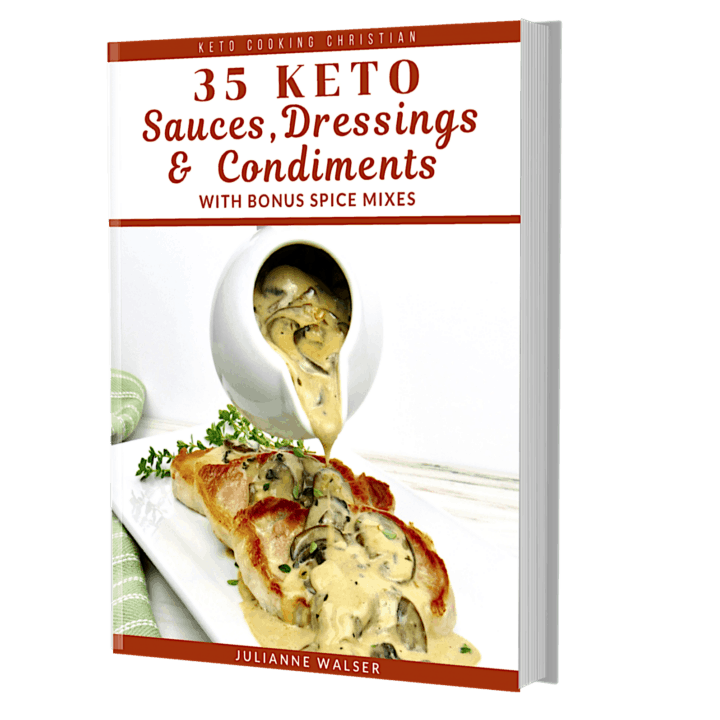 With these flavorful salad dressings, you will never look at salad the same way again!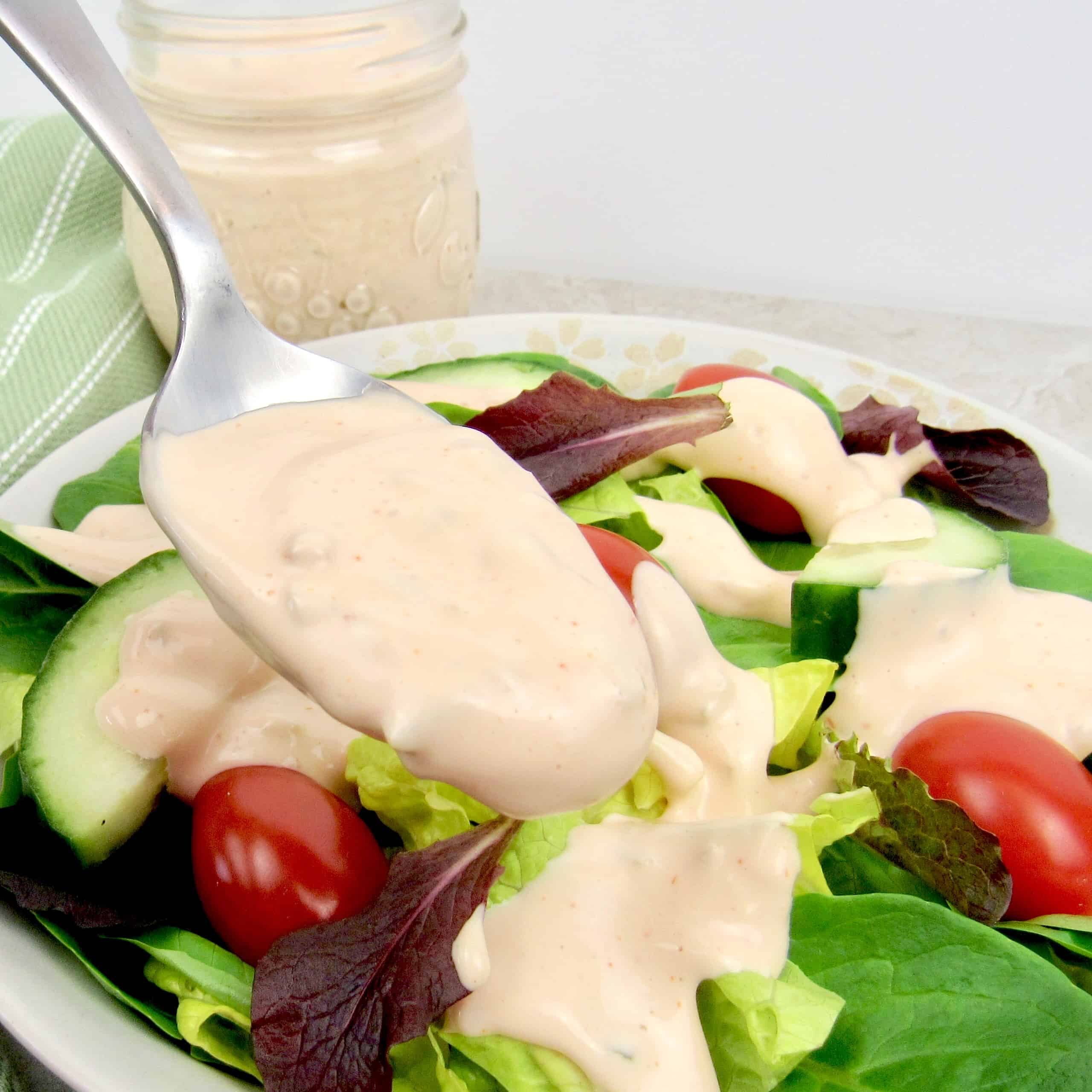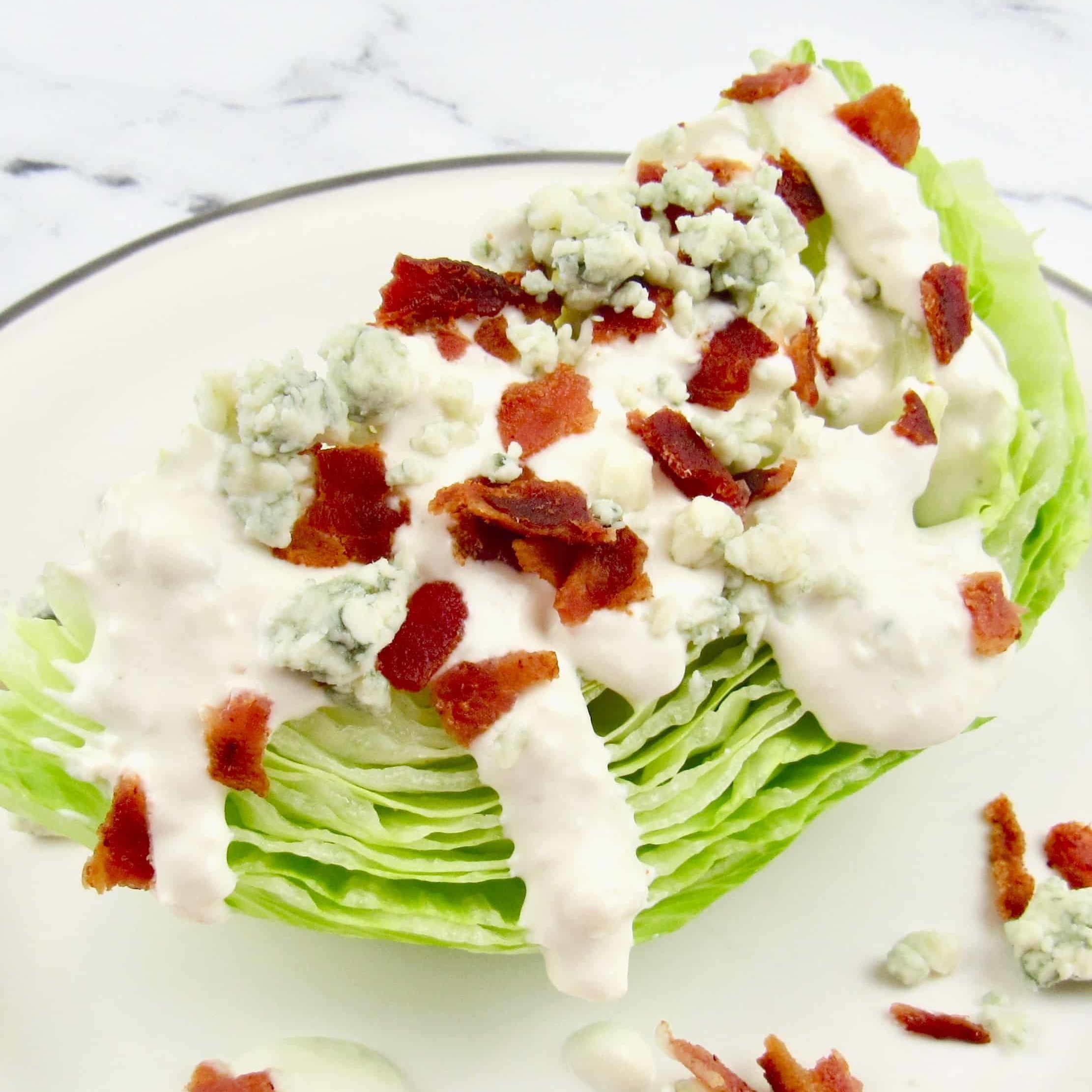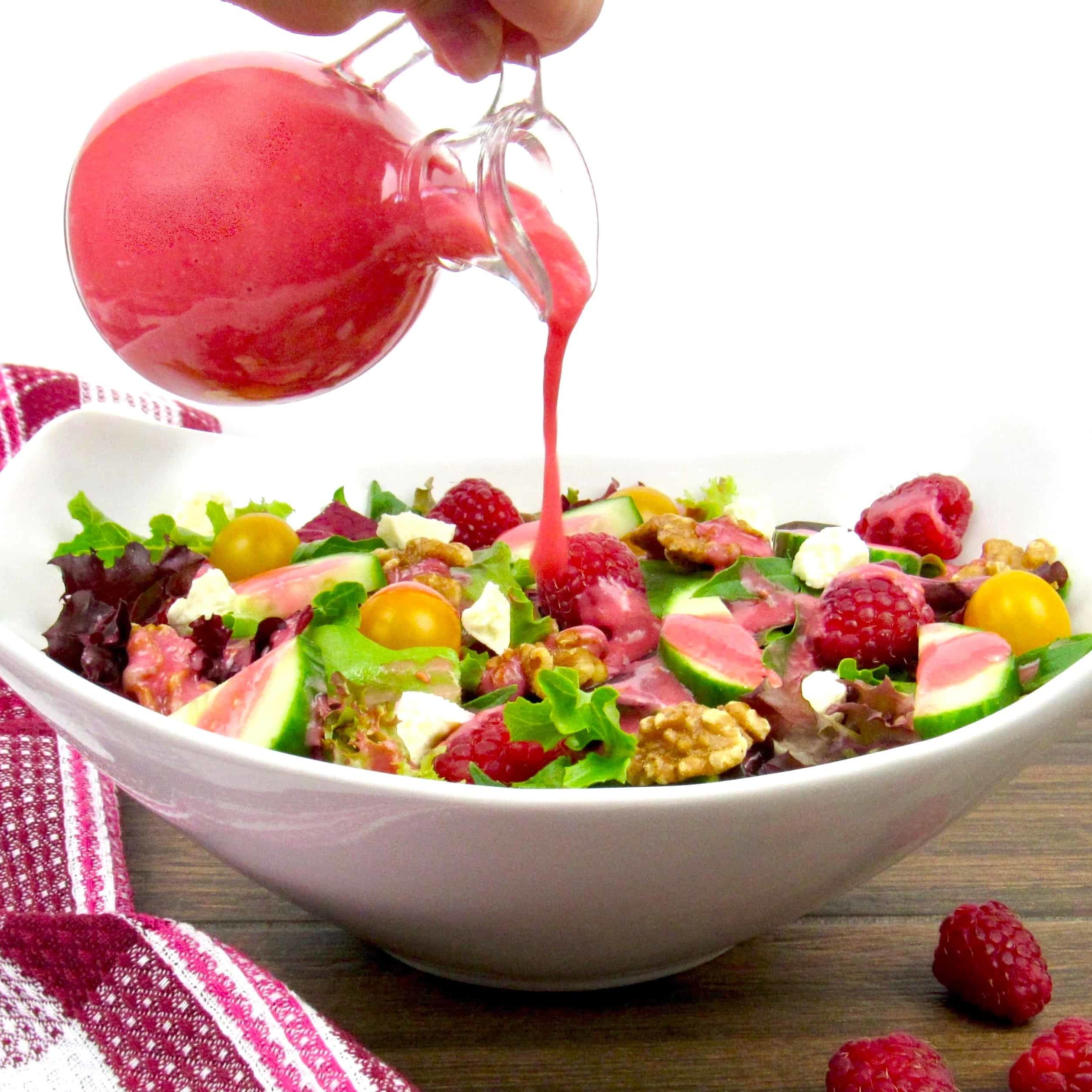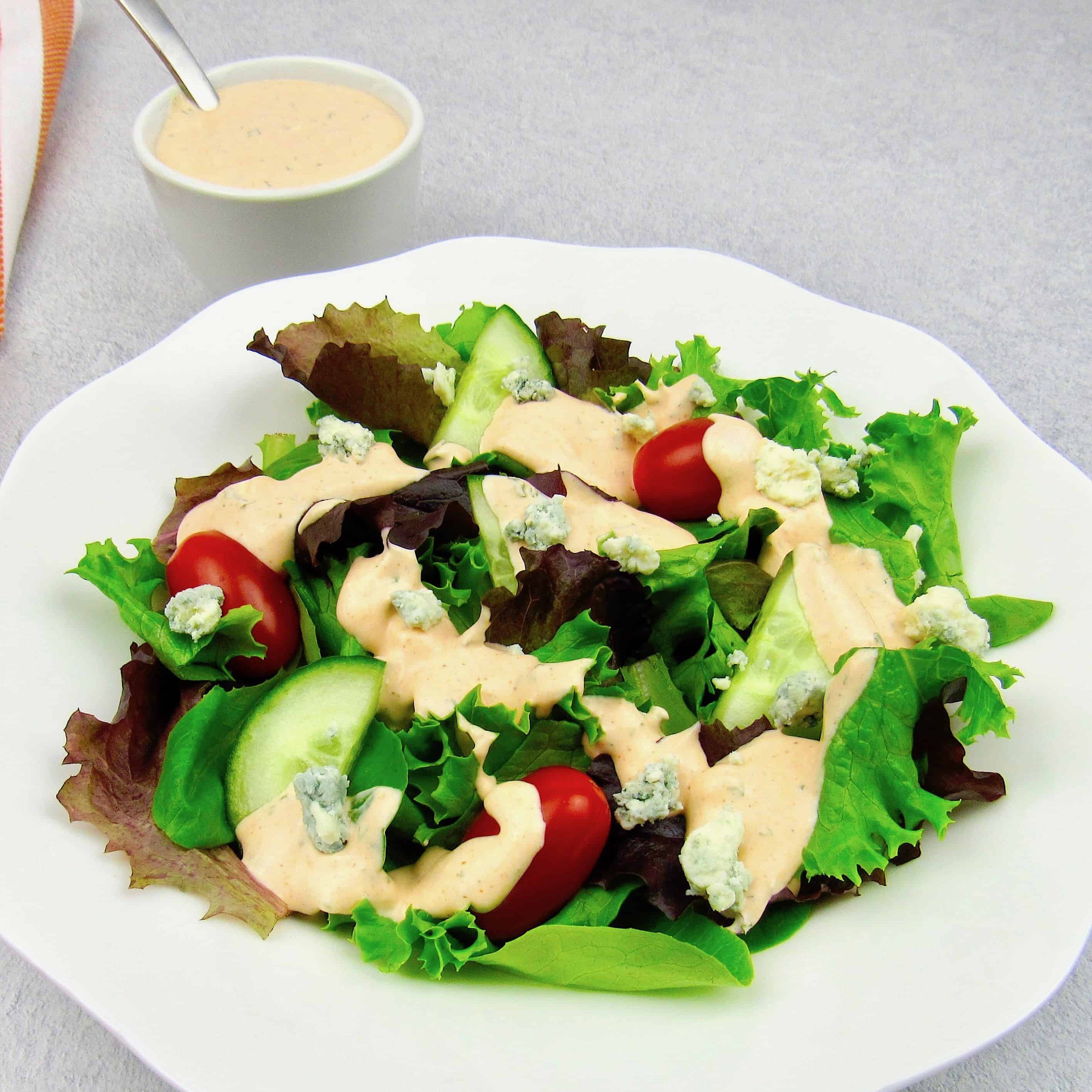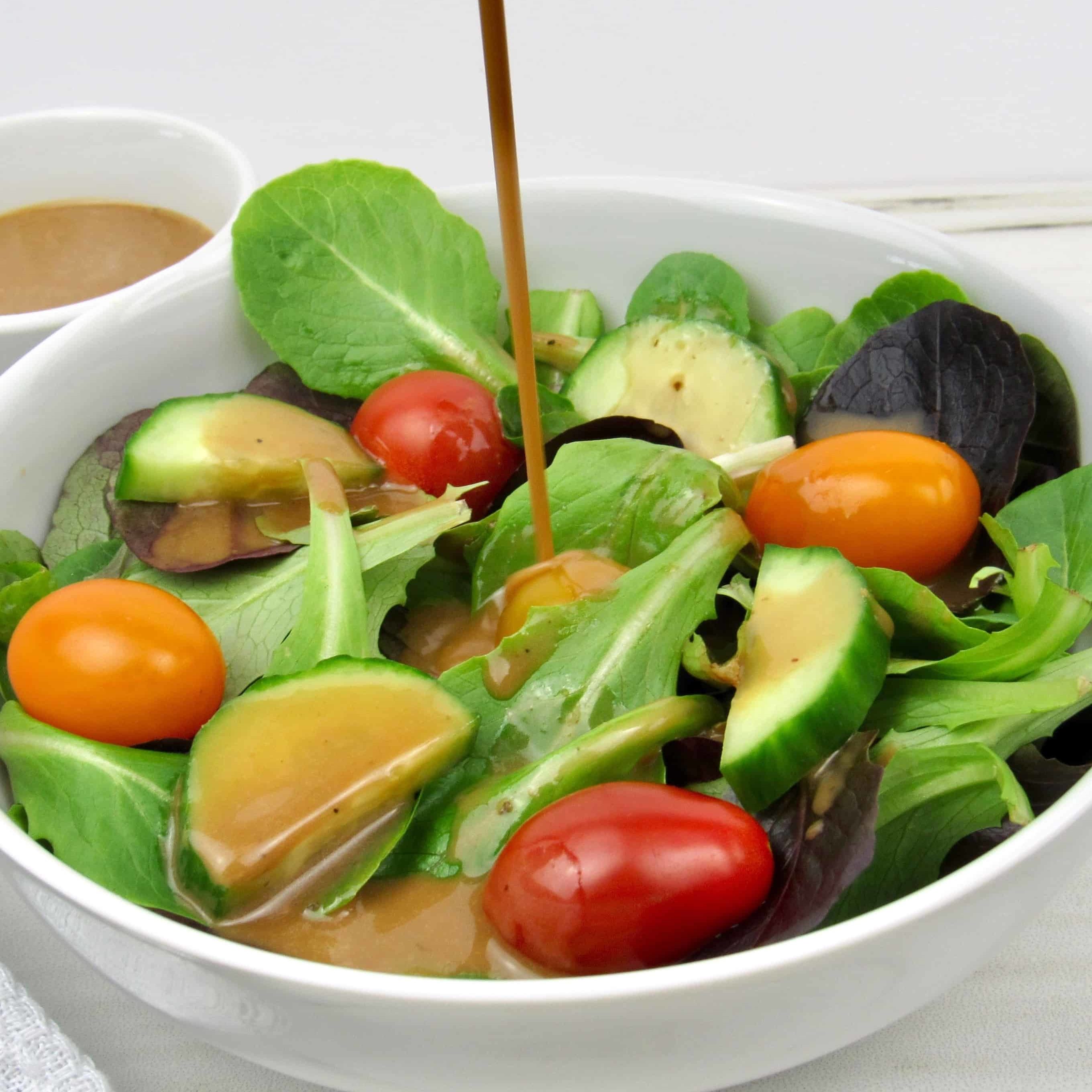 These savory sauces are loaded with great flavor!  You won't believe how easy it is to make your own Béarnaise, Alfredo, Low Carb Marinara, Italian Meat Sauce and more!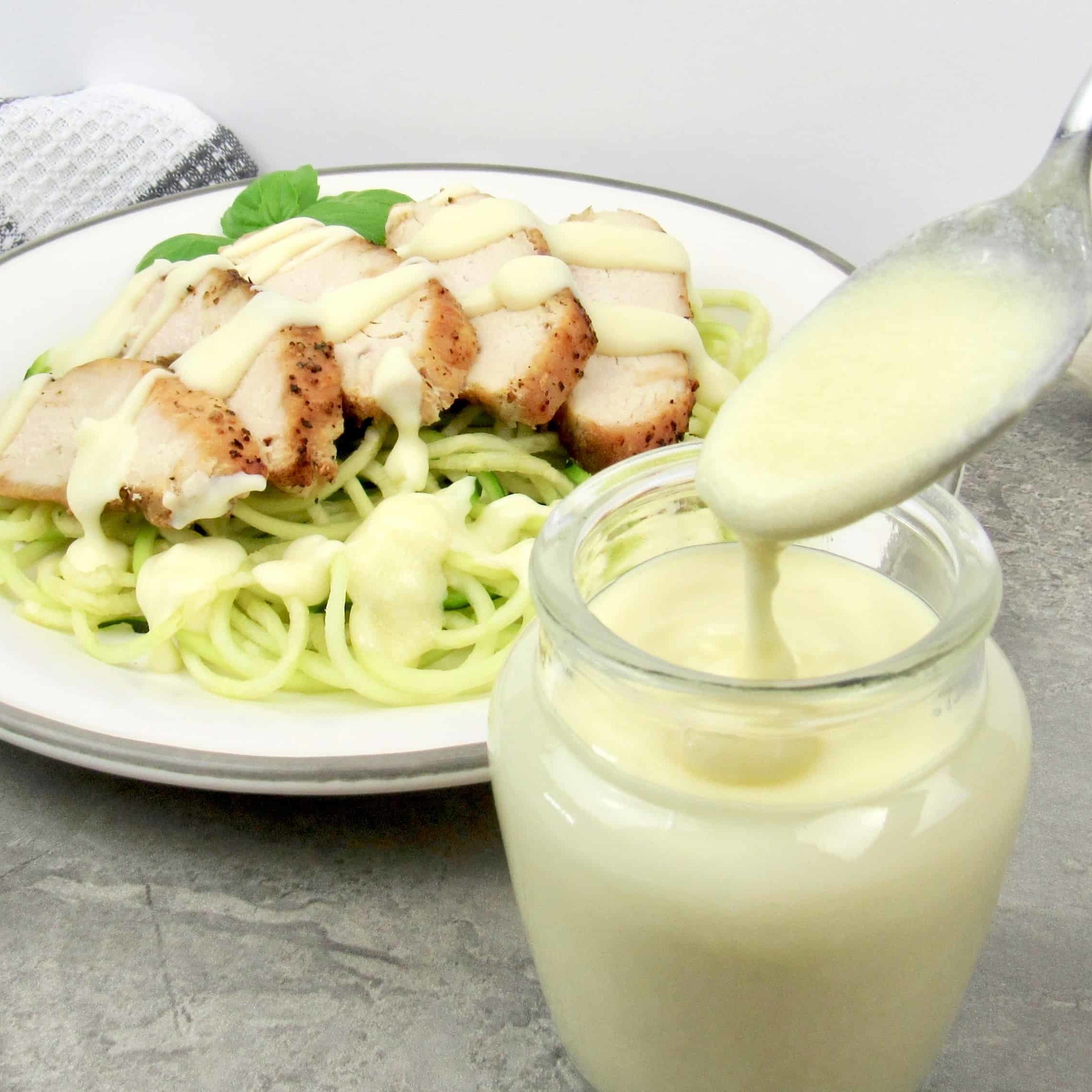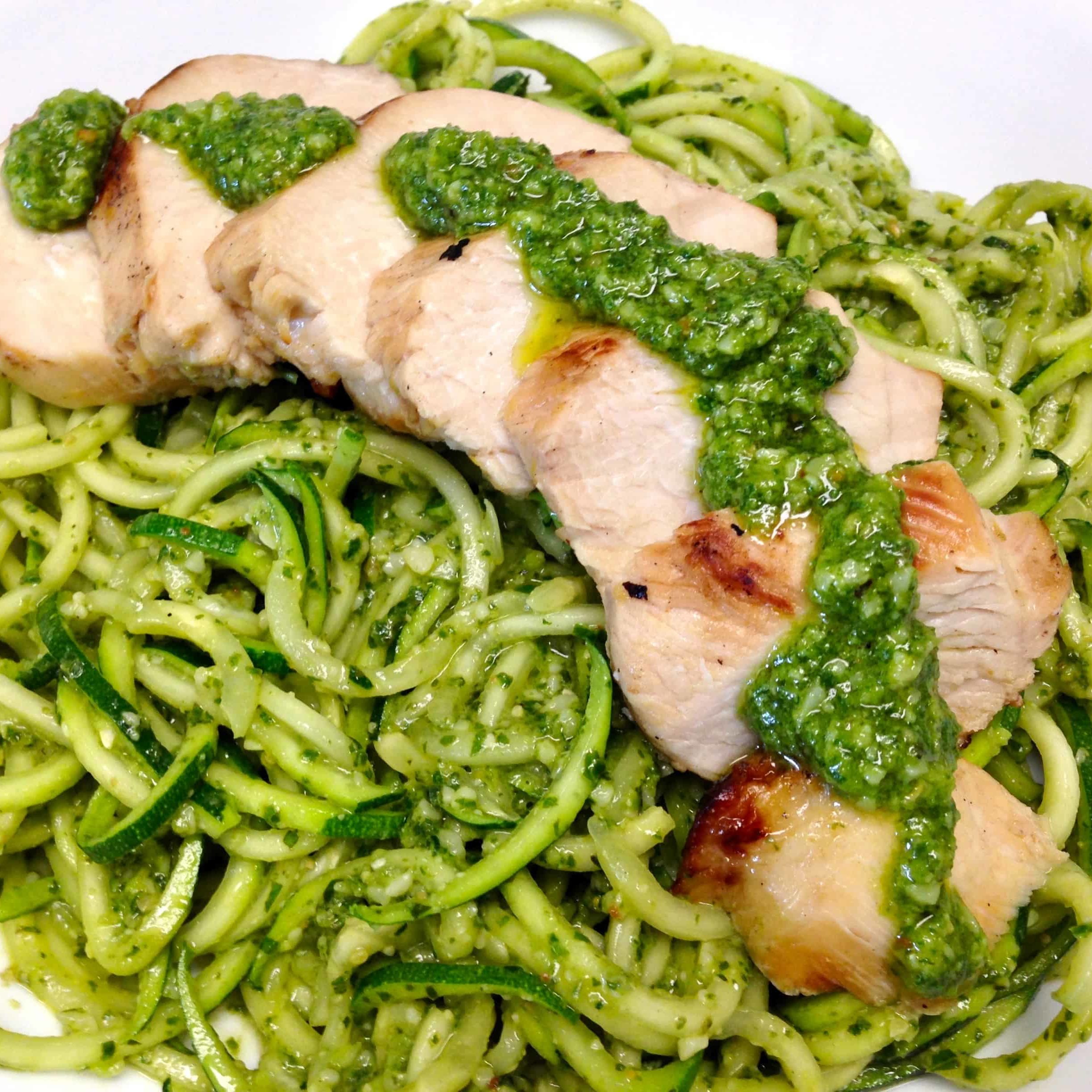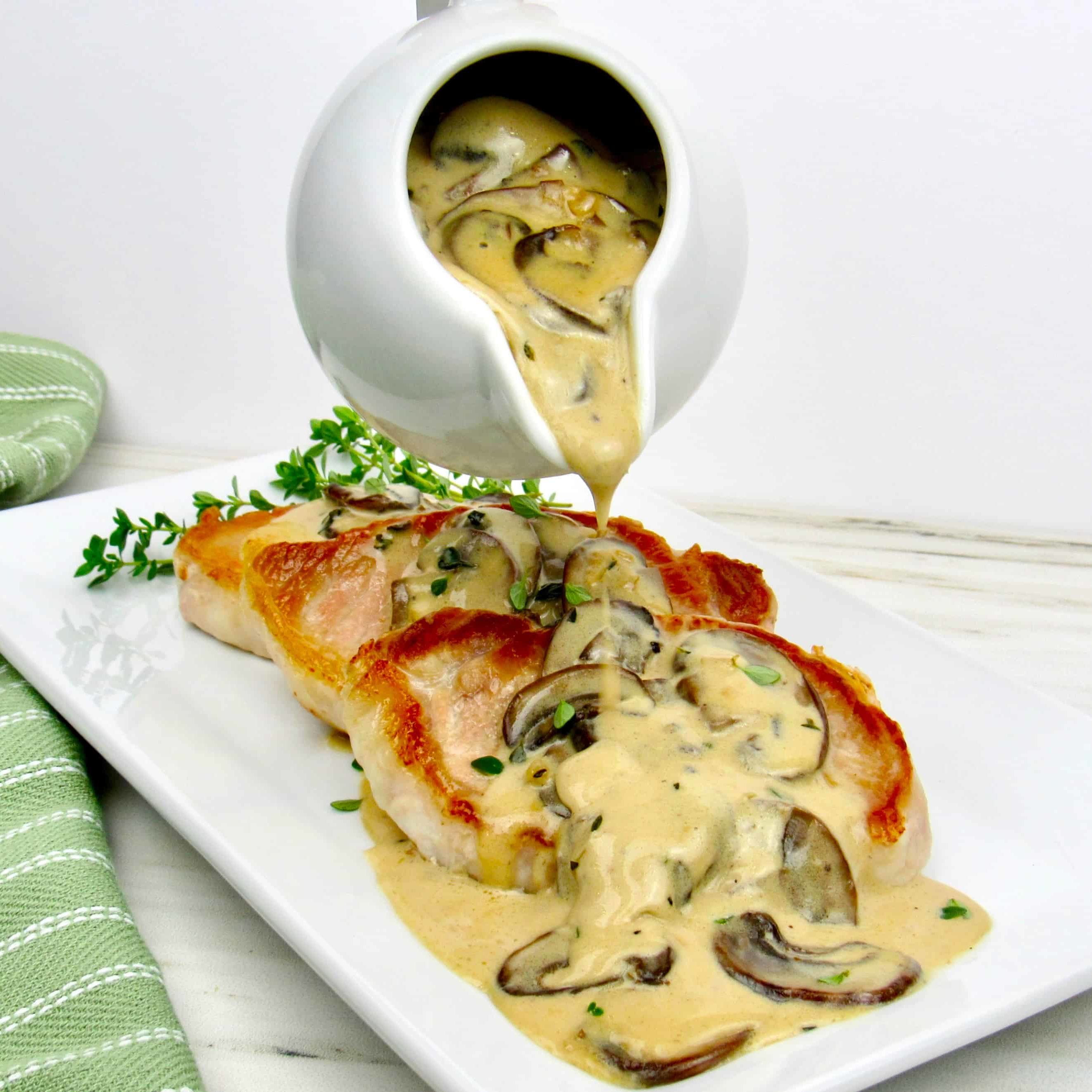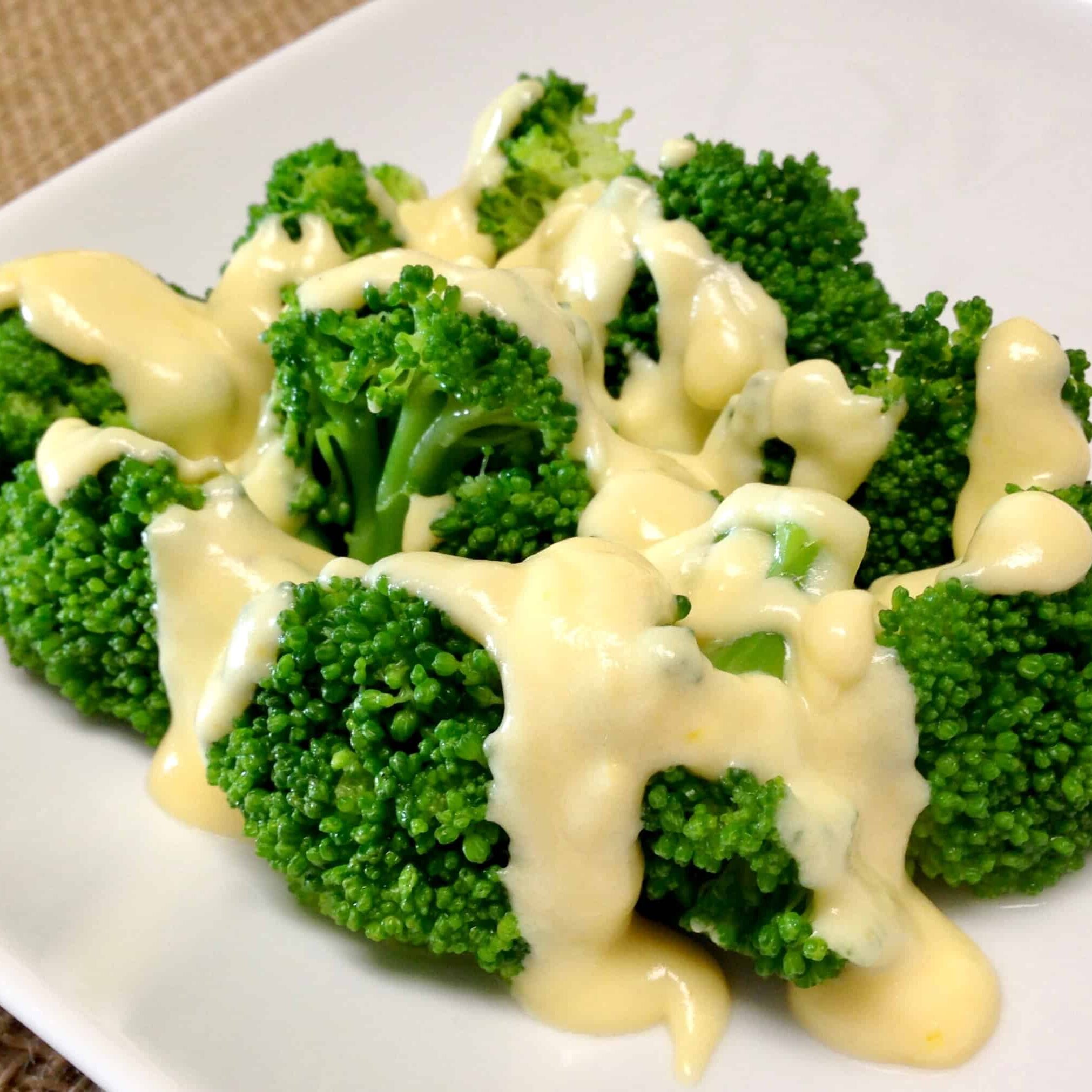 Following a Keto diet is so easy to stick to when you get to indulge in these decadent treats!