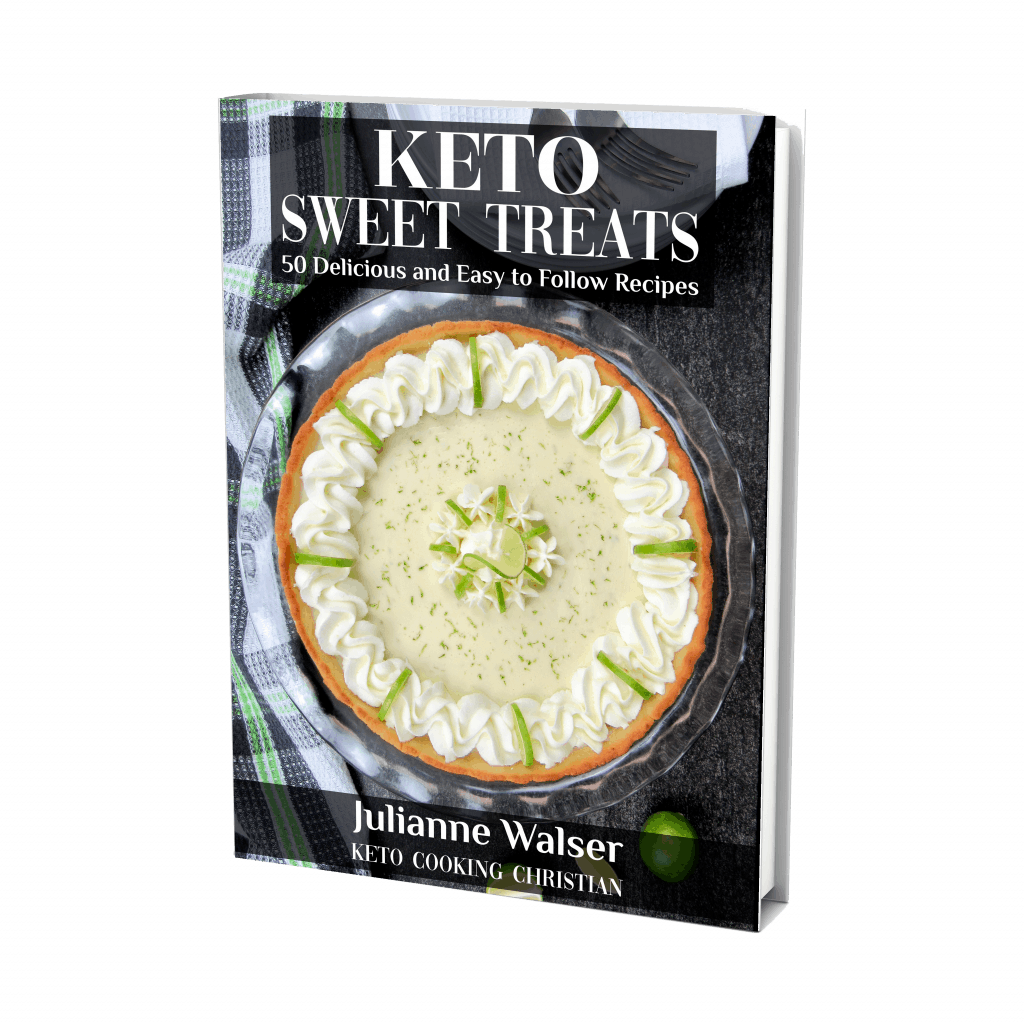 Eating healthy doesn't mean we can't indulge in the occasional dessert from time to time!

   
50 of the BEST recipes from Keto Cooking Christian
Cupcakes ~ Tarts ~ Mousse ~ Cheesecake ~ Cookies Brownies ~ Bars ~ Ice Cream ~ Popsicles
Including several BRAND NEW and EXCLUSIVE
recipes that you won't find on the website!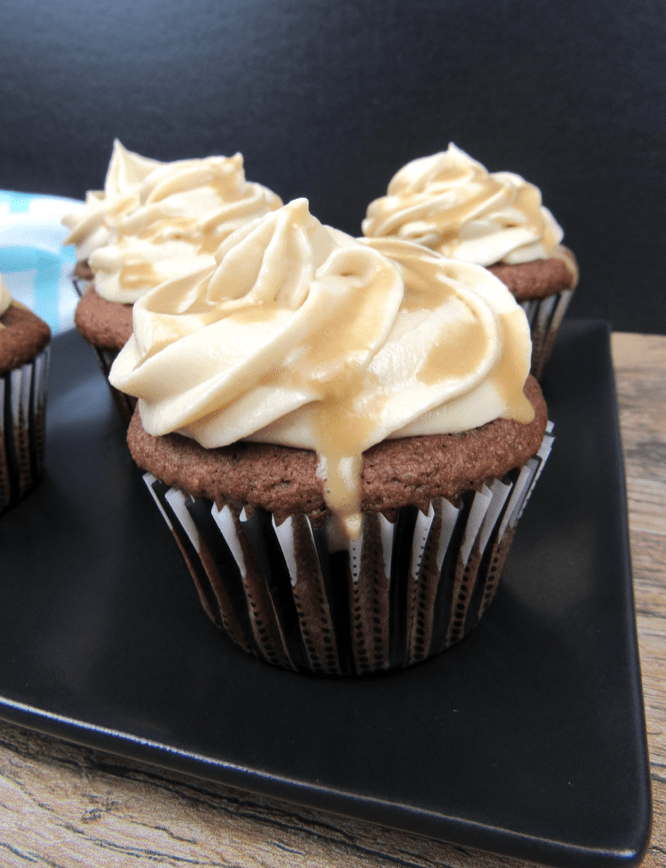 Each recipe serving has no more than 6g Net Carbs and tastes so close to the traditional versions, you'll find yourself making them again and again!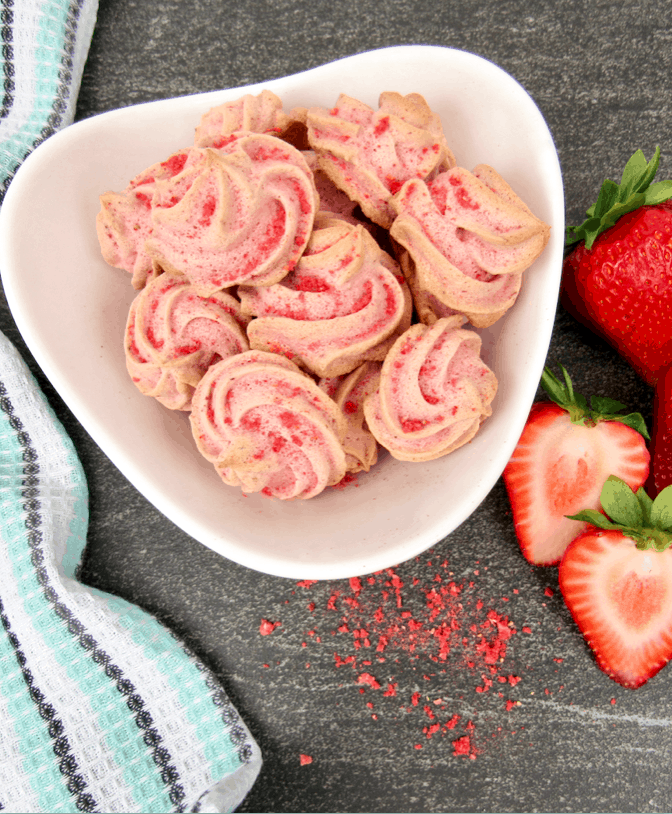 Made from wholesome, healthy Keto friendly, Sugar-Free, Low Carb & Gluten-Free ingredients!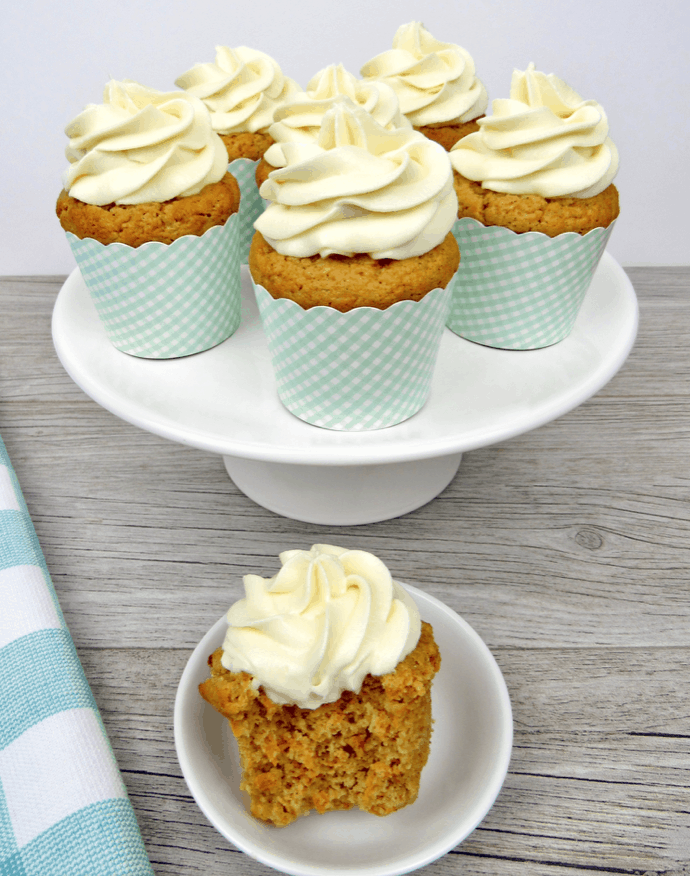 With detailed step-by-step instructions, that anyone can easily follow!