Thank you for subscribing! Please check your email for your free 7 Day Keto Meal Plan!! Before you go, I wanted to offer you my 7 Day Keto Meal Plan Recipes eBook at half price for being a new subscriber!
7 Day Keto Meal Plan Recipes eBook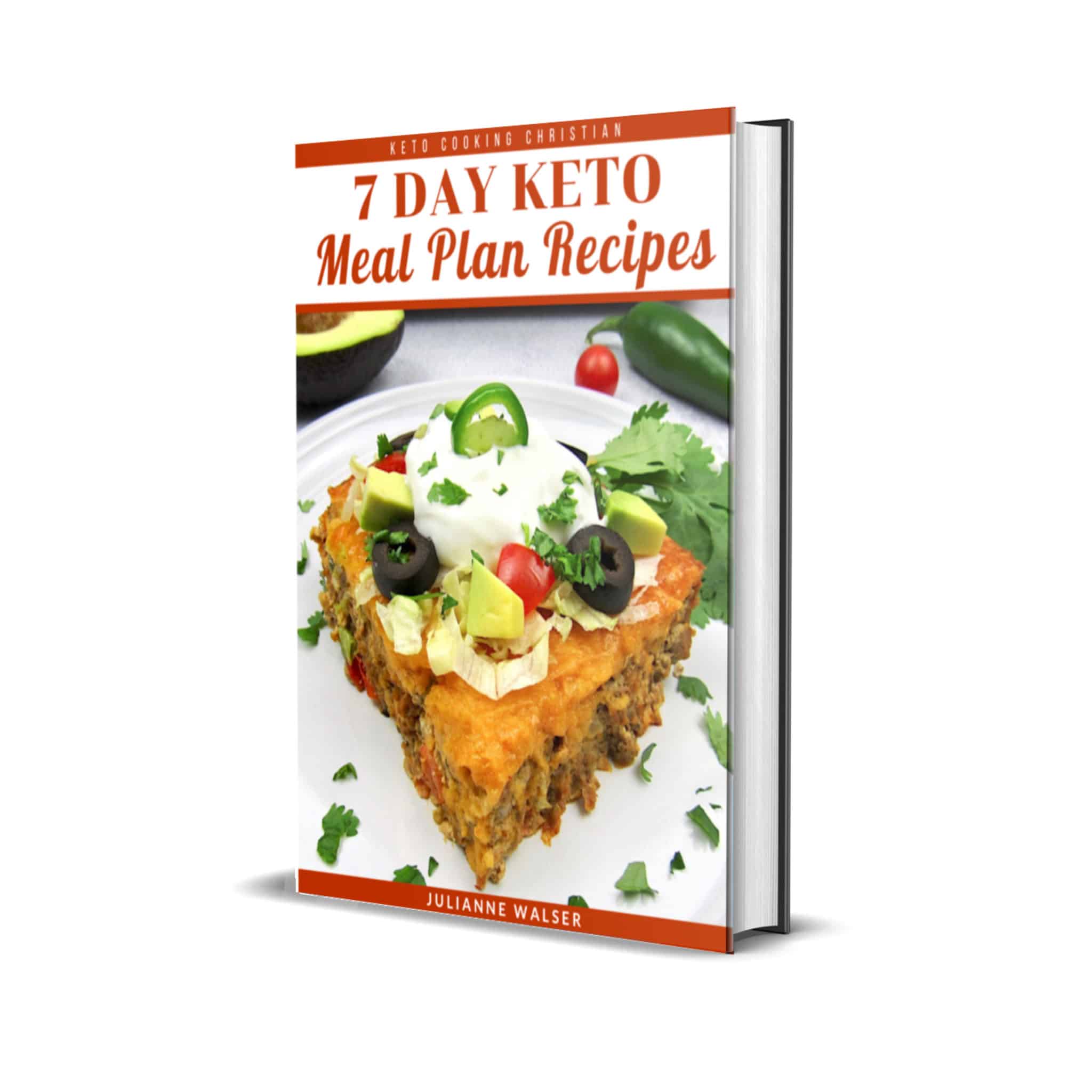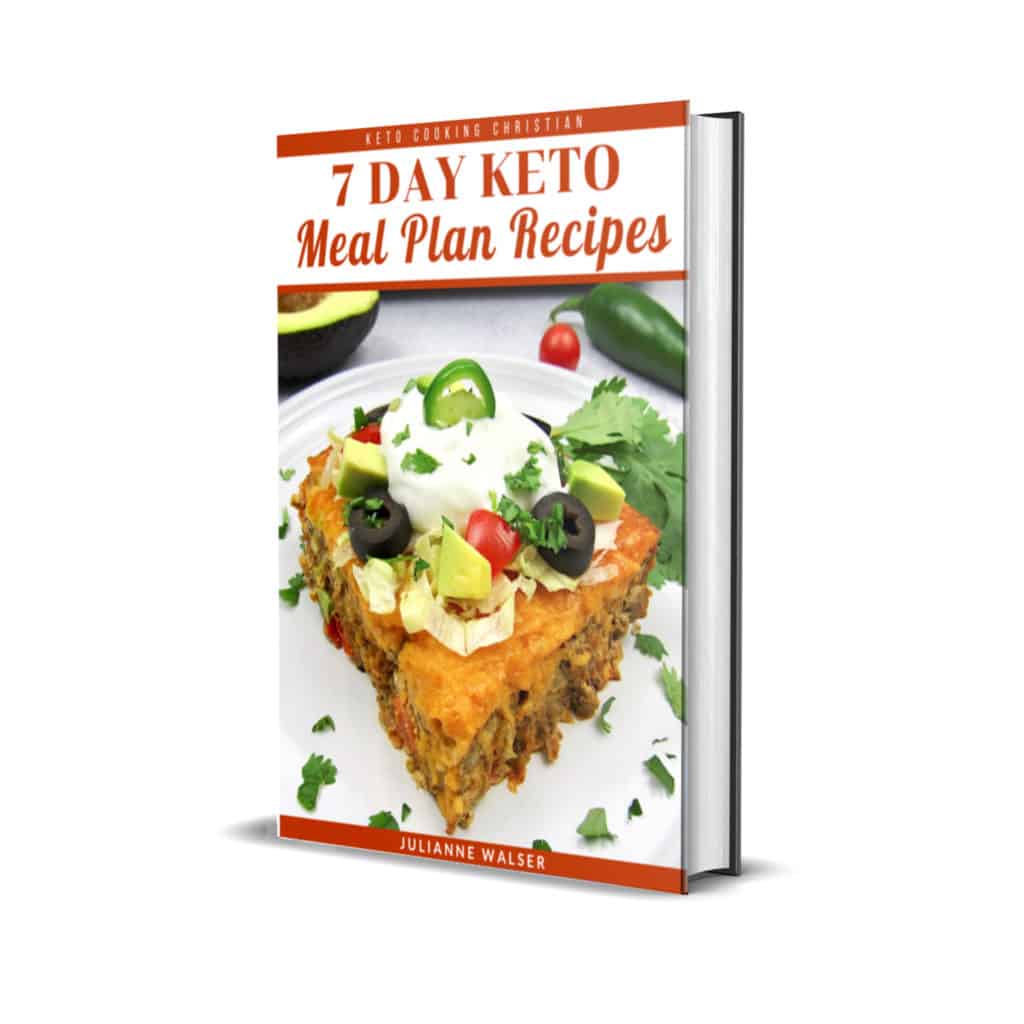 7 Day Keto Meal Plan recipes with macros for each meal
Includes free bonus recipes, in addition to the meal plan
Printable grocery and pantry list for easy meal preparation
Printable Weight Loss & Measurements Tracker
Detailed, easy to follow instructions with color photos
Nutrition info provided for each recipe
Convenient PDF format for easy and immediate download
Are you new to Keto and are finding it challenging to get started? Maybe you're confused by counting macros and planning out your meals.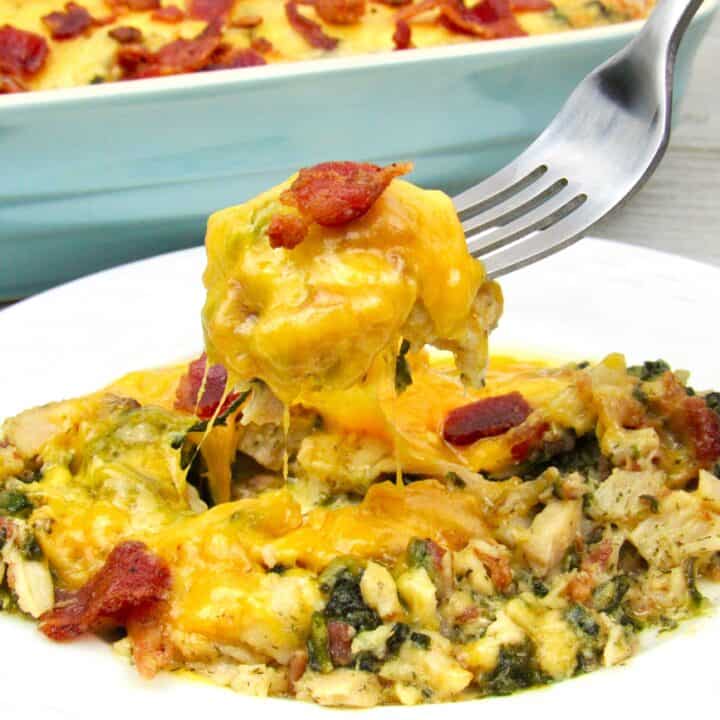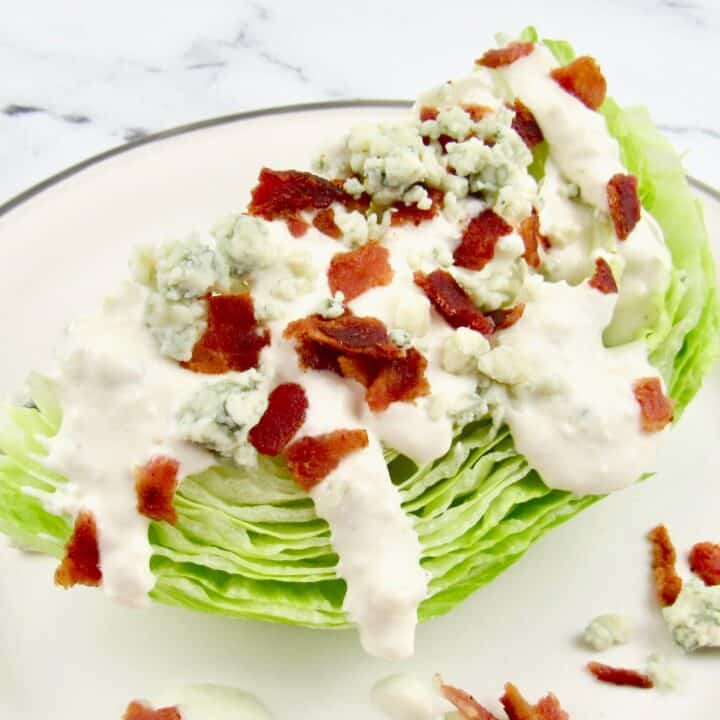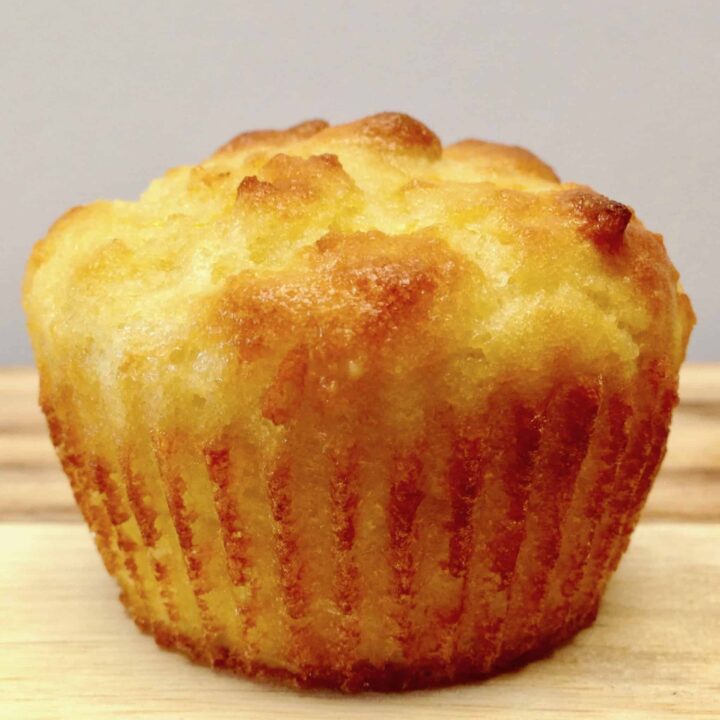 You can ease right into the Keto diet with this 7 day meal plan, that has everything you need to get started! Make tasty and satisfying meals that don't taste like "diet food"!!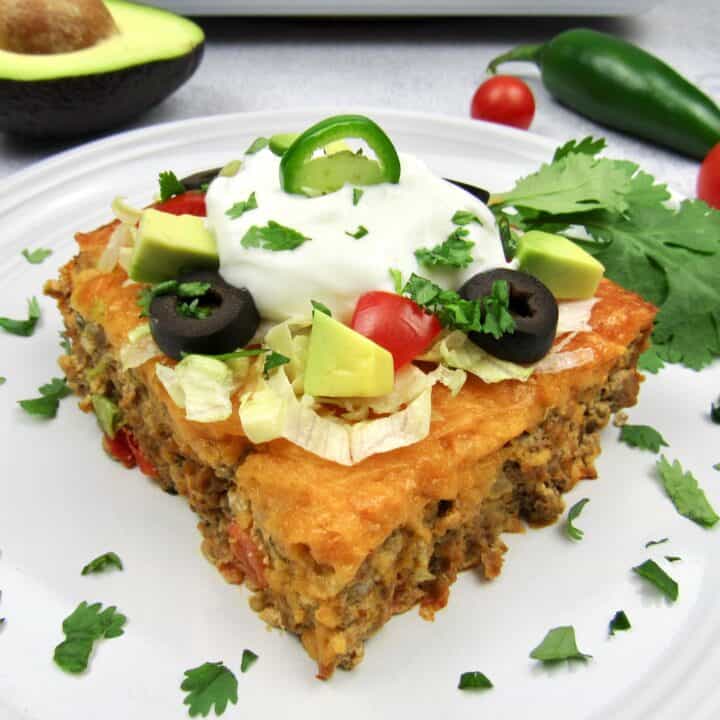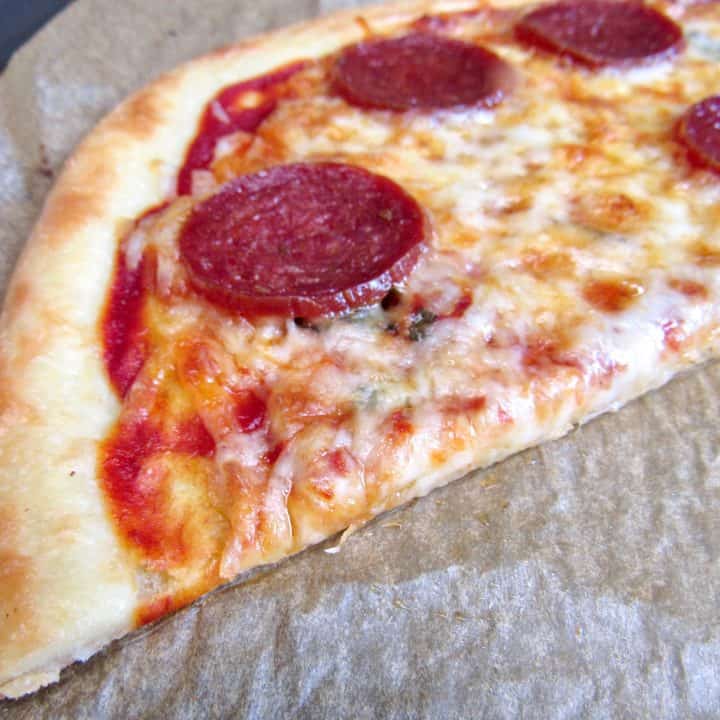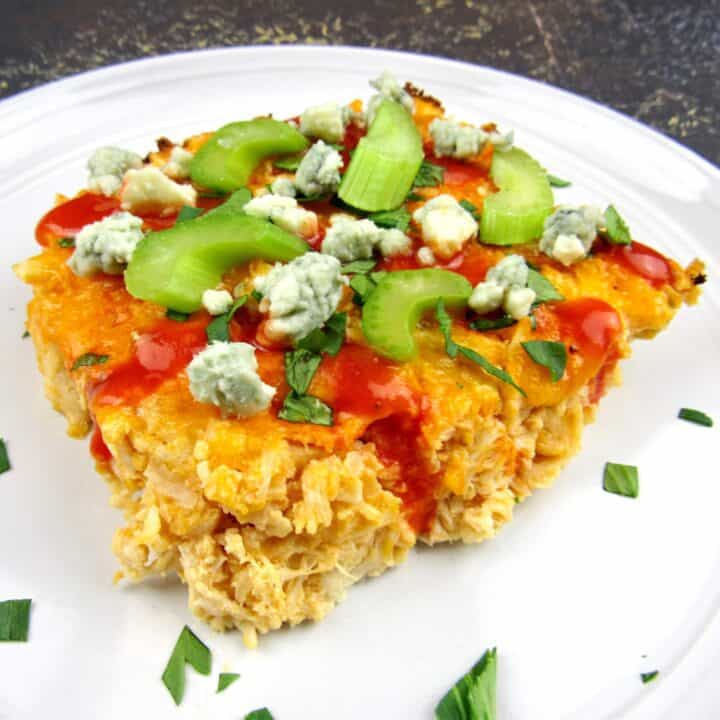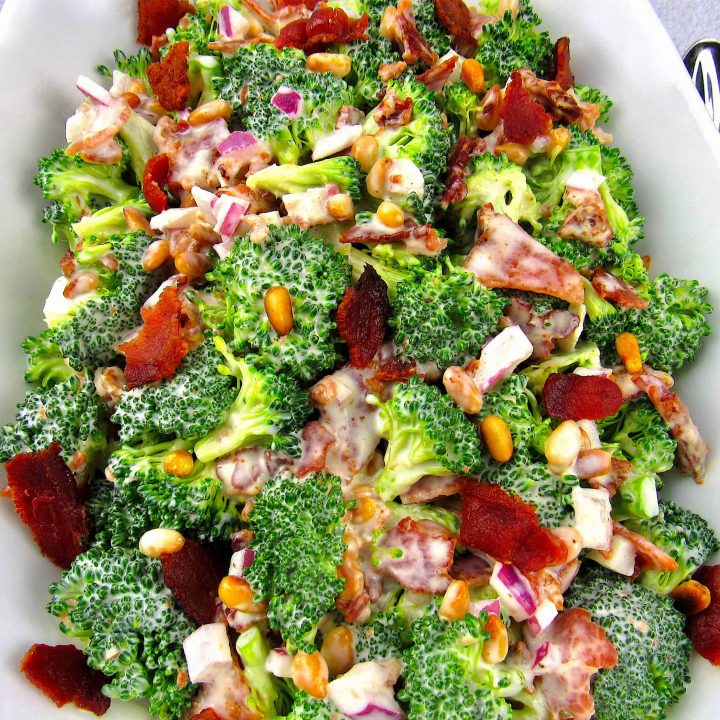 With detailed easy to follow recipes, printable shopping list and a weight loss/measurements tracker, all the planning and calculating has been done for you! Get your convenient PDF format for easy and immediate download for only $9.99! **LIMITED TIME OFFER: only $5 for subscribers!**