KETO COOKING CHRISTIAN EBOOKs
HOW ARE THE RECIPES? SEE WHAT OTHERS ARE SAYING:
This is amazing! Absolutely wonder flavor and very easy to prepare. I am adding this into my regular rotation for meals. Thank you for a wonderful, tasty recipe!
-LadyJ1225
Excellent recipe! My new go-to shrimp recipe.
-Juan
To die for!!! My non-Keto family said this is a keeper!!! This is a fantastic change from the same ole same ole! And it's so easy to make.
-Mona A.
This was so good. I don't have a grill, so I just baked the chicken, but it was still great!
-Jennifer
I have made these 4 times already. They are so delicious! Everyone who tastes them loves them. They will continue to be a favorite with us.
-Patricia Q.
My hubby is on strict Keto diet and a big time lemon lover, so he really enjoyed these.
-Carol
I have made this several times using Trader Joe's frozen mixed berries. Absolutely love this crumble. The lemon is a perfect balance for the sweetness.
-Clay
Just made this tonight! It's the best keto dessert I've had! Love everything about it - thank you so much!
-Christina C.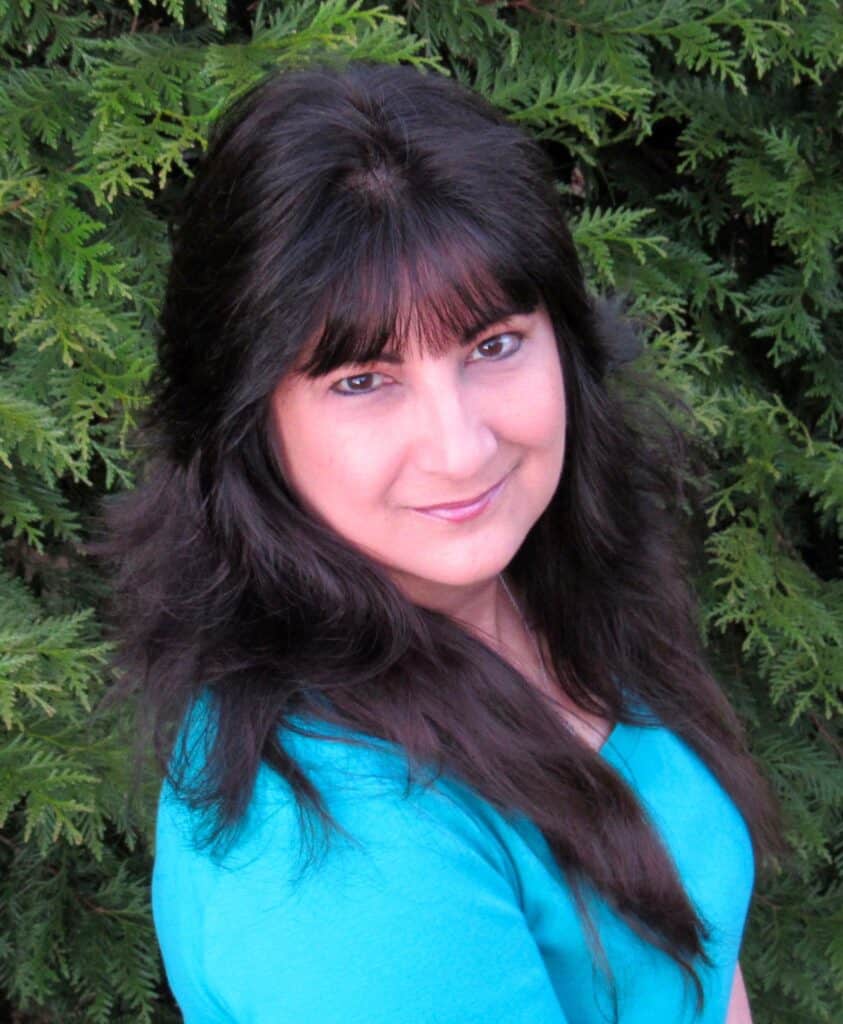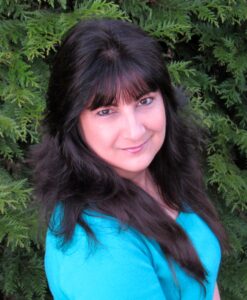 I learned to cook as a young girl watching my Italian grandparents make amazing meals the entire family would enjoy and carried that passion for cooking traditional dishes into adulthood.
Switching to a Keto lifestyle didn't mean I had to give up my passion for cooking, though; it just meant I needed to change the ingredients I was working with! I take traditional dishes and give them a Keto makeover, using clean ingredients everyone can enjoy.