Are you struggling to make dinner on busy weeknights? Make these recipes in 30 minutes or less!
These easy to make recipes are full of flavor!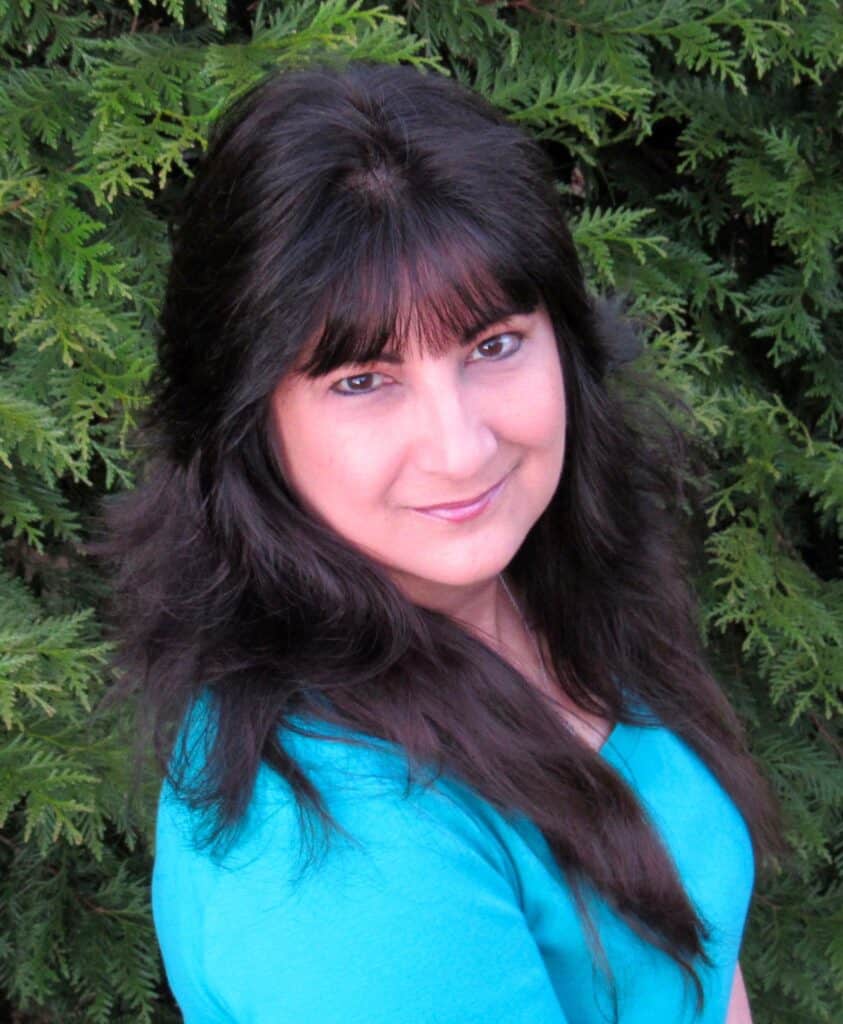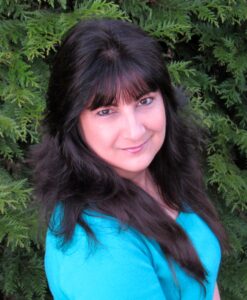 I learned to cook as a young girl watching my Italian grandparents make amazing meals the entire family would enjoy and carried that passion for cooking traditional dishes into adulthood.
Switching to a Keto lifestyle didn't mean I had to give up my passion for cooking, though; it just meant I needed to change the ingredients I was working with! I take traditional dishes and give them a Keto makeover, using clean ingredients everyone can enjoy.
HOW ARE THE RECIPES? SEE WHAT OTHERS ARE SAYING:
Fantastic recipe, this is something I would expect to get at a restaurant! Turned out great, will be making again and again. Thank you!
-Natalie
Made this tonight with our poblano peppers from our garden. This was probably one of the best meals I have had in a long time. This was amazing!! Thank you for sharing!!
-Amie
It was absolutely delicious! Indian is my favorite type of cuisine, and this was my very first time making Indian food at home. It was super yummy. Thank you for sharing your recipe! 🙂
-Robin
These meatballs are amazing. I love them. Thank you for sharing. Great recipe!!!!
-Lisa G.
ARE YOU READY TO GET COOKING?