Are you finding it challenging to plan your Keto diet meals? This plan takes all the guesswork out for you!
Make easy and delicious meals that don't taste like "diet food"!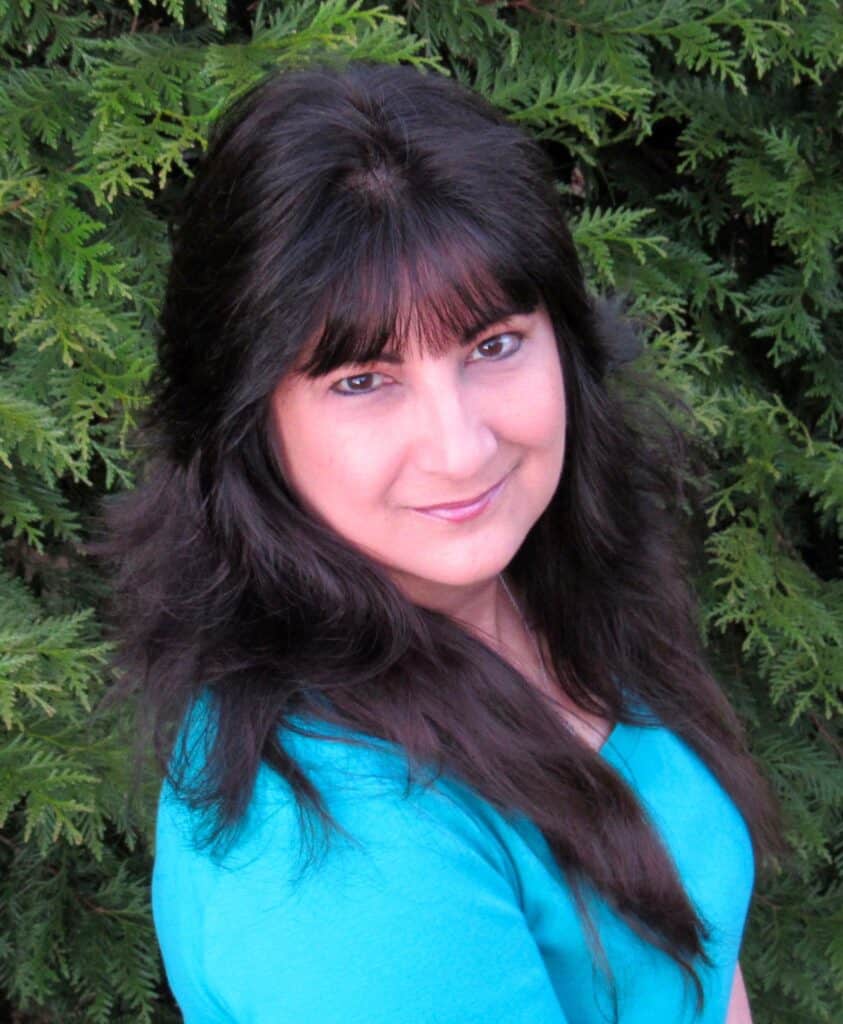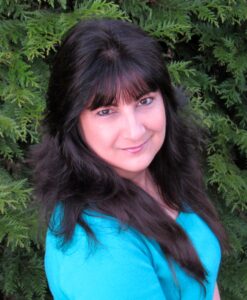 I learned to cook as a young girl watching my Italian grandparents make amazing meals the entire family would enjoy and carried that passion for cooking traditional dishes into adulthood.
Switching to a Keto lifestyle didn't mean I had to give up my passion for cooking, though; it just meant I needed to change the ingredients I was working with! I take traditional dishes and give them a Keto makeover, using clean ingredients everyone can enjoy.
HOW ARE THE RECIPES? SEE WHAT OTHERS ARE SAYING:
I just took these out of the oven and ate 2! Absolutely delicious and so easy to make. Thank you for another outstanding recipe!
-Cat
Used this for your keto chicken pot pie recipe. So amazing! My family didn't even notice it was keto. I'll definitely be making the regular biscuits soon. Thank you!
-Mom23
Hi! This was the best pizza I ever made. I have tried so many and nothing as good as this one. Thank you so much . So easy to make too. Can't wait to try your other recipes.
-Laura
Just made this for the first time. And am blown away. Can't wait for the wife to get home and try it!
-David L