If you're new to Keto, you might be asking yourself, what foods do I need to buy for a Keto Diet? What foods are ok to eat on Keto? This comprehensive Keto and Low Carb Shopping List will help you make all the right choices when you stock your pantry.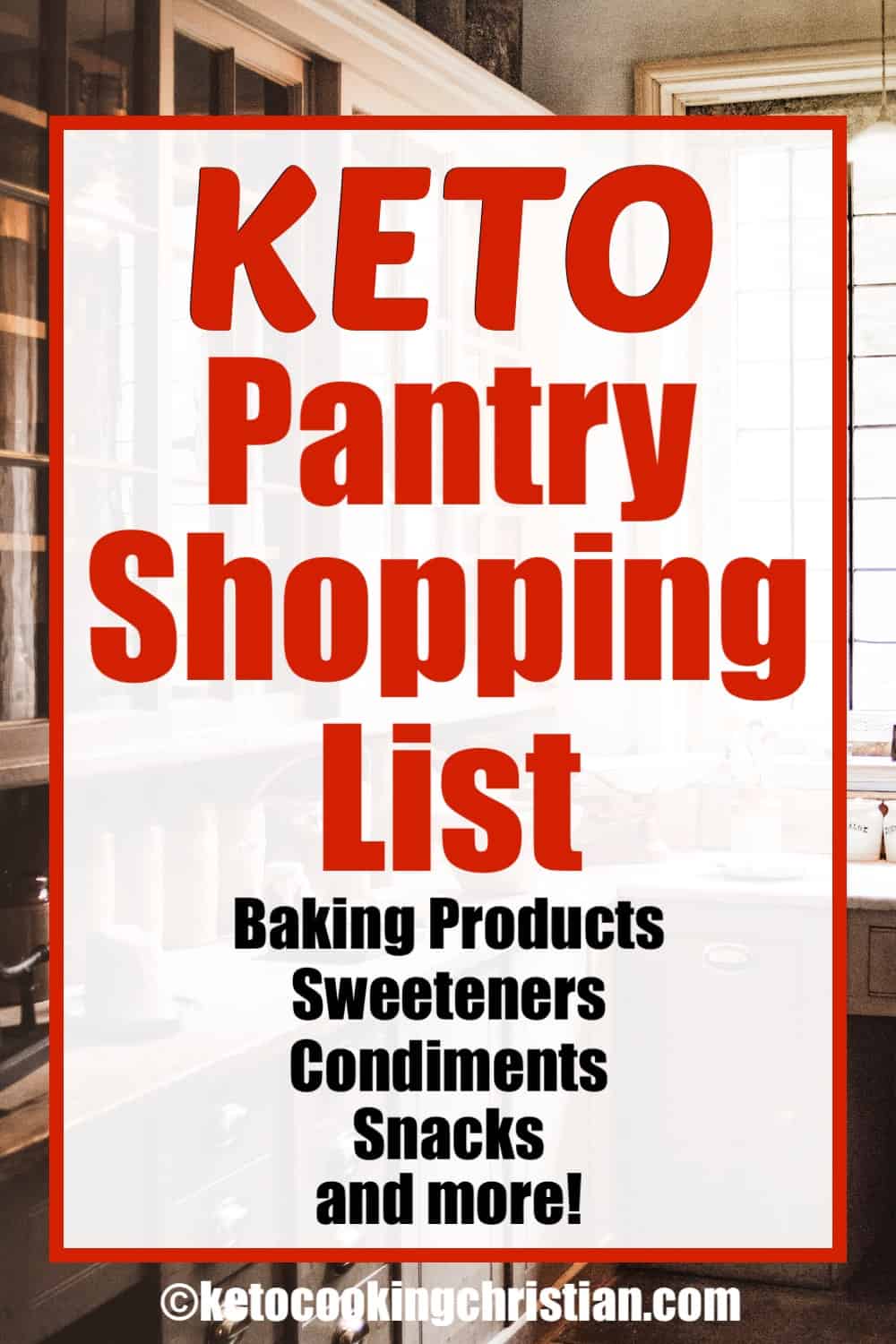 Starting a new diet can be confusing and overwhelming, but not to worry, I've got you covered! The first thing you'll want to do is check out these 15 Tips for Starting a Keto Diet, to help you get started.
If you're looking for a list of foods to buy at the grocery store, click here for a printable Keto Foods List.
Below is a list of Keto pantry staples, giving you the ingredients that you'll need to make healthy and delicious Low Carb recipes. You can jump to any of these sections:
This post may contain Amazon or other affiliate links. As an Amazon Associate I earn from qualifying purchases, through links in this post. See my Disclosure.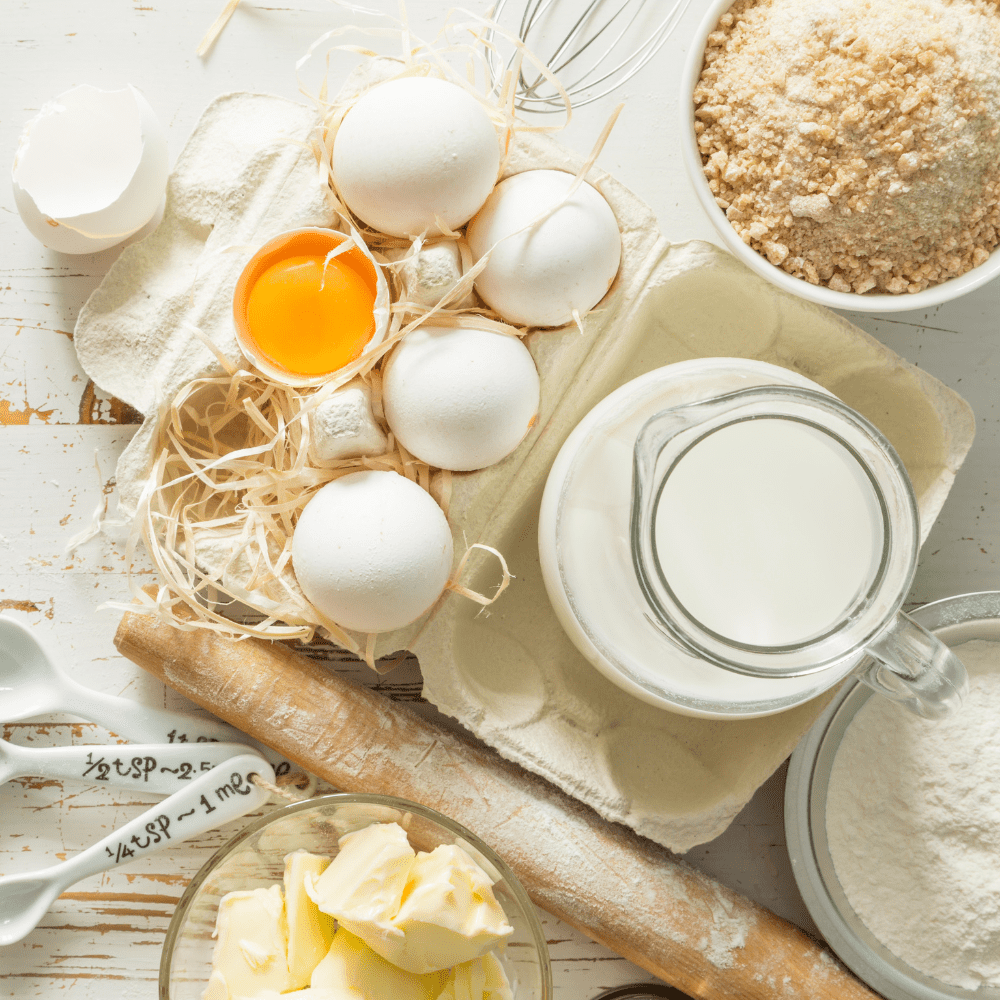 What Ingredients Do I Need for Keto Baking?
There is no need to ever feel deprived on a Keto diet! Decadent desserts don't have to contain unhealthy sugar and carbs. With the right combination of these Low Carb baking ingredients, you can make just about any dessert you like, including cake, cupcakes, brownies, cookies, ice cream, mousse, pie and tarts!
Be sure to also check out my Keto Baking Made Easy article for more tips! Here are some of the most common ingredients I use in my baking:
What Sweeteners Can I use on a Keto Diet?
You'll want to avoid anything with corn starch, sugar, high-fructose corn syrup and other forms of sugar and replace them with healthy natural sweeteners like erythritol, stevia and monk fruit. You can use these Low Carb sweeteners in many desserts, coffee, tea and protein shakes. They won't spike your blood sugar or kick you out of Ketosis!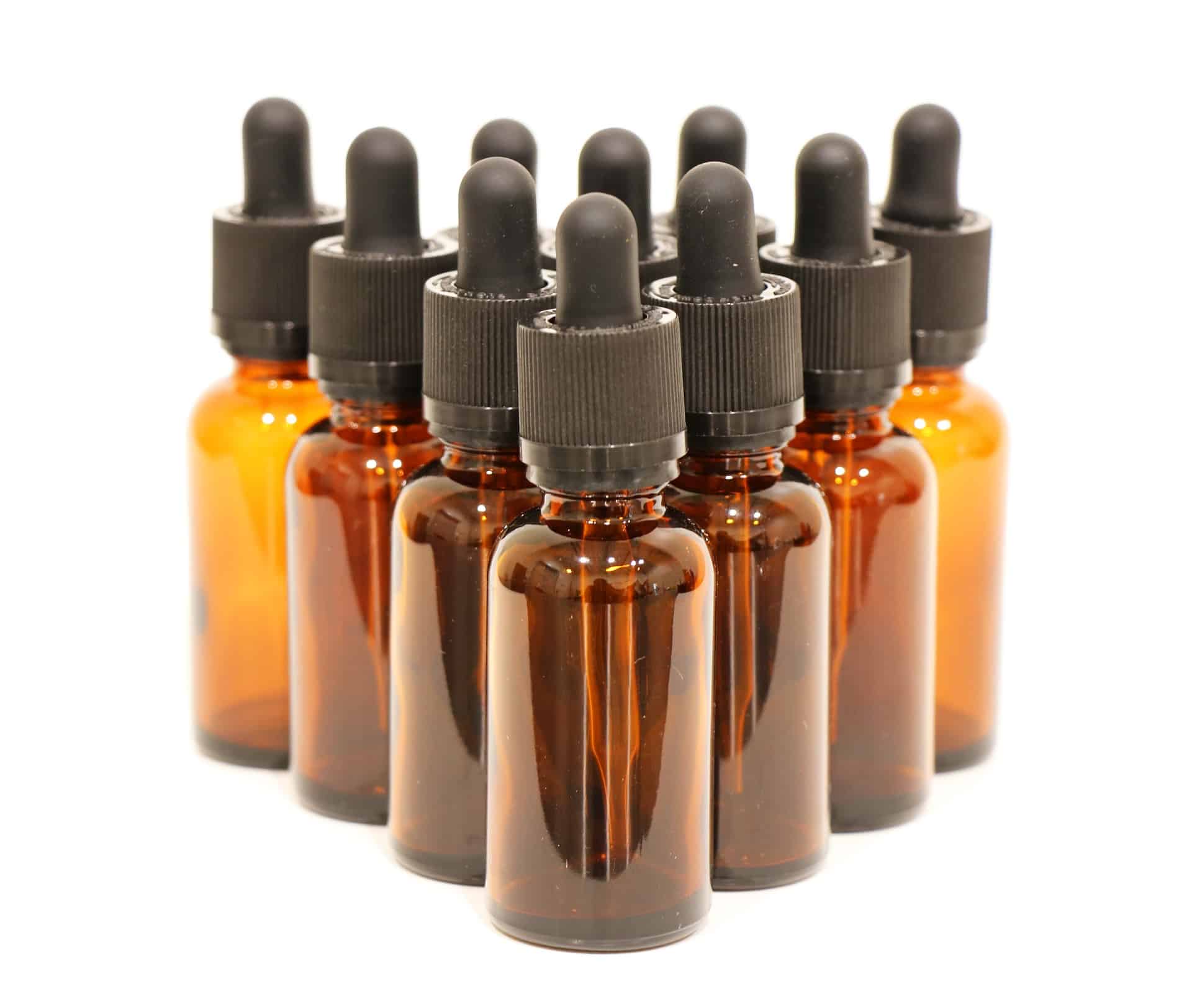 Pure and Natural Extracts
Extracts are a great way to add lots of flavor to Keto desserts, without adding many carbs. Extracts are fairly potent, so you won't need much and a bottle will last you a while. Look for "pure" (natural) extracts whenever possible, avoid imitation flavorings.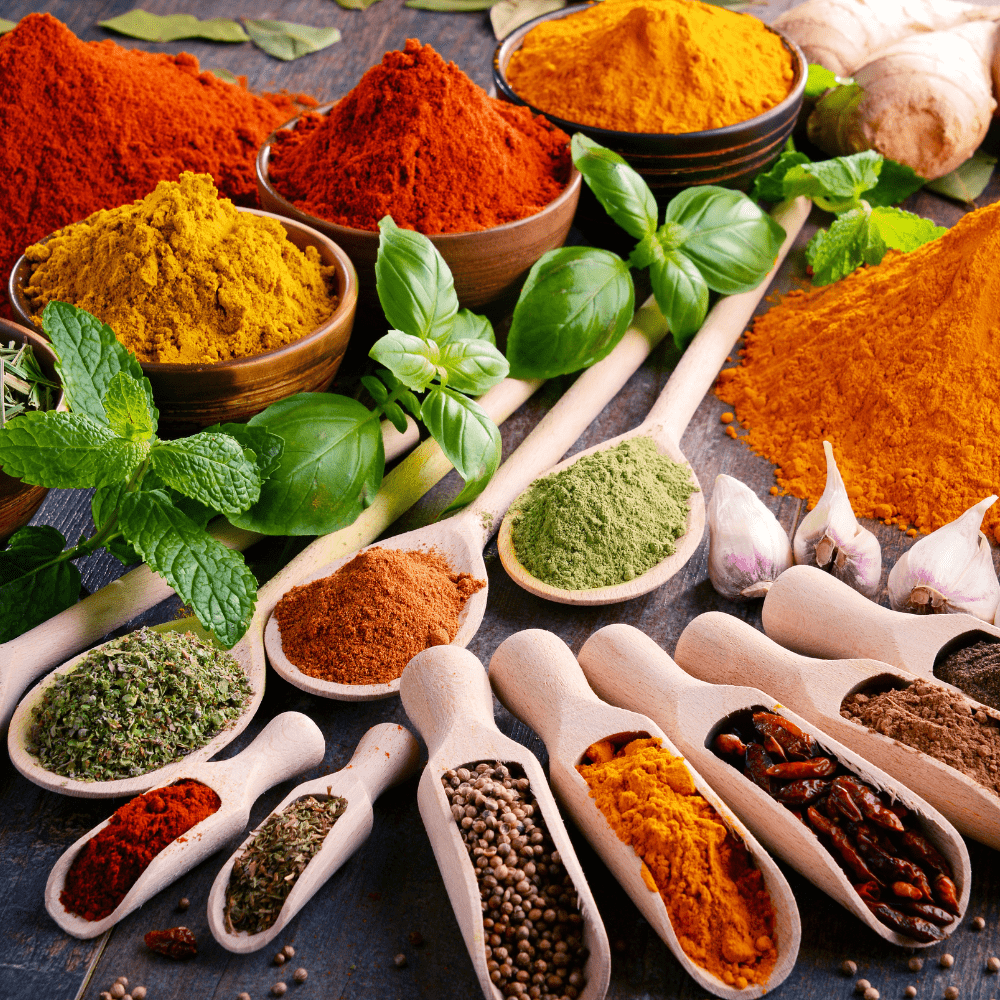 Can We Use Spices and Herbs on a Keto Diet?
Absolutely! One of the best ways to add bold flavors to your meals is with dried herbs and spices. They're very low in carbs, so they're perfect for a Keto diet.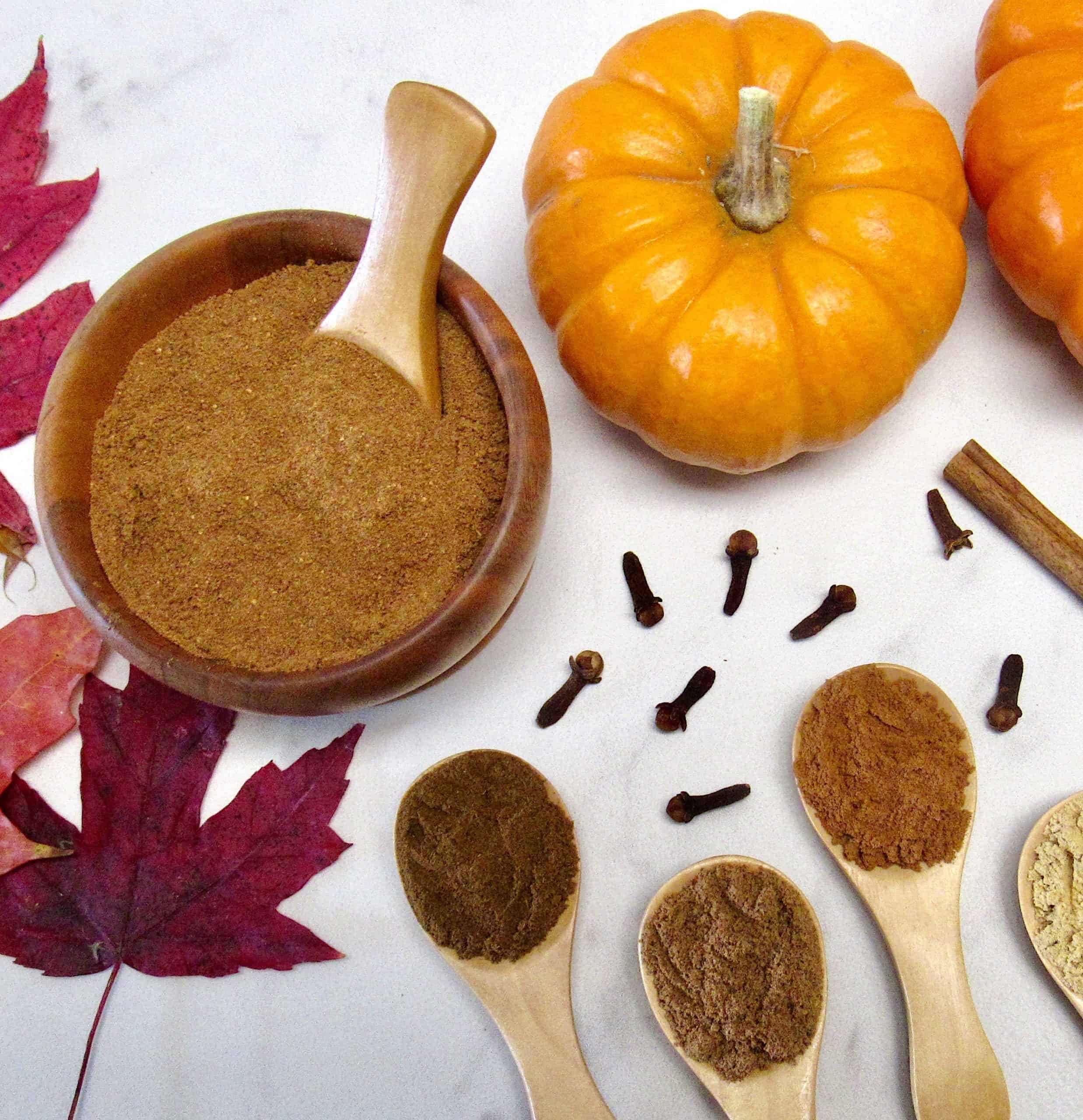 It's also just as easy to make your own spice mixes. With a set of pantry staples on hand, you can create most any season or spice mix right in your own kitchen! Here are some seasoning and spice mix recipes you can easily make: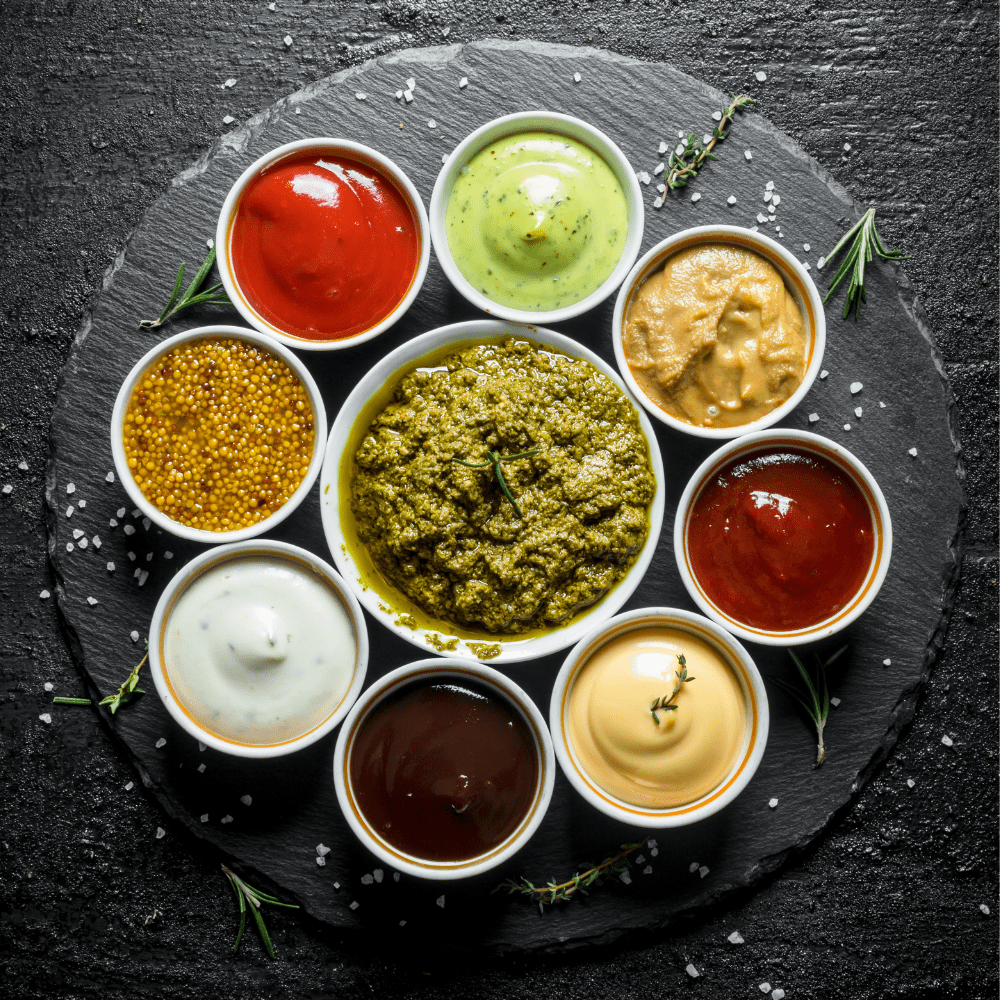 What Sauces are Allowed on Keto?
There are a number of Low Carb sauces and condiments that you can use on Keto! It's important to look at nutrition labels and make sure to avoid ingredients like msg, maltodextrin, dextrose, honey, corn starch, canola oil, soy, vegetable oil, etc.
Click here to make your own Keto salad dressings.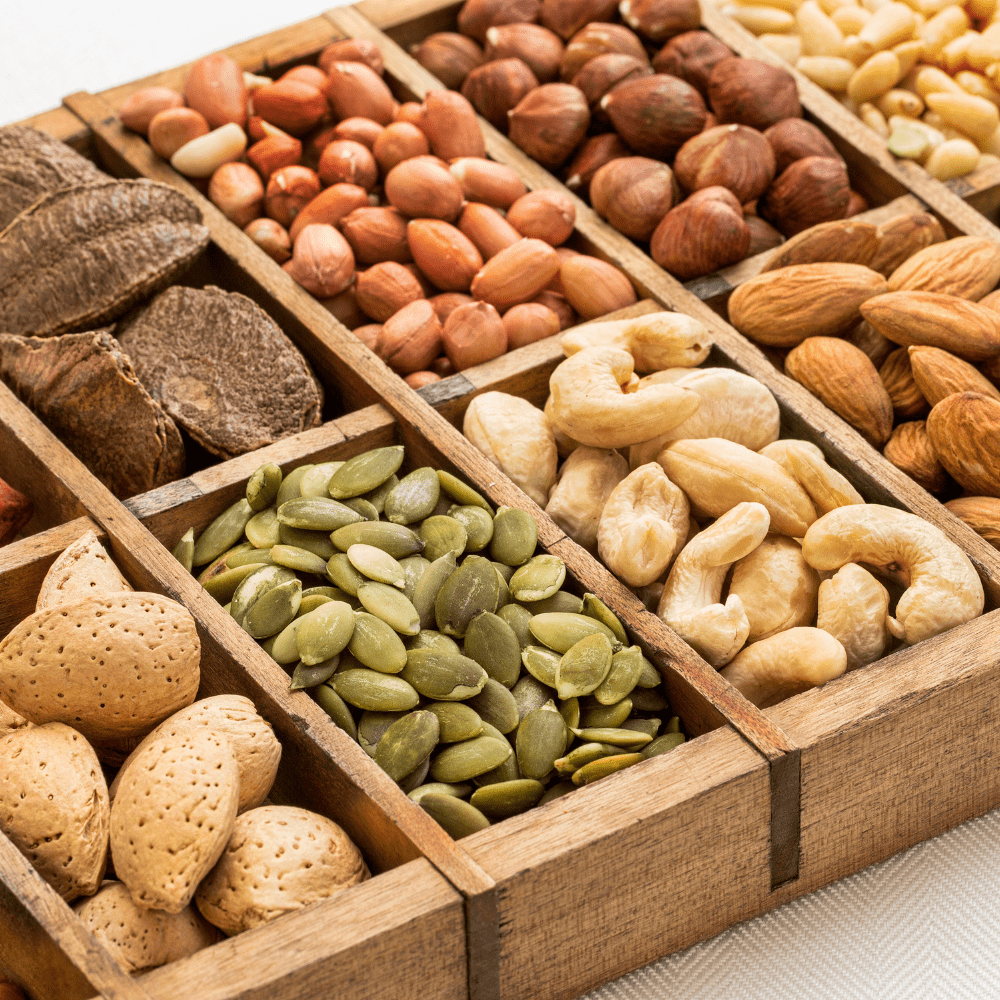 Keto Friendly Nuts and Seeds
The list of nuts and seeds below are fine to enjoy in moderation and contain fewer carbs than nuts like cashews, peanuts and pistachios. It's best to buy them either raw or roasted, with no additives or sugar added.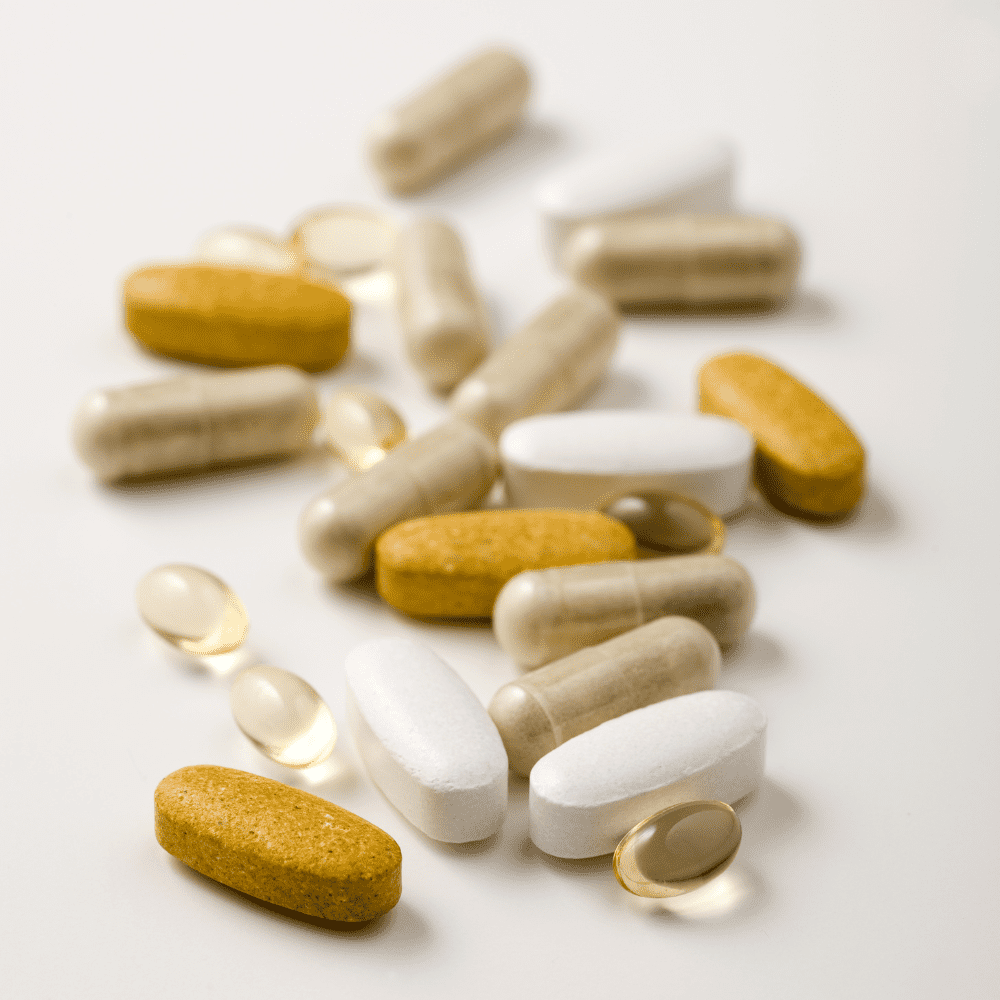 What Vitamins or Supplements Should I Take on a Keto Diet?
These are some great supplements that I highly recommend considering: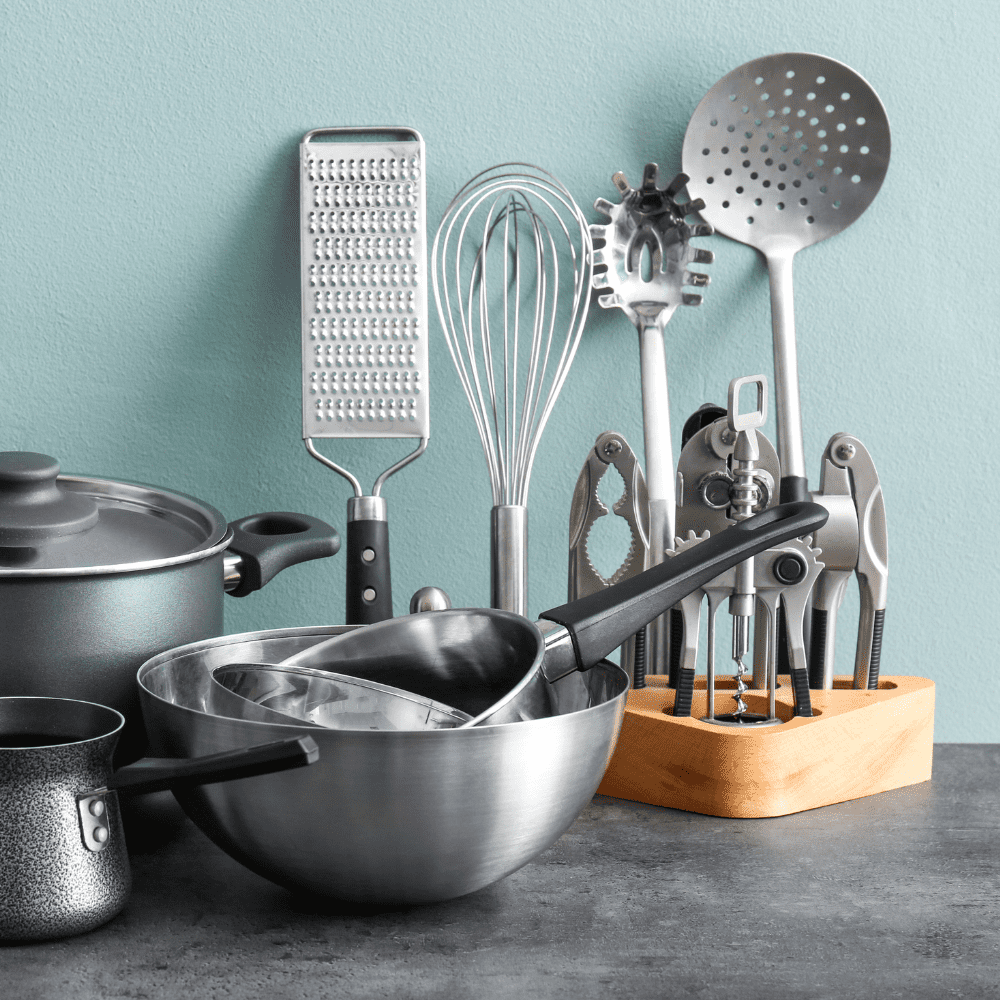 My Favorite Kitchen Tools & Utensils
Other Keto Products