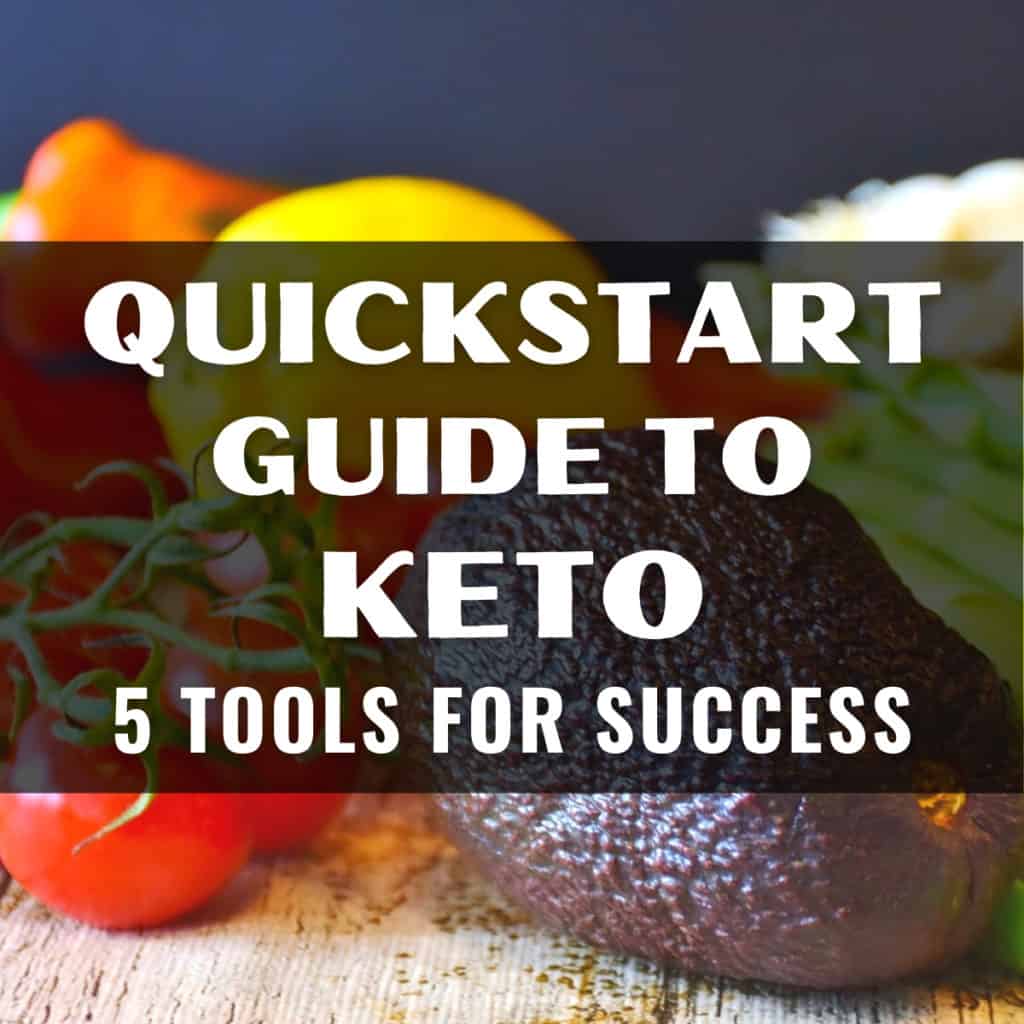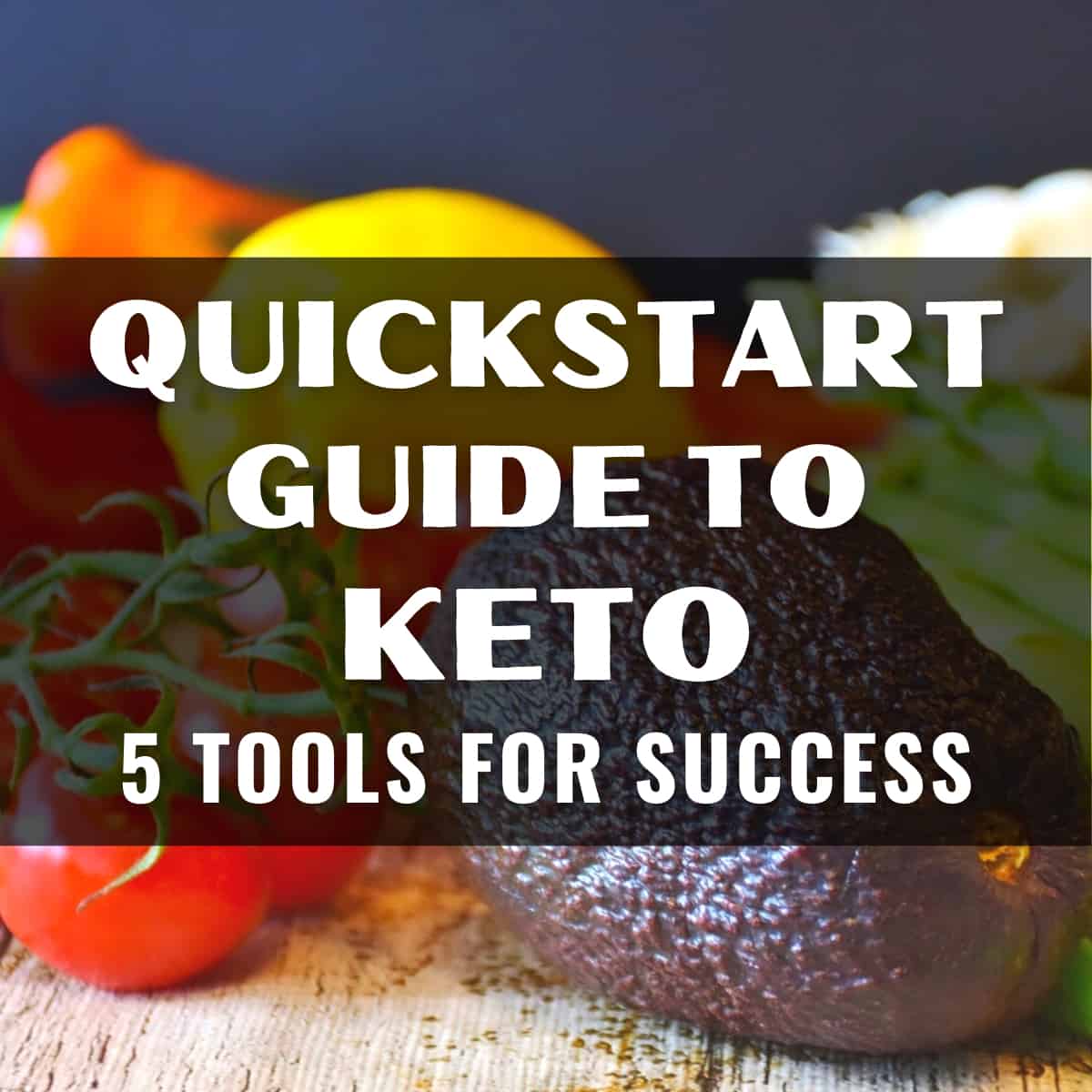 Receive free recipes emailed to you, plus when you sign up, you'll also receive these 5 tools to help you be successful on your Keto journey:
Beginner's Guide to Keto eBook to help you started, including a printable Keto Foods List cheat sheet.
Free 7 Day Keto Meal Plan eBook with printable pantry and grocery shopping list, weight loss and measurements trackers.
Tips for Eating Keto on a Budget with meal prepping ideas to help stretch your dollar.
Tips for Adding More Fat to your Keto Diet with creative ways to keep your macros on target.
Tips for How to Break a Weight Loss Stall on Keto to help you make the right changes to break through a plateau.
You'll also get Keto friendly recipes that anyone can make and will never leave you feeling deprived!