Eating Keto should not only be healthy, but downright delicious!

You've probably tried other diets and found your way to Keto because of all the hype you've heard and seen surrounding this popular way of eating. You know it works for some people, but deep down you might be wondering if it will really work for you?

After all, you've tried and failed so many times and you're tired of the cravings, the exhaustion, the frustration, and the choice between food that looks like cardboard or spending hours in the kitchen for a meal that's gone in 20 minutes. That's all in the past, friend!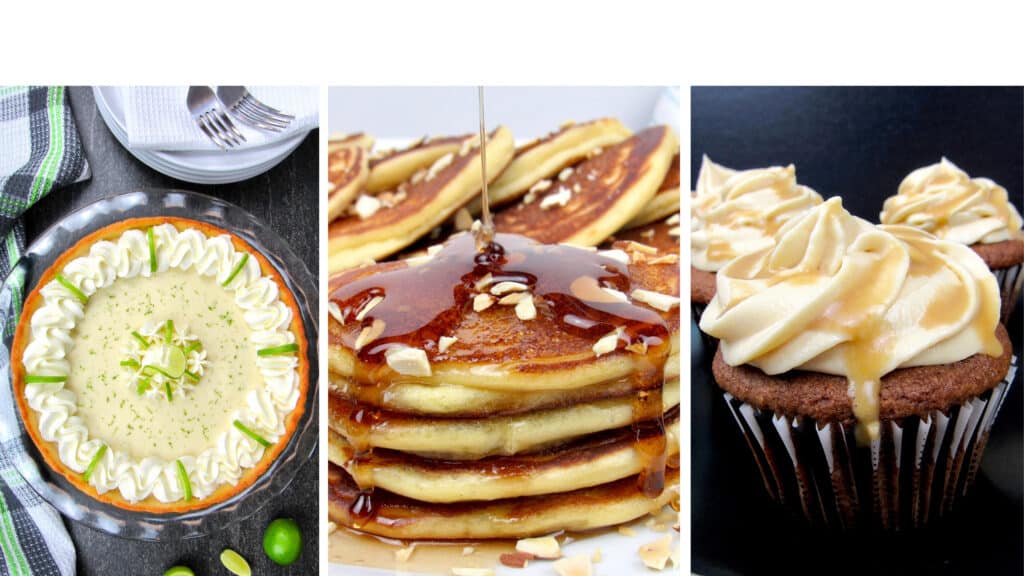 Here at Keto Cooking Christian, the focus is on recipes so delectable you'll never call the way you're eating a diet again! And -even if you've never been a cook before- the recipe instructions are so simple and clear you'll feel confident in your own kitchen and savor every meal you make.

When you enjoy your meals so much you never feel deprived, success happens easily one day at a time.

Imagine walking into your kitchen excited to make your next delicious meal or decadent dessert. That's what happens for those who eat Keto Cooking Christian recipes. You get to savor every bite and never feel like you're missing out.

This dessert was absolutely outrageous and easy to make. My husband who is non-keto devoured the entire dish and only left me one portion. Thank you so much for all your hard work and great recipes.

Mabel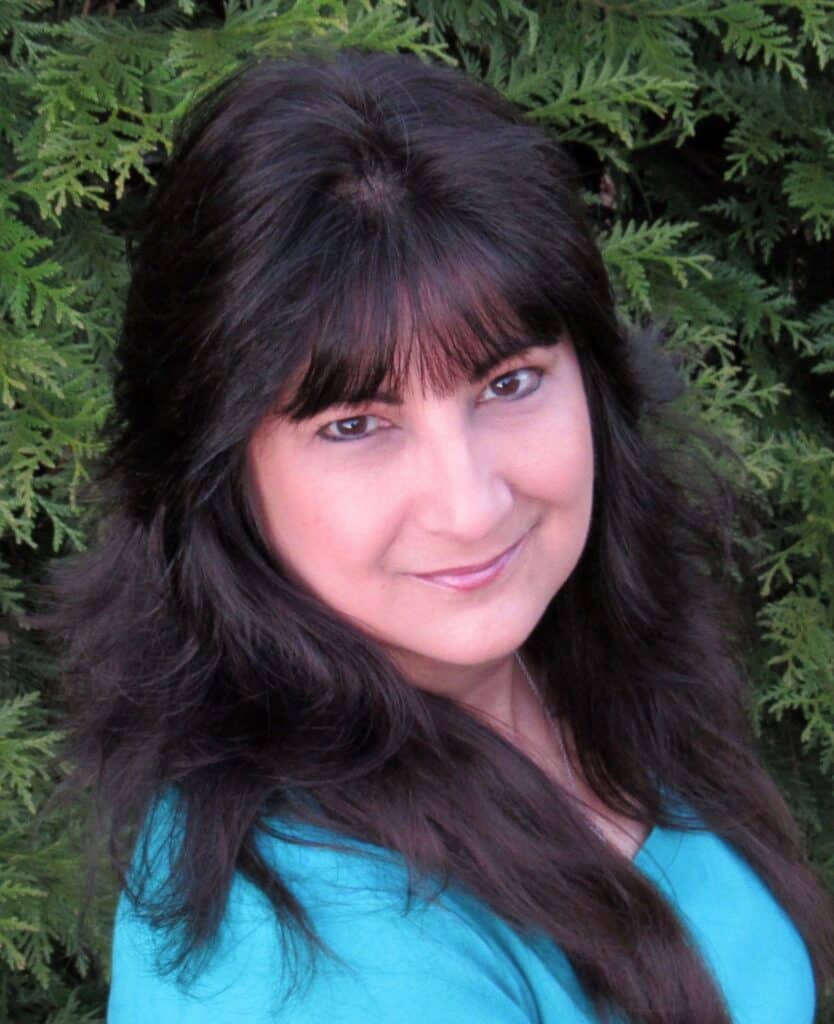 Hi, I'm Julianne, the creator at Keto Cooking Christian and I'm so glad to welcome you here!

I learned to cook as a young girl watching my Italian grandparents make amazing meals the entire family would enjoy and carried that passion for cooking traditional dishes into adulthood.

When my health issues became serious, I had to make some lifestyle changes. I removed destructive carbs, sugar, harmful preservatives, hormones, antibiotics and GMO's from my diet.

Switching to a Keto lifestyle didn't mean I had to give up my passion for cooking, though; it just meant I needed to change the ingredients I was working with! I take traditional dishes and give them a Keto makeover, using clean ingredients everyone can enjoy.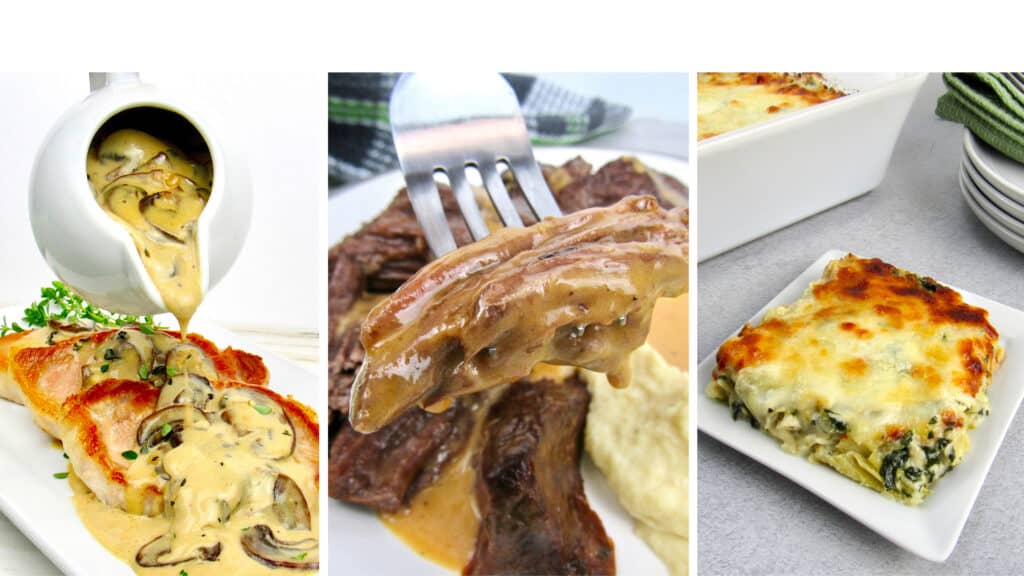 I believe God gave us a beautiful variety of nourishing, nurturing foods with delightful flavors, textures, and taste profiles that He surely wanted us to enjoy. Keto Cooking Christian is all about helping you delight in every bite!

It's such a privilege to encourage so many people in their Keto lifestyle and give them the recipes they need to never feel deprived on their daily journey to a healthier body.

However, this site does so much more than that, too!



Keto Cooking Christian supports the Vision Beyond Borders Vision for Women Ministry and the Tim Tebow Foundation Anti-Trafficking Ministry, which are both very near and dear to my heart.



They rescue women and children from the most unimaginable situations of bondage in human trafficking, both locally and in remote and dangerous parts of the world. To learn more about this very worthy cause, please visit the Vision Beyond Borders and Tim Tebow Foundation websites.

I work hard to provide you with excellent, easy to follow recipes and consider it an honor to serve you and support ministries that change lives at the same time.

Every time you buy a recipe book, visit a page on the site, or share something you've enjoyed, you're not just spreading the Keto love - you're supporting women being rescued.

In addition to recipes that leave you so satisfied you won't even be tempted to think about what you've given up, there's also support.

Many people struggle with transitioning to the Keto diet (you're not alone!), so in addition to tasty recipes you'll also find helpful information and tips to make the journey a little easier.

I can't wait to hear from you - let's connect! Please feel free to reach out with any questions you might have, by using the Contact Form. For questions on specific recipes, please leave a comment on the recipe page in question and I can reply to you there.
You can also find me sharing recipes and videos on Social Media:
Are you a brand looking to work with Keto Cooking Christian? Please check out my Work with Me page.