Are you looking for Keto friendly meals to serve your family? Meal prepping has never been easier!
These easy to make recipes are full of flavor!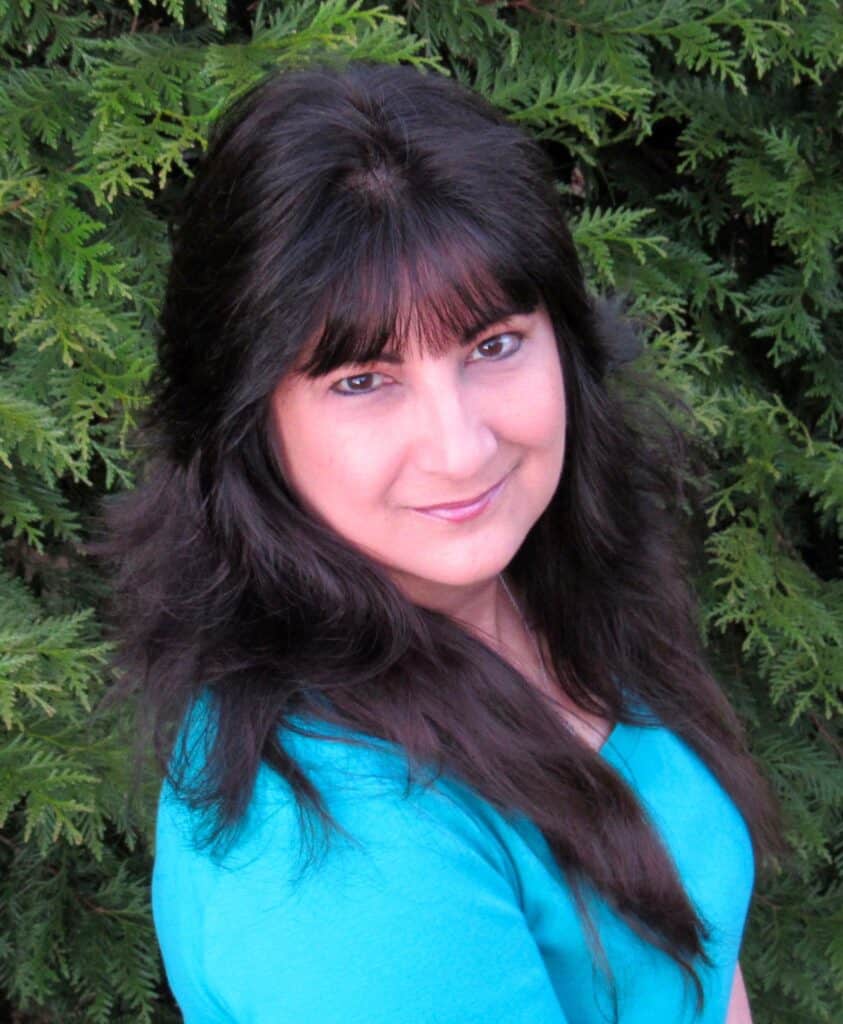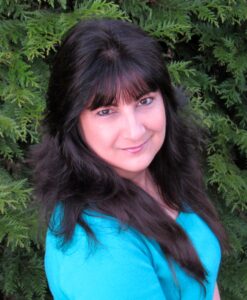 I learned to cook as a young girl watching my Italian grandparents make amazing meals the entire family would enjoy and carried that passion for cooking traditional dishes into adulthood.
Switching to a Keto lifestyle didn't mean I had to give up my passion for cooking, though; it just meant I needed to change the ingredients I was working with! I take traditional dishes and give them a Keto makeover, using clean ingredients everyone can enjoy.
HOW ARE THE RECIPES? SEE WHAT OTHERS ARE SAYING:
Made this tonight and had my mom and sister over who are not on keto and lets just say everyone LOVED it! Thank you for sharing this with us!
-Monica
I love all your casseroles so far they are so easy to make and don't require strange ingredients.
-Sharon G.
This is my absolute all time favorite casserole recipe! So much flavor and extremely easy to make. I have made 3 times and it is my go-to recipe. So delectable!!!
-Darcie F.
This recipe packs in so much flavor. It is a wonderful dish to take to upcoming holiday potluck dinners. Your homemade blue cheese dressing just makes it! Thank you for your wonderful recipes.
-Lori W.
ARE YOU READY TO GET COOKING?