Are you tired of the same side dishes? These keto friendly sides will go with most any protein!
These easy to make recipes are full of flavor!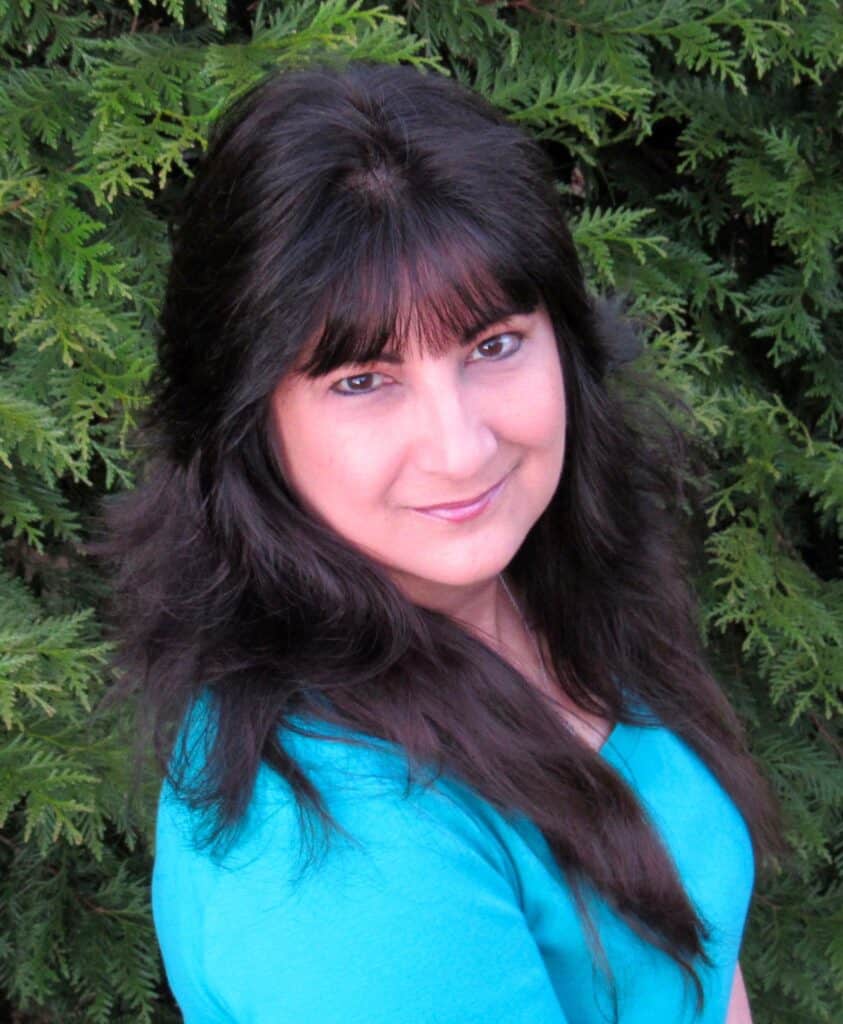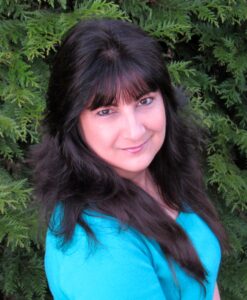 I learned to cook as a young girl watching my Italian grandparents make amazing meals the entire family would enjoy and carried that passion for cooking traditional dishes into adulthood.
Switching to a Keto lifestyle didn't mean I had to give up my passion for cooking, though; it just meant I needed to change the ingredients I was working with! I take traditional dishes and give them a Keto makeover, using clean ingredients everyone can enjoy.
HOW ARE THE RECIPES? SEE WHAT OTHERS ARE SAYING:
So, I made these for Thanksgiving. They truly were my favorite part of my meal. I made enough to have leftovers. So delicious. My new go-to side. Thank you so much!
-Diane
I have made this side countless times. I never get tired of it, and it's superior to all of the other coleslaw recipes I've tried. Your website is my favorite for Keto recipes. Thank you!!
-Dolly
This was gobbled up by my hubby who could not believe it was cauliflower. The only change I made was to use fresh dill, which made it 6 star worthy.
-Christina
Made this last night as a side with ribs. AMAZING!! So yummy and easy. My hubby loved it too. Thank you!
-Lisa S.
ARE YOU READY TO GET COOKING?