Keto pumpkin treats eBook
Are you looking for some tasty Keto friendly pumpkin recipes? Enjoy these pumpkin treats guilt-free!
These easy to make pumpkin recipes are full of flavor!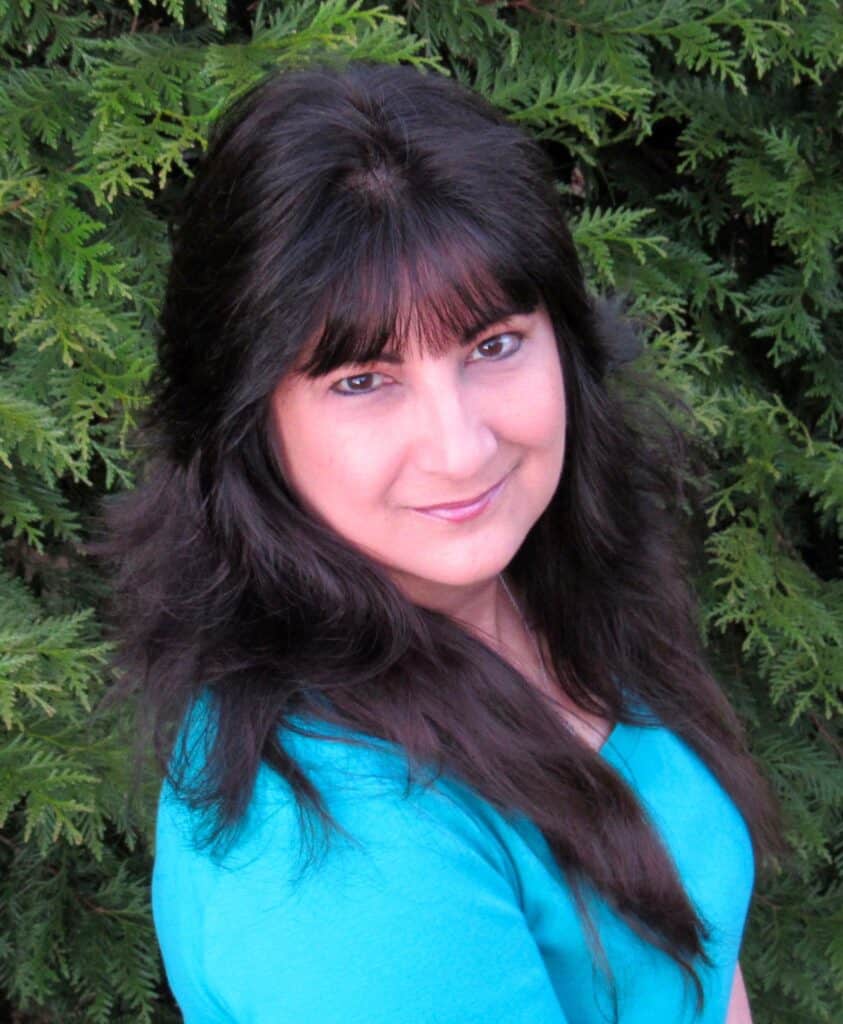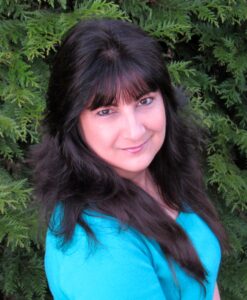 I learned to cook as a young girl watching my Italian grandparents make amazing meals the entire family would enjoy and carried that passion for cooking traditional dishes into adulthood.
Switching to a Keto lifestyle didn't mean I had to give up my passion for cooking, though; it just meant I needed to change the ingredients I was working with! I take traditional dishes and give them a Keto makeover, using clean ingredients everyone can enjoy.
HOW ARE THE RECIPES? SEE WHAT OTHERS ARE SAYING:
This dessert was absolutely outrageous and easy to make. My husband who is non-keto devoured the entire dish and only left me one portion. Thank you so much for all your hard work and great recipes.
-Mabel
I love your recipes. I made these two days ago. I could have eaten all twelve of them. Your recipes are so easy to follow. Thanks for all of the hard work you put into them.
-Sue
I just made this pumpkin cream cheese mousse and it came out delicious. I used cream cheese instead of mascarpone, and doubled the recipe. It is a very filling but light dessert. I totally love it! Thank you so much for sharing.
-Maggie
These are amazing, since going keto I've missed that crisp outside that classic waffles get and Keto ones do not, but these are so good and easy to make and get crispy on the outside!!
-Lindsey
ARE YOU READY TO ENJOY THESE PUMPKIN TREATS?