Easy Keto Pumpkin Recipes eBook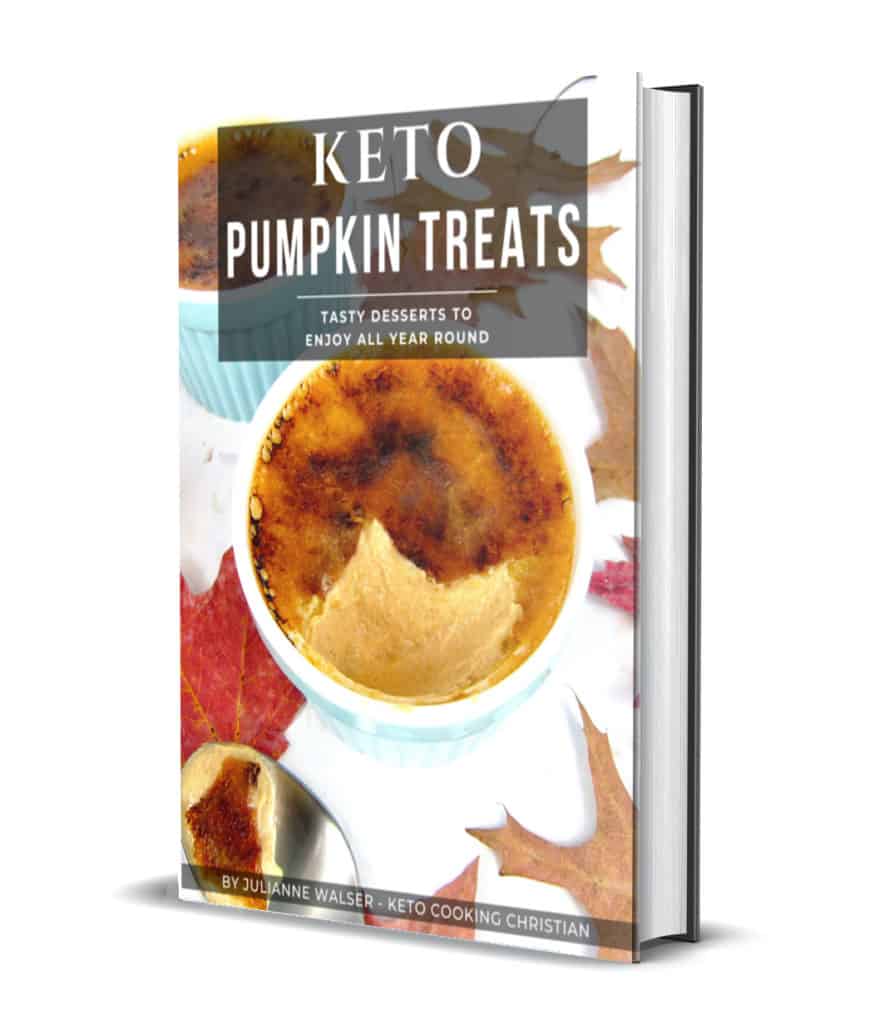 15 Keto friendly pumpkin recipes, including a few that are brand new and exclusive, so you won't find them anywhere on the site!

Detailed, easy to follow instructions with color photos

Nutrition info provided for each recipe

Convenient PDF format for easy and immediate download
Indulge your pumpkin cravings with zero guilt, when you make these decadent healthy recipes!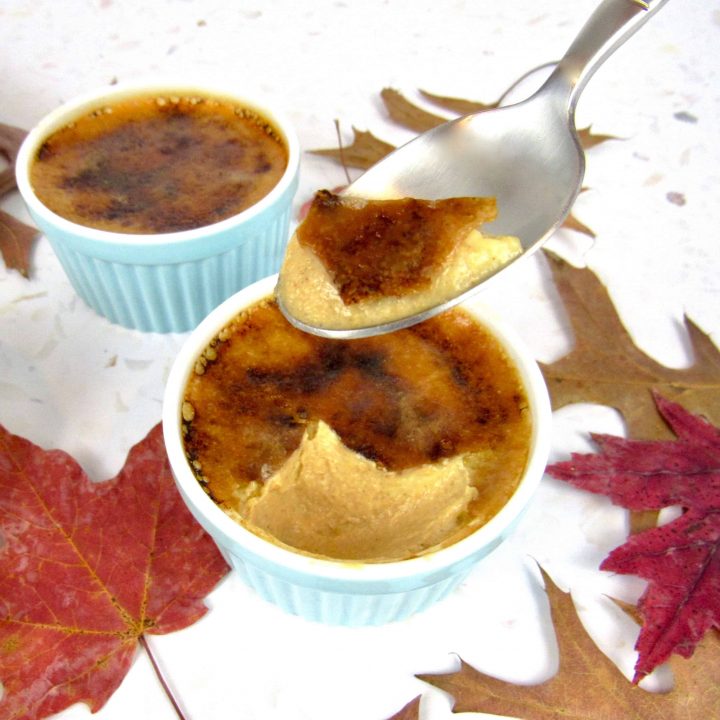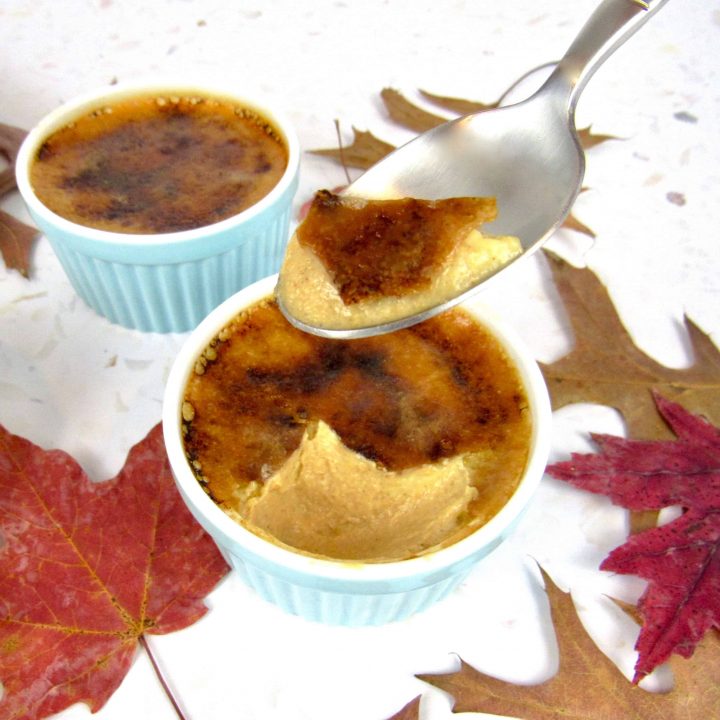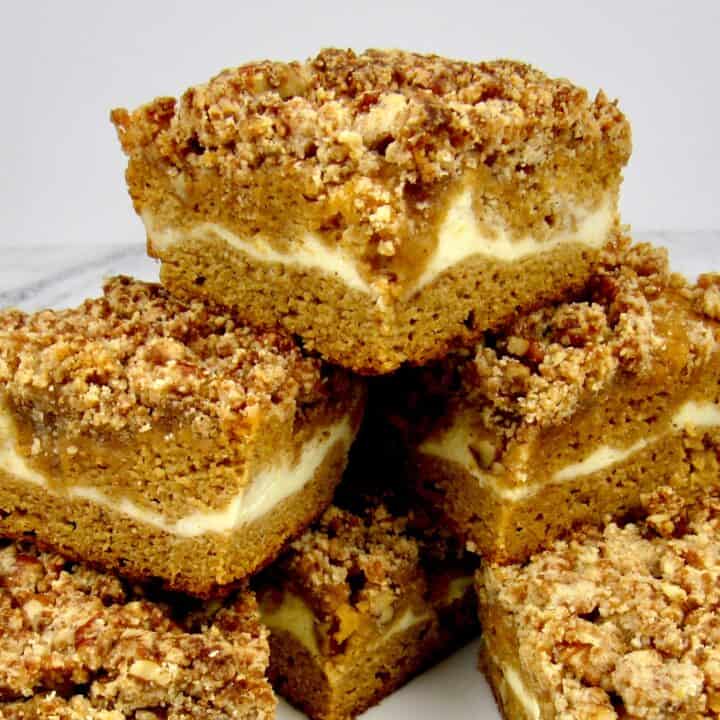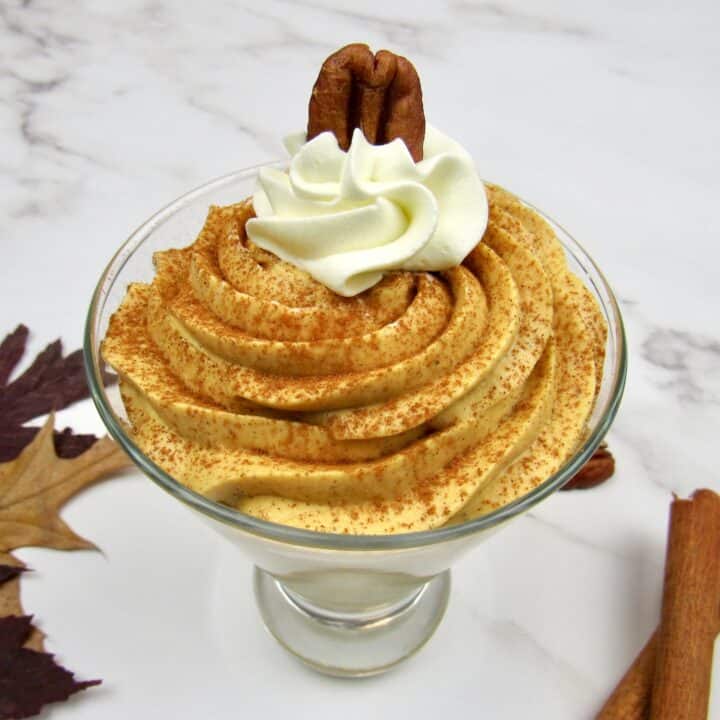 These Keto pumpkin recipes are easy to make with pumpkin puree and homemade pumpkin pie spice, so you can make them year round!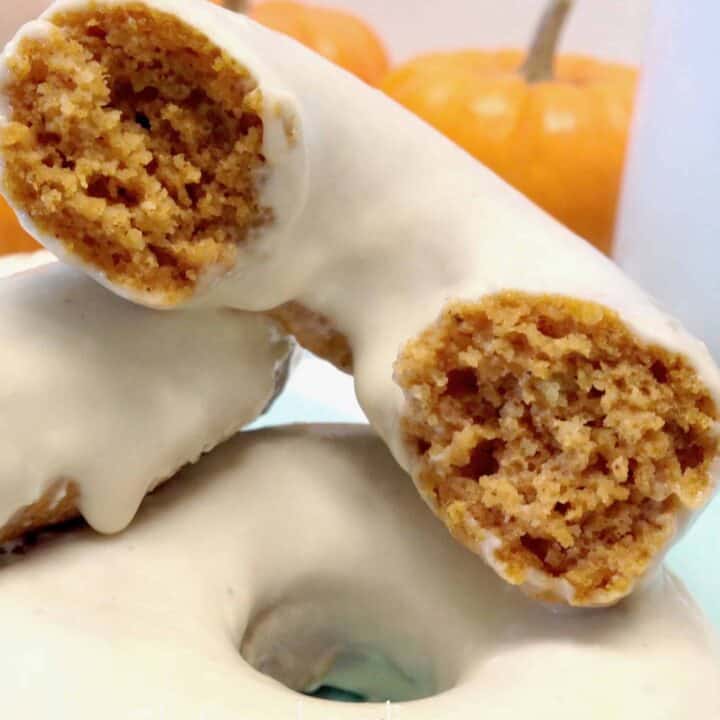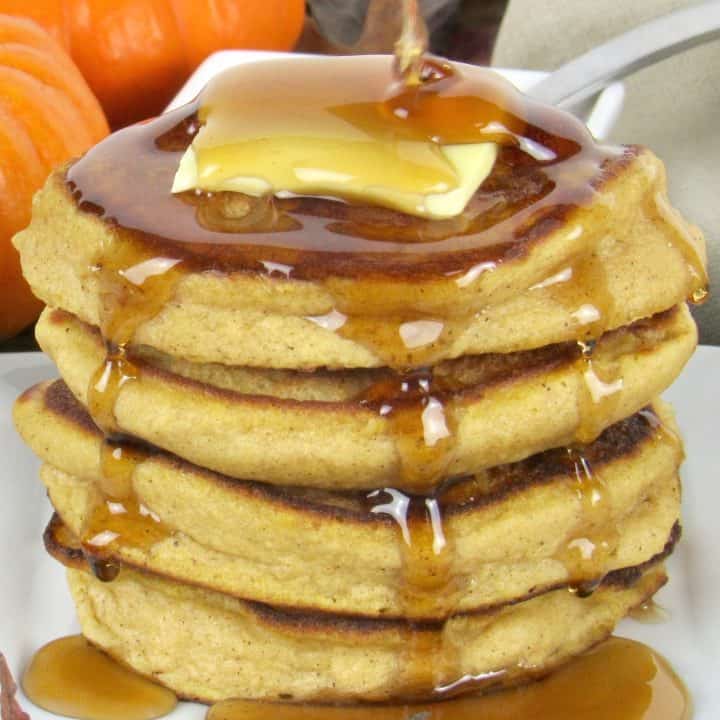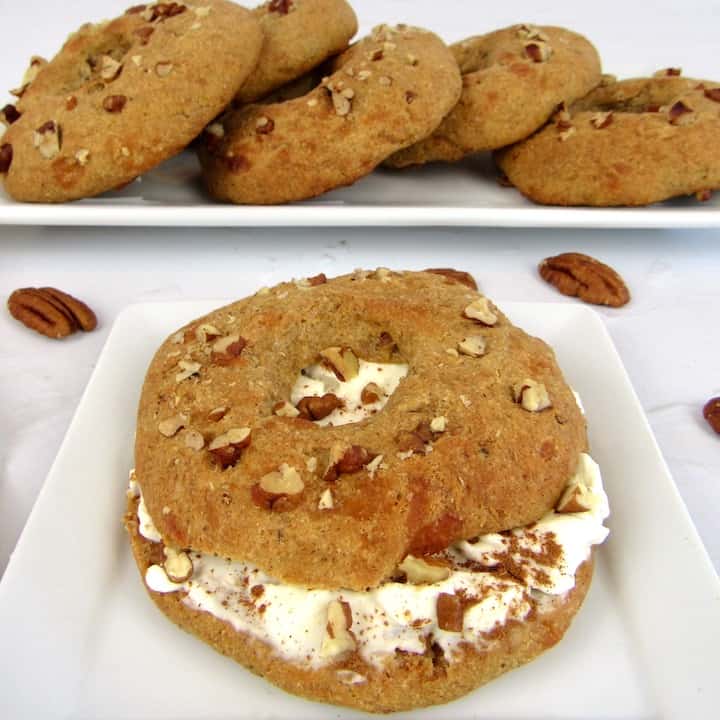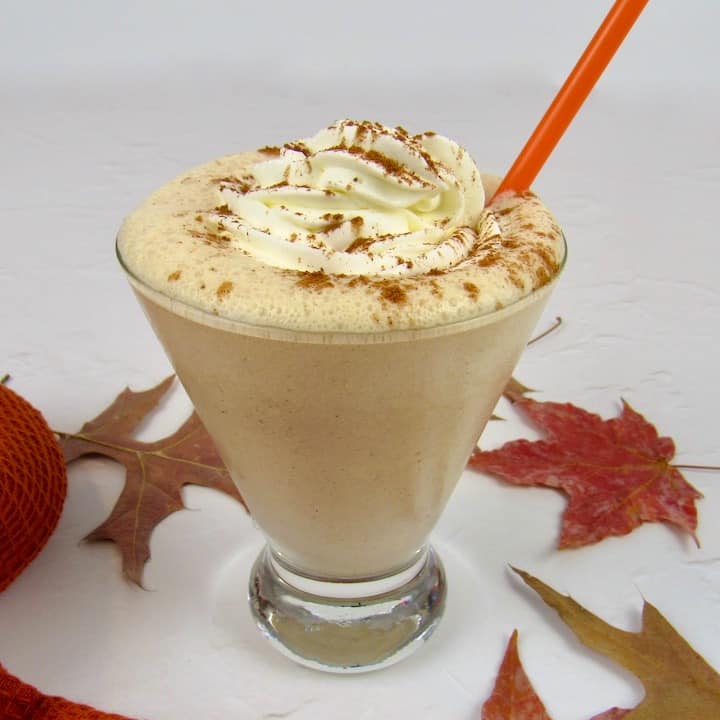 All in a convenient PDF format for easy and immediate download for only $5!