Are you looking to add more healthy fats to your keto diet? These fat bombs have got you covered!
These fat bombs also double as mini desserts. They're perfect for when you're craving sweets!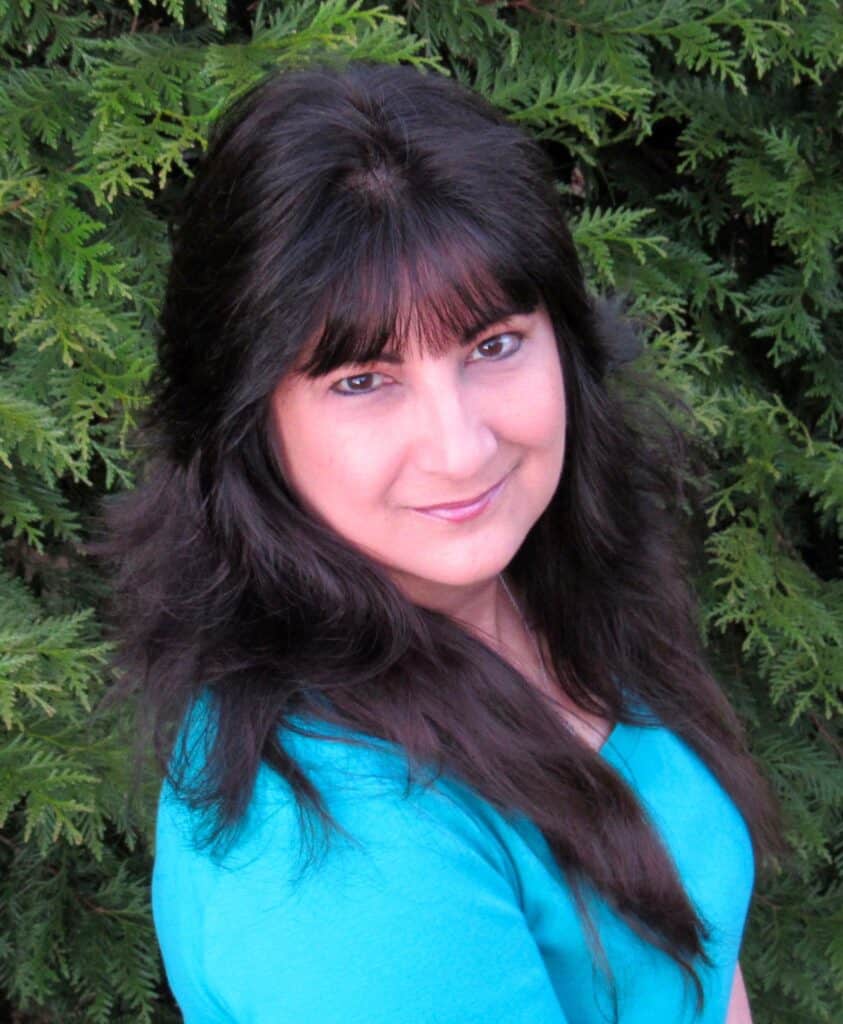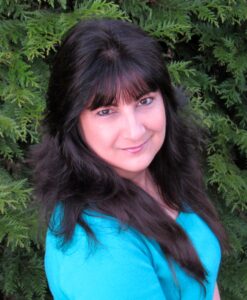 I learned to cook as a young girl watching my Italian grandparents make amazing meals the entire family would enjoy and carried that passion for cooking traditional dishes into adulthood.
Switching to a Keto lifestyle didn't mean I had to give up my passion for cooking, though; it just meant I needed to change the ingredients I was working with! I take traditional dishes and give them a Keto makeover, using clean ingredients everyone can enjoy.
HOW ARE THE RECIPES? SEE WHAT OTHERS ARE SAYING:
Thank you for this amazing recipe! These truly are the best cheesecake fat bombs! Just like cheesecake, so light and amazing! The only problem is I can't eat just one!
-Angie D.
Doesn't even taste keto!! love love love the pumpkin cream cheese flavor. DELICIOUS!
-Kylee O.
These were delicious and super easy to make. They are the perfect snack to hold me over when it's not quite meal time yet. And besides anything with lime is awesome.
-Steph
I made this today with Stevia since it's all I had and they were so good! My first fat bombs ever and they came out great. Definitely easy to make and I will try more of these recipes in the future.
-Emily C.
ARE YOU READY TO MAKE SOME FAT BOMBS?