Making your own sauces, dressings and condiments is easier than you can imagine!
MADE WITH wholesome ingredients without unhealthy preservatives.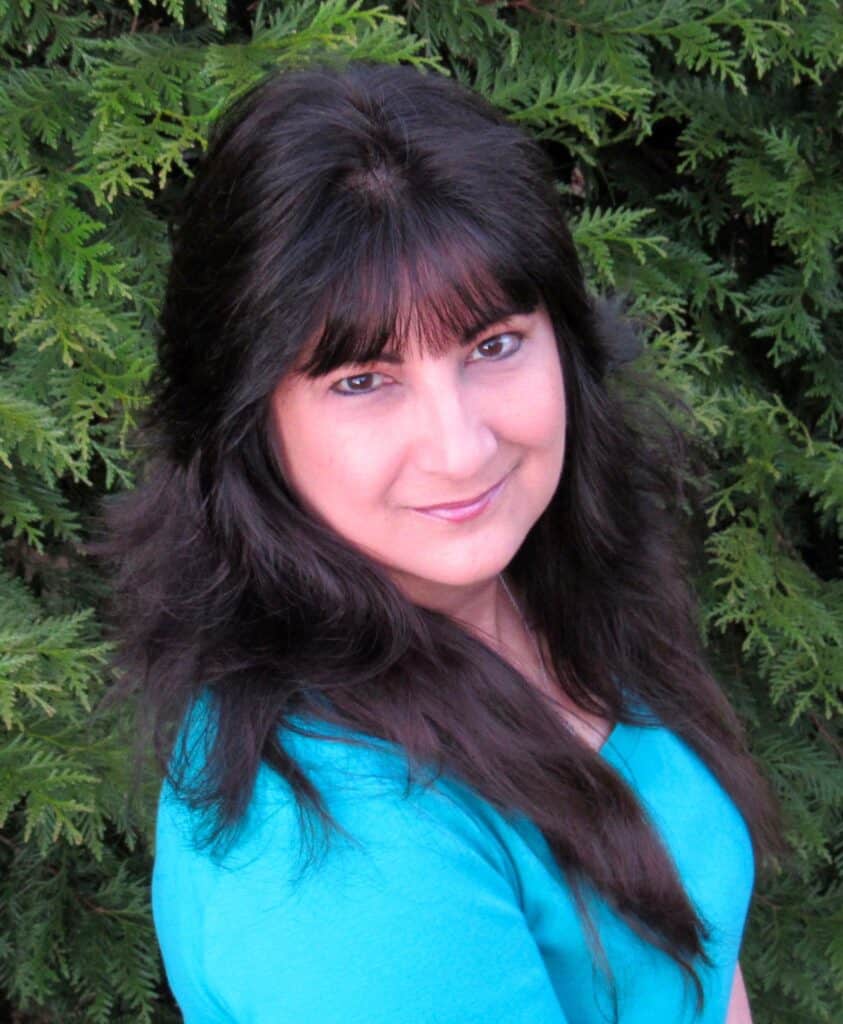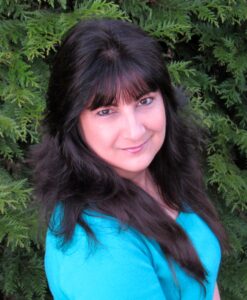 I learned to cook as a young girl watching my Italian grandparents make amazing meals the entire family would enjoy and carried that passion for cooking traditional dishes into adulthood.
Switching to a Keto lifestyle didn't mean I had to give up my passion for cooking, though; it just meant I needed to change the ingredients I was working with! I take traditional dishes and give them a Keto makeover, using clean ingredients everyone can enjoy.
HOW ARE THE RECIPES? SEE WHAT OTHERS ARE SAYING:
This is sooooo good! I wanted to drink the gravy! I used Crimini mushrooms. Delicious and super easy to make.
-Charlene
I made this exactly as directed and my family and I absolutely love this!! It is the best blue cheese dressing I have ever had!! I used this for our low carb chicken wings. Delicious!! Thank you!!
-Jacquie
I saw this recipe on Pinterest and just had to try it. This is the MOST AMAZING sauce ever. All your recipes look amazing. Thanks for sharing them!
-Lori
Just perfect, my go to recipe for candy making.
Thanks for sharing, far better than the other online recipes 🙂 Blessings ♡
-Dawn
ARE YOU READY TO GET COOKING?