Keto Sweet Treats Desserts eBook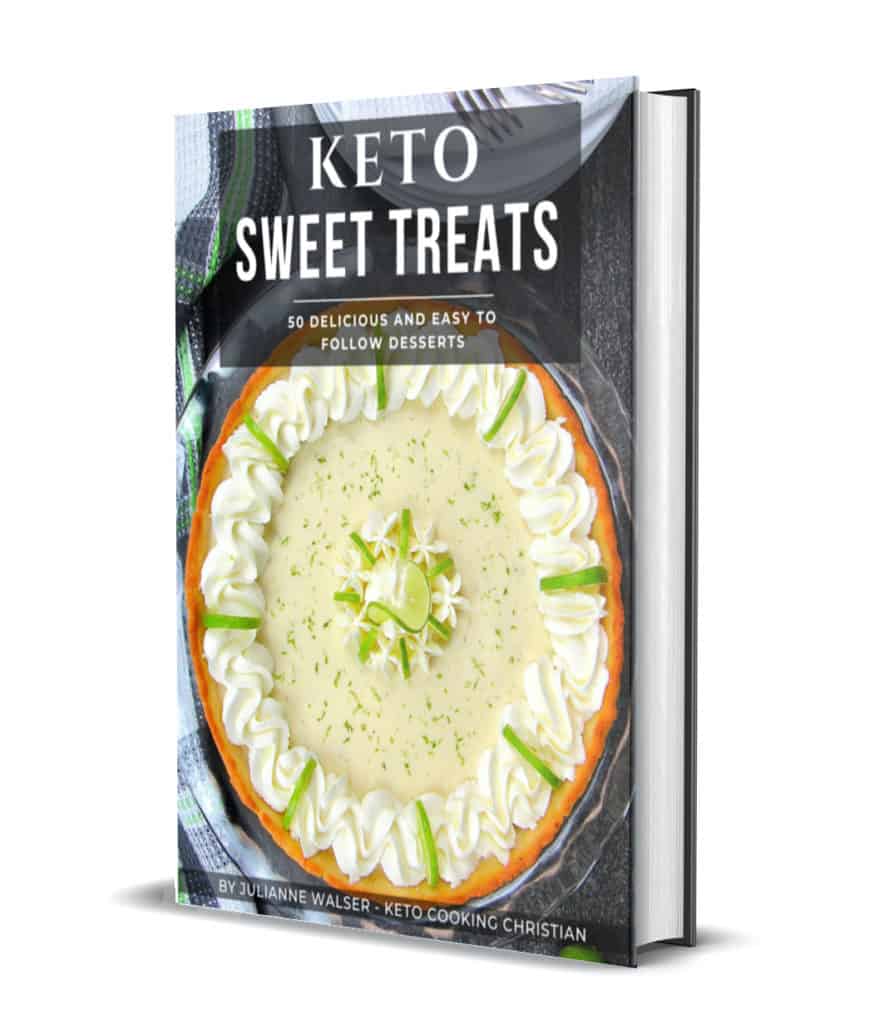 50 Keto Friendly desserts, including several new and exclusive recipes
7 Sweet sauces that can be used in a variety of recipes
Interactive Table of Contents with clickable links for each recipe
Detailed, easy to follow instructions with color photos
Nutrition info provided for each recipe
Convenient PDF format for easy and immediate download
Eating healthy doesn't mean you can't indulge in decadent desserts! Enjoy these amazing sweet treats guilt-free and never feel deprived.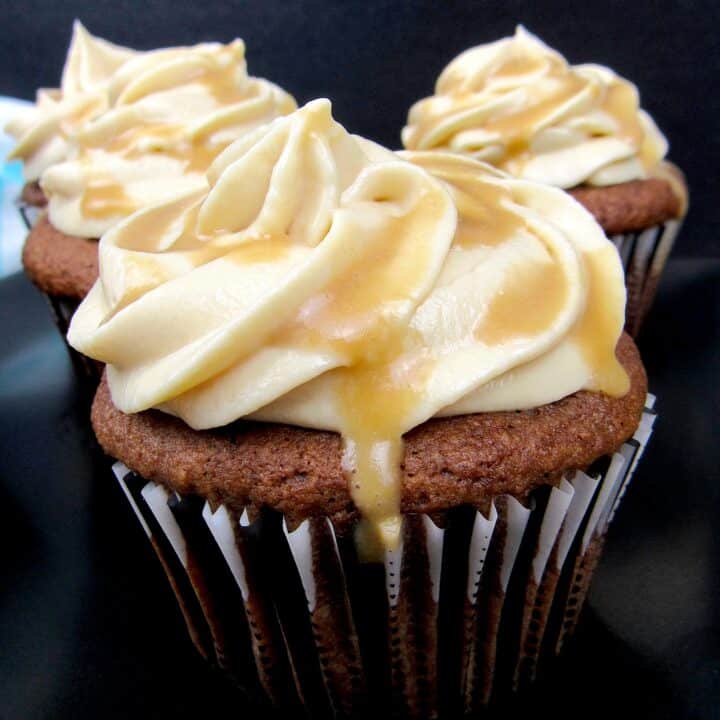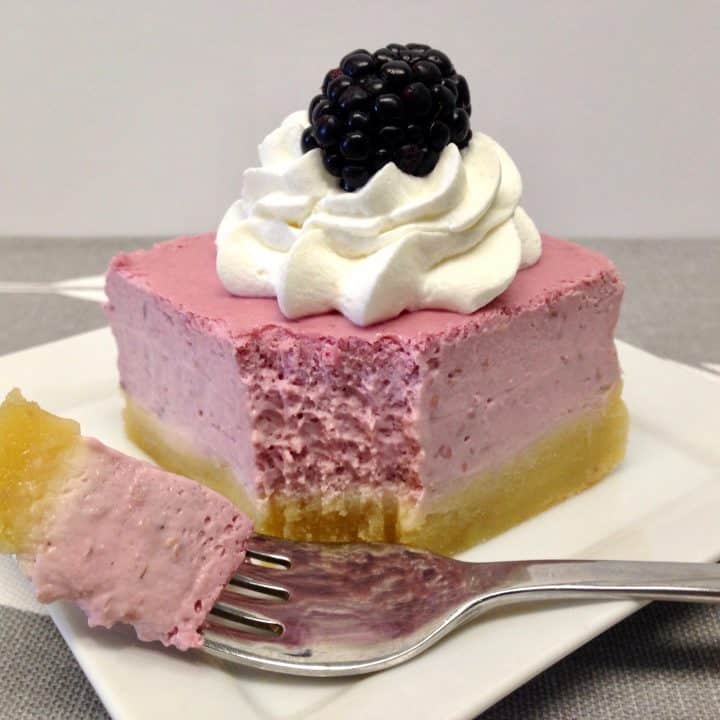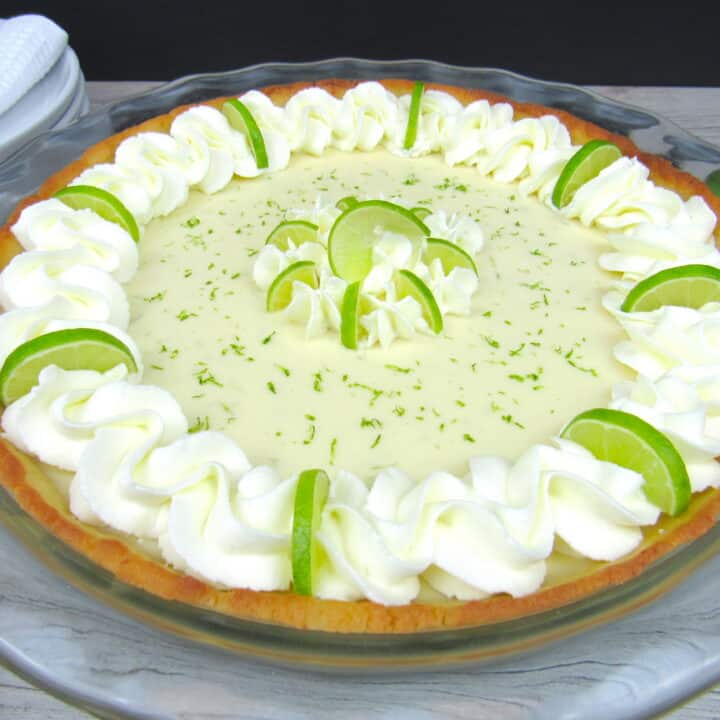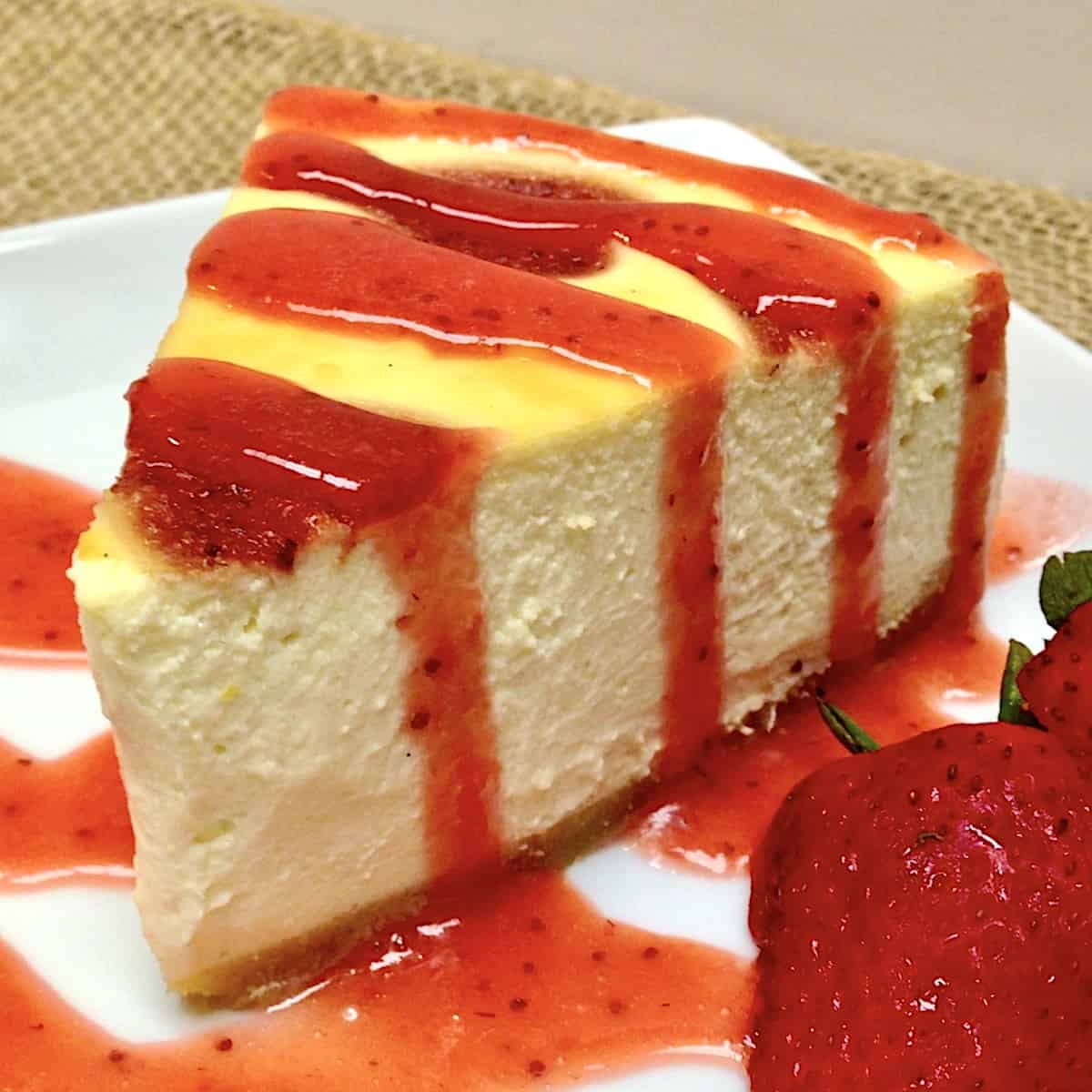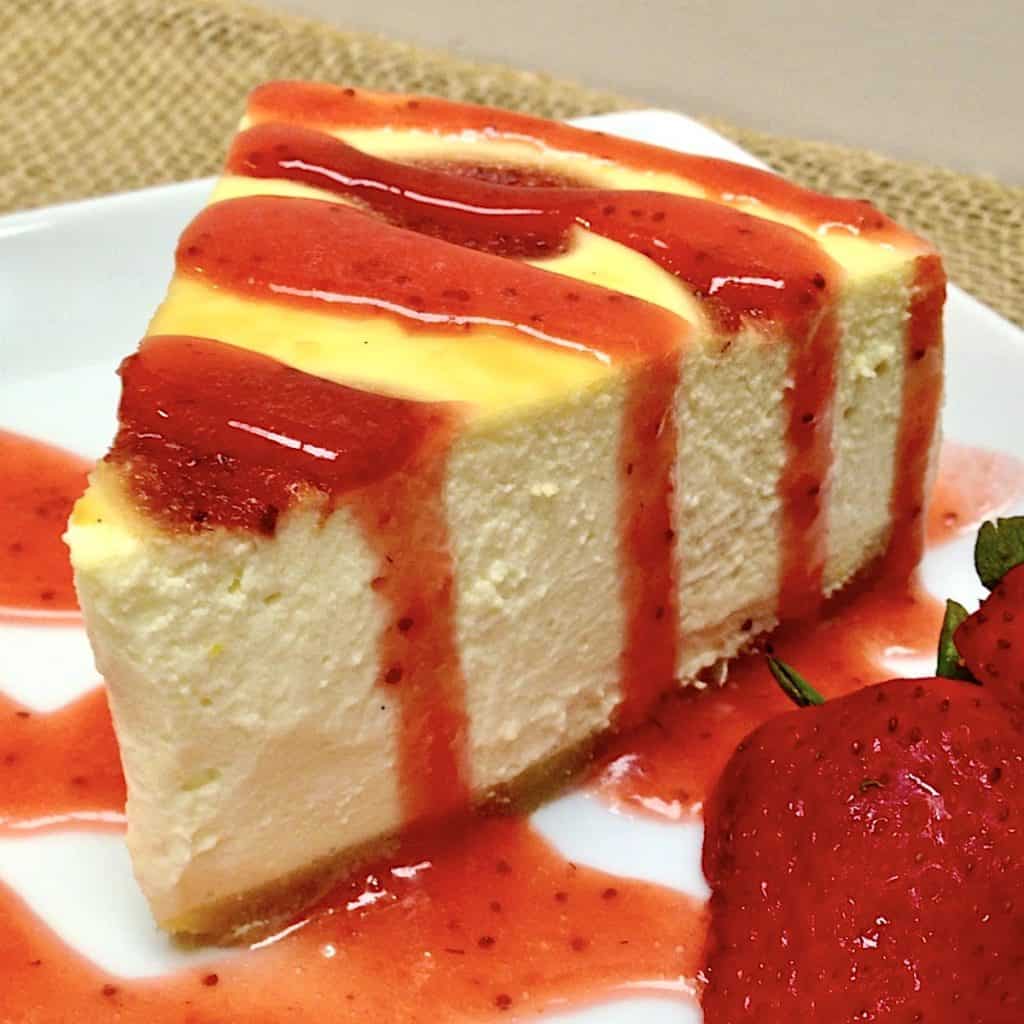 Not much of a baker? That's all about to change! With these easy to follow recipes, you can make mouth-watering, rich and delicious desserts, even if you've never baked before!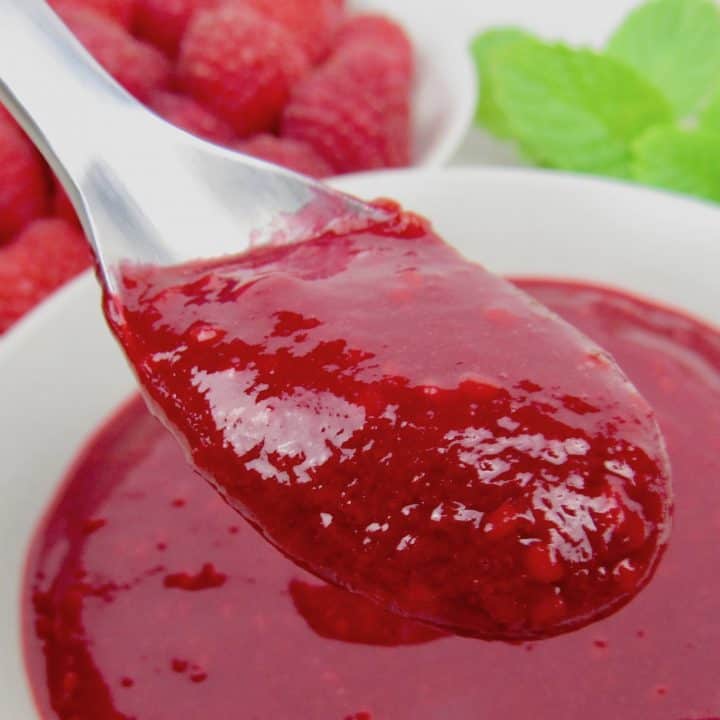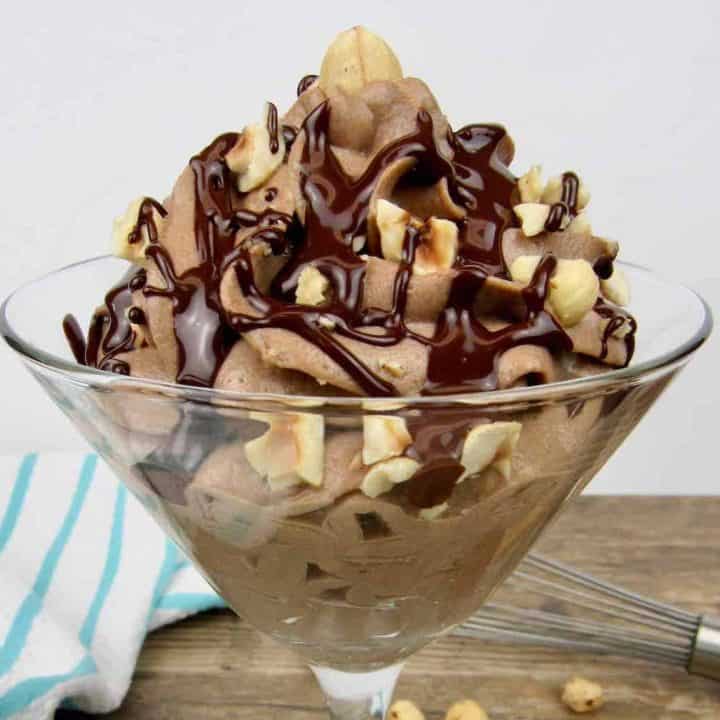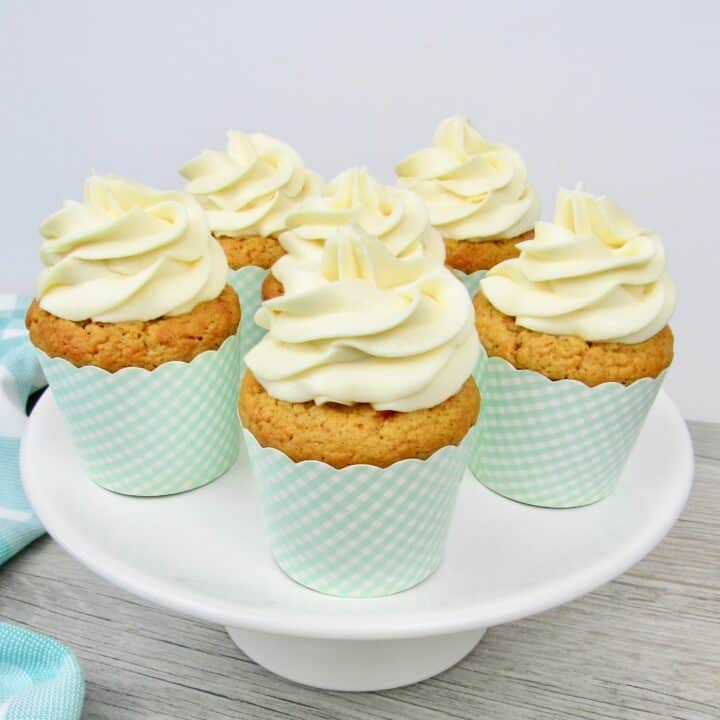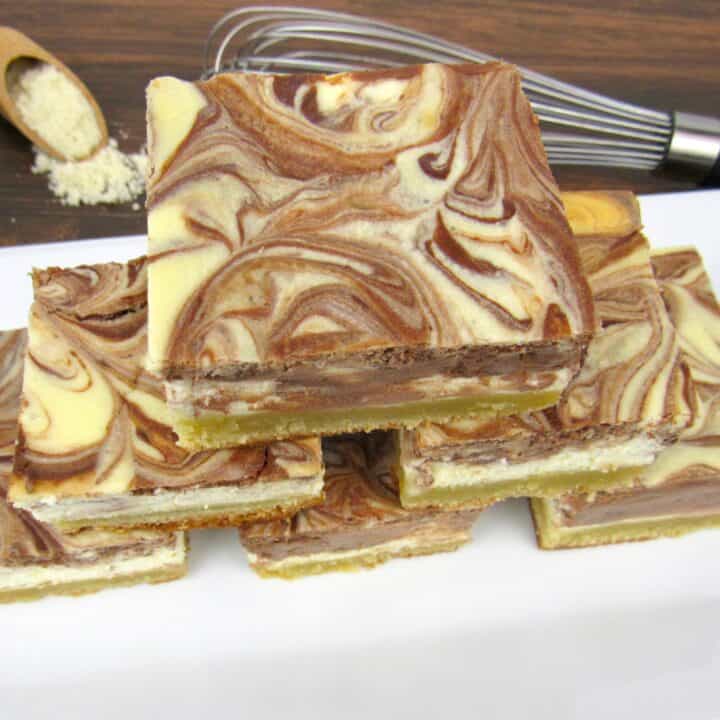 You'll also get several new and exclusive recipes! All in a convenient PDF format for easy and immediate download for only $9.99!