Thank you for subscribing! Please check your email for your FREE Beginner's Guide to Keto eBook in my welcome letter!
Before you go, I'd like to offer you my new Keto Sweet Treats eBook at half price for being a new subscriber!  What's this eBook all about?  I'm glad you asked...
Eating healthy doesn't mean you can't indulge in decadent desserts!
How would you like to enjoy your favorite desserts and stay in Ketosis?  You've come to the right place!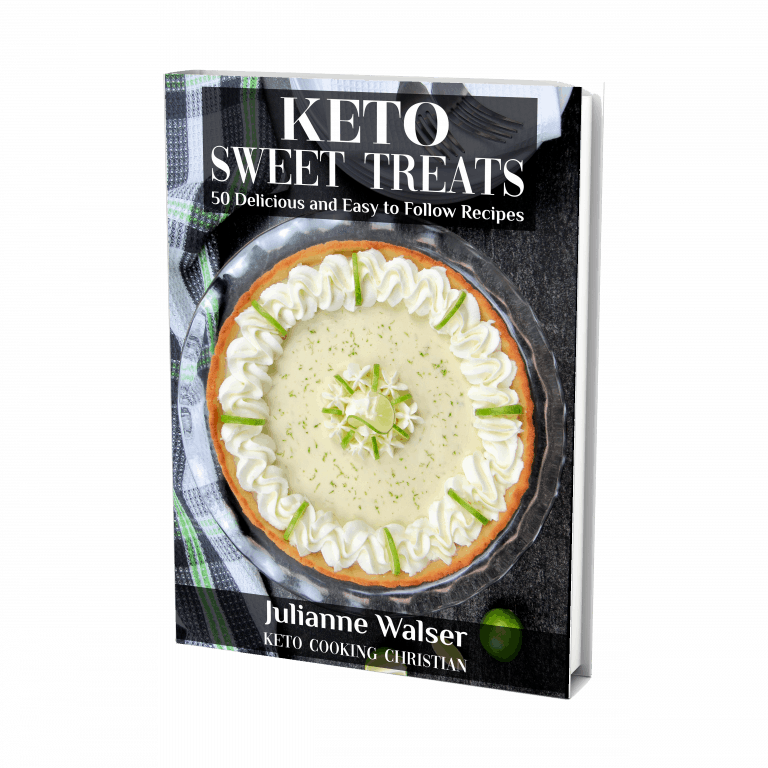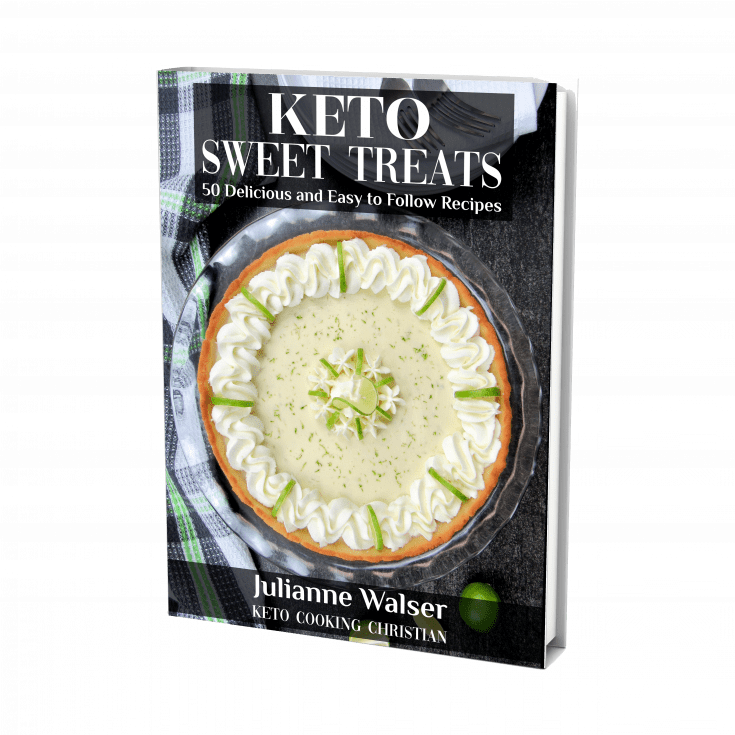 On the Keto diet, there are so many amazing sweet treats you can enjoy guilt-free!  Here are 50 Keto friendly desserts that will never leave you feeling deprived!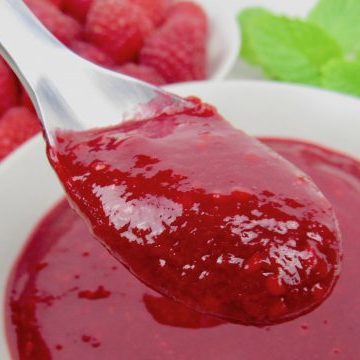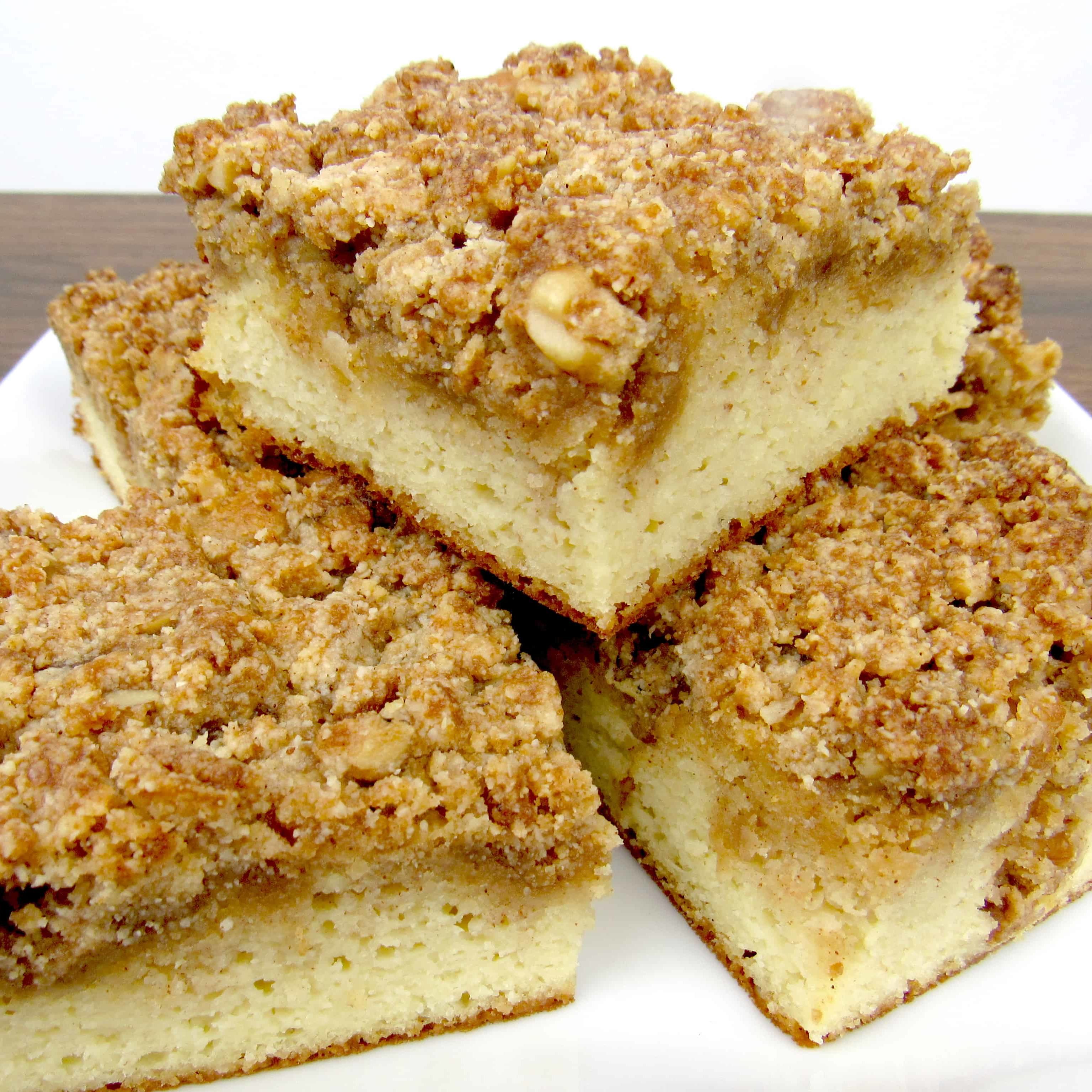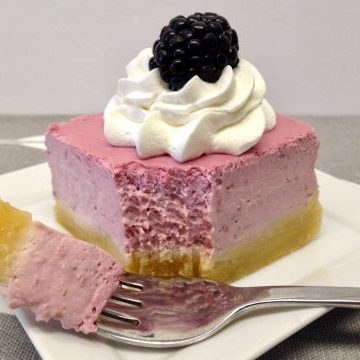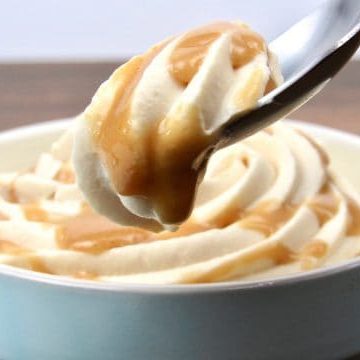 Not much of a baker?  That's all about to change!  With these easy to follow recipes, you can make mouth-watering, rich and delicious desserts, even if you've never baked before!  Enjoy homemade caramel, mousse, pie, tarts, cupcakes, brownies, ice cream and much more!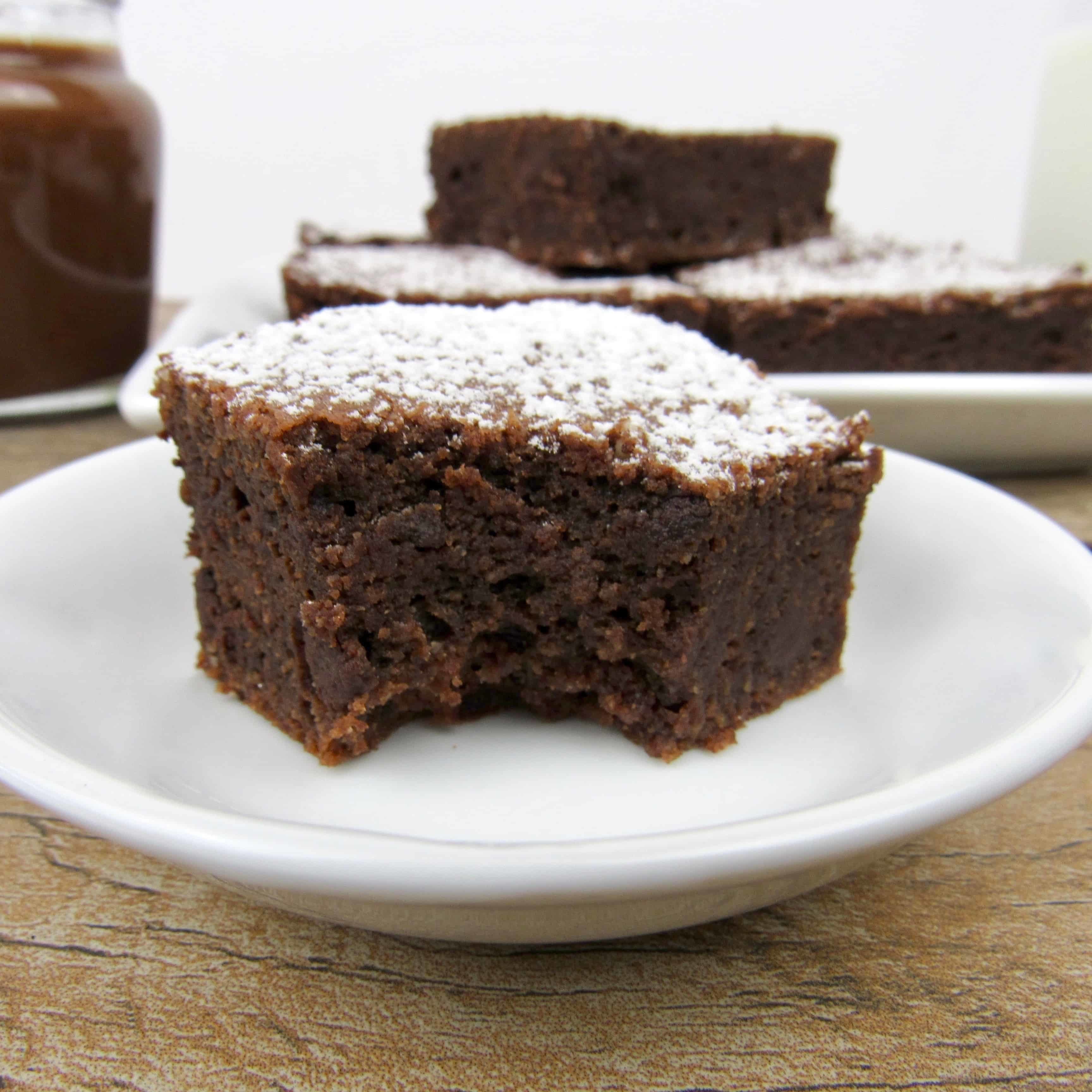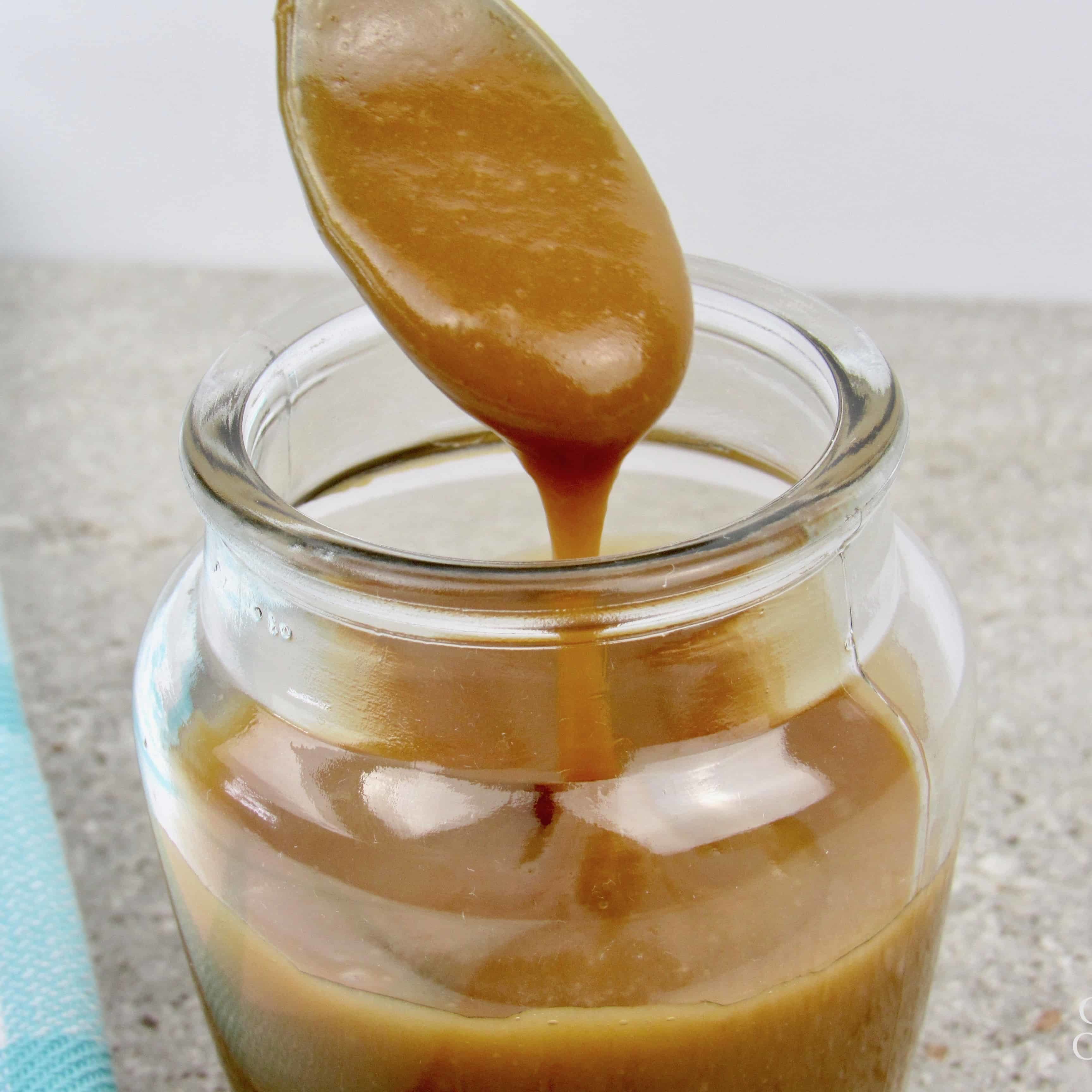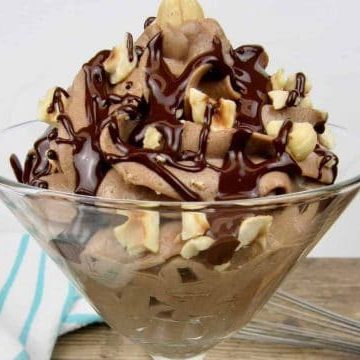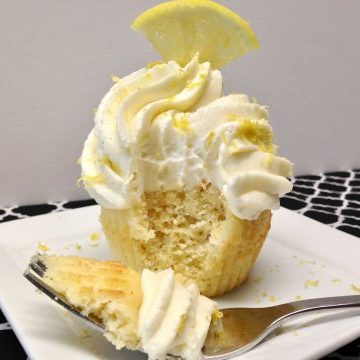 Imagine being able to stay in Ketosis, while eating these delectable desserts!  The key to maintaining a Ketogenic lifestyle, is to be satisfied with the foods you eat.  If you're enjoying your meals, you'll have no reason to cheat!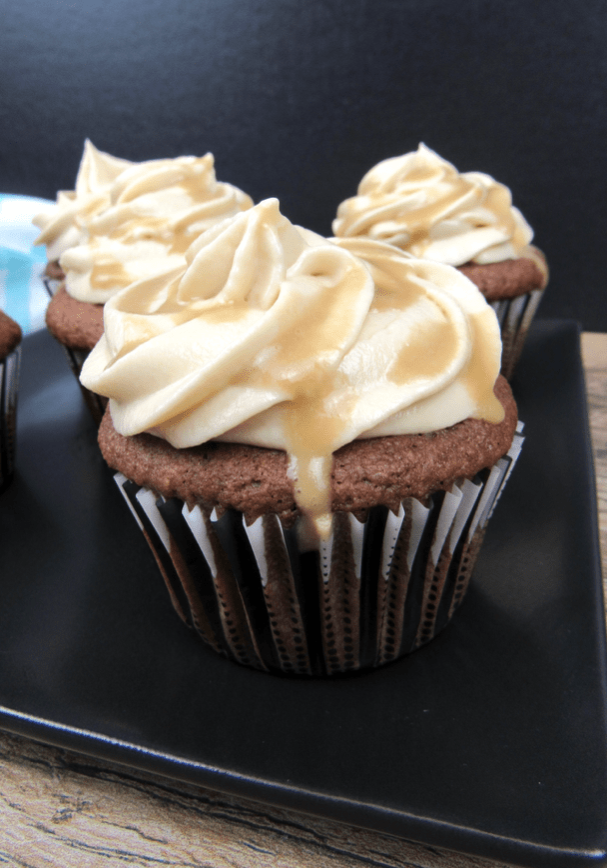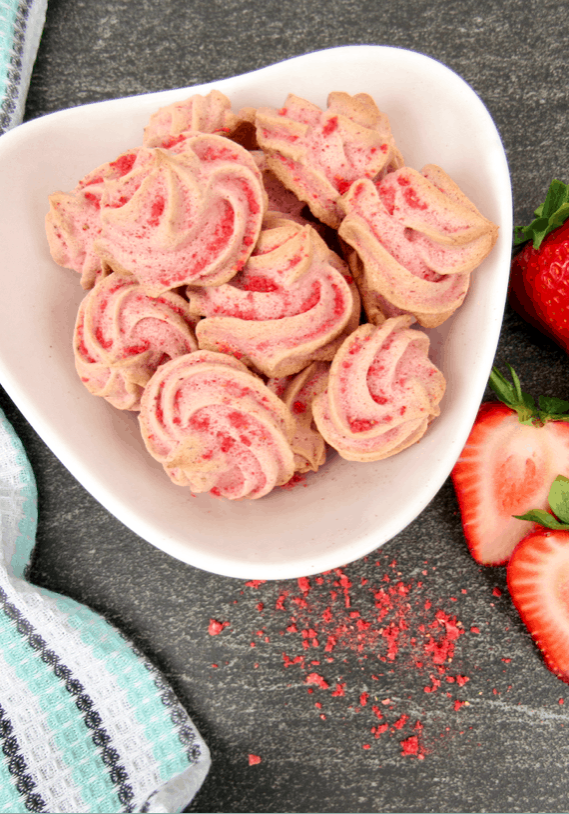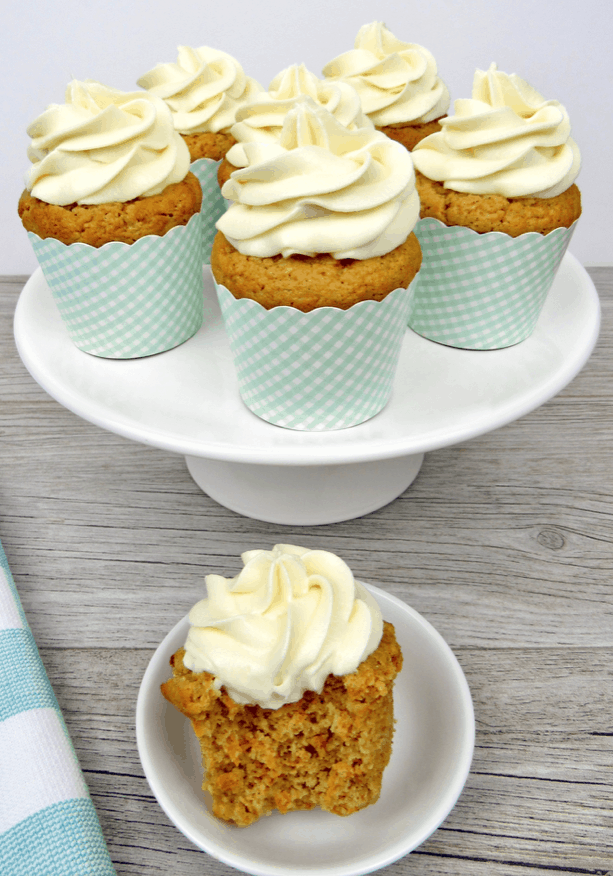 Cooking for friends or family that don't follow a Keto Diet?  No worries!  These desserts taste so amazingly close to the traditional versions, they'll be asking for seconds!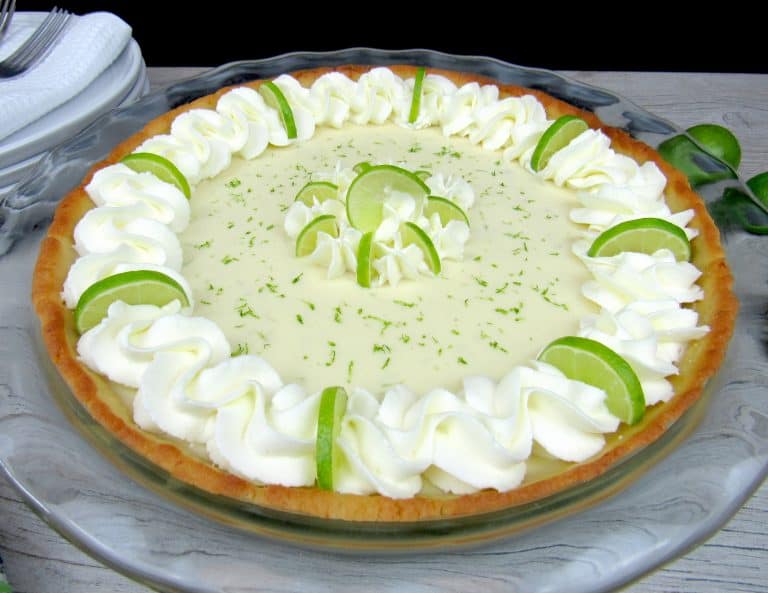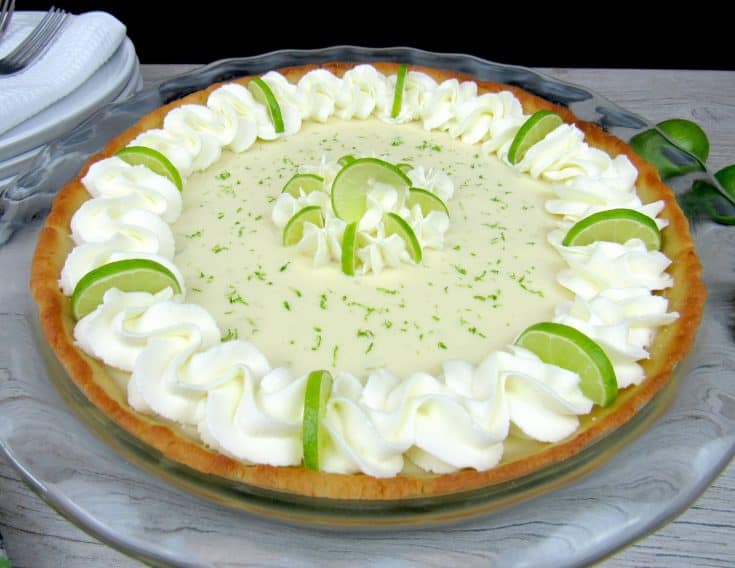 You will also get several brand new and exclusive recipes!  These are only available in this cookbook and do not appear anywhere on my site!