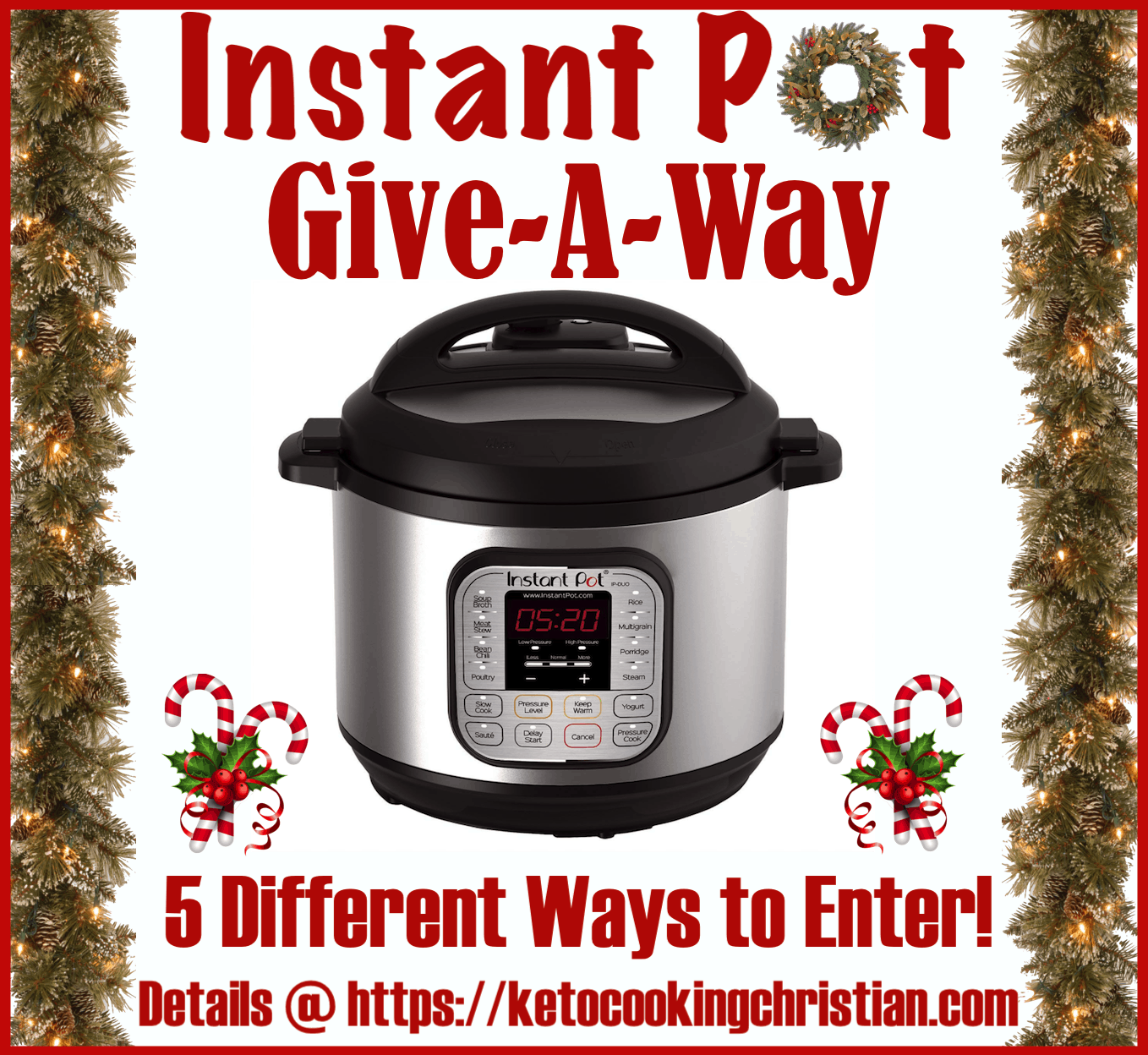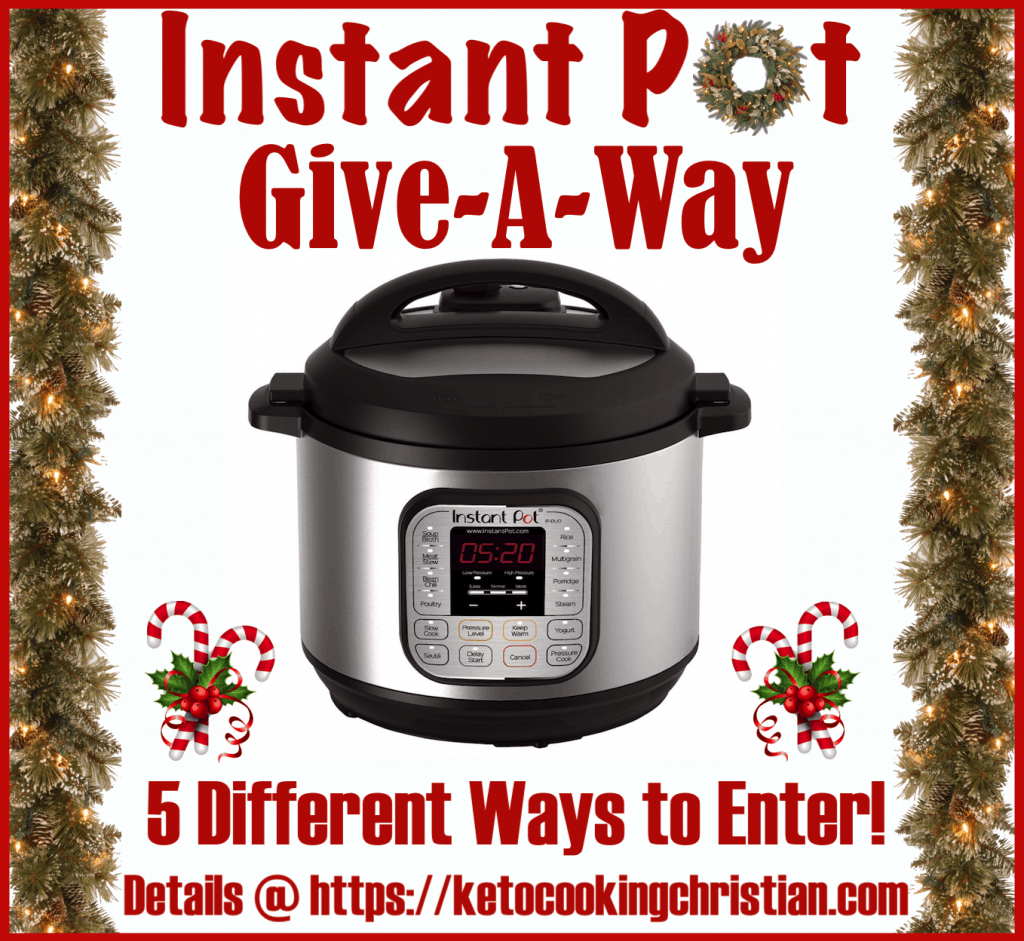 Tis the season, "It is more blessed to give than to receive"!
I'm giving away this FREE Brand New Instant Pot DUO80 8 Qt 7-in-1 Multi- Use Programmable Pressure Cooker, Slow Cooker, Rice Cooker, Steamer, Sauté, Yogurt Maker and Warmer.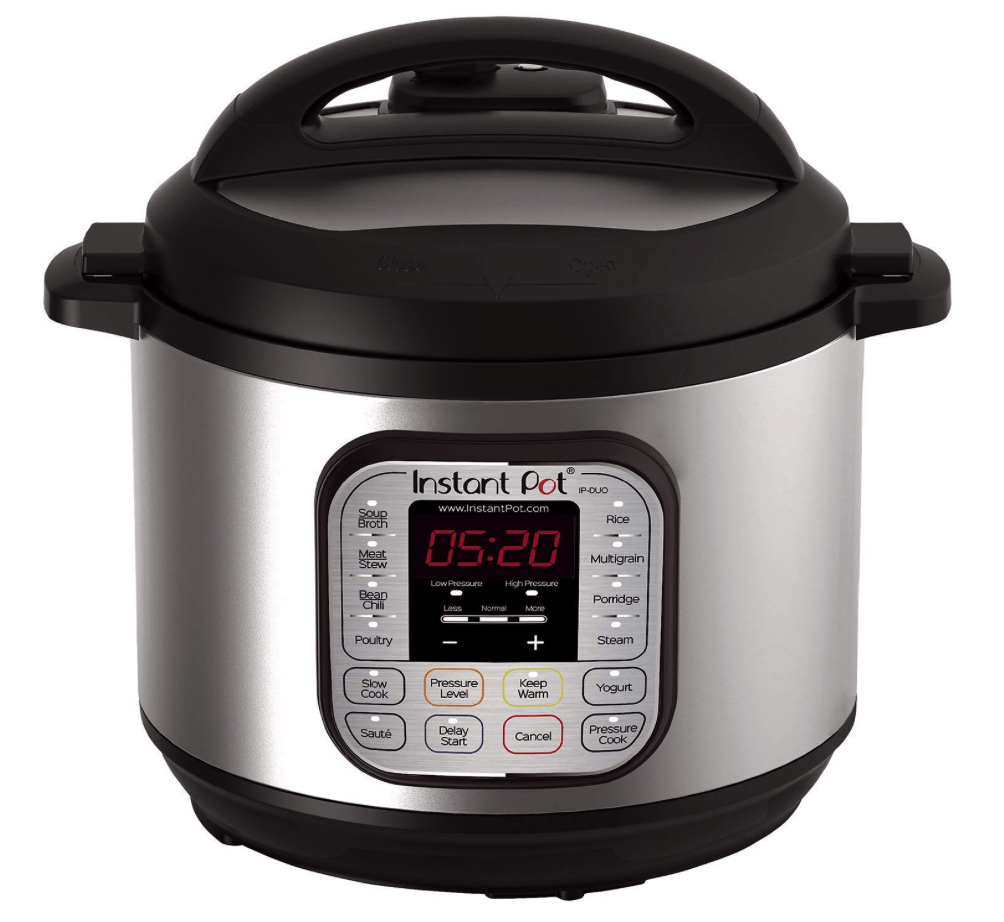 This is the same model that I have and have used in several of my recipes and I just love it!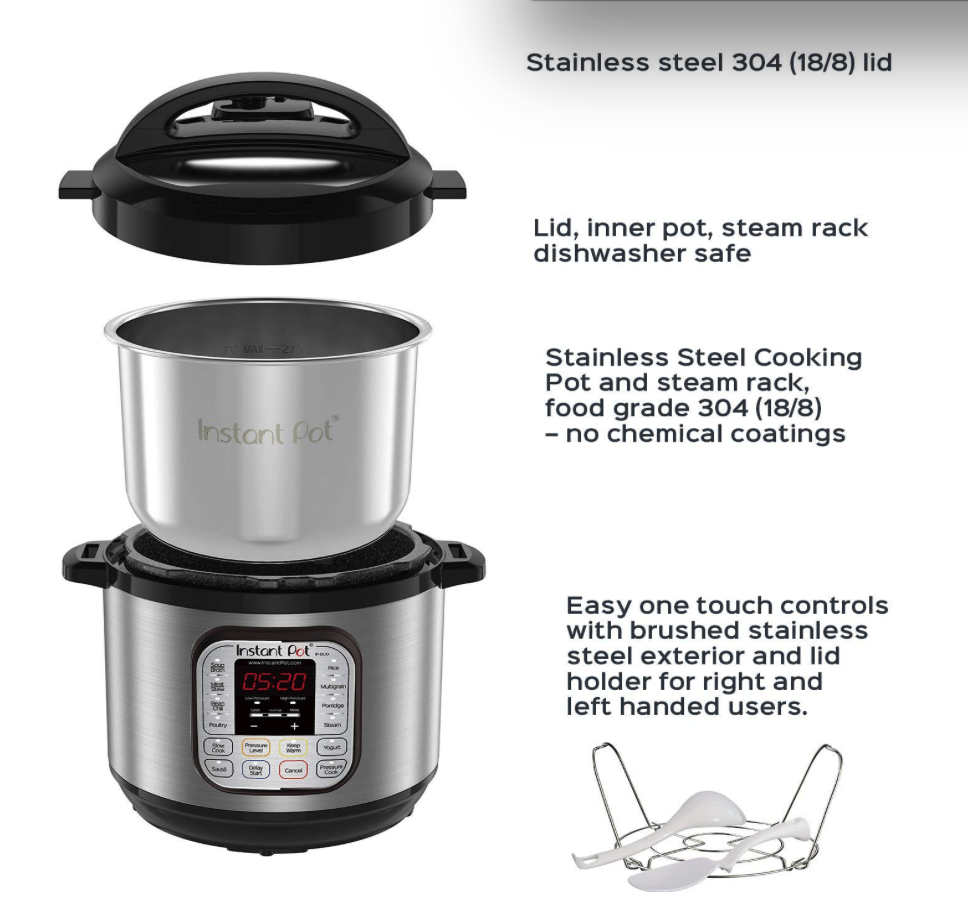 The winner will have their choice of the 8 Qt, 6 Qt, or 3 Qt model and the best part is there are 5 different ways to earn a total of 5 entries!!!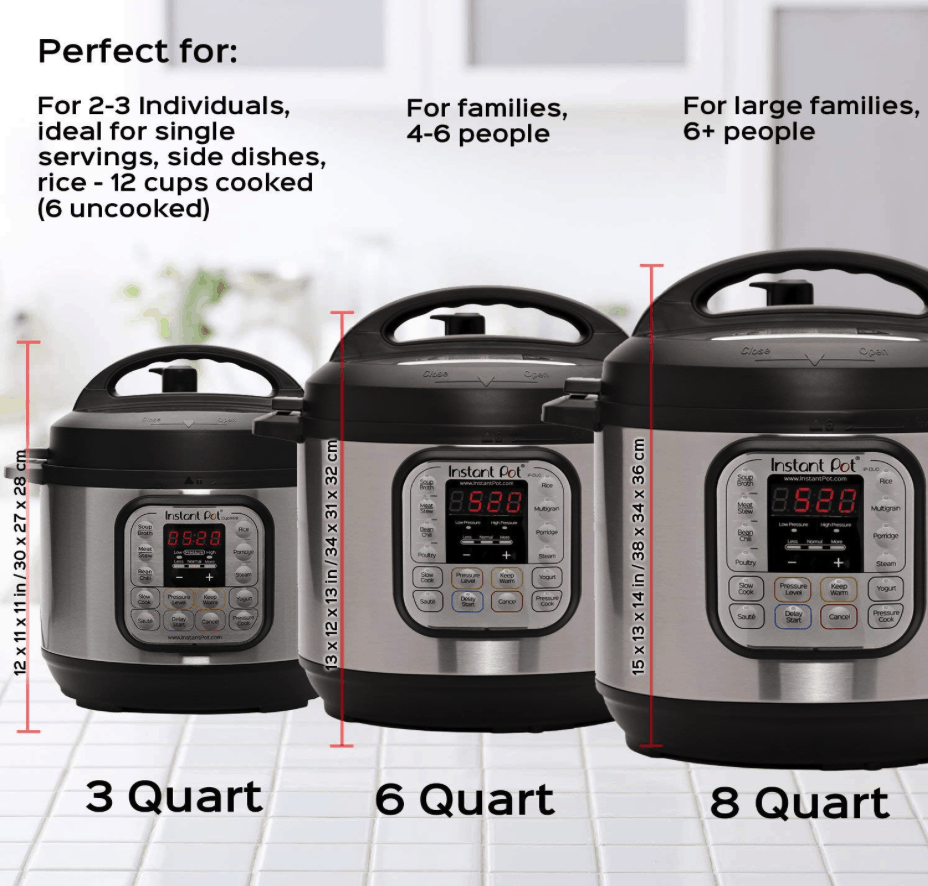 You must be over 18 years of age and live in the U.S.
Each of these actions will earn you One Entry:
1 - Subscribe to my FREE weekly recipes and updates emails by completing the form below.
[siteorigin_widget class="SiteOrigin_Widget_Image_Widget"][/siteorigin_widget]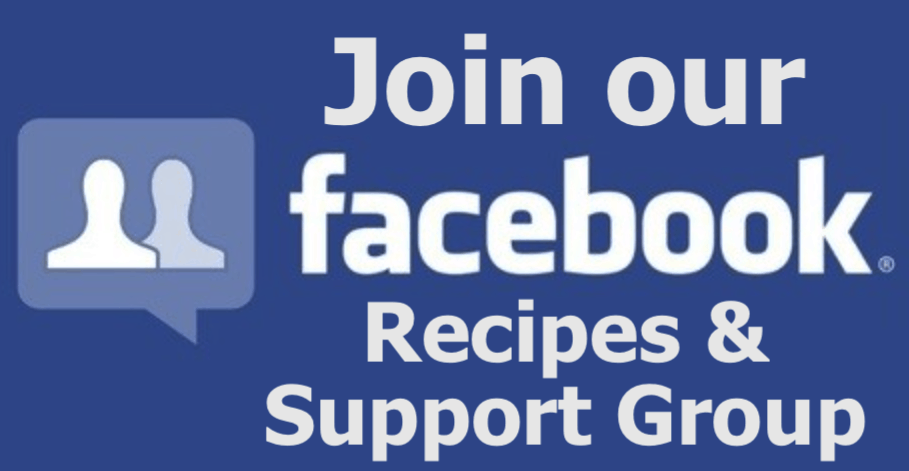 3 - Once you've joined by new FaceBook Keto/Low Carb Recipes & Support group, "share" my give-a-way announcement post and invite 3 people to also join. Type "shared" in the comments.
4 - Follow me on Instagram, "like" my Instagram announcement and tag 3 friends.
5 - Re-post my Instagram announcement using #KCCINSTANTPOTGIVEAWAY.
You can do one, two or all 5 of the above. The more entries you have, the better your chances are of winning!
Winner will be announced on Christmas Day. Good luck to all!
~~~Congratulations to the winner: Sue Y. ~~~