Marinated tender juicy chicken breasts, grilled to perfection then brushed with a delightful rosemary citrus glaze. Delicious with a salad or low carb side!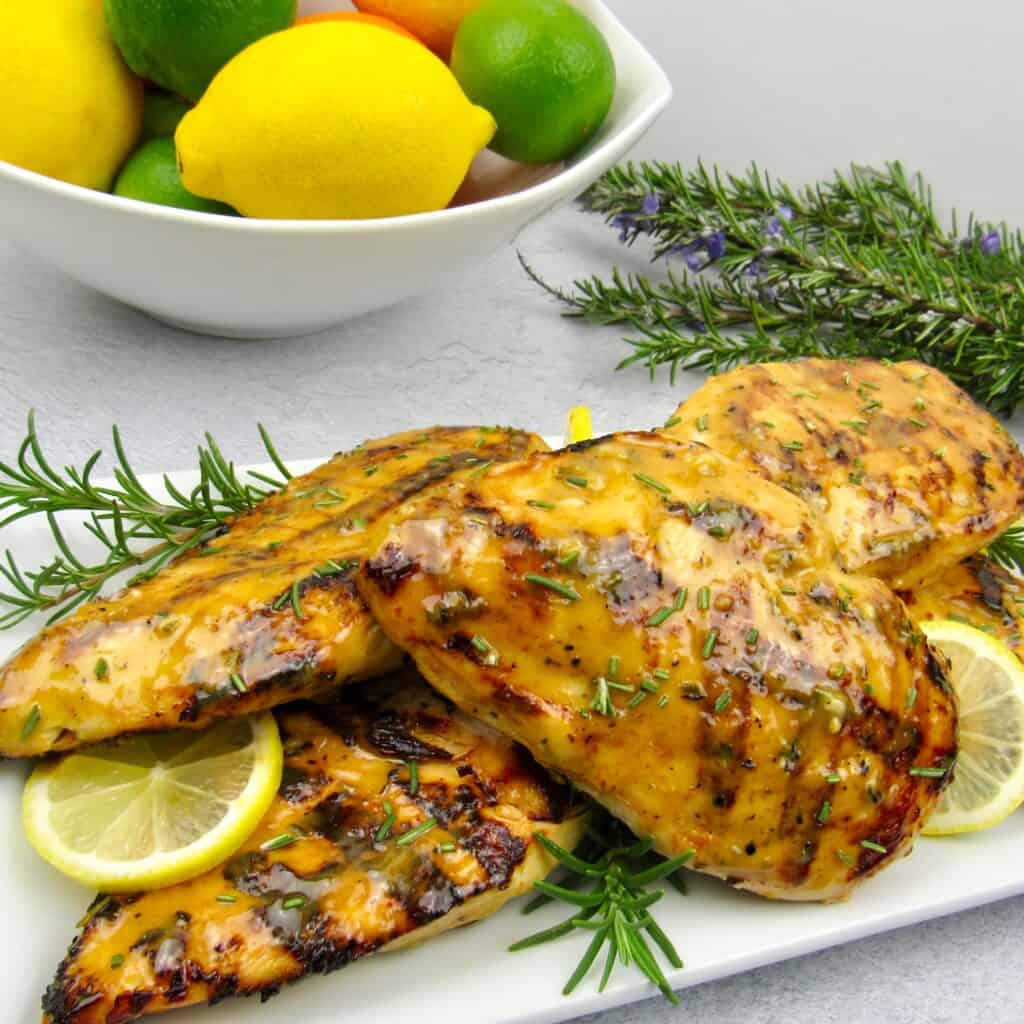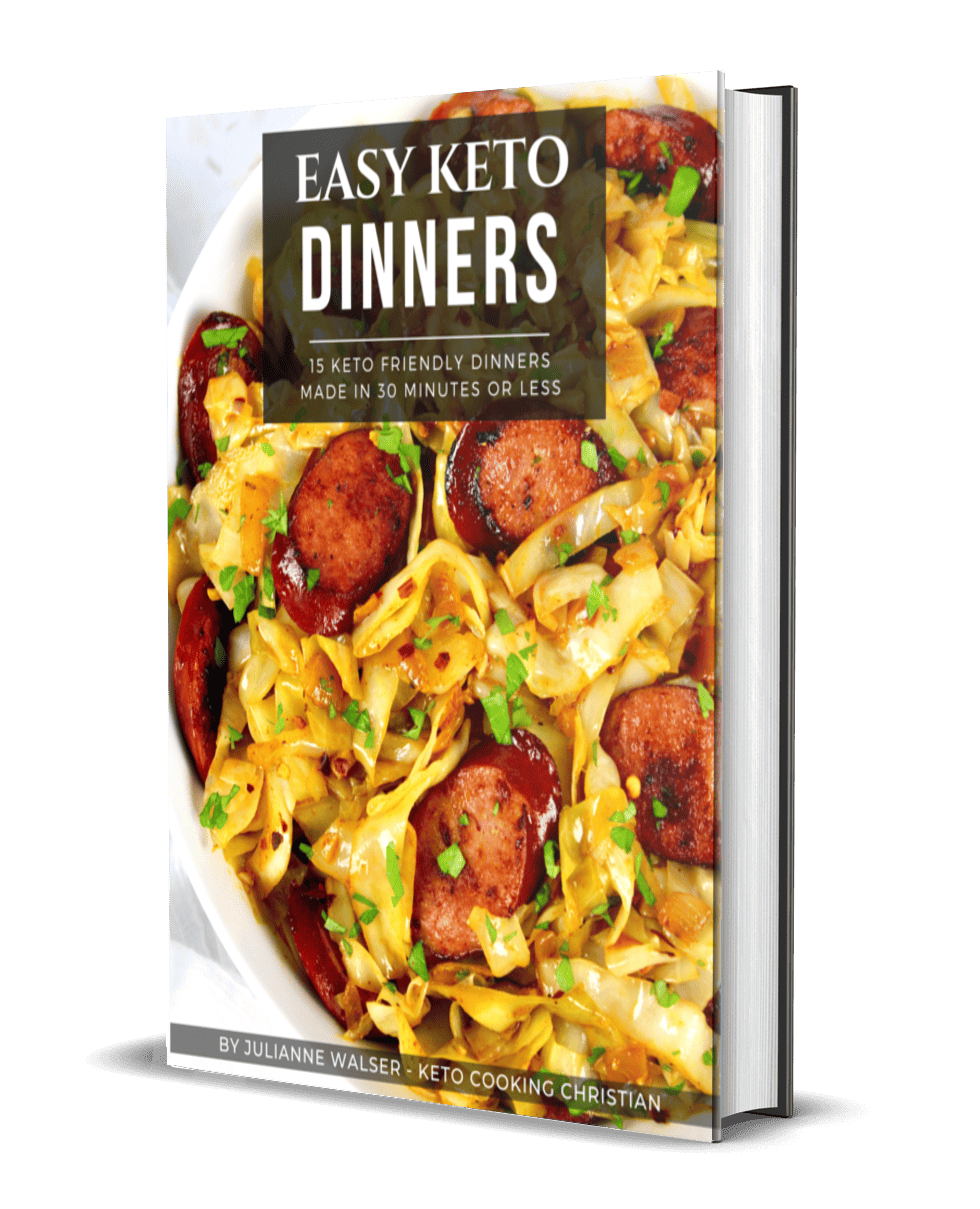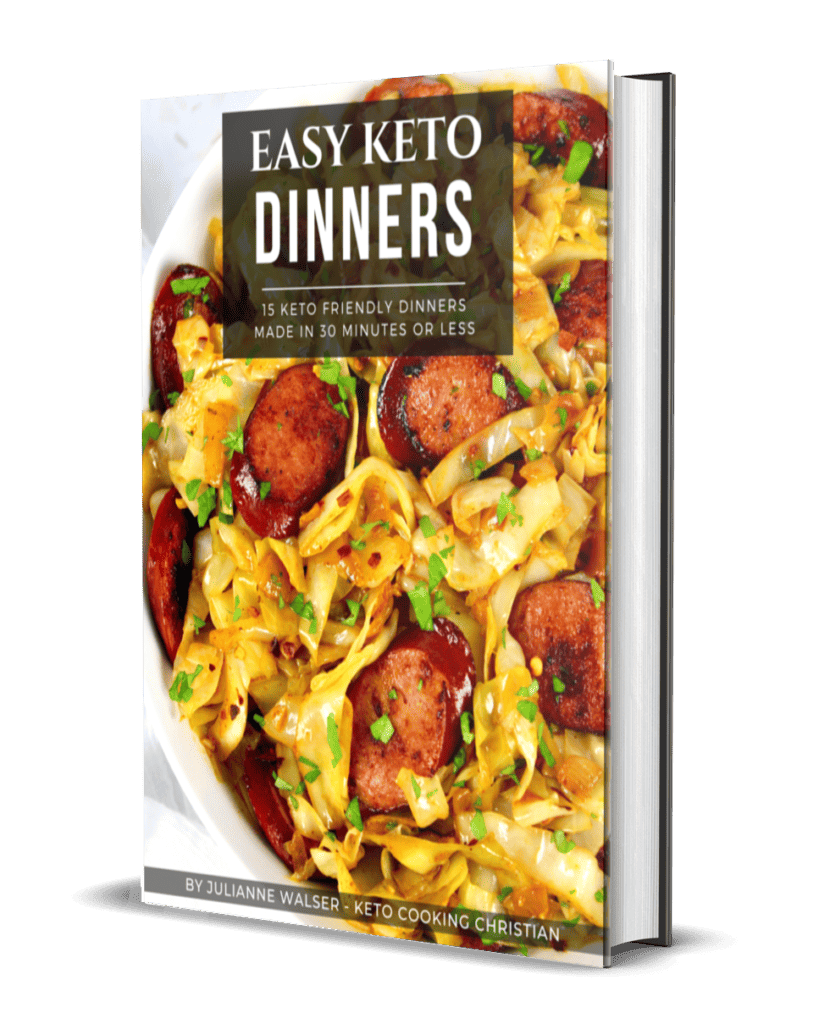 FREE EASY KETO DINNERS EBOOK
Jump to:
Grilled chicken is a wonderful protein to enjoy on Keto. Take your low carb grilled chicken to the next level with this gluten free marinade that's loaded with fresh lemon, lime, orange, rosemary and garlic.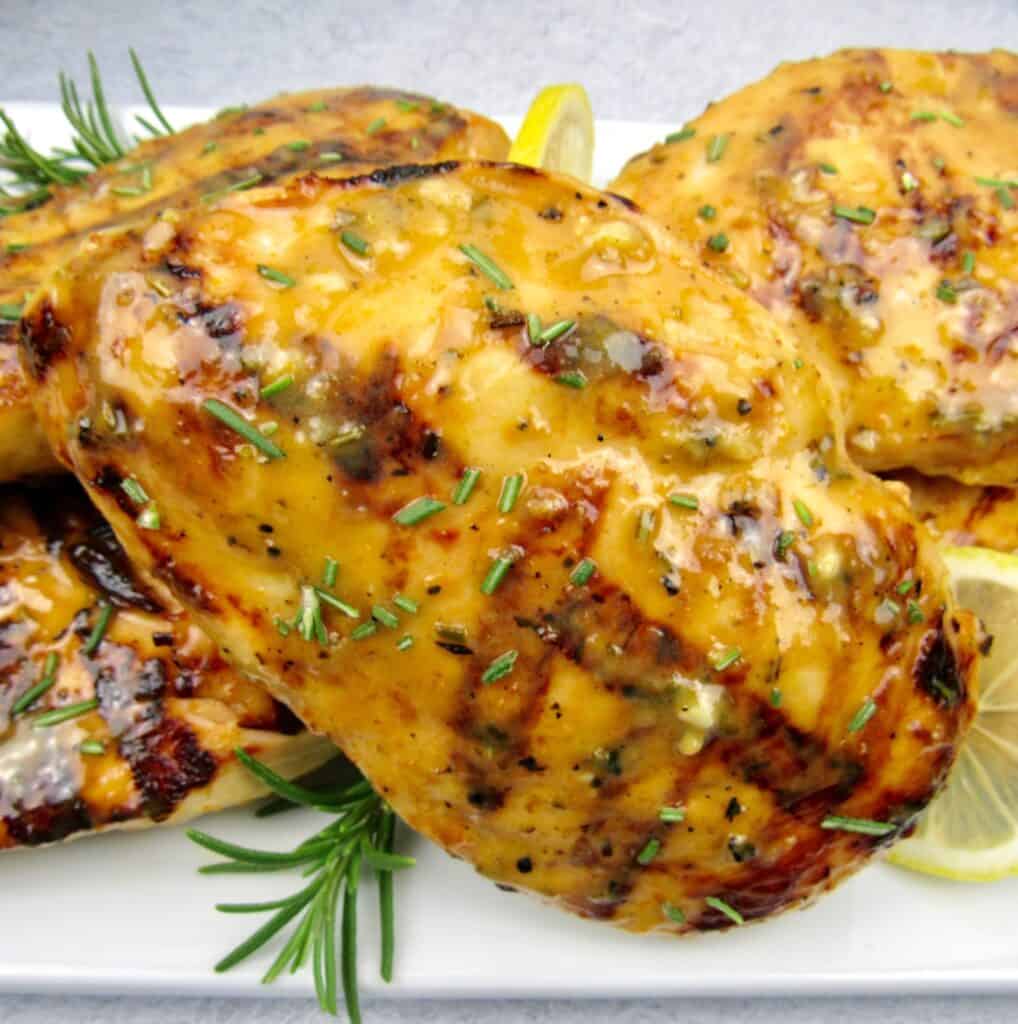 What could possibly make this Keto grilled chicken recipe even better? Repurposing the marinade by making it into a glaze to brush over the top! This step adds tremendous flavor and once you try it, I promise you'll do this every single time!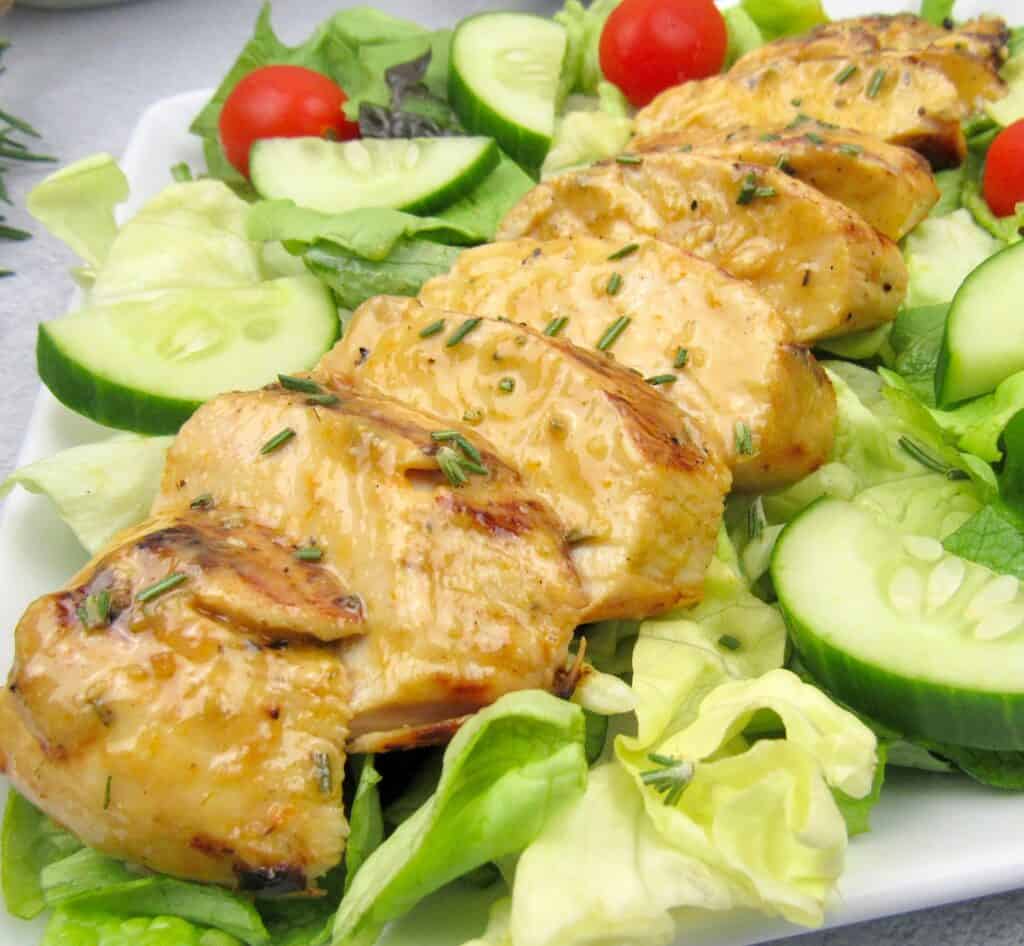 This is a great Keto meal prep recipe, because it makes a generous 8 servings, at 6 ounces each. If you prefer a 4 ounce serving, it will give you 12 servings and it freezes beautifully.
What's in Keto Grilled Chicken with Rosemary Citrus Glaze
Chicken breasts
Lemon juice and zest
Orange juice and zest
Lime juice and zest
Fresh rosemary
Garlic
Salt & pepper
*Exact measurements are listed in the recipe card below.
How To Make Grilled Chicken with Rosemary Citrus Glaze
Whiskall ingredients together in a mixing bowl.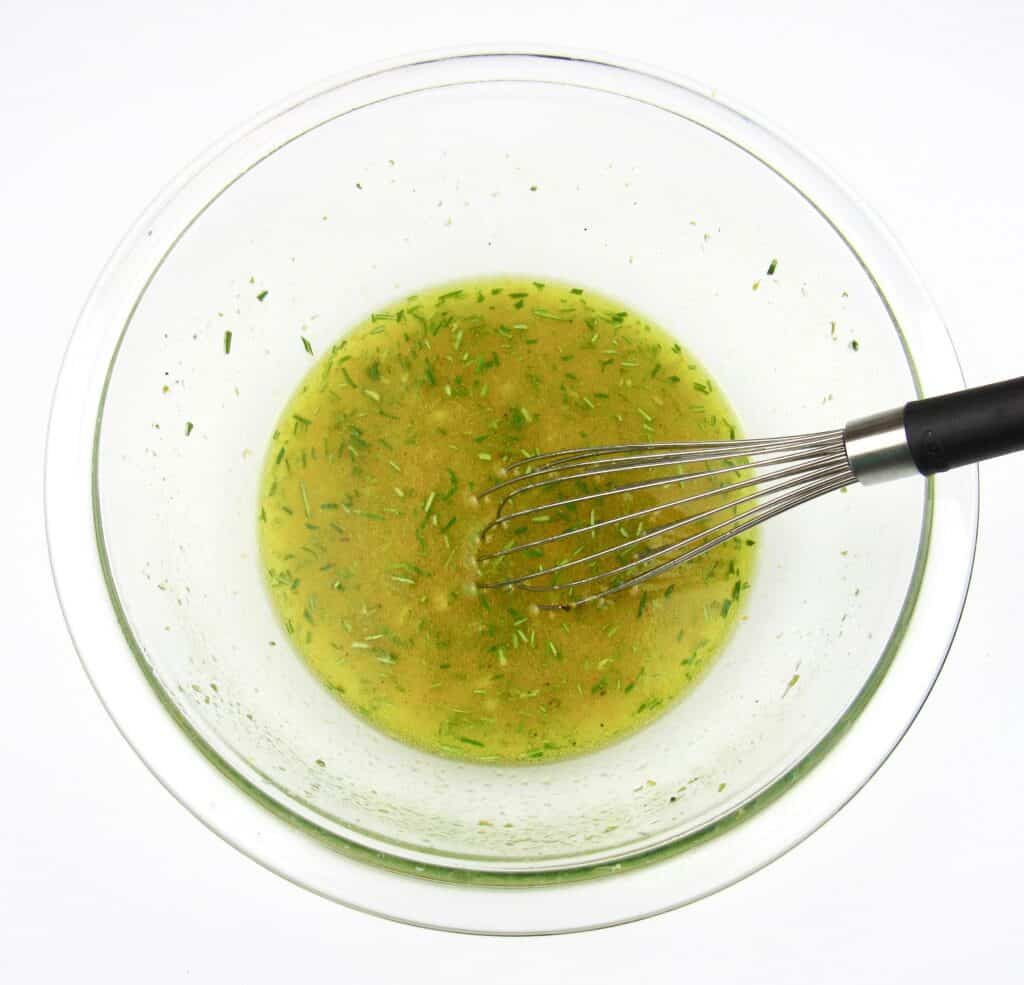 Then add the chicken to a food storage bag and pour the marinade over the chicken.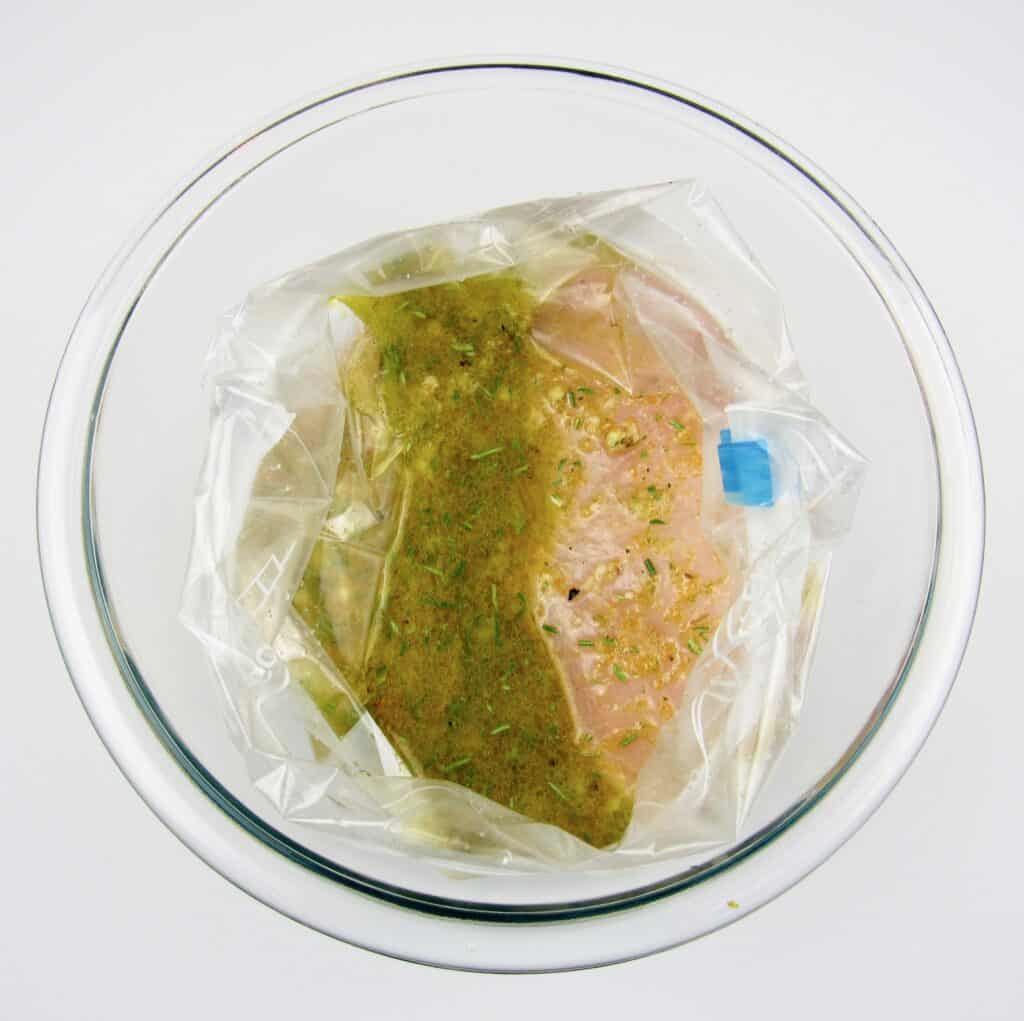 Massage the marinade evenly over the chicken until it's well coated. Put the bag in the fridge and allow the chicken to marinate for 4 hours.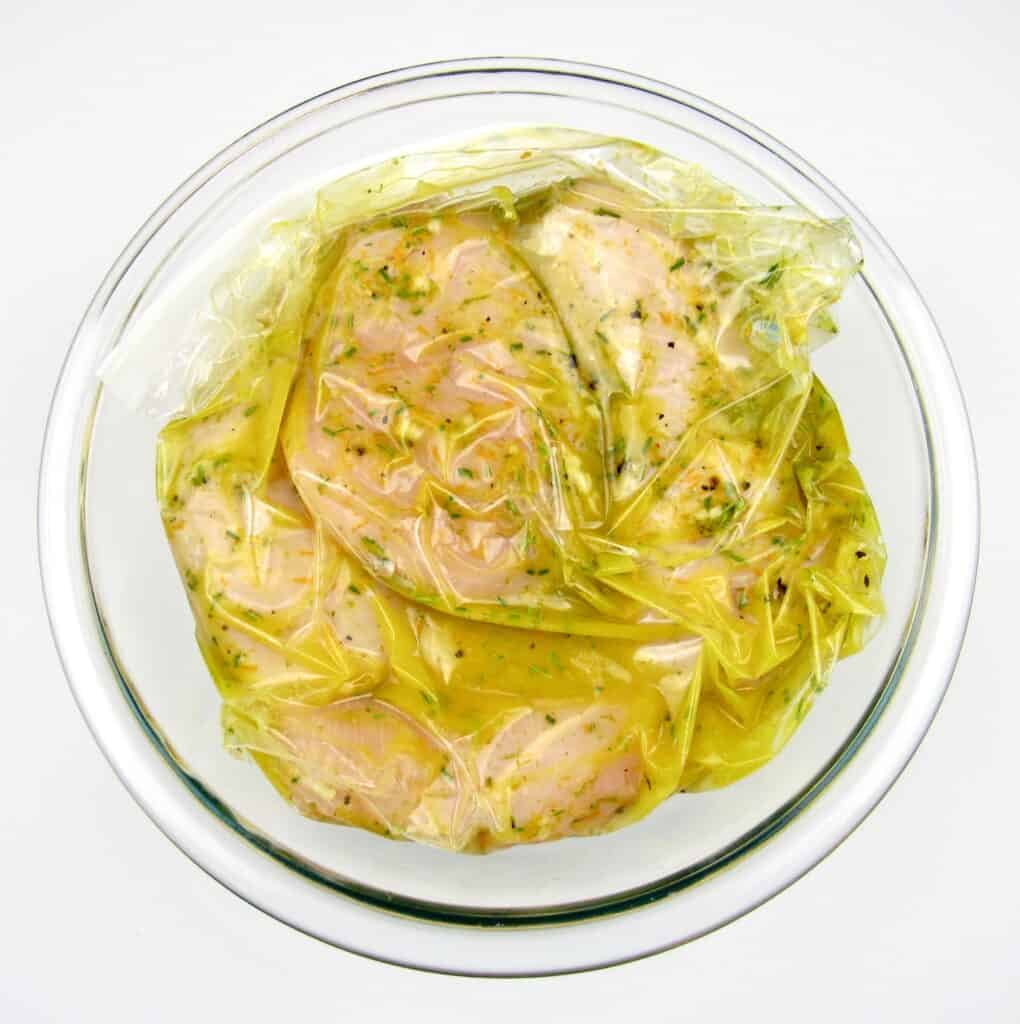 Once marinated, heat up your grill, and pour the marinade into a small saucepan.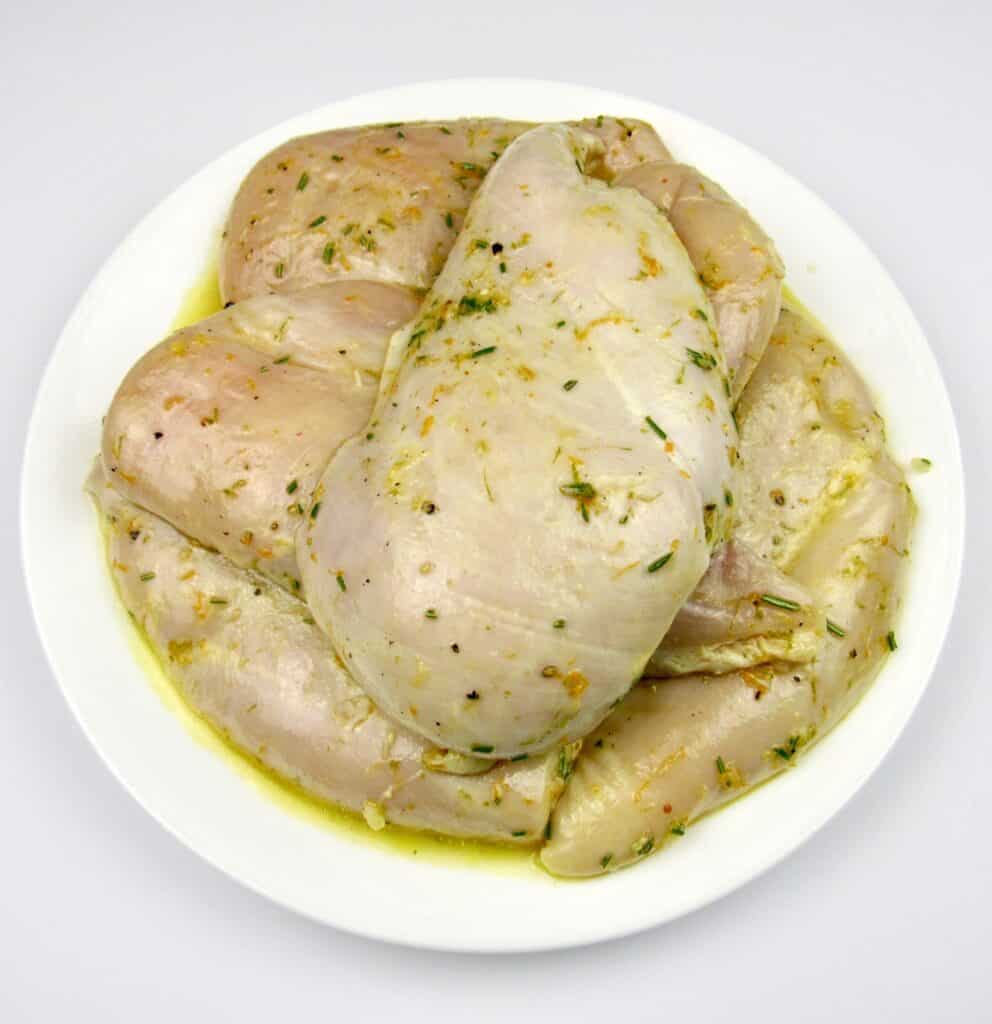 Bring it to a boil, then lower the heat to medium low and simmer until reduced by at least half. This will kill any bacteria from the raw chicken and will make it safe to consume. As the marinade continues to cook, the glaze condenses and intensifies in flavor.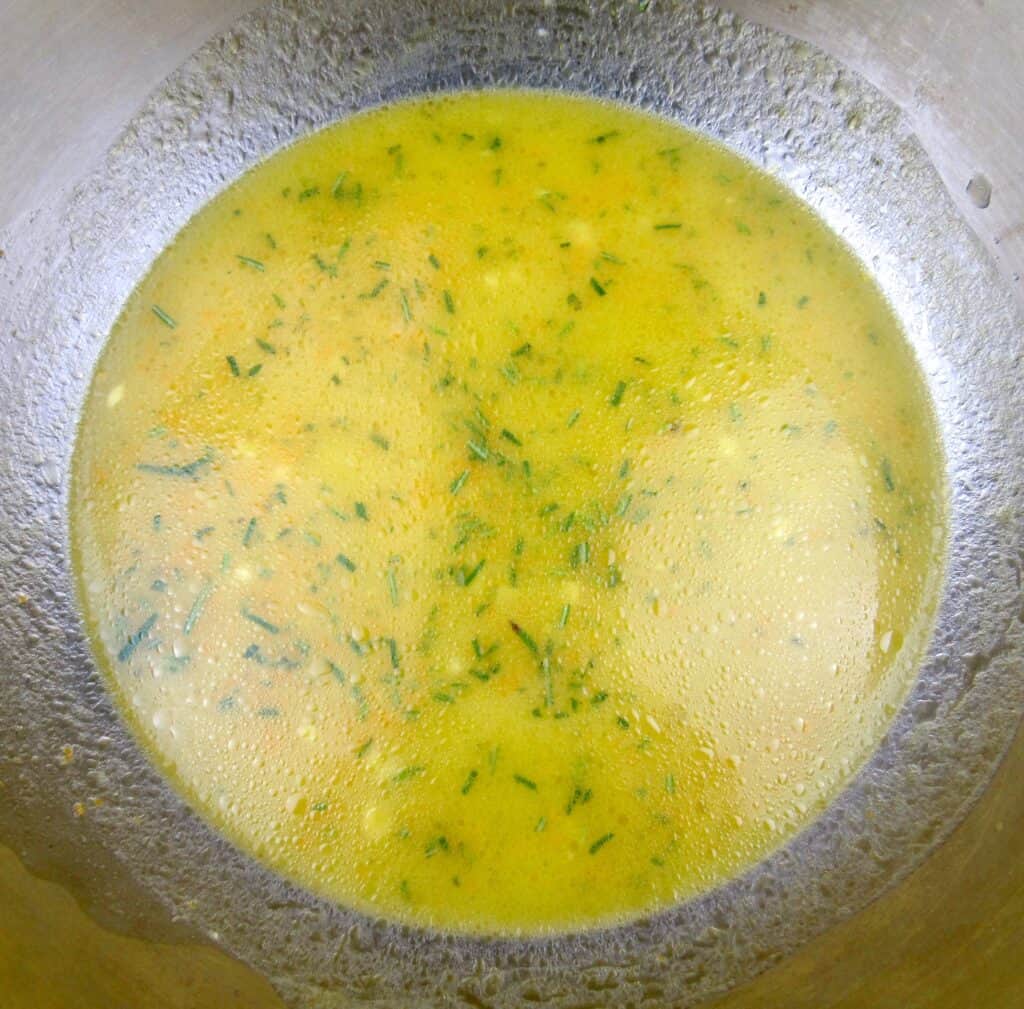 DO NOT skip this step, it is vital! Once you have reduced the low carb marinade down, you can either baste the chicken on the grill with it, or simply paint it on with a silicone brush right before serving.
Once your grill is hot, grill on your outdoor grill or indoors using your stovetop grill pan or other indoor grill until the chicken reaches an internal temperature of at least 165F. The chicken below was just marinated and grilled, without the glaze.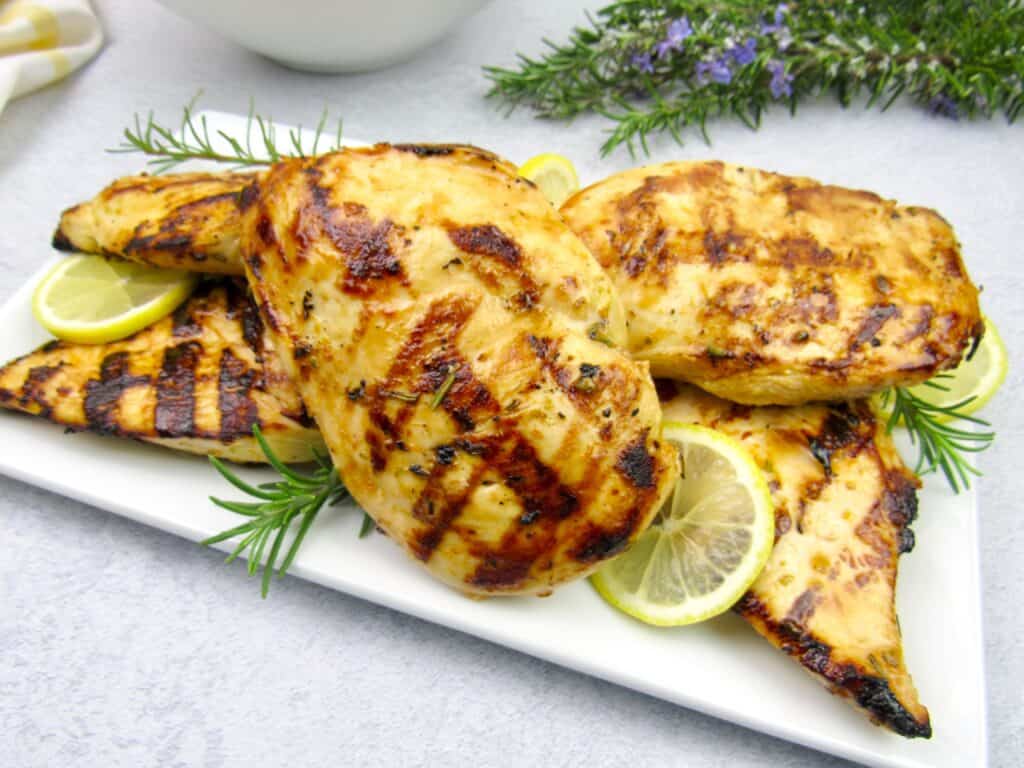 This Keto chicken was marinated, grilled and brushed with the citrus glaze over the top. It turned out absolutely amazing!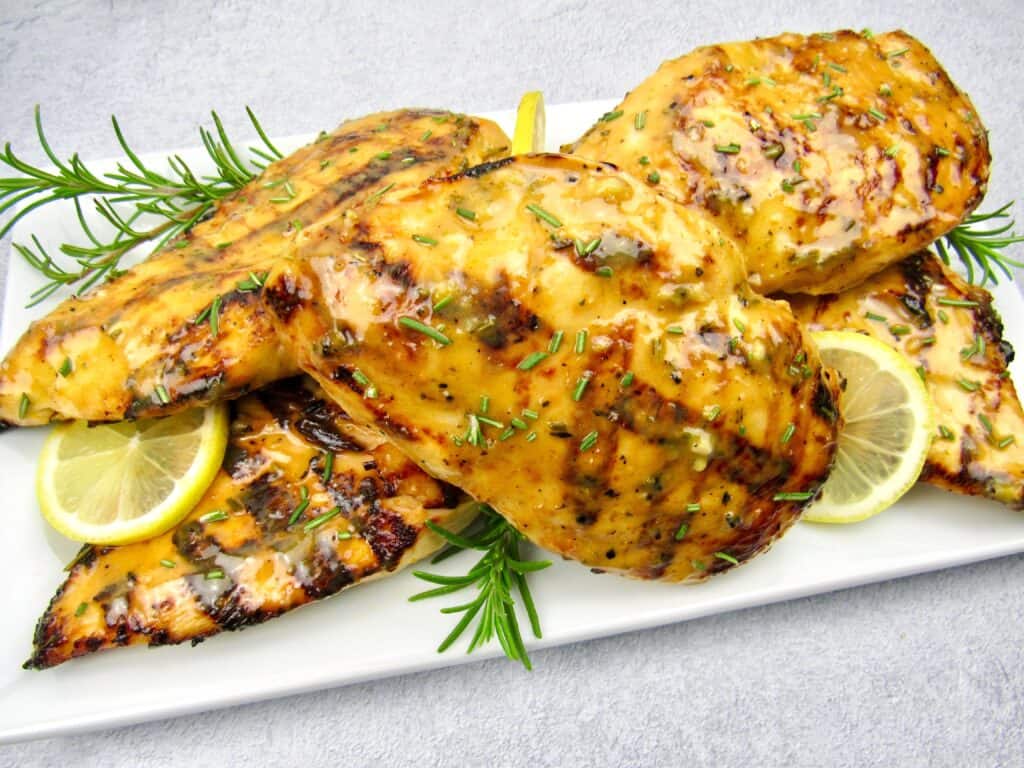 I garnished with some chopped fresh rosemary from my garden.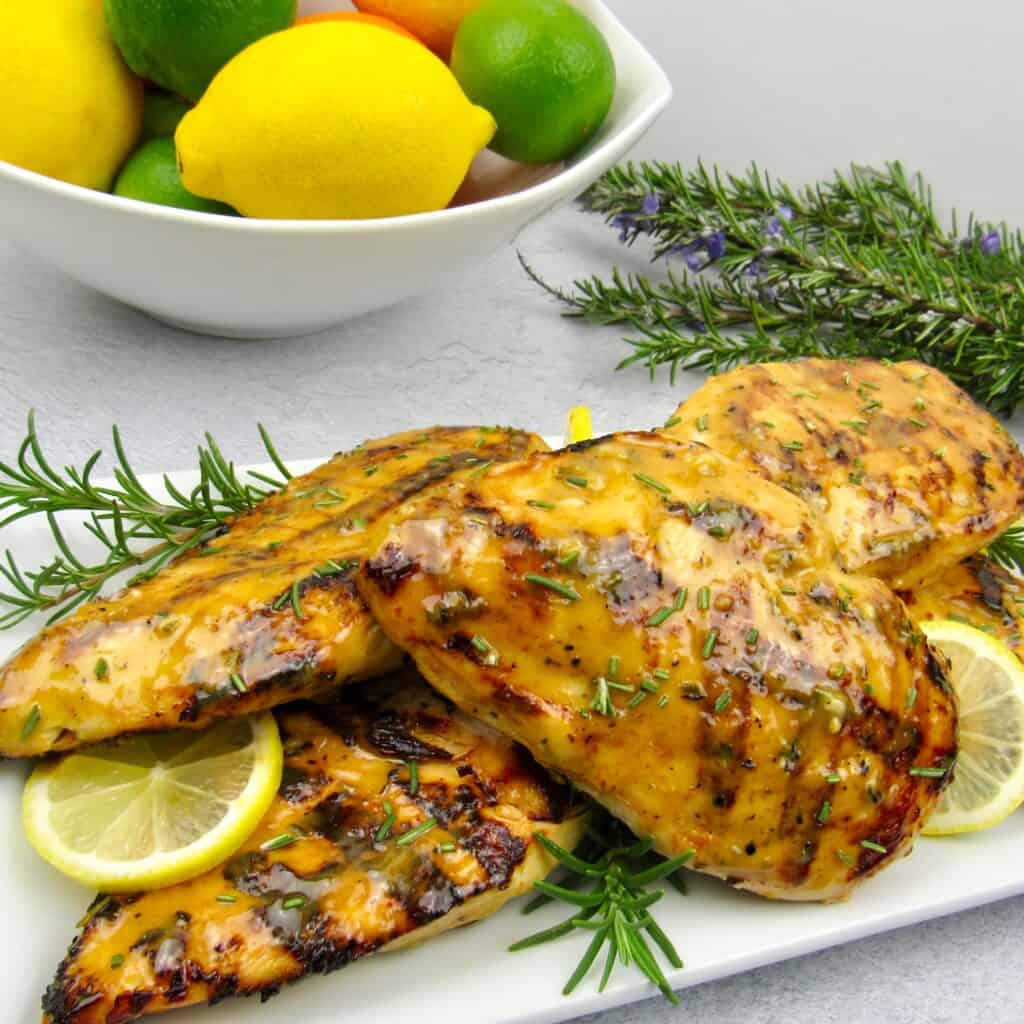 Keto Side Dishes to Serve with your Grilled Chicken:
Tips for Making the Best Grilled Chicken Marinade
The combination of lemon, orange and lime juice should amount to about ¾ cup. These flavors work so well together, but if there are any that you don't have on hand, you can use any combination of two out of the three.
I don't recommend marinating the chicken longer than 4-6 hours max, otherwise the acidity starts to cook the chicken and since we're not making ceviche, we don't want that!
Fresh rosemary is really best for this recipe, but if you can't get fresh you can use 2 teaspoons of dried instead.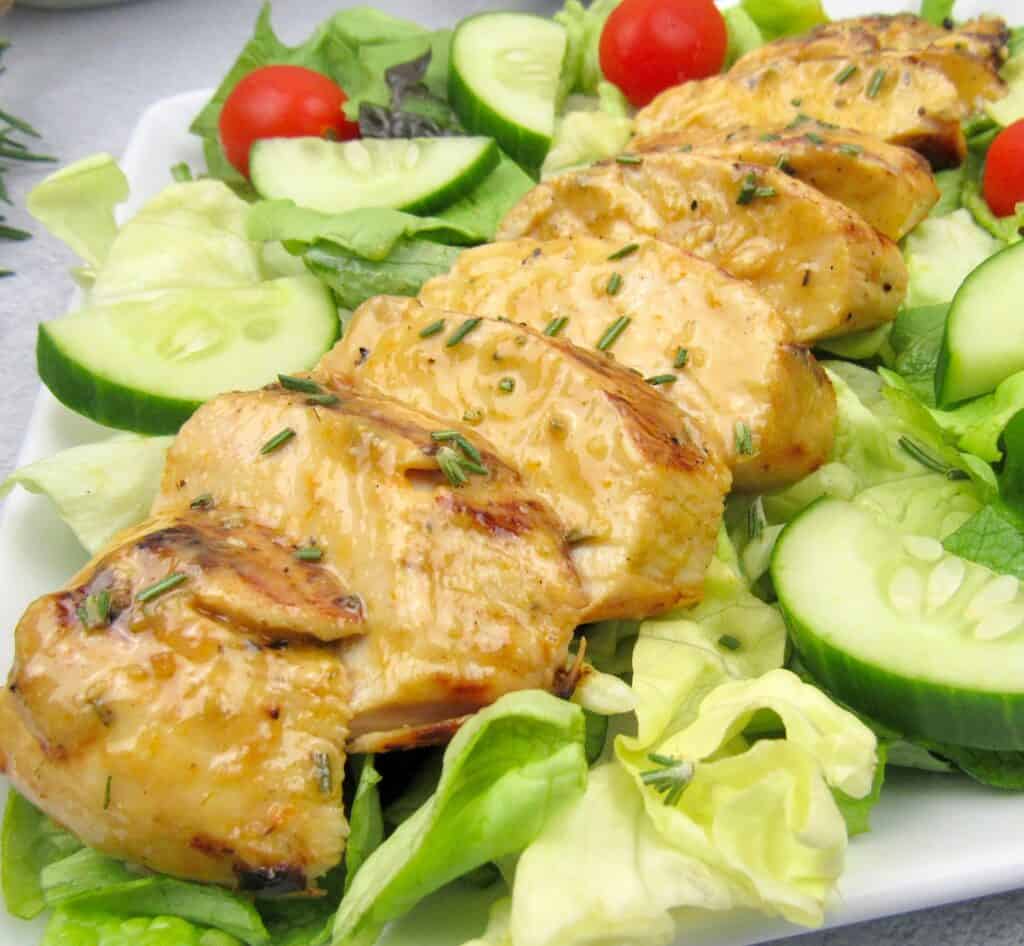 How to Grill Chicken Breasts
Always start off with clean grates on your grill. Because chicken breasts are so lean, they will stick to dirty grates. After you've cleaned the grates brush them with a little oil to help create a nonstick surface.
When it comes to chicken breasts, bigger is not always best. Large chicken breasts, over 10-12 ounces, take a long time to cook and can be difficult to cook evenly.
If you have large chicken breasts or if the chicken breasts are uneven in thickness, pound down the thicker side to the thickness of the thinner side. Or you can opt to butterfly the breasts, if you prefer. Both will ensure even cooking.
Because boneless, skinless chicken breasts are so lean, they should be grilled quickly over high heat to retain as much moisture as possible.
Cook chicken breasts for 5-7 minutes on each side. Always use a meat thermometer to check the internal temperature. You want your chicken to cook until it reaches 165F, this usually takes between 10 to 15 minutes.
After you take the chicken off the grill, brush glaze over the chicken and cover it. Let them rest for about 10 minutes before cutting. This allows the juice to redistribute throughout the breasts.
Are There Carbs in Chicken Breasts?
Just like most all meat, there are zero carbohydrates in chicken breasts.
They're very high in protein. In fact, 80% of the calories in chicken breasts come from protein, and 20% come from fat.
If you prefer grilling chicken on skewers, try these Ninja Foodi chicken kebabs. They're so easy to make, have great flavor and the best part is you never even have to leave your kitchen!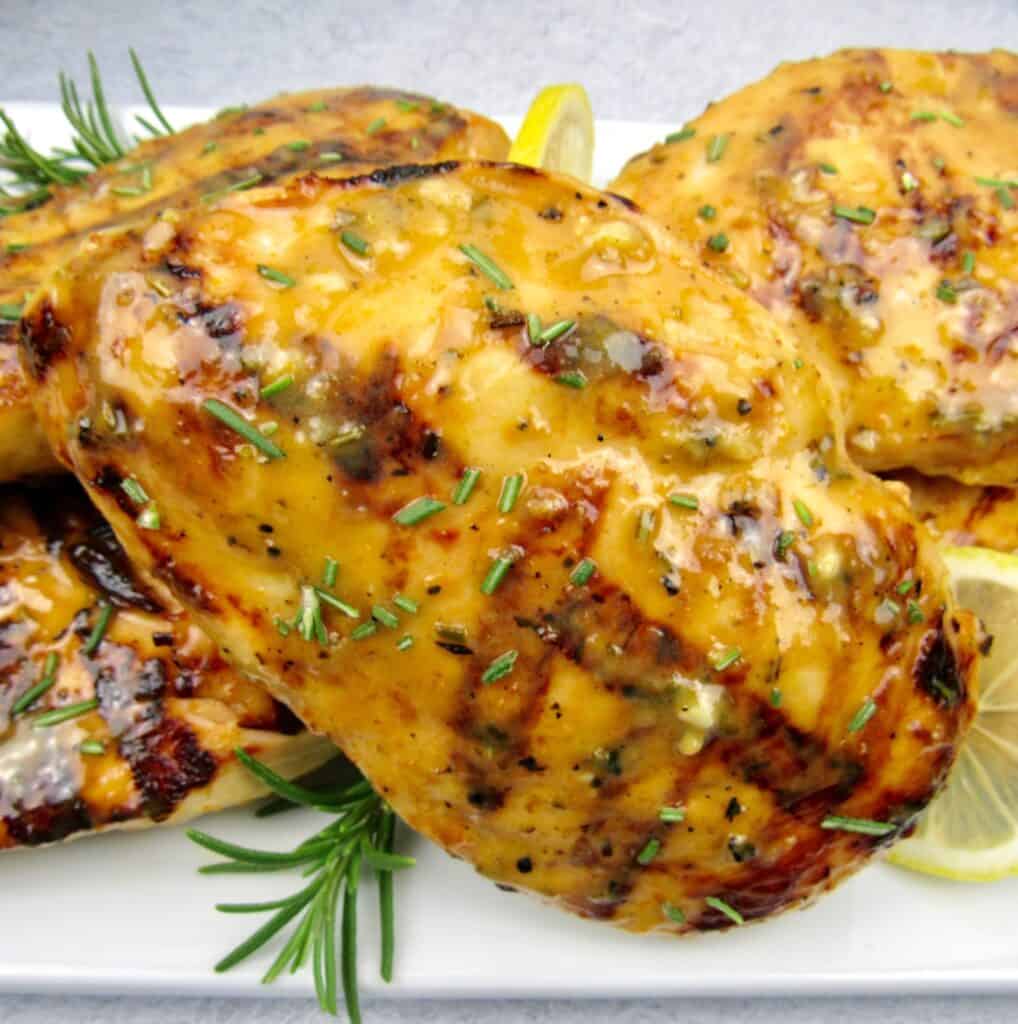 Is Chicken Breast Keto?
Even though chicken breasts are an excellent source of protein, by themselves, they're way too lean for Keto. That's where great Keto friendly marinades, sauces and chicken casseroles come in.
If you love chicken breasts, by adding fat in these ways, you can continue to enjoy the food you love but will also keep your macros balanced.
More Keto and Low Carb Chicken Recipes: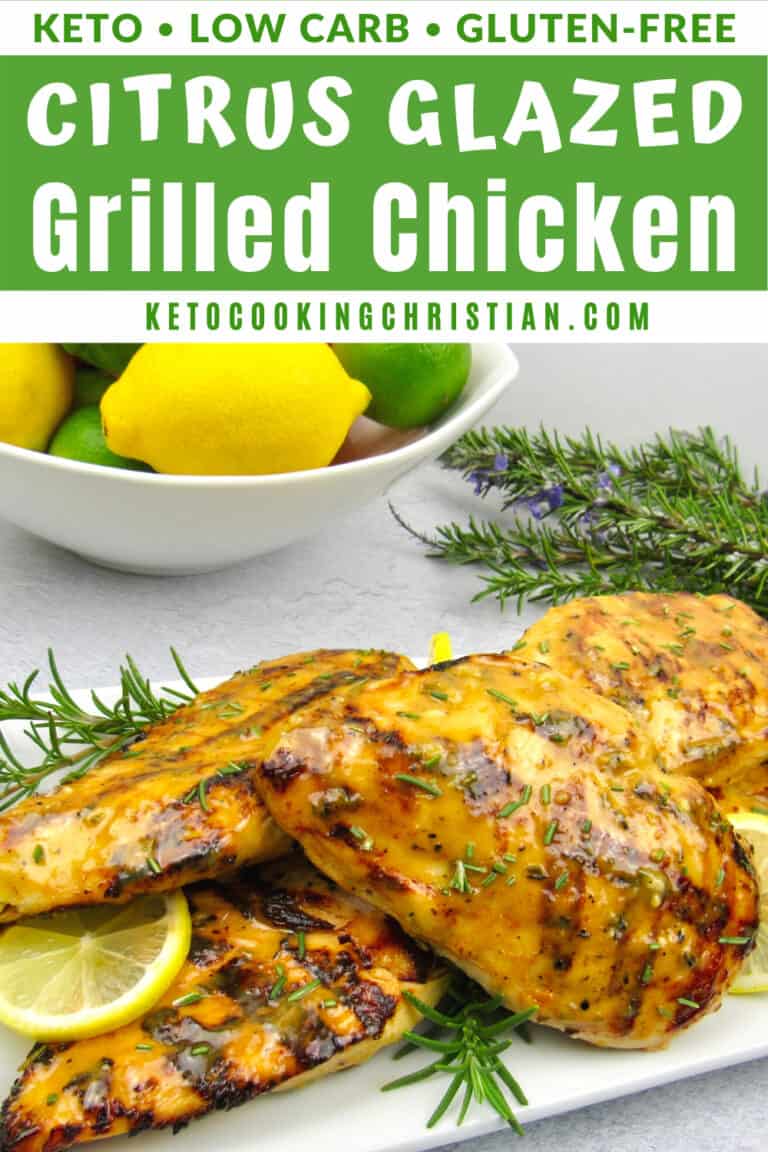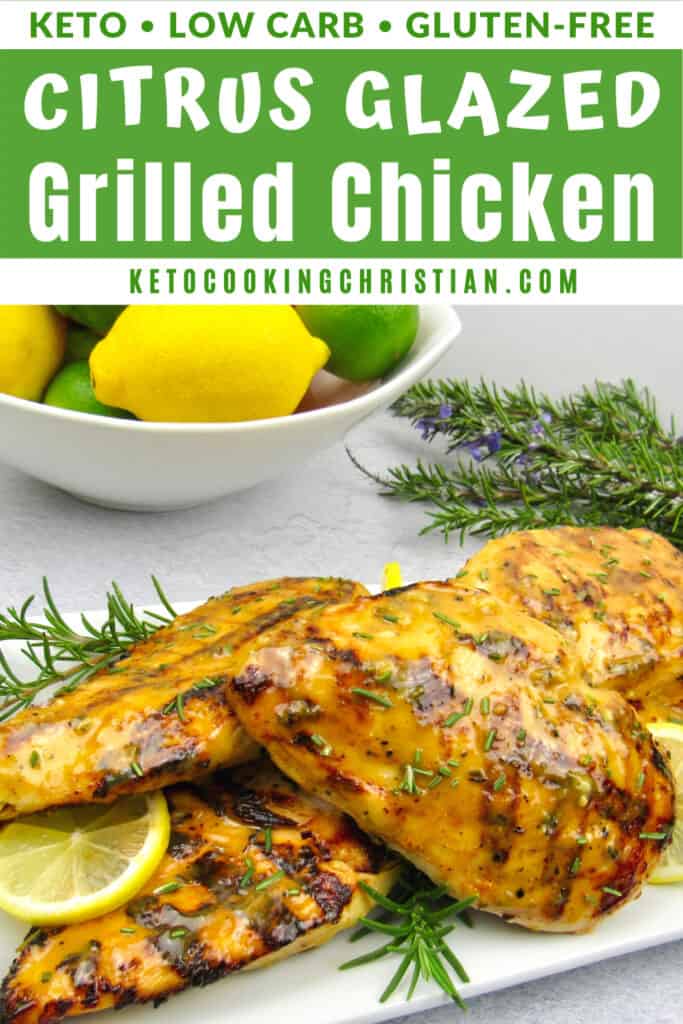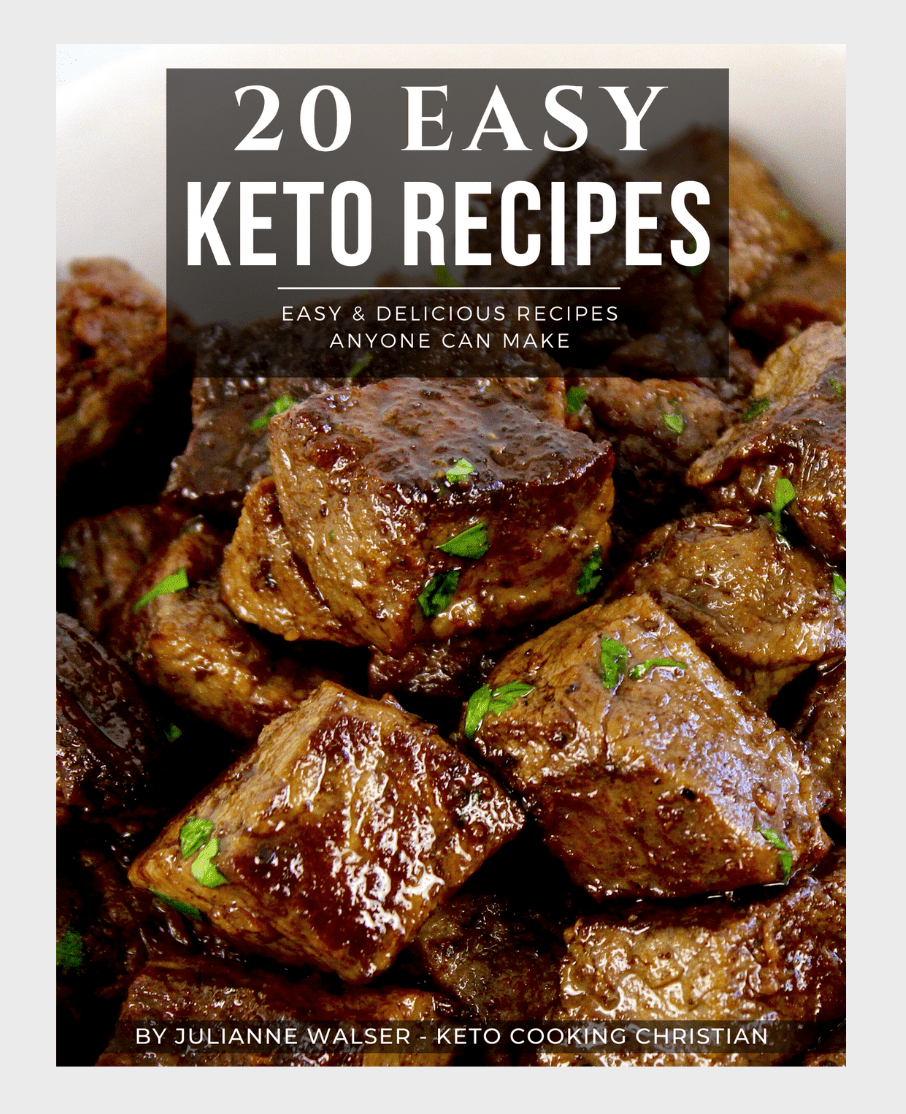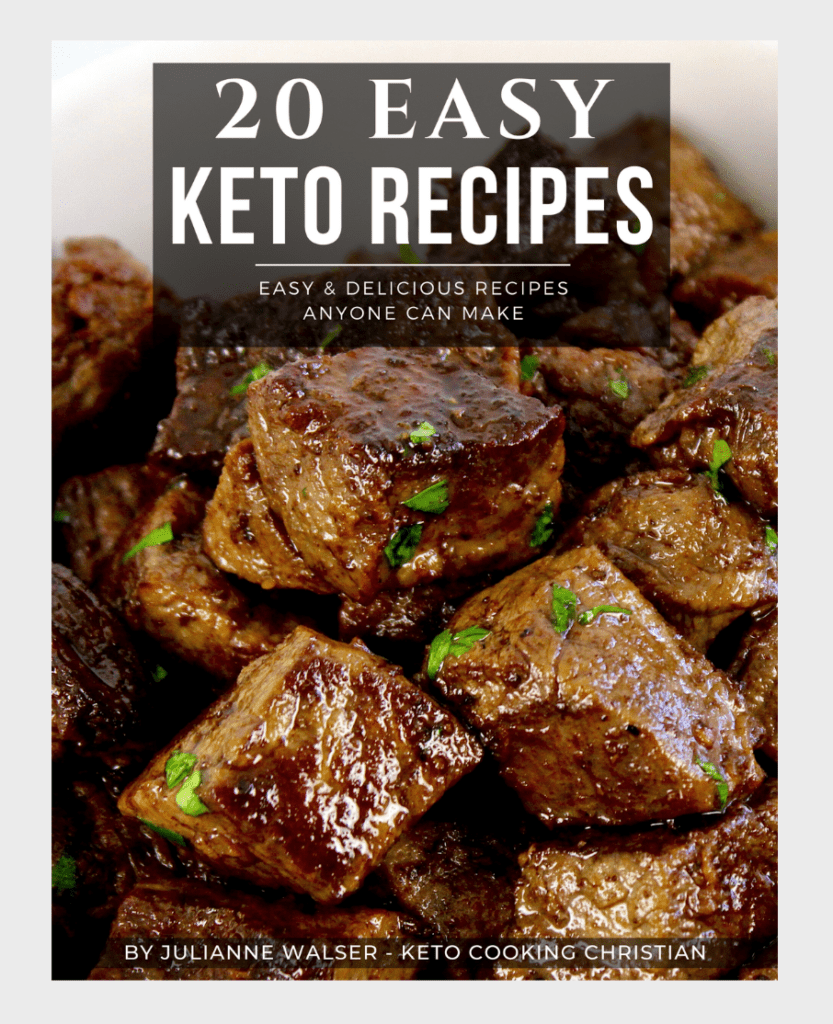 FREE 20 EASY KETO RECIPES EBOOK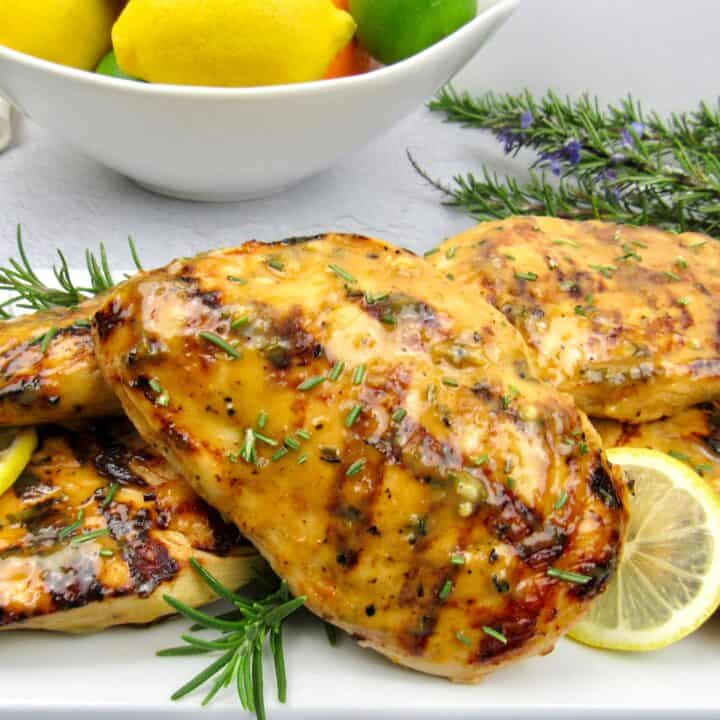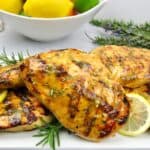 Grilled Chicken with Rosemary Citrus Glaze - Keto
Marinated tender juicy chicken that's grilled to perfection and brushed with a flavorful rosemary citrus glaze.
Servings 8
Ingredients
3 pounds chicken breasts
Juice and zest of 1 lemon
Juice and zest of 1 orange
Juice and zest of 2 limes
¼ cup olive oil
1 tablespoon fresh rosemary, chopped
3 cloves garlic, grated
1 teaspoon salt
½ teaspoon ground pepper
Recipe Notes
The combination of lemon, orange and lime juice should amount to about ¾ cup, which is reduced by half. The macros have this reduction factored in. Serving size is 6 ounces of chicken each.
*Make sure to scroll up and read the post for substitutions, additions and helpful tips for making this recipe.
Nutrition Facts
Grilled Chicken with Rosemary Citrus Glaze - Keto
Amount per Serving
% Daily Value*
* Percent Daily Values are based on a 2000 calorie diet.
Rate this Recipe
*Nutritional data is provided as a courtesy and is accurate to the best of my knowledge. You can verify it using the nutrition calculator of your choice. All data is based on net carbs, without sugar alcohol: Swerve, Erythritol, Monk Fruit or Allulose.
© Copyright for Keto Cooking Christian LLC. Please use the share buttons to share on social media, but please do not copy/paste the recipe.