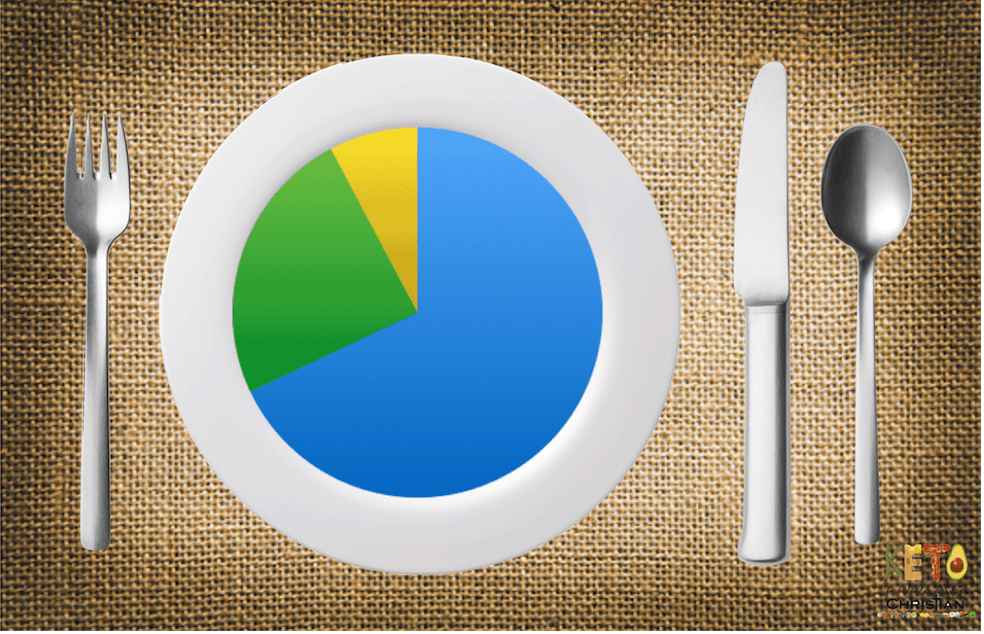 What are Macronutrients?
Macronutrients or "macros" is the basic breakdown of the food we eat.
There are macronutrients which are Protein, Fat, Carbohydrates, and then there are macronutrients which are the vitamins, minerals, amino acids, sugars and other things we get from our food. Understanding your macros is important for the Keto diet because you need to find the right balance of carbs, protein and fats to get into ketosis and stay in ketosis.
For a comprehensive, in depth Macros calculator, check out this Macronutrients Calculator from Perfect Keto! It walks you through each step, thoroughly explaining everything along the way. It's my absolute favorite one out there!
More Keto Diet Articles