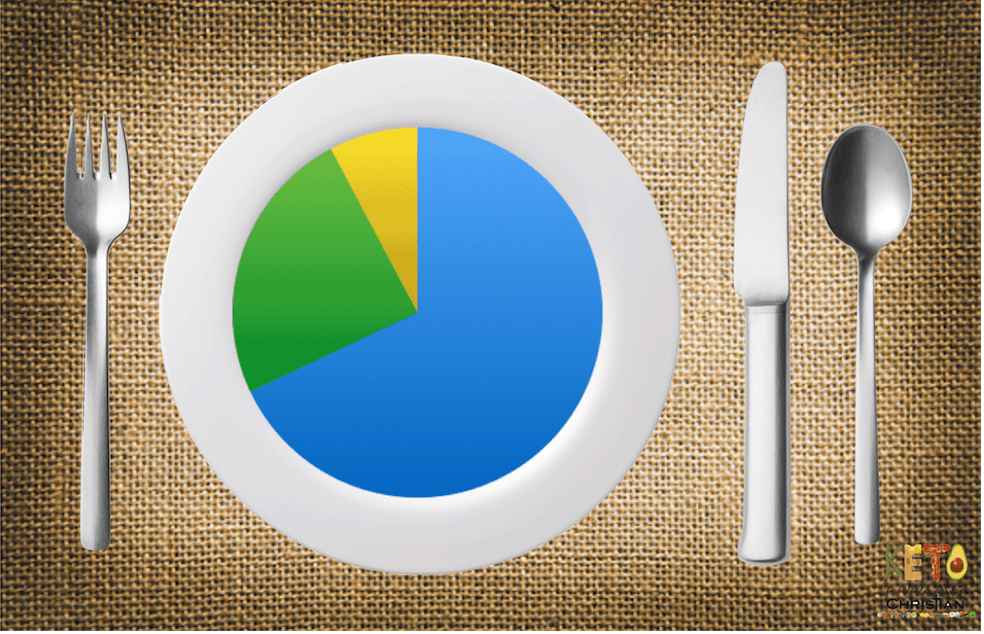 What are Macronutrients?
Macronutrients or "macros" is the basic breakdown of the food we eat.
There are macronutrients which are Protein, Fat, Carbohydrates, and then there are macronutrients which are the vitamins, minerals, amino acids, sugars and other things we get from our food. Understanding your macros is important for the ket diet because you need to find the right balance of carbs, protein and fats to get into ketosis and stay in ketosis.
Macronutrients Calculator
Ageyears
Weightstones lbs
Heightfeet inches
Body fat%
Net carbsgrams
Specify the amount of daily net carbs you'd like to consume. Typically, 20-30 grams is recommended to start with.
Results
Maintenance
Maintenance level is the level at which your weight remains stable.
| | | |
| --- | --- | --- |
| Your BMR is: | 1536 | kcal |
| Calories to consume: | 2027 | kcal |
| Your fat intake should be: | 184 | grams |
Net Carbs
Protein
Fat
25
grams
69
grams
184
grams
100
kcal
275
kcal
1653
kcal
5
%
14
%
81
%
Goal
Sorry, cannot offer any weight loss suggestions. Please use the Custom section for weight loss macro targets.
Your body fat is too low. You should have a minimum of 3% body fat (essential fat you cannot lose). It is not advisable for you to lose any more weight.
Based on the amount of net carbs you specified, it would impossible to lose any weight. Please, reduce the amount of net carbs and try again.
Below is a range of calorie deficits to help you lose weight. For best results, it is recommended that you opt for a moderate calorie deficit of 10-20%.
Small calorie deficit (11%)
| | | |
| --- | --- | --- |
| Calories to consume: | 1804 | kcal |
| Your fat intake should be: | 159 | grams |
Net Carbs
Protein
Fat
25
grams
69
grams
159
grams
100
kcal
275
kcal
1430
kcal
6
%
15
%
79
%
Moderate calorie deficit (22%)
| | | |
| --- | --- | --- |
| Calories to consume: | 1581 | kcal |
| Your fat intake should be: | 134 | grams |
Net Carbs
Protein
Fat
25
grams
69
grams
134
grams
100
kcal
275
kcal
1207
kcal
6
%
17
%
77
%
Large calorie deficit (33%)
| | | |
| --- | --- | --- |
| Calories to consume: | 1358 | kcal |
| Your fat intake should be: | 109 | grams |
Net Carbs
Protein
Fat
25
grams
69
grams
109
grams
100
kcal
275
kcal
984
kcal
7
%
20
%
73
%