This homemade Keto Chocolate Milkshake is cool, creamy, and filled with rich chocolatey goodness. It's the ultimate healthy refreshing indulgence that won't leave you feeling guilty.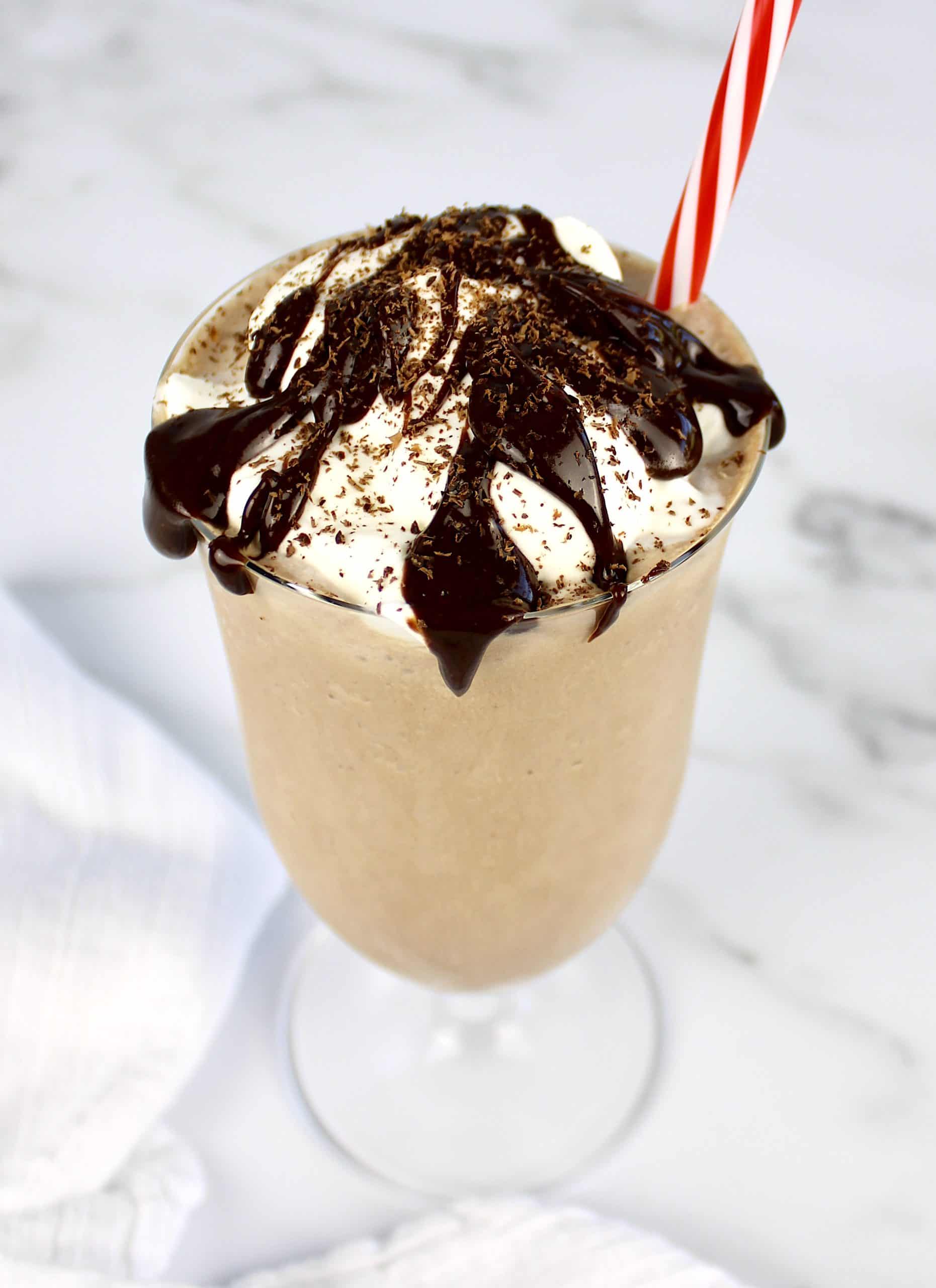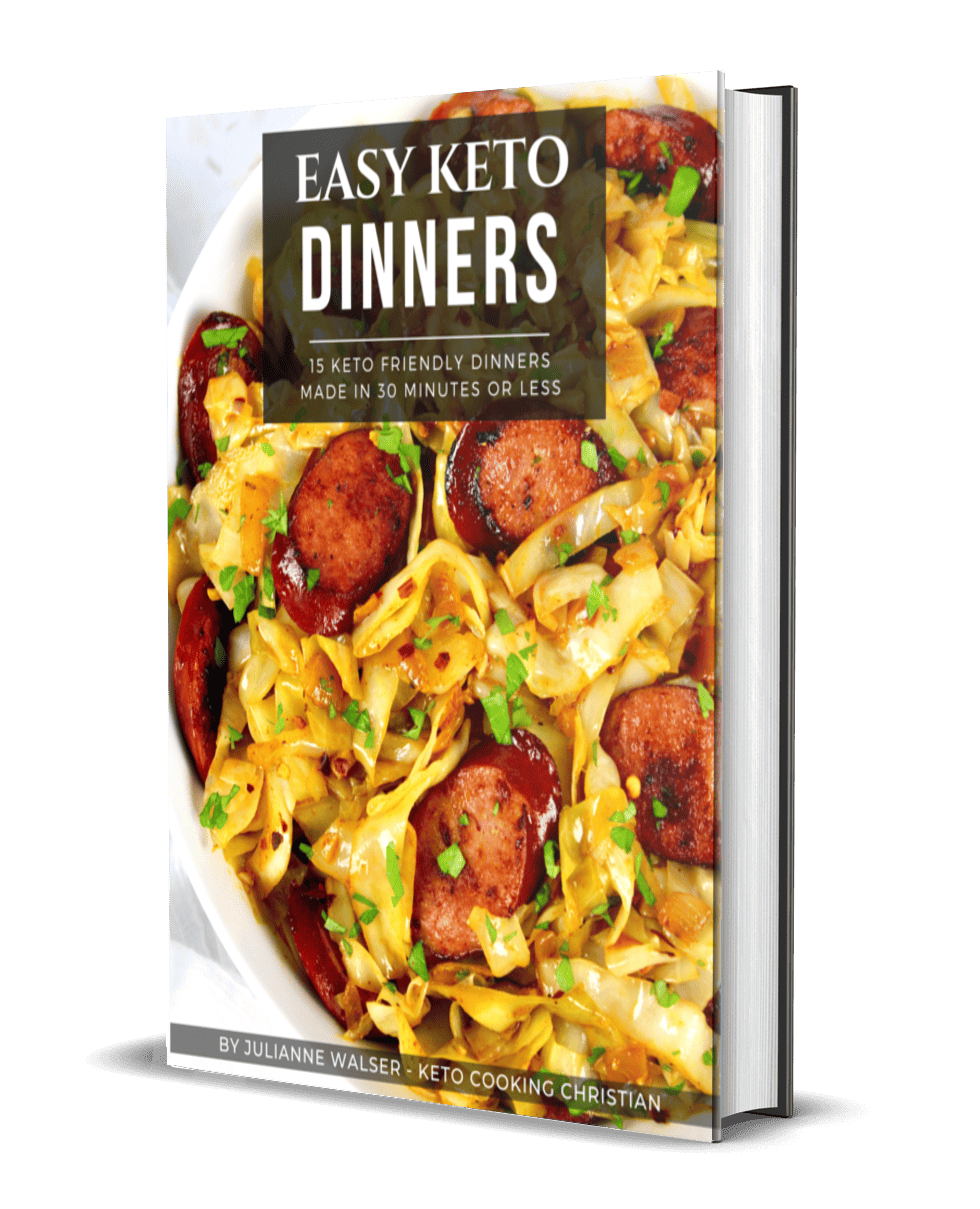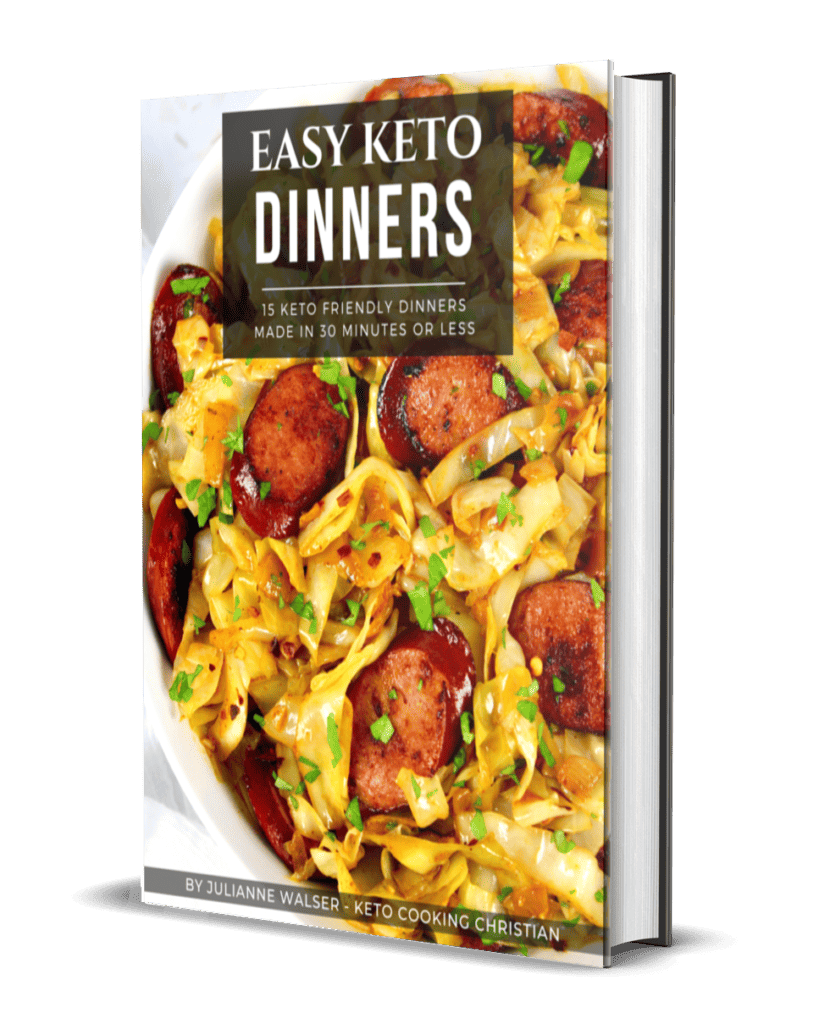 FREE EASY KETO DINNERS EBOOK
❤️ Why You'll Love this Chocolate Milkshake Recipe
Uses just a handful of healthy ingredients
Thick, rich and chocolatey
Sugar-free
Kid friendly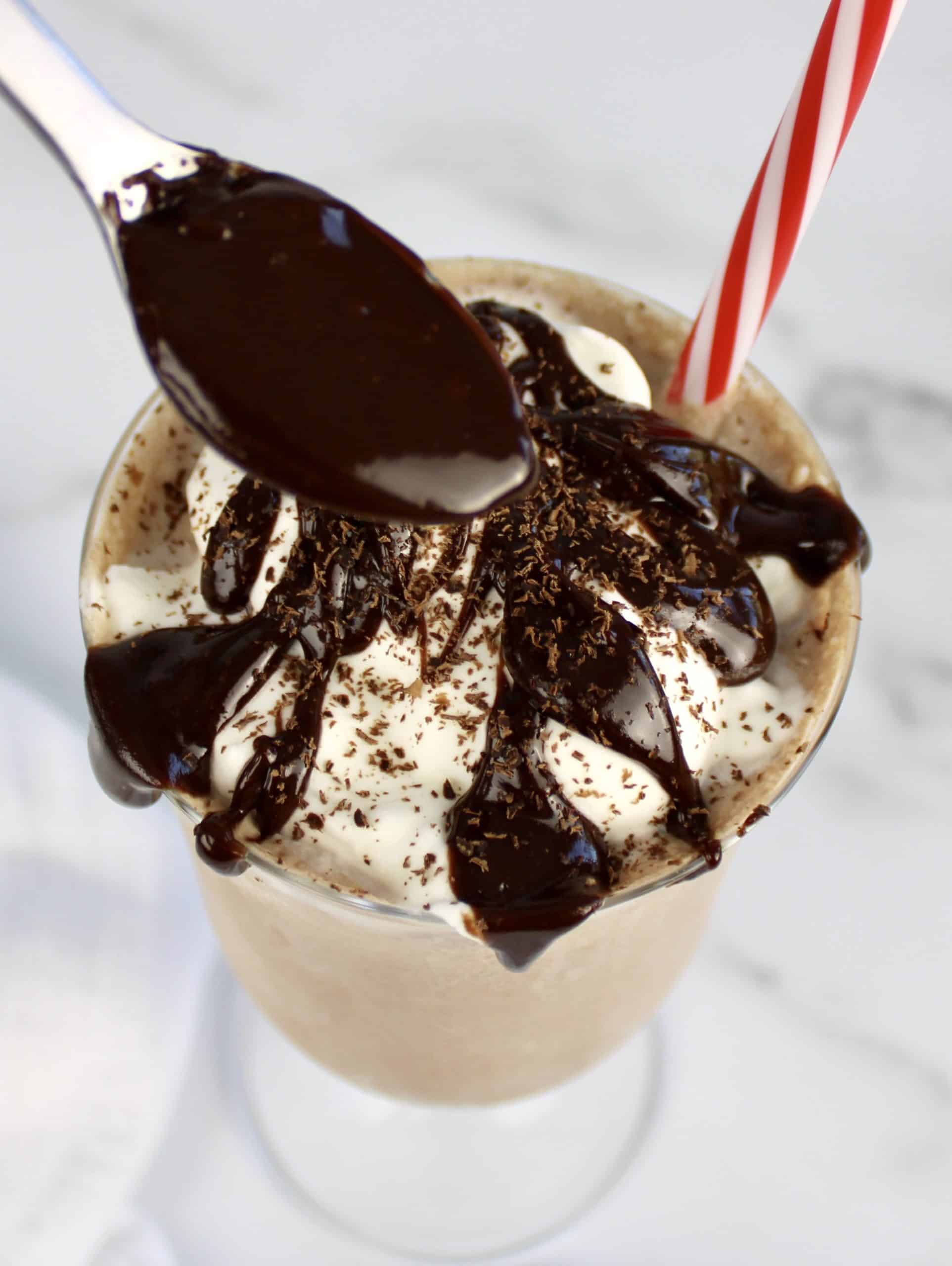 With just a few simple ingredients you'll be indulging in every chocolate lover's dream. This homemade milkshake has the perfect rich and creamy texture, with a decadent chocolate flavor that will satisfy any sweet tooth.
This recipe adds just a bit of almond butter that not only enhances the flavor of the chocolate, but also adds some healthy fats and protein. It also helps to keep you feeling full and satisfied, making it the perfect treat for anyone following a low-carb diet.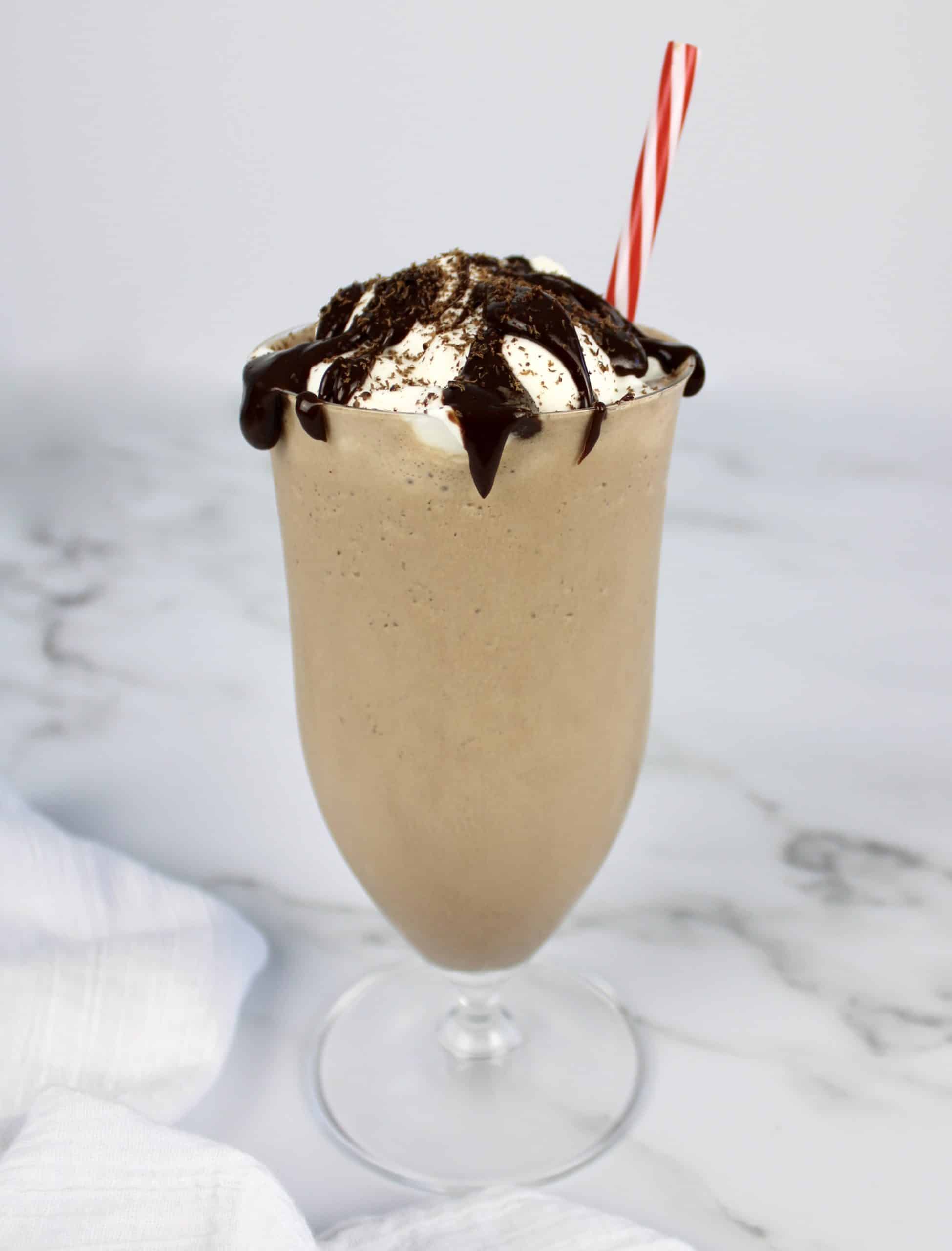 With this recipe, you'll never have to feel like you're missing out. And the best thing is, this low-carb chocolate milkshake taste just as good as the ones that are loaded with sugar and unwanted carbs.
If this recipe inspires you to try other refreshing treats, check out this Strawberry Cheesecake Smoothie. Or for the perfect morning pick-me-up, this Cold Brew Coffee with homemade Keto Coffee Creamer is delightful!
🛒 What's in Keto Chocolate Milkshake
Unsweetened almond milk
Heavy cream
Ice
*Exact measurements are listed in the recipe card below.
🥣 Recommended Tools
🔪 How to Make a Keto Chocolate Milkshake
Add the heavy cream to a blender or bullet blender and whip for about 10 seconds.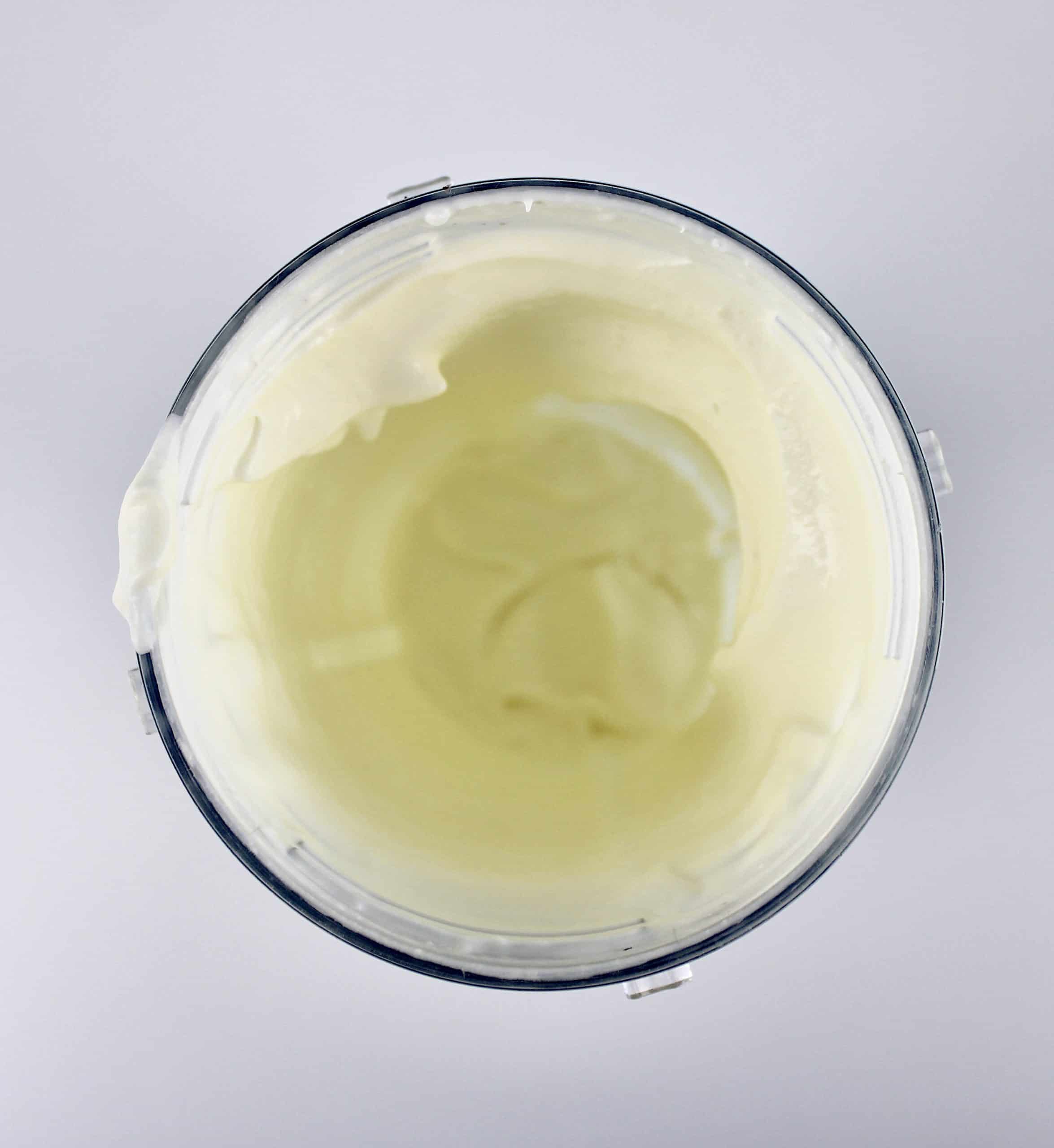 Add in the rest of the ingredients.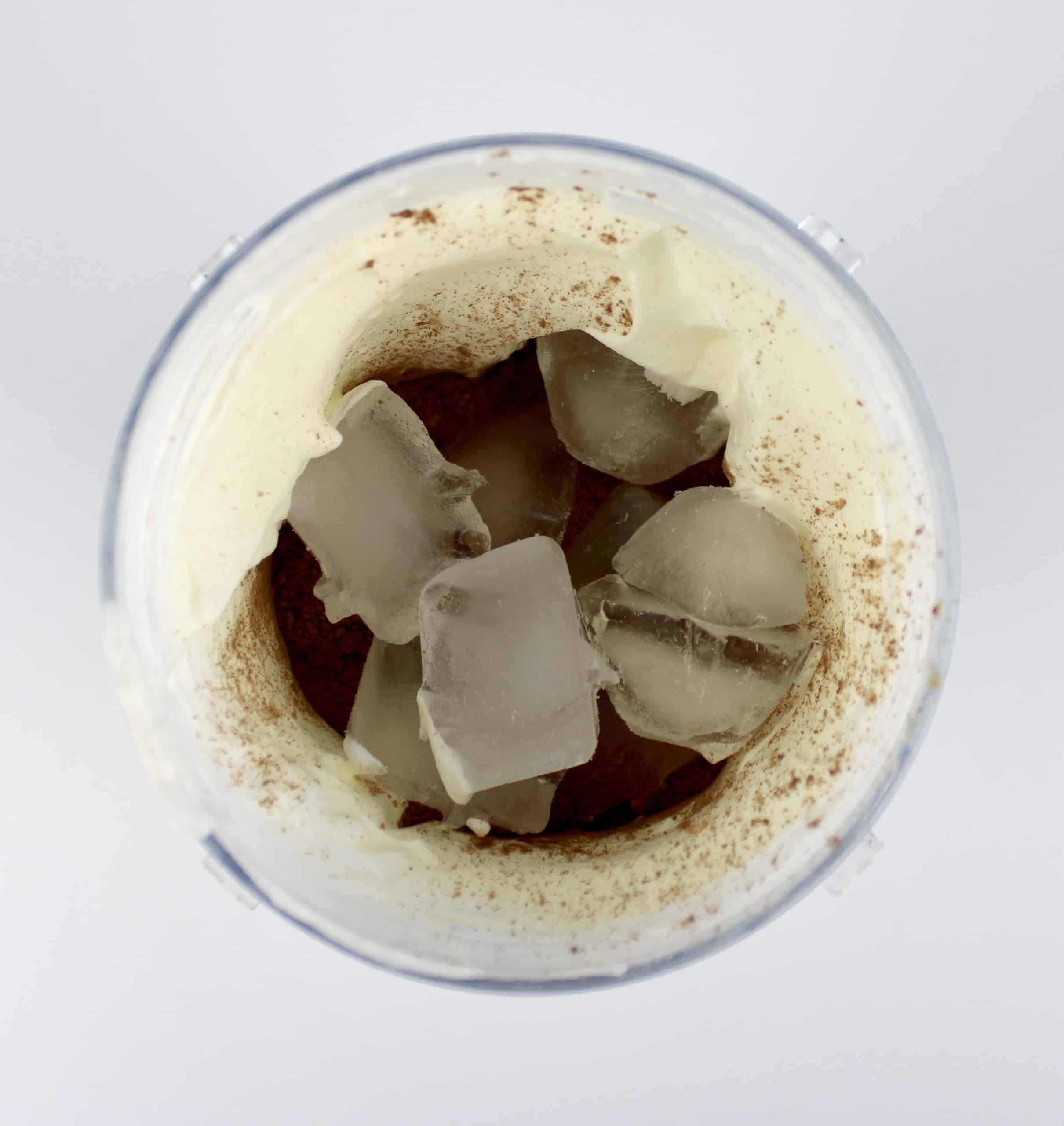 Continue blending until well combined.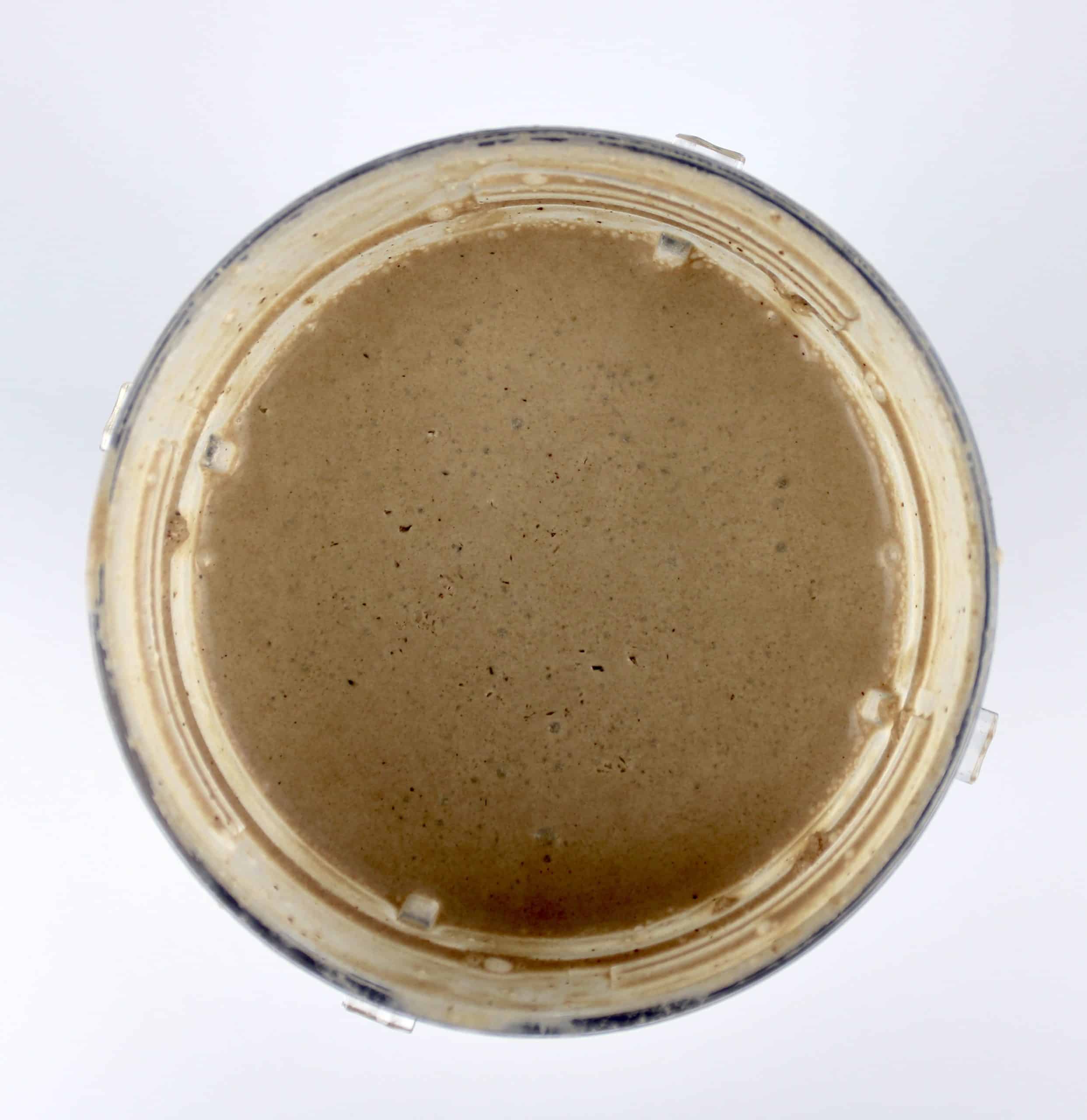 Serve with an optional dollop of whip cream and a drizzle of Keto Chocolate Sauce over the top.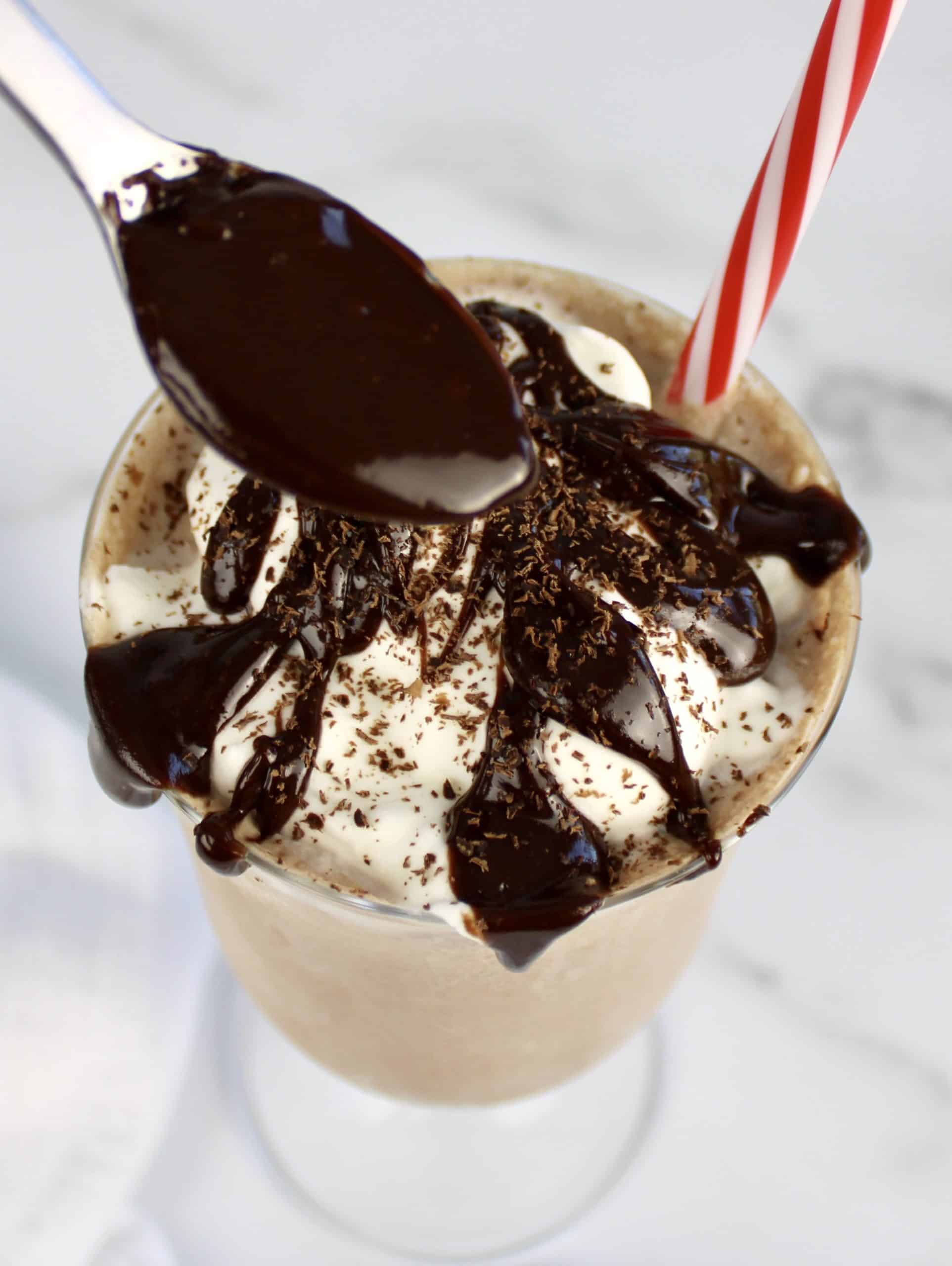 Keto Milkshake Variations and Add-ins
Peanut butter: Instead of the almond butter you can use the same amount of unsweetened peanut butter.
Extracts: This milkshake is flavorful as it is, but extracts are a great way to add a slightly different twist. Almond extract, vanilla extract, coffee extract and coconut extract are tasty options.
Chia seeds: Mix in about ½-1 tablespoon chia seeds. This will give the milkshake and extra boost of fiber and will add omega-3 fatty acids. Once you add them to the heavy cream, allow them to sit for a few minutes before blending with the other ingredients.
Protein powder: If you want to turn this snack into a meal replacement, add in a scoop of your favorite protein powder. You may have to add an extra splash of almond milk to loosen it up some.
MCT oil: If you struggle with feeling satisfied, that may be a sign you aren't getting enough healthy fats. One way to make this milkshake extra satisfying is to add a little MCT oil powder.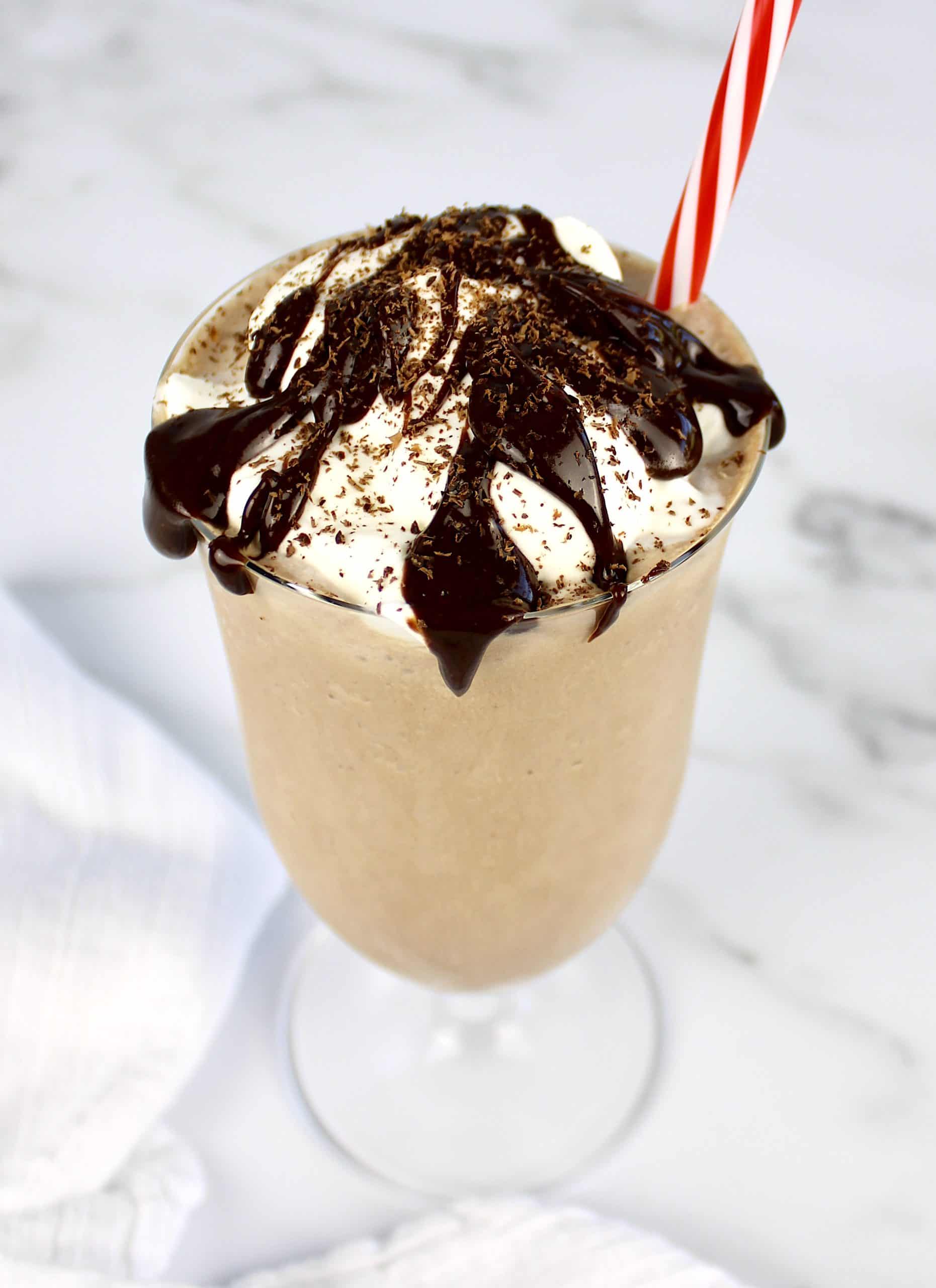 What Milk Can You Have on Keto?
Traditional cow's milk is not the best option for those following Keto, because it contains a good amount of sugar and almost 12 grams of carbs in just one cup! That takes up a lot of your carb allowance for an entire day.
The great news is there are several awesome options to choose from. Almond milk, coconut milk, cashew milk, and even macadamia milk can be used in equal amounts in almost any recipe that calls for regular milk.
When you're selecting the type of milk alternative you want to use. just make sure it says unsweetened on the label.
Is Cocoa Powder Allowed on Keto Diet?
Yes, cocoa powder is allowed on Keto because it's low in carbs and high in fiber. Make sure you're using unsweetened cocoa powder because some brands contain added sugar.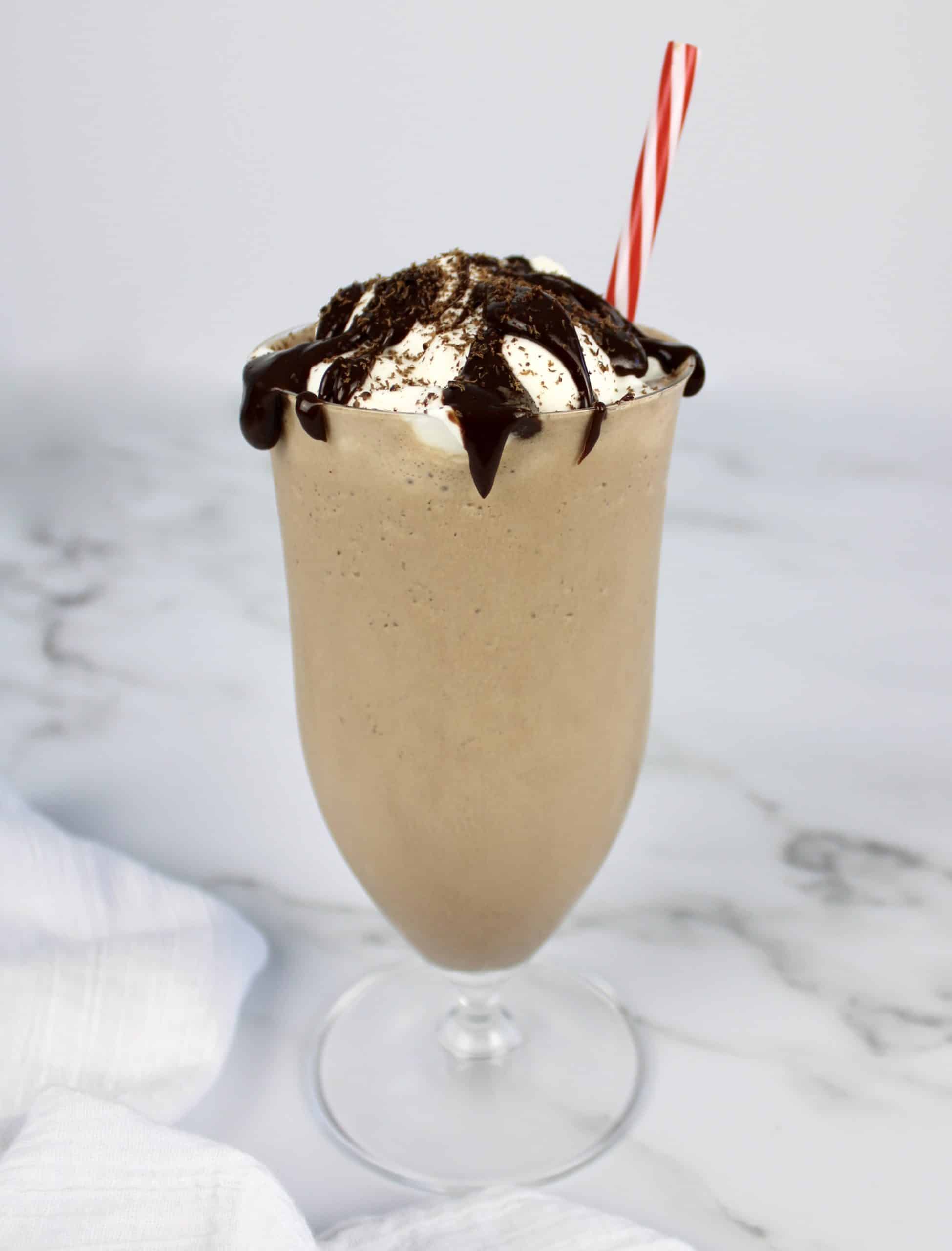 How Do You Thicken a Milkshake?
There are several healthy ways to thicken a Keto milkshake. For this recipe, the heavy cream acts as a great thickener. Here are some other popular choices:
Mashed avocado: Believe it or not, adding half of an avocado to your milkshake gives it a creamy, smooth texture without much of an avocado flavor. I use avocado in this Berry Avocado Smoothie and it's delish!
Coconut cream: A spoonful of unsweetened coconut cream is a good source of healthy fats and can be used as a thickener for Keto milkshakes.
Xanthan gum: While a lot of people add Xanthan gum as a thickener, it is a tricky ingredient to work with because a little goes a very long way. For one milkshake you should only need to use about ⅛ teaspoon.
Chia seeds: Chia seeds can be used as a natural thickener for keto milkshakes. Add up to one tablespoon to the heavy cream and let it sit for a little while in the fridge. They will begin to absorb the liquid creating a thick, pudding-like texture.
Cream cheese: One of my favorite thickeners, cream cheese is a great way to create a thicker texture. You'll want to make sure it has set out and softened before blending it.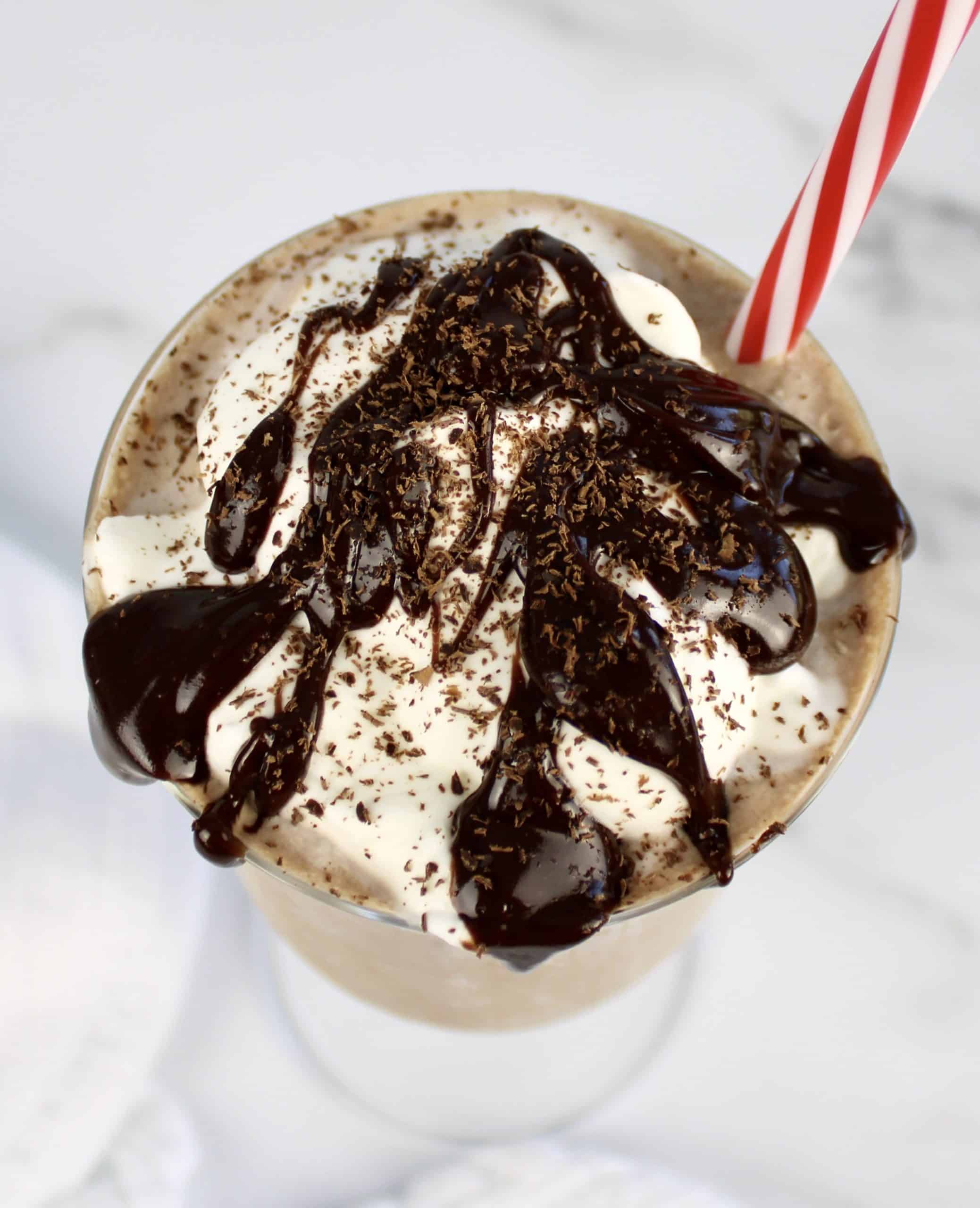 More Keto Chocolate Recipes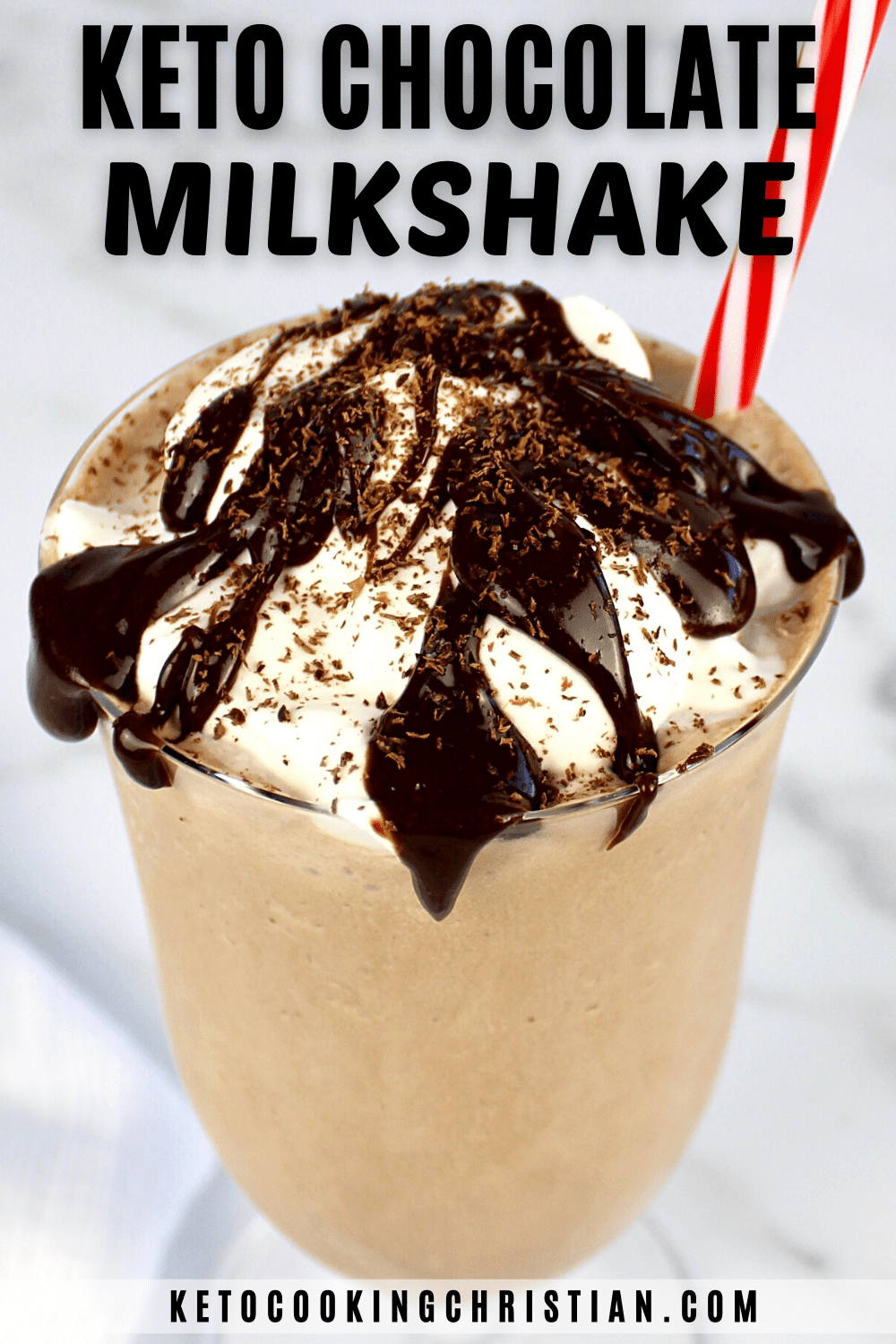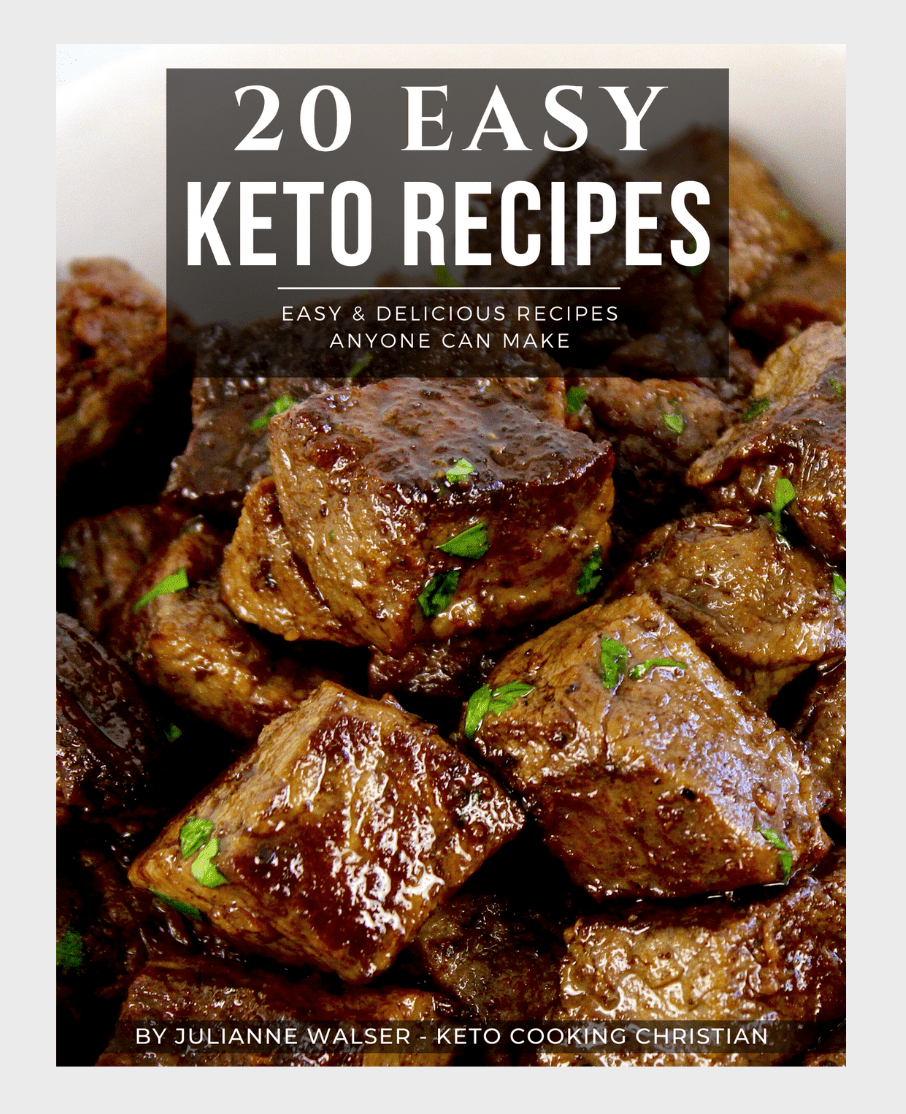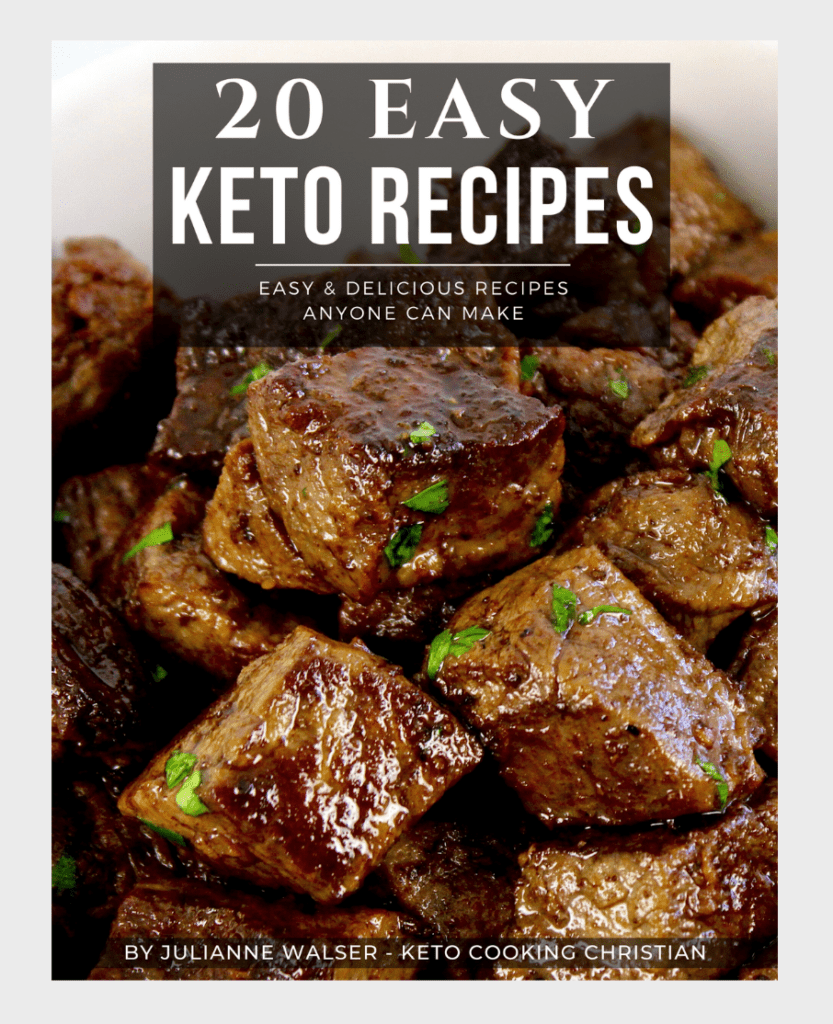 FREE 20 EASY KETO RECIPES EBOOK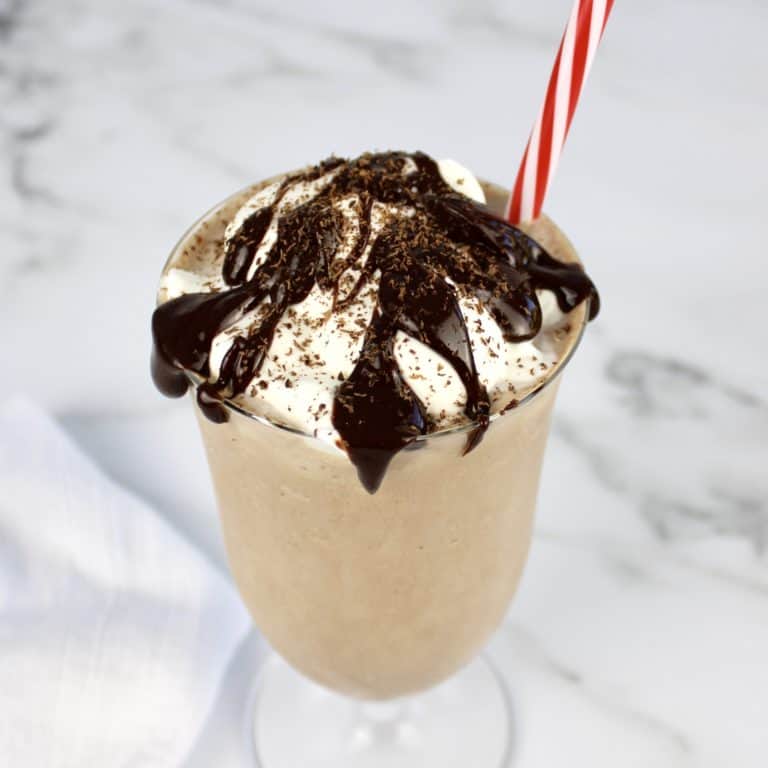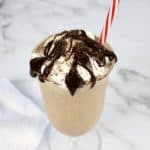 Keto Chocolate Milkshake
This homemade Keto Chocolate Milkshake is cool, creamy, and filled with rich chocolatey goodness. It's the ultimate healthy refreshing indulgence that won't leave you feeling guilty.
Servings 2
Instructions
Add in the rest of the ingredients and continue blending until well combined.
Nutrition Facts
Keto Chocolate Milkshake
Amount Per Serving
Calories 347 Calories from Fat 306
% Daily Value*
Fat 34g52%
Saturated Fat 20g125%
Carbohydrates 9g3%
Fiber 4g17%
Sugar 3g3%
Protein 4g8%
* Percent Daily Values are based on a 2000 calorie diet.
Rate this Recipe
*Nutritional data is provided as a courtesy and is accurate to the best of my knowledge. You can verify it using the nutrition calculator of your choice. All data is based on net carbs, without sugar alcohol: Swerve, Erythritol, Monk Fruit or Allulose.
© Copyright for Keto Cooking Christian LLC. Please use the share buttons to share on social media, but please do not copy/paste the recipe.