These crispy on outside, tender and super flavorful on the inside Chicken Patties with Garlic Aioli are super easy to make in just 30 minutes!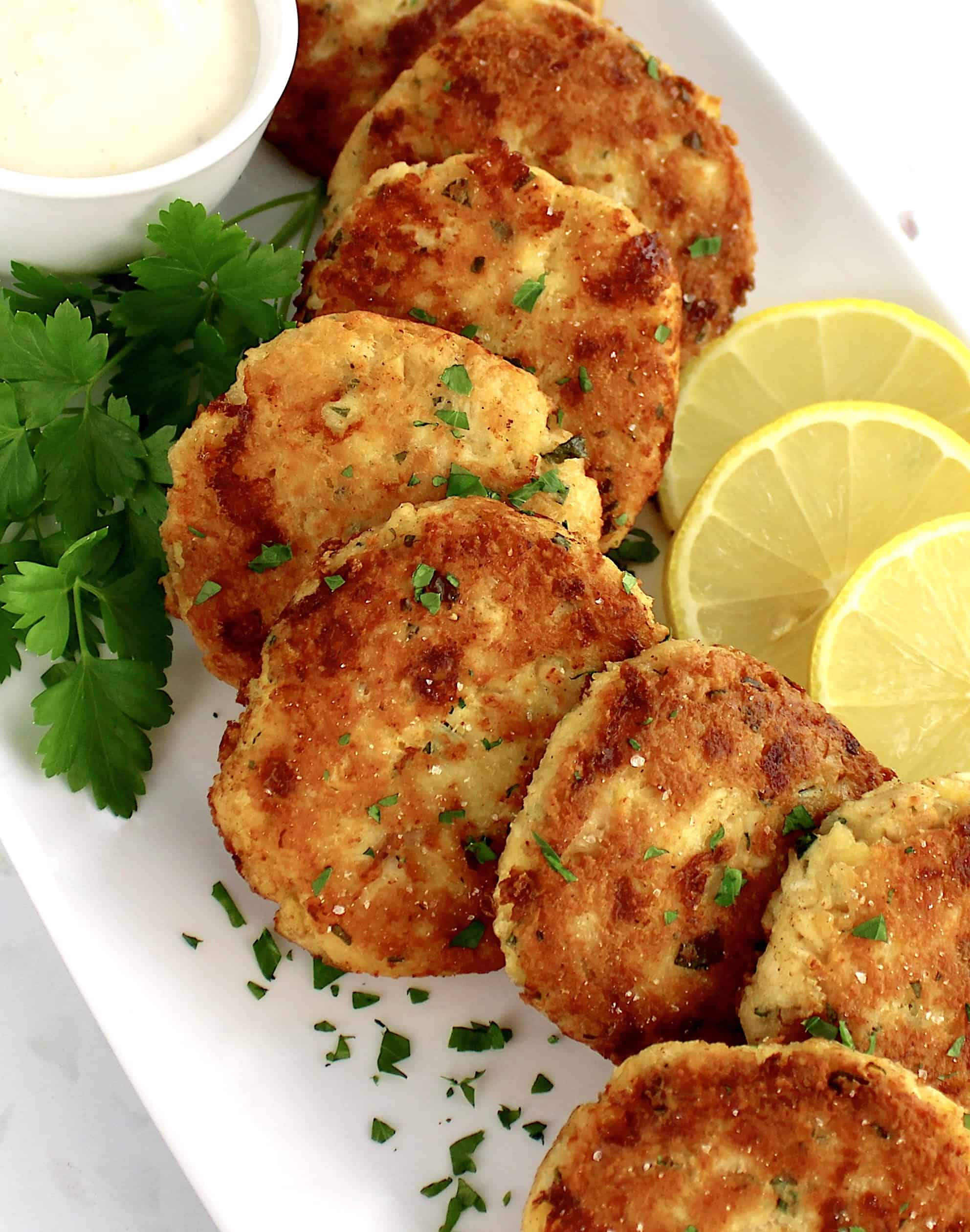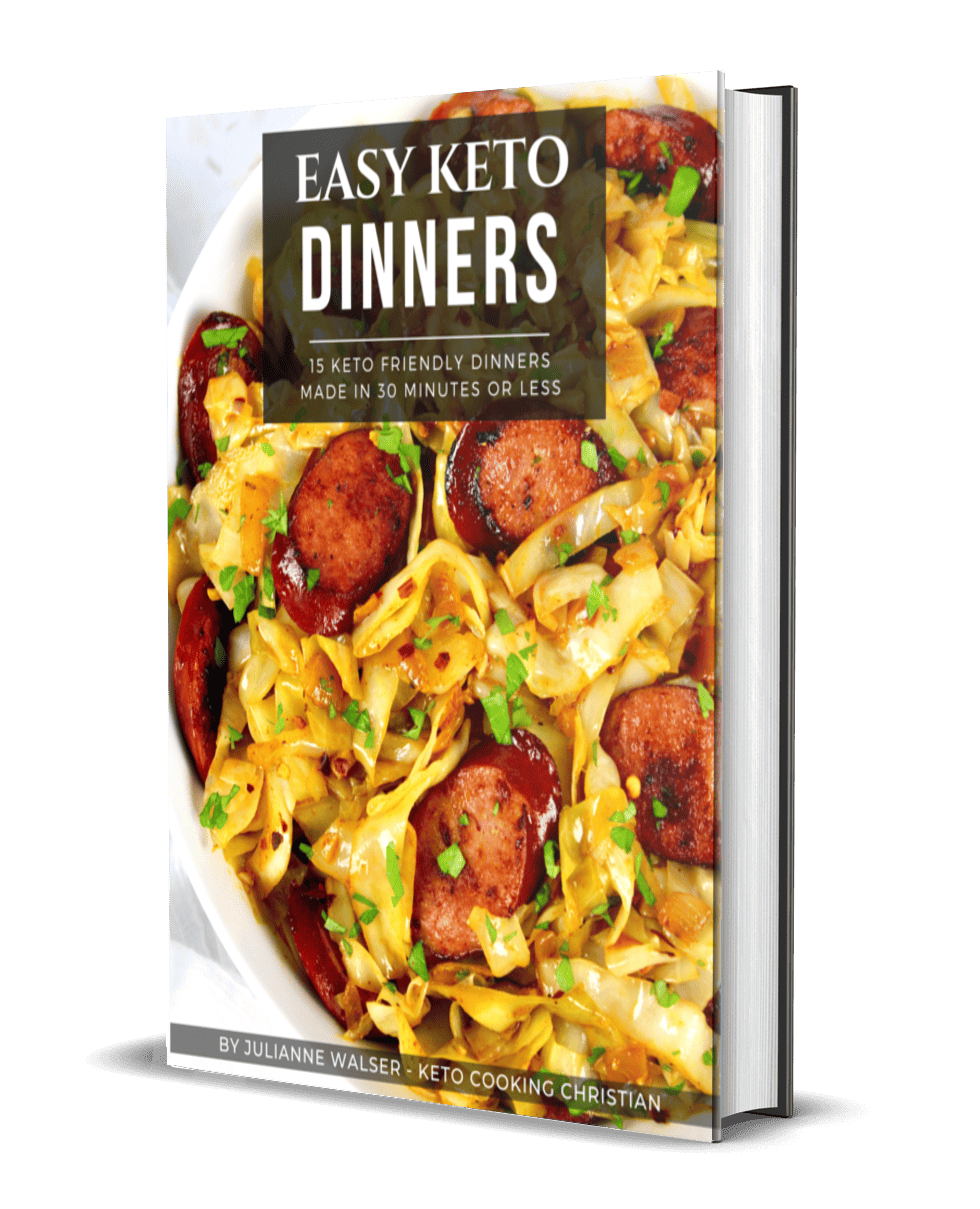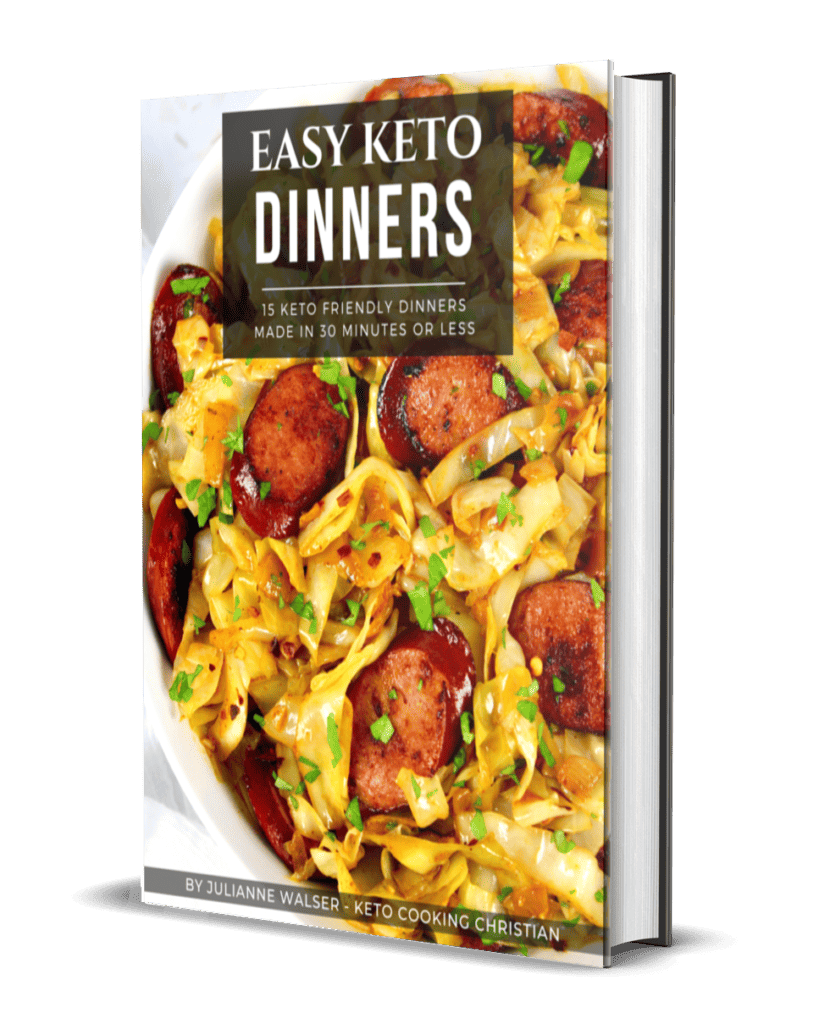 FREE EASY KETO DINNERS EBOOK
Jump to:
❤️ Why You'll Love this Chicken Patties Recipe
Moist and tender inside, crispy on the outside
Flavorful garlic aioli dipping sauce
Great way to use up leftover rotisserie chicken
Easy to make in just 30 minutes
Family friendly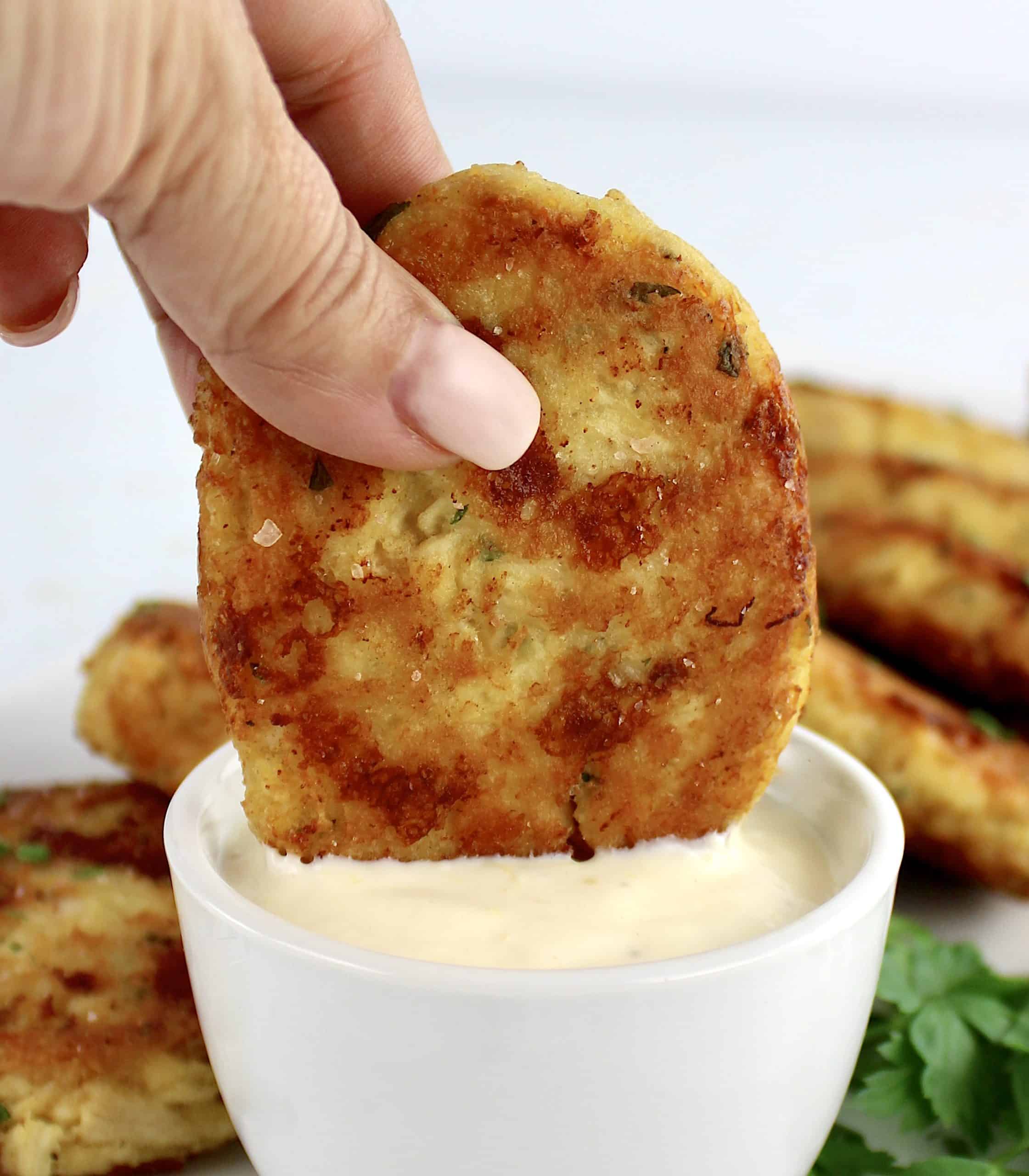 These easy chicken patties are made using simple ingredients and served with a creamy garlic infused, aioli dipping sauce. This recipe has been adapted to make them low carb and Keto friendly, but they're so delicious everyone in the whole family is simply going to love them.
Not only are these chicken patties scrumptious, but they're also versatile. Depending on the size of the patties you make, they can be served as a tasty appetizer at your next party, served over a bed of your favorite lettuce for a tasty salad, or added to one of these amazing Keto Buns for a delicious chicken burger.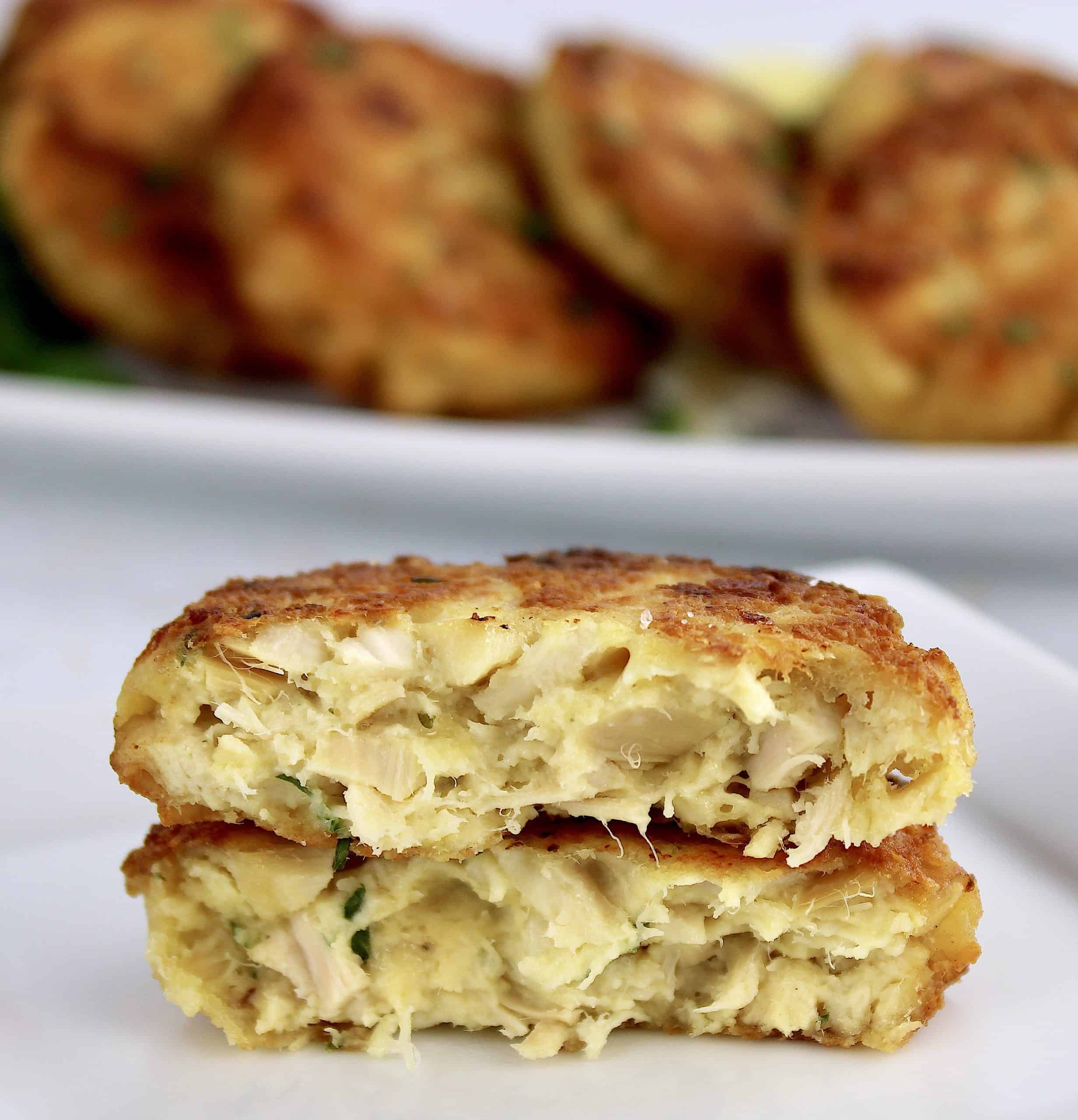 These gluten free chicken patties freeze well too! Make an extra batch and keep them on hand for last minute weeknight dinners.
🛒 What You'll Need to Make Chicken Patties
Cooked chicken
Mozzarella cheese
Parmesan cheese
Eggs
Butter
Parsley
Ground black pepper
Lemon
Garlic
*Exact measurements are listed in the recipe card below.
🥣 Recommended Tools
🔪 How to Make Chicken Patties
To Make the Garlic Aioli Dipping Sauce
Add all the ingredients to small mixing bowl.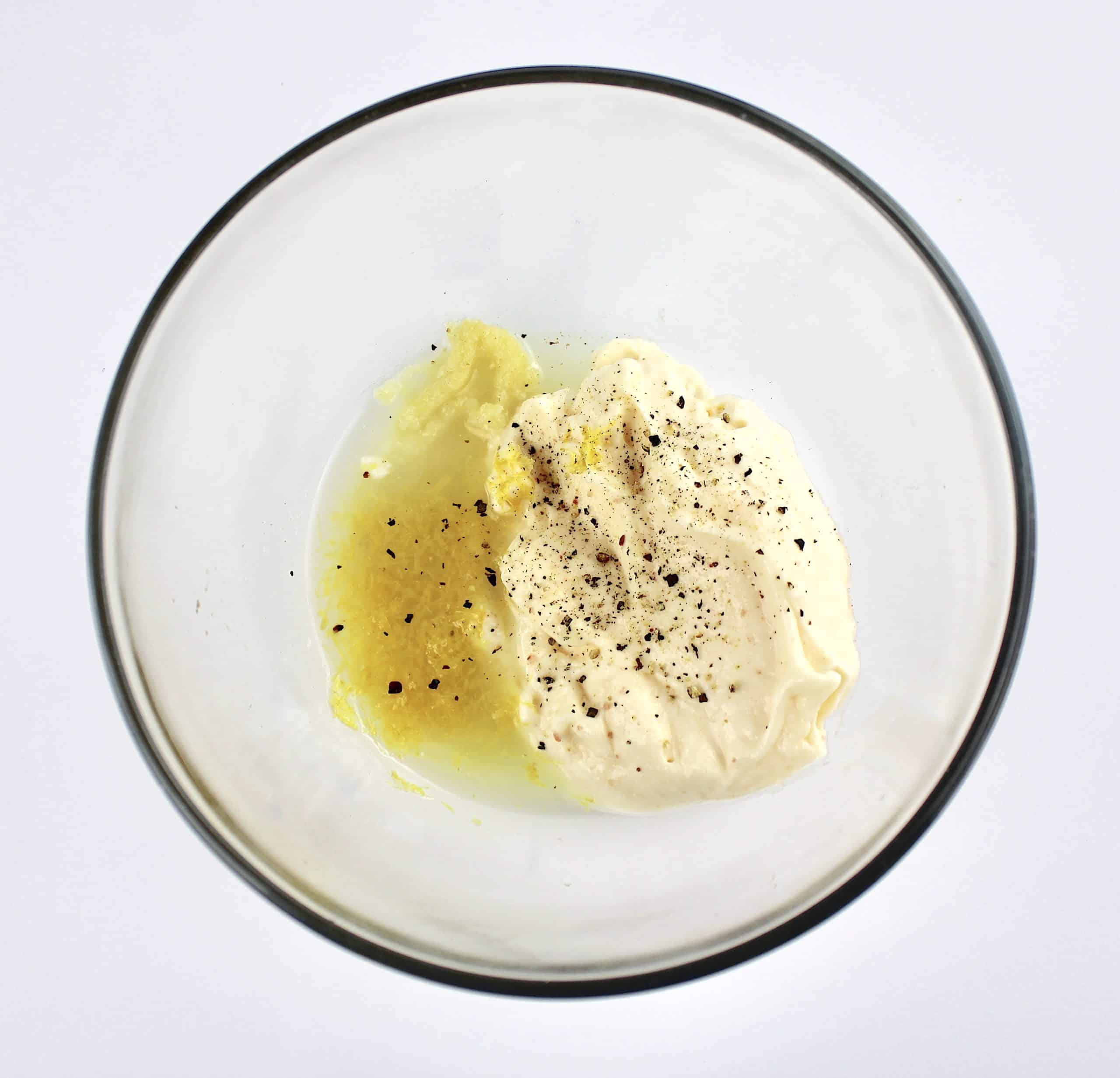 Whisk until well combined, then set aside at room temperature while you make the patties and all the flavors can meld together.
Tip: This garlic aioli is so flavorful, you can use it as a dipping sauce for chicken tenders, grilled shrimp, fried zucchini, you name it!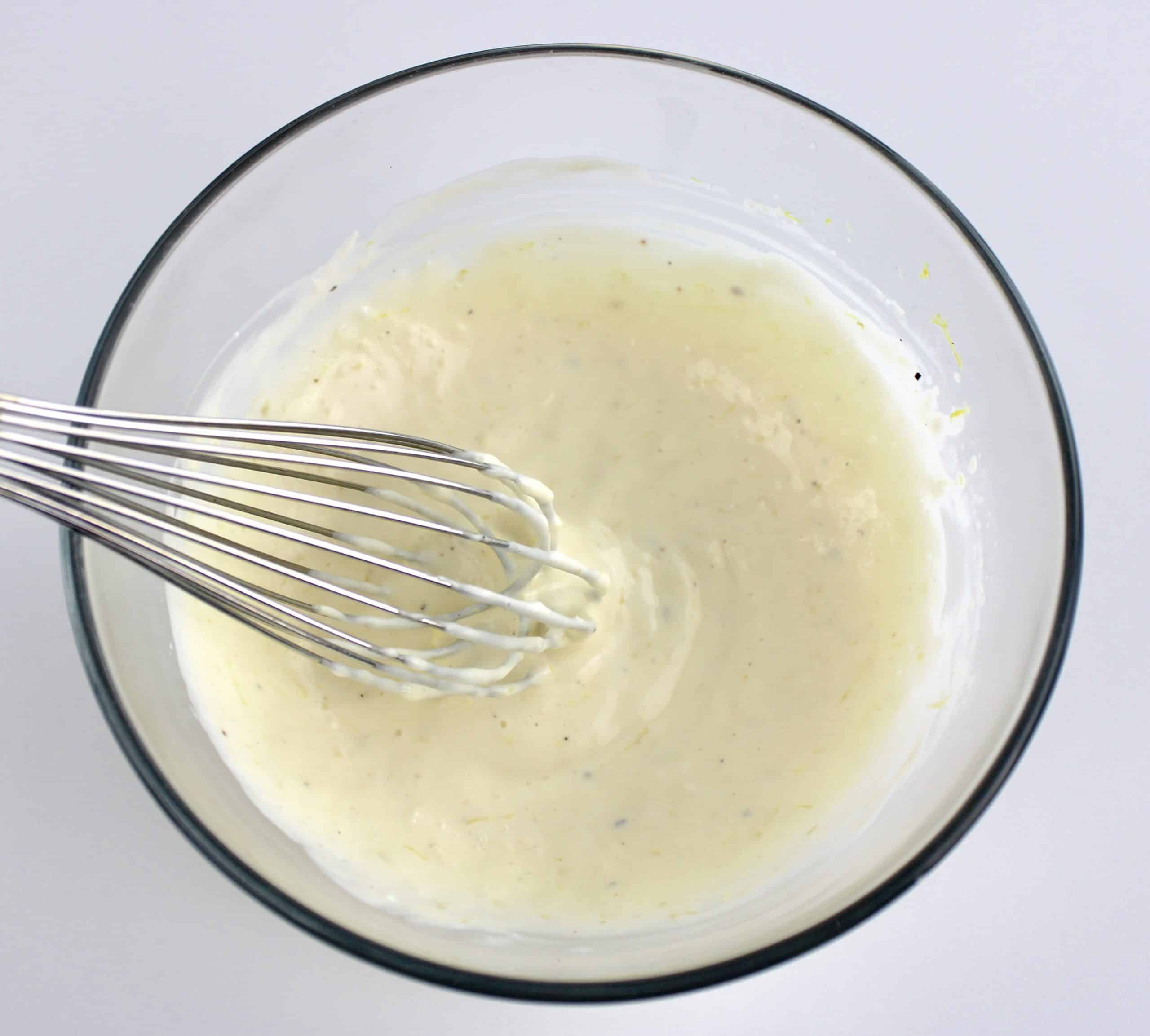 To Make Chicken Patties
Add in the chicken, mozzarella cheese, mayonnaise, egg, garlic salt, onion powder, pepper, almond flour, parmesan cheese and parsley into a large mixing bowl and mix everything until well combined.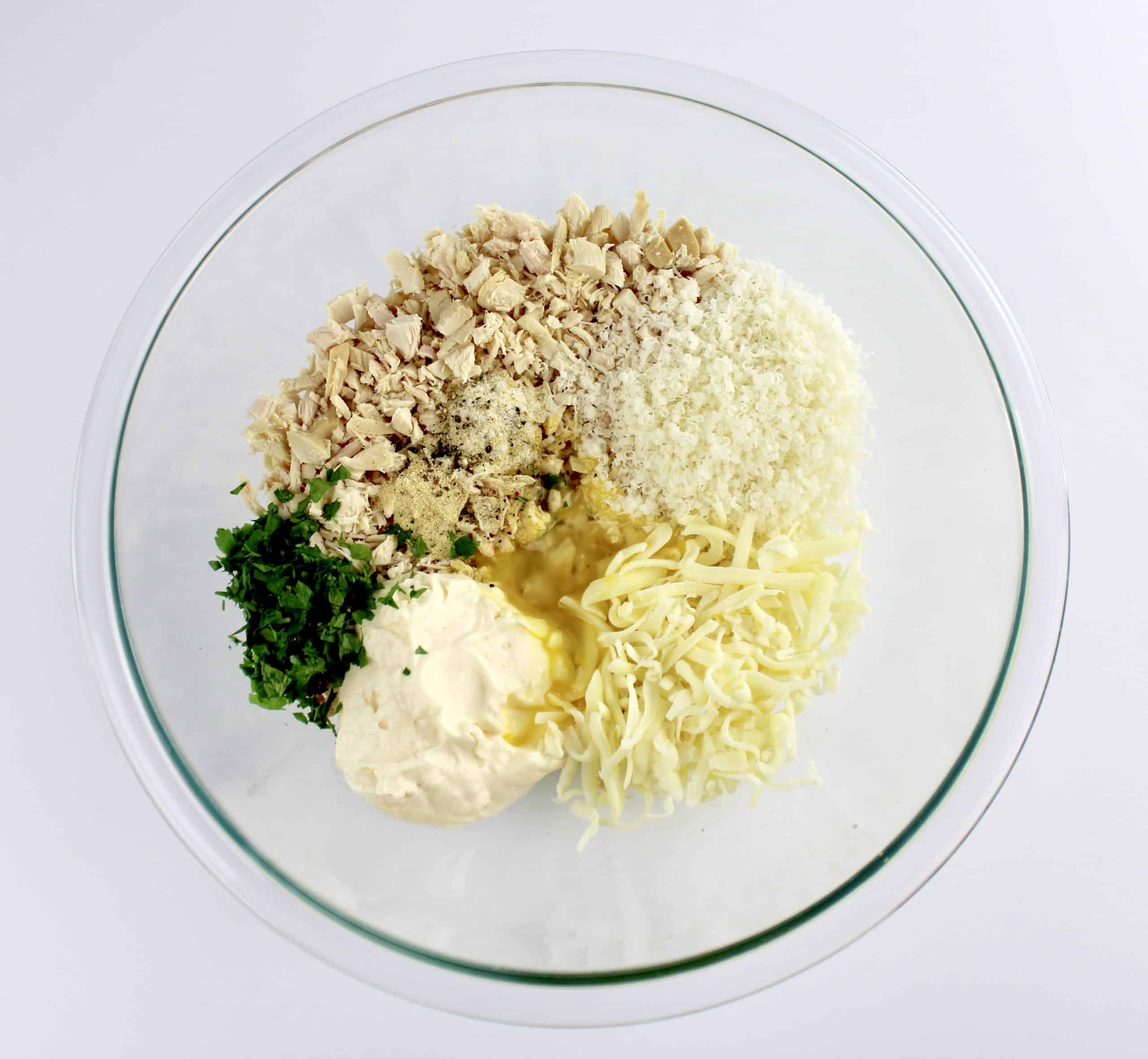 Using an ice cream scoop, form a ball, then flatten to form a pattie.
Tip: Using an ice cream scoop helps to make sure the patties are all the same size and cook evenly.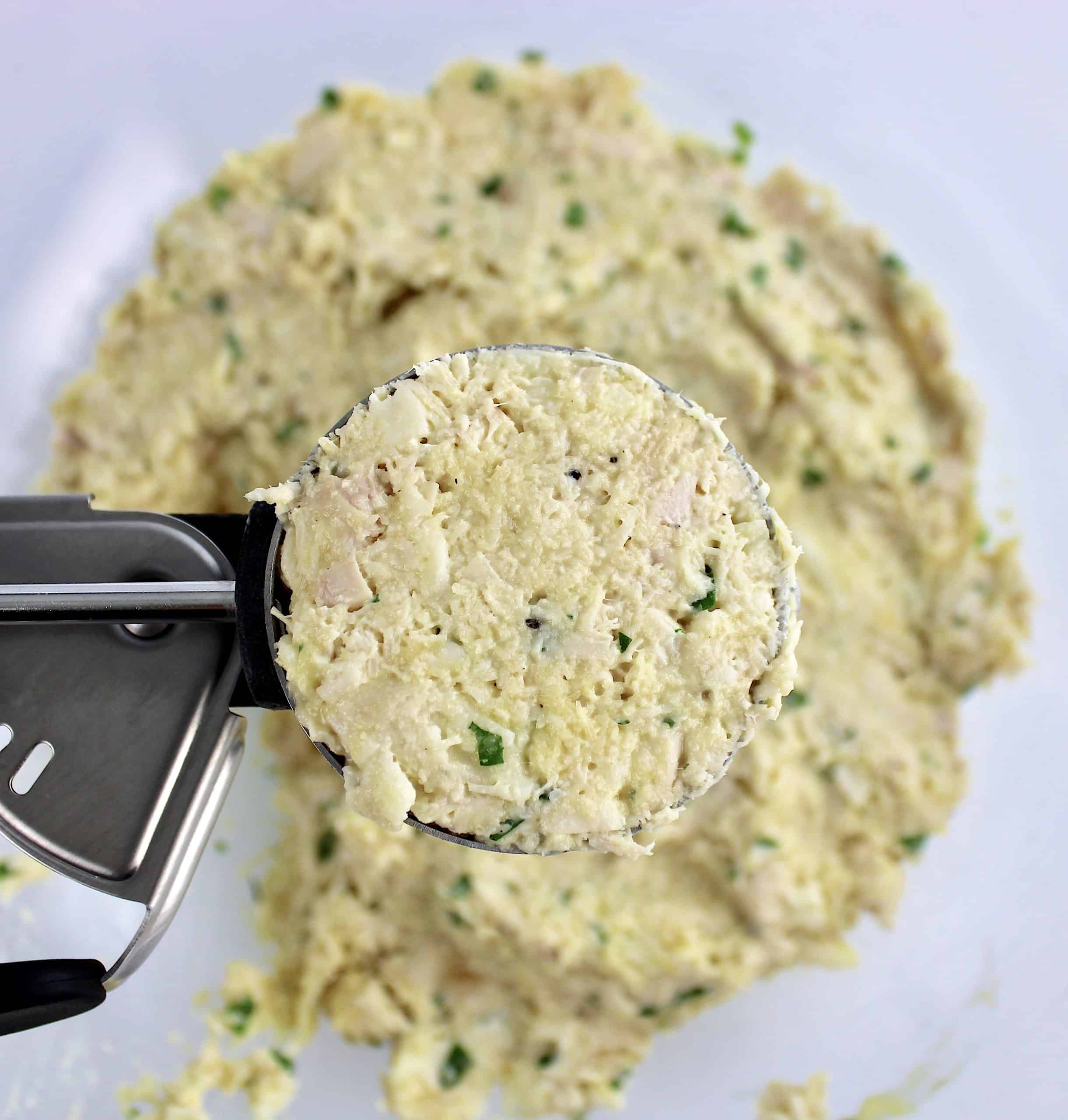 Set them on a baking sheet or platter lined with parchment paper.
Tip: You can also make them ahead, then fry them up when you're ready to serve.
Heat a large nonstick skillet to medium, add some of the olive oil and butter.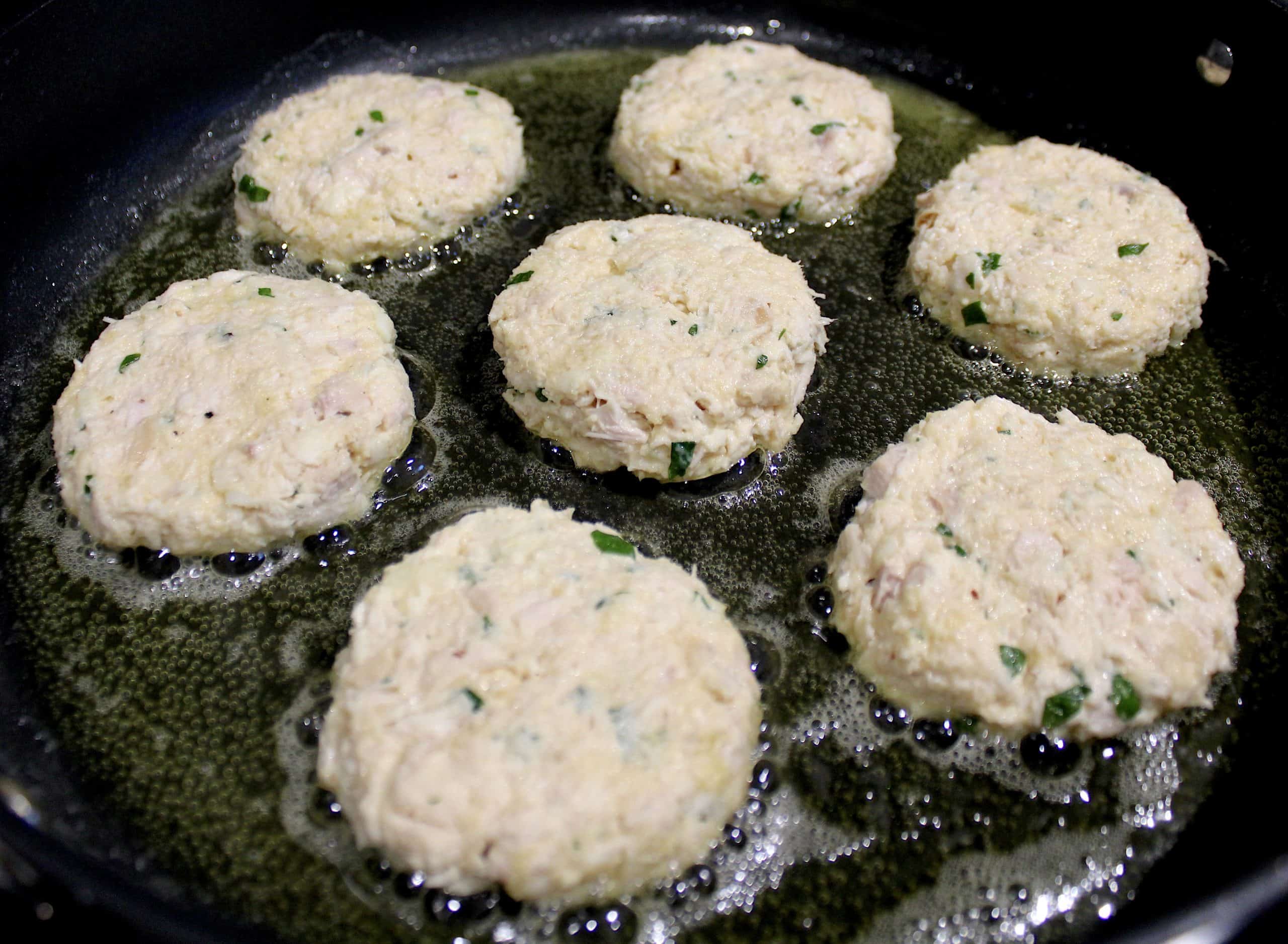 Fry the chicken patties for a few minutes on each side or until golden.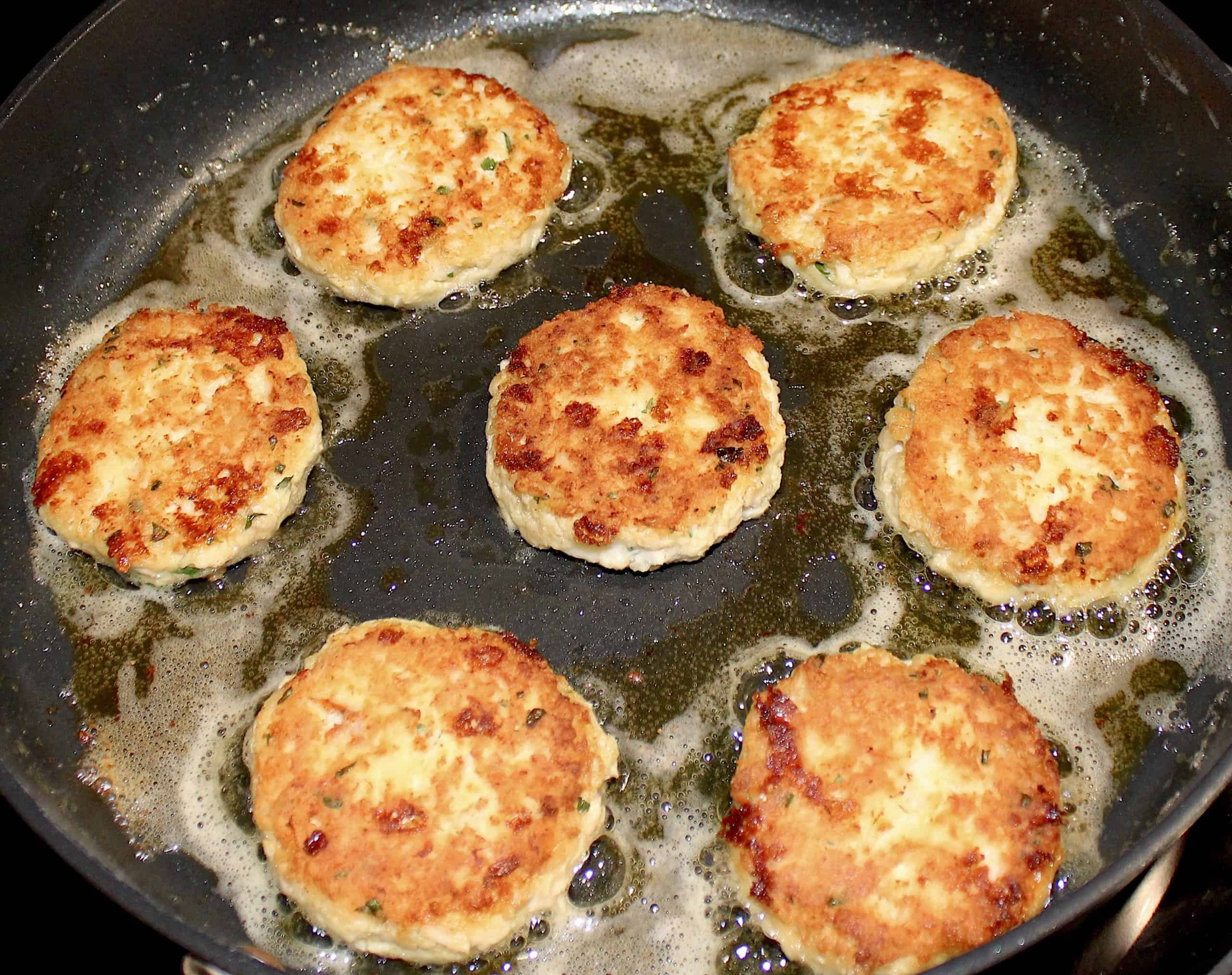 You may have to fry them in batches, so as they are cooked, set them on paper towels to drain and sprinkle them with salt.
Tip: Adding the salt when they are right out of the oil helps the salt stick better.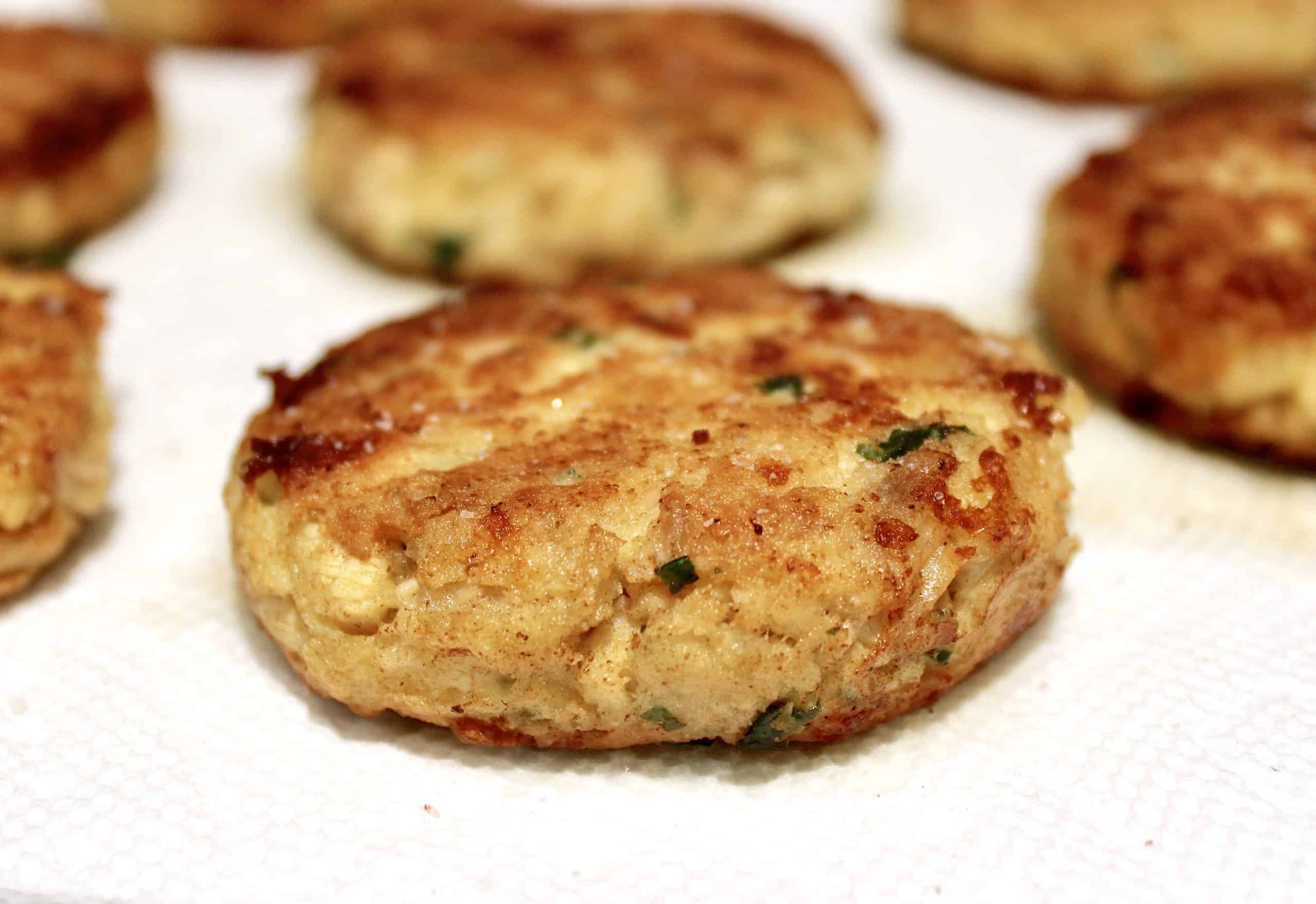 Serve with the garlic aioli dipping sauce. Store any leftovers in an airtight container in the fridge for a few days or freeze.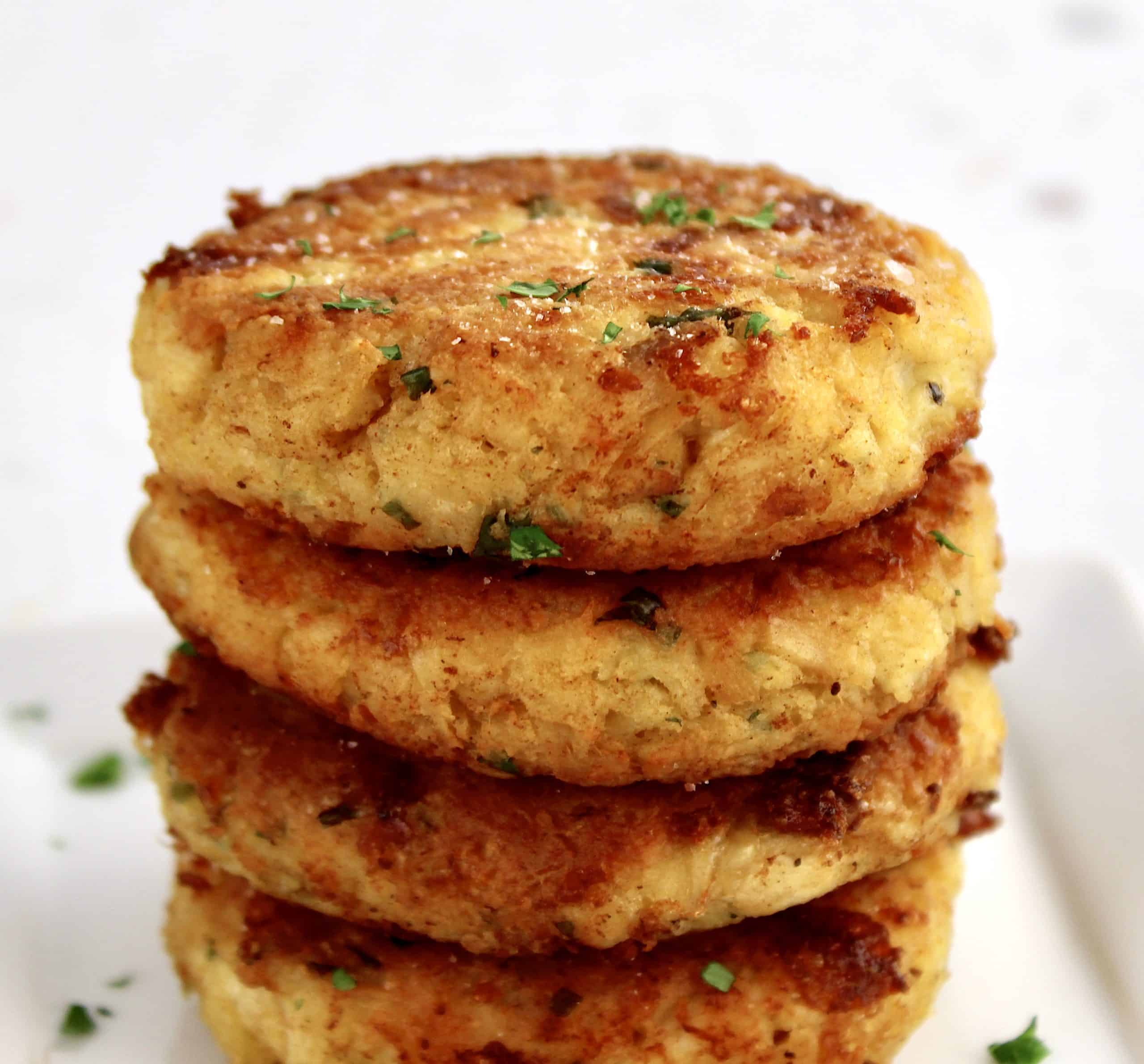 If you like the flavor of truffles, you can also try these chicken patties served with this Truffle Aioli. It has a wonderfully earthy and very elegant flair to it!
Can You Have Breaded Chicken on Keto?
Breading that's used for frying foods is typically made using traditional flour which is not recommended on low carb or Keto diets. The good news is that this recipe uses almond flour instead, making them a perfect, protein packed option that gives you all the same flavors, without all the carbs.
Is Canned Chicken OK for Keto?
Certain brands of canned chicken are fine on Keto as far as carbs are concerned. Just remember any item that has a long shelf life is typically packaged with preservatives. While canned chicken is a great short cut, picking up a rotisserie chicken is usually the better option.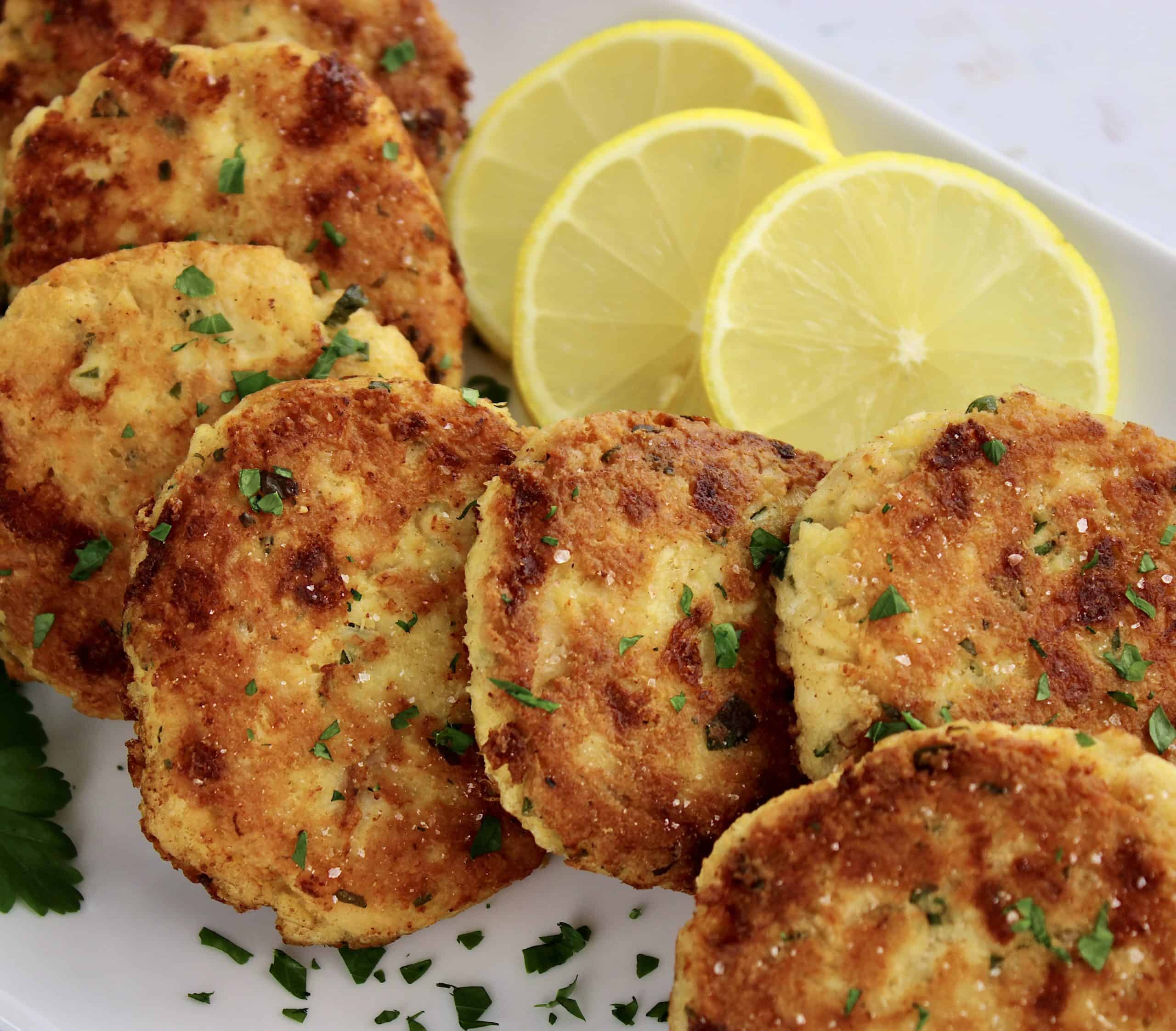 Tips for Making the Best Keto Chicken Patties
If you are using canned chicken, make sure that you drain it really well. It comes packed in water, so after you've drained it, pat it dry with paper towels to remove any remaining liquid.
If using leftover chicken, make sure that it's chopped into small pieces and that any skin or excess fat is removed.
Don't cook them on too high of a temp. Even though these patties only take a few minutes to cook on each side, you want to give the cheese and egg mixture time to cook on the inside.
Avoid flipping them too often. To prevent the tender patties from breaking apart, allow them to brown well on one side before flipping them to the other. This will also help them develop a nice crispy crust.
Make uniform sized patties. A cookie scoop like I used in this recipe works perfectly, and helps them all cook evenly.
Change up the seasonings. If you have a personal favorite herb or seasoning, feel free to add it. For a touch of heat, a pinch of red pepper flakes works great.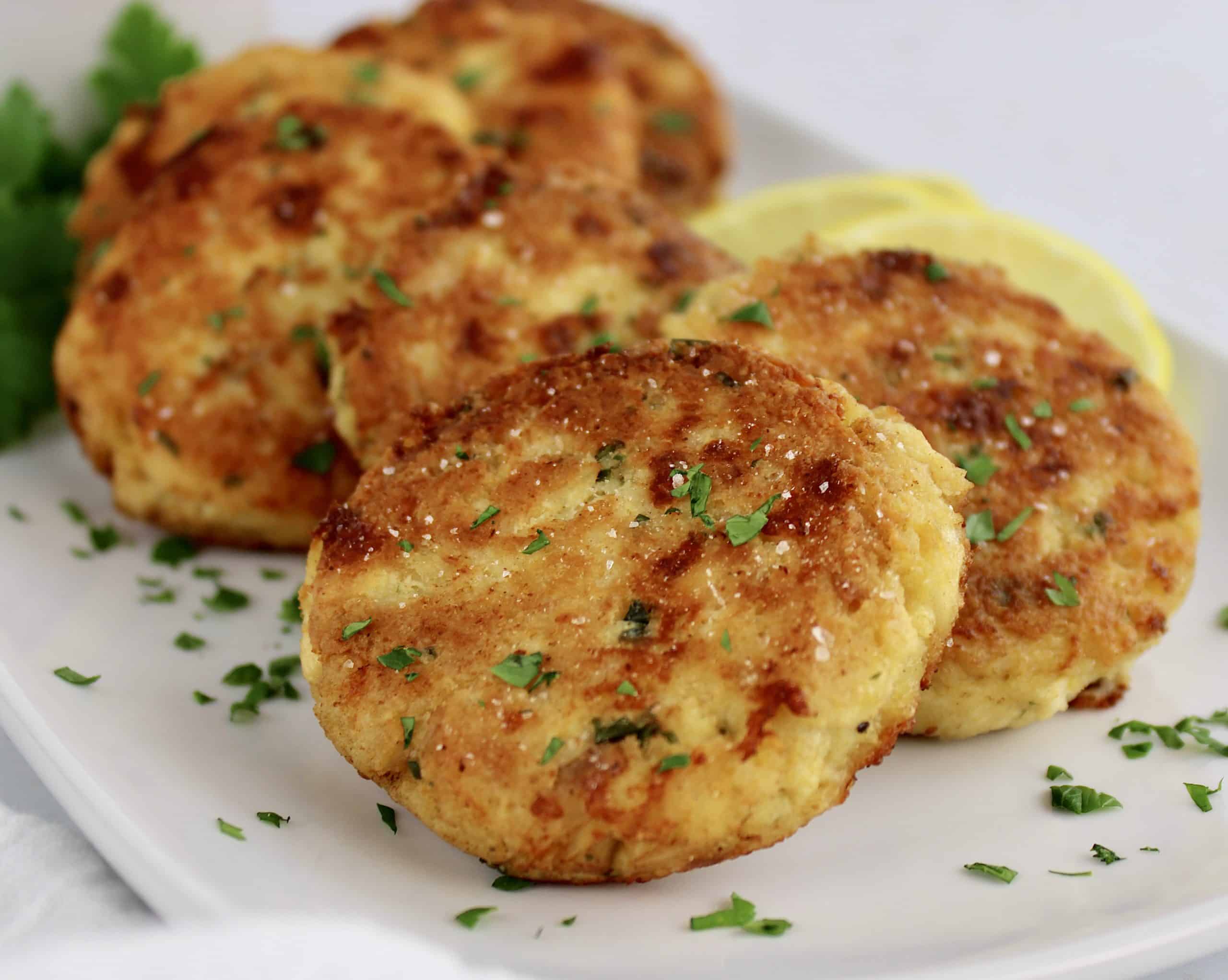 What Toppings Go on a Chicken Patty?
The smooth and creamy garlic aioli works perfectly, but here are some other options to give them a flavorful twist:
How To Freeze Fried Chicken Patties
To freeze leftovers, allow the patties to cool to room temperature. Transfer them to a parchment lined sheet pan and place them uncovered in the freezer for about an hour. This helps them firm up so that they won't break so easily.
Place the frozen patties in an airtight container or freezer bag for up to a couple of months.
To reheat, first you need to allow them to thaw in the fridge overnight. Then reheat in the oven or the microwave until warm. The sauce should be made fresh; it doesn't freeze well.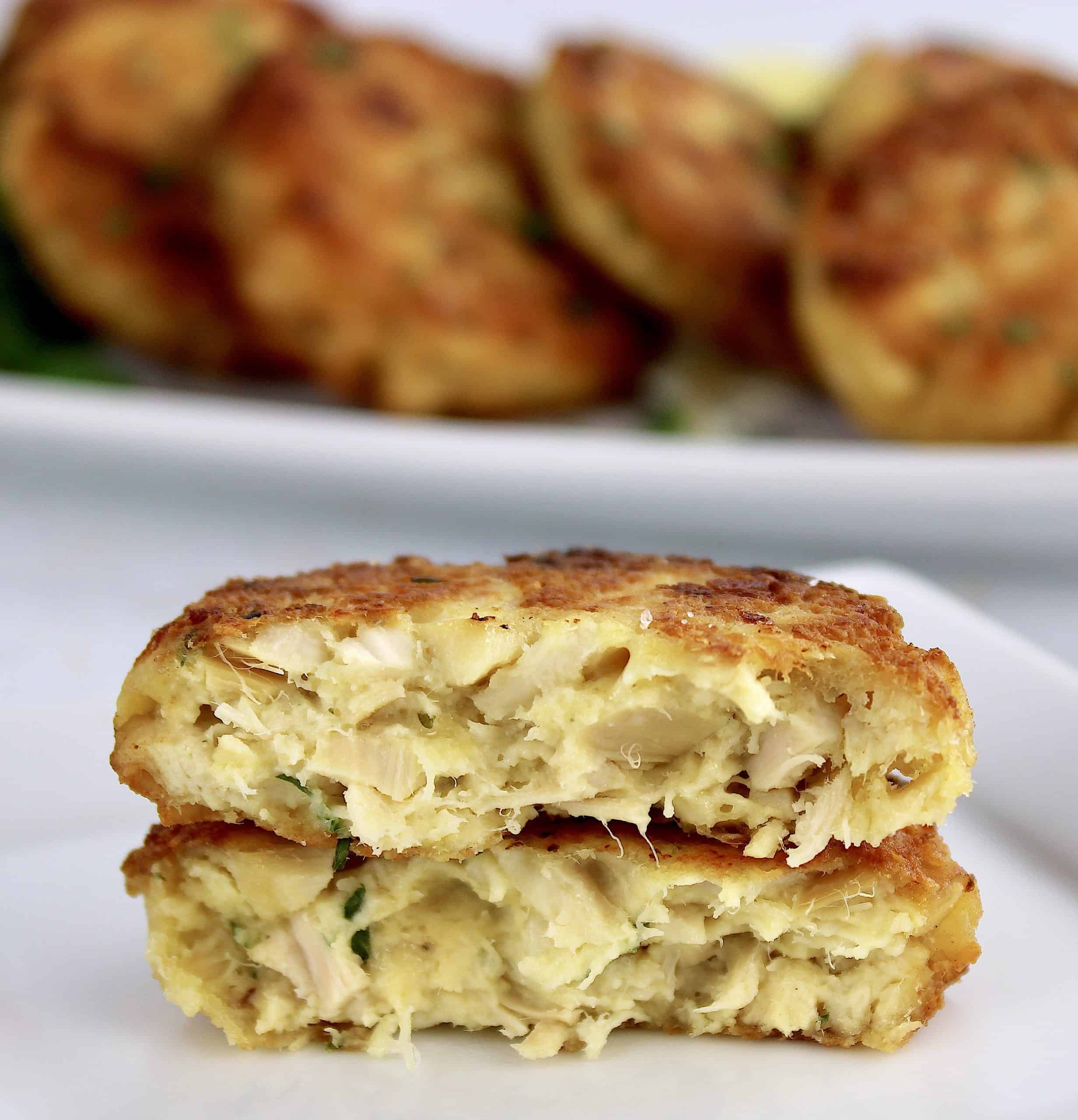 Can I Use Turkey Instead?
Absolutely. If you happen to have leftover Turkey Breast, you can dice it up like you do the chicken.
More Keto Chicken Recipes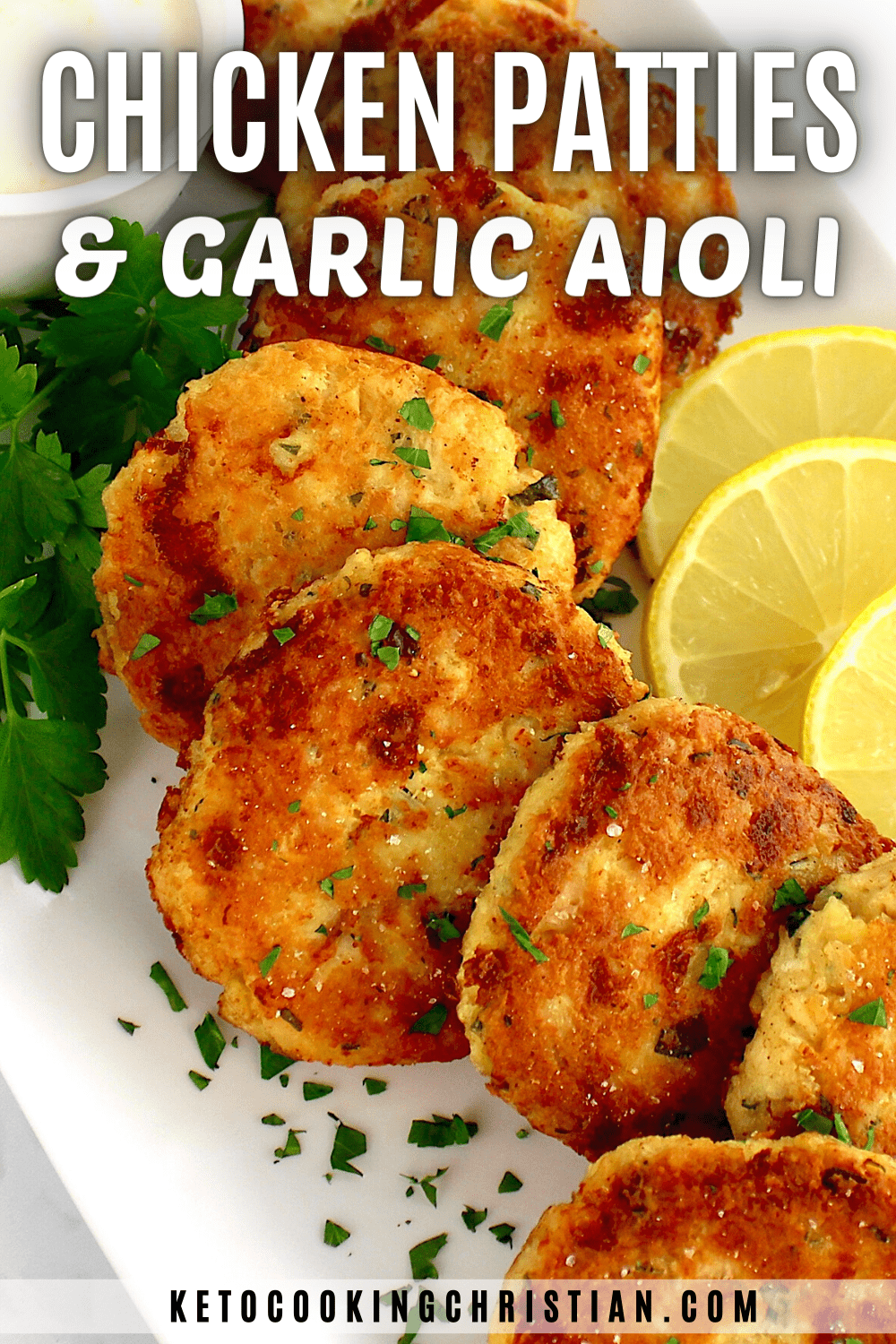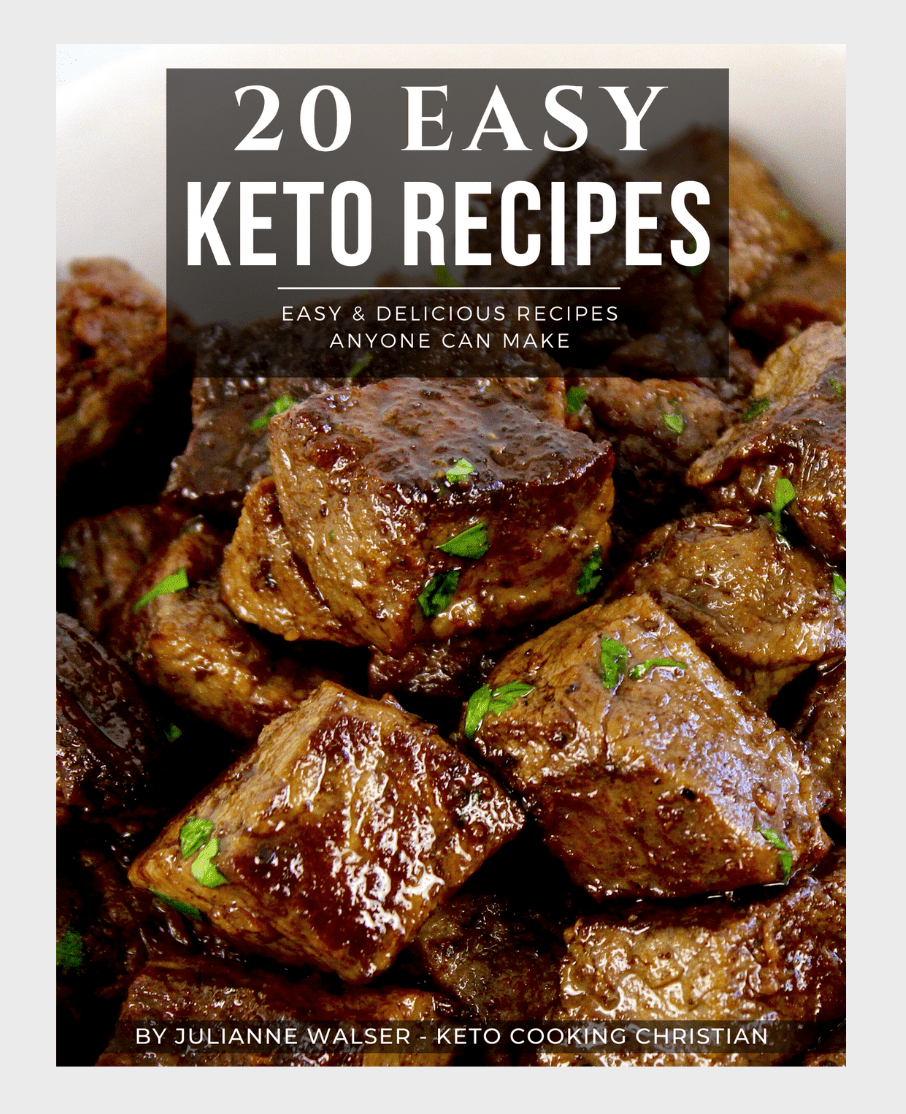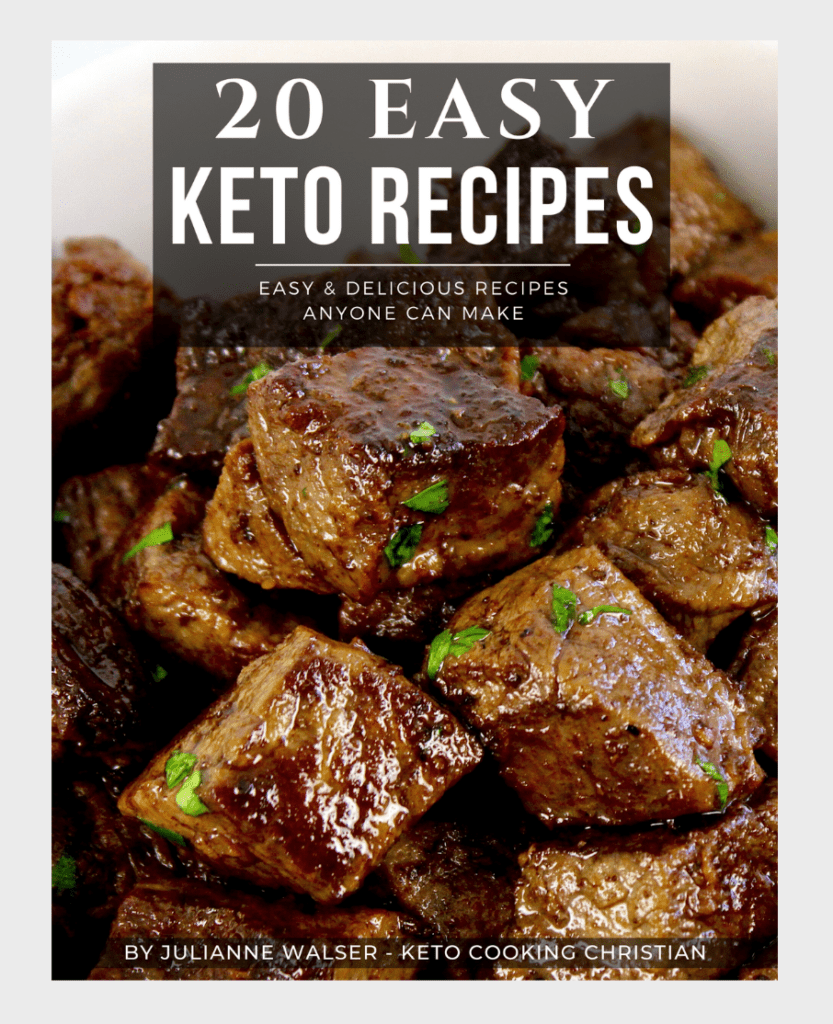 FREE 20 EASY KETO RECIPES EBOOK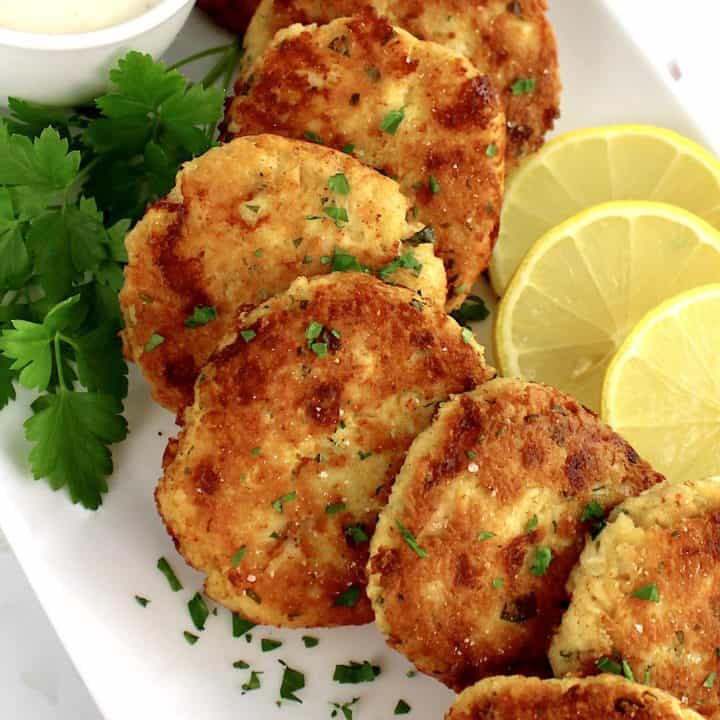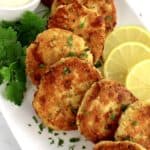 Chicken Patties with Garlic Aioli
These crispy on outside, tender and super flavorful on the inside Chicken Patties with Garlic Aioli are super easy to make in just 30 minutes!
Servings 6
Ingredients
For the Chicken Patties
3 cups cooked chicken, about 12 ounces, finely chopped
½ cup mozzarella cheese, shredded
½ cup parmesan cheese, grated
½ cup mayonnaise
⅓ cup super fine almond flour
2 whole eggs, beaten
1 tablespoon olive oil
1 tablespoon butter
2 teaspoons fresh parsley, chopped
1 teaspoon garlic salt
½ teaspoon onion powder
¼ teaspoon ground black pepper
For the Garlic Aioli
⅓ cup mayonnaise
zest and juice of ½ lemon
1 teaspoon garlic, grated
pinch of salt and ground black pepper
Instructions
To Make the Garlic Aioli Dipping Sauce
Whisk until well combined, then set aside at room temperature while you make the patties and all the flavors can meld together.
*Make sure to scroll up and read the post for substitutions, additions and helpful tips for making this recipe.
Nutrition Facts
Chicken Patties with Garlic Aioli
Amount per Serving
% Daily Value*
* Percent Daily Values are based on a 2000 calorie diet.
Rate this Recipe
*Nutritional data is provided as a courtesy and is accurate to the best of my knowledge. You can verify it using the nutrition calculator of your choice. All data is based on net carbs, without sugar alcohol: Swerve, Erythritol, Monk Fruit or Allulose.
© Copyright for Keto Cooking Christian LLC. Please use the share buttons to share on social media, but please do not copy/paste the recipe.