If you have ever wondered if Oat fiber is Keto-friendly, this article provides you with the answer. It also covers some of the benefits of using it as well as the best Keto recipes using oat fiber.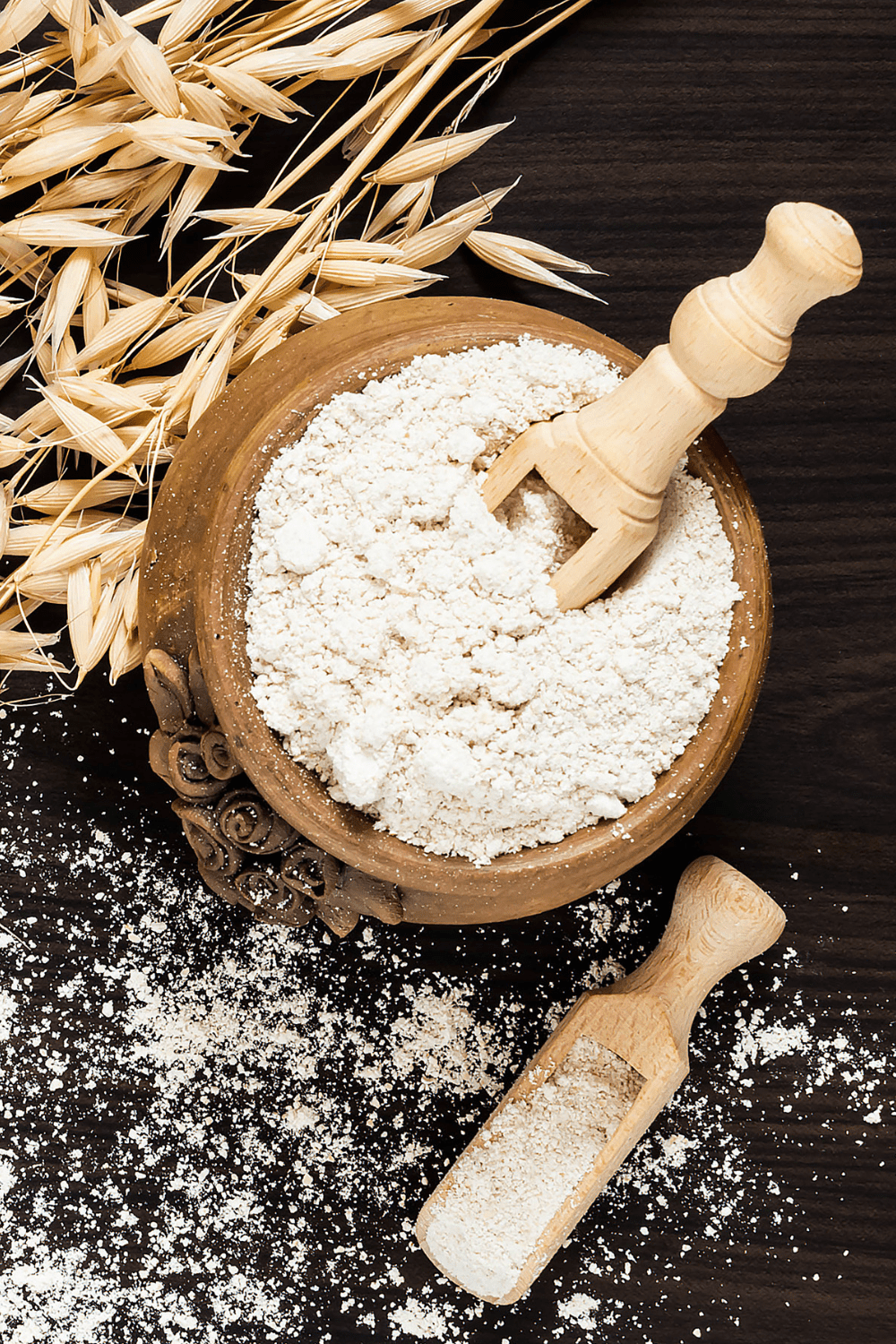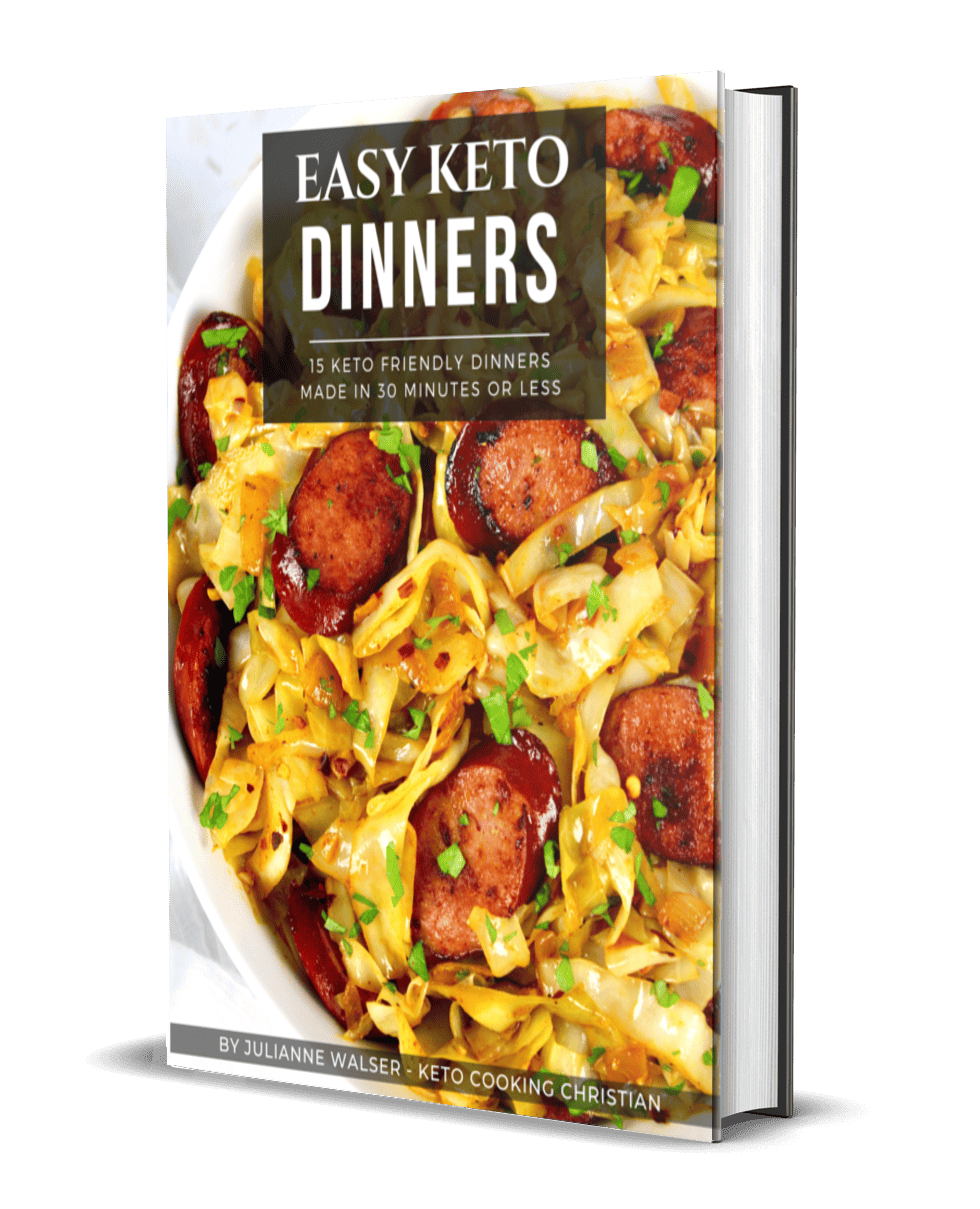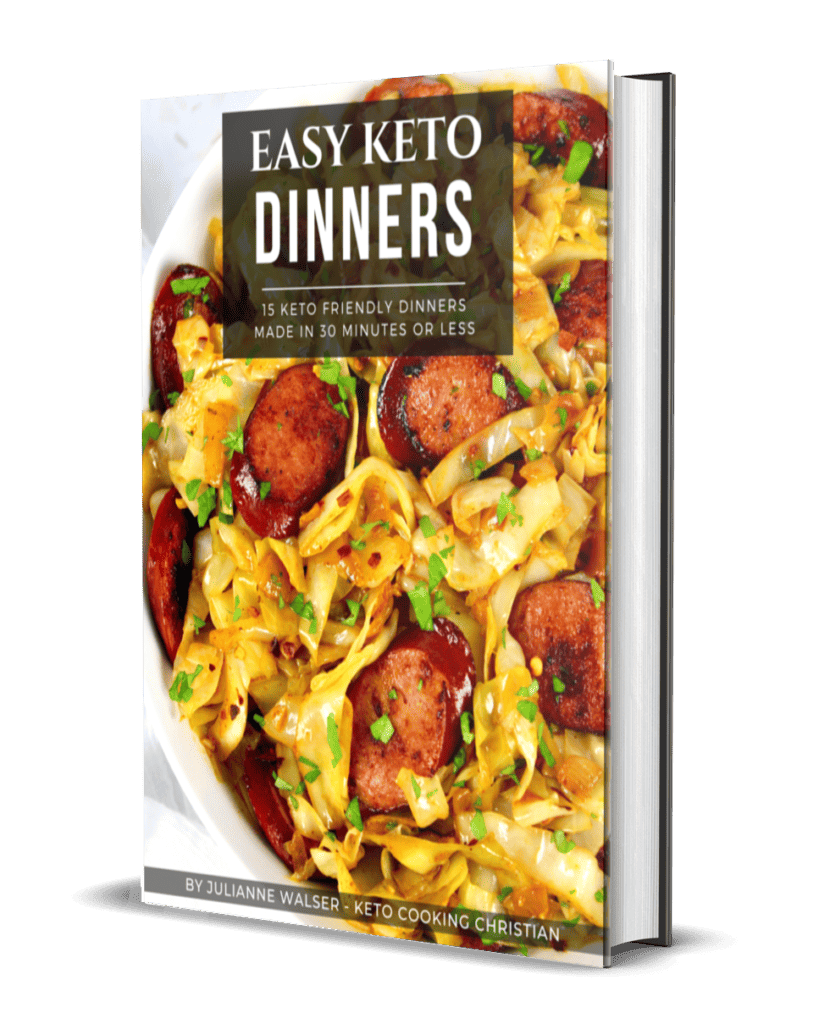 FREE EASY KETO DINNERS EBOOK
When it comes to Keto baking, one of the most commonly asked questions is about oat fiber. Maybe it's because people read the word, "oat," and immediately think it's a no-go on Keto. Hopefully this article will clear up that misconception and will provide you with some very enticing Keto dessert recipes, Keto bread and more!
What is Oat Fiber?
Oat fiber is a type of flour that consists of just fiber extracted from the husk of an oat grain. It's completely different from the oat kernel or oat bran.
How is Oat Fiber Made?
The oat plant has four main parts. The plant in its entirety, an oat flower, the outer husk and the inside portion called the groat. Groat is what is used to make the different types of oat products that we see on the shelves at the grocery store, including oat flour and other carb-heavy products. But the big question - is how oat fiber is made?
To make oat fiber, the outer husks, which is all fiber, are removed from all other parts of the plant. They are pulverized into a fine powder and packaged as a baking supplement to other types of flours to add bulk and texture to baked goods. That's it...they are just powdered husks. You will typically use oat fiber in combination with other Keto friendly flours.
Can You Eat Oat Fiber on a Keto Diet?
Oat fiber is pure insoluble fiber, which doesn't dissolve in water and isn't broken down in the digestive tract, with zero net carbs, it's perfect for a Keto Diet. It helps give a more traditional texture and that's why I use it so often.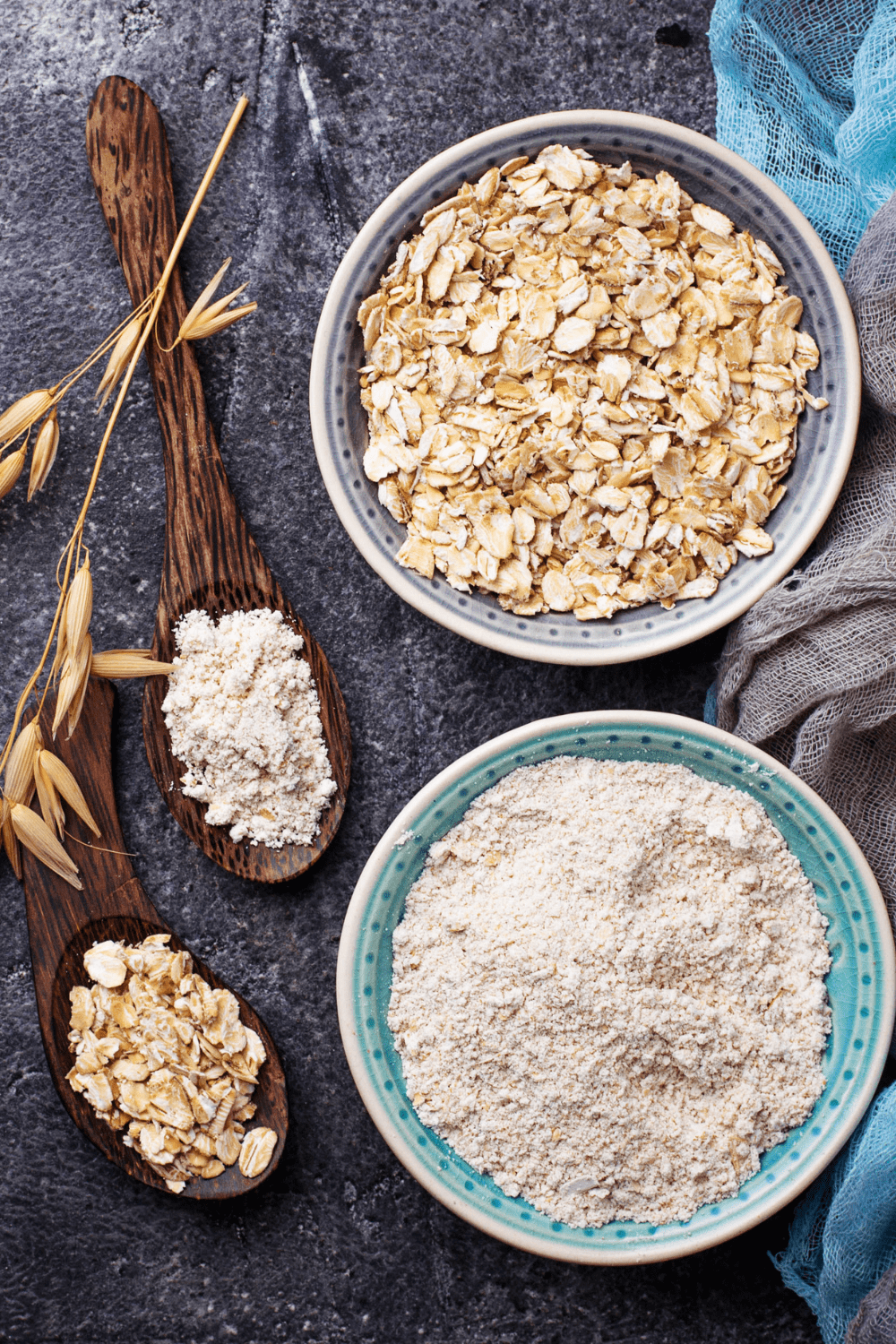 Is Oat Fiber the Same as Oat Flour?
No, it is not the same. We've discussed how oat fiber is made, but how is it different than how oat flour is made? Oat flour is made from grinding up entire oats until it has a flour like consistency.
Though it has become popular in gluten-free baking, oat flour is not considered Keto friendly. In fact, for ½ cup of oat flour there are over 34 grams of carbs with only 3.4 grams of fiber.
How Many Carbs in Oat Fiber?
Depending on the brand, most oat fiber has zero net carbs, proteins and fats. Just like with any other product, be sure and check the label of the brand you use. Some brands may contain trace amounts of net carbs but it's a very small amount.
Does Oat Fiber Spike Insulin?
It is so rich in fiber with zero glycemic index, that it should not affect your insulin when ingested. Of course, if you are insulin sensitive, you should always test your levels when trying any new food. Personally, I've never had it spike mine when I've tested.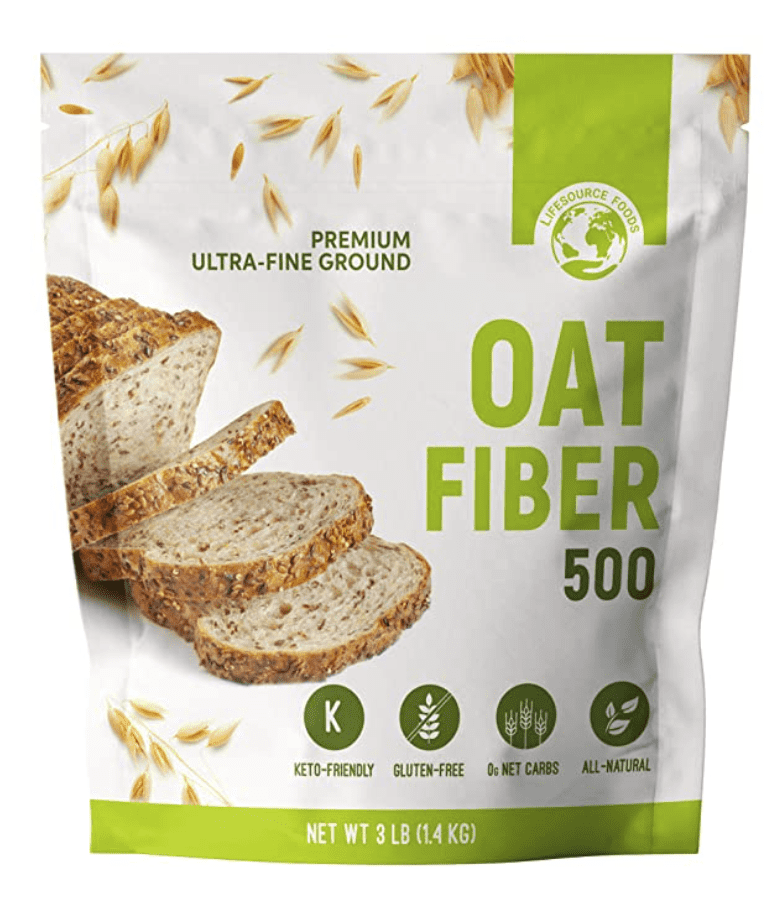 What is the Best Oat Fiber to Buy?
The brand of oat fiber that I have found to be the best is LifeSource. They grind it to a very fine powder and its super mild in flavor, which makes it blend really well and the flavor doesn't compete with any other ingredients.
Oat fiber has increasingly become more popular and it's starting to show up on the shelves at a lot of large grocery chains and health food stores. I typically order mine on Amazon.
Oat Fiber Benefits
There are trace amounts of calcium and iron with 12 mg of potassium in a teaspoon of oat fiber. Though there's not much nutritional value in oat fiber, the REAL benefit of using it all comes down to the having a zero-carb product that adds amazing texture dessert recipes or recipes that call for almond flour.
What is a Substitute for Oat Fiber?
To get the best results, use oat fiber whenever you can. If you're unable to find it, try using a combination of psyllium husk powder and coconut flour as an oat fiber substitute. Since both are very absorbent, you might have to add a little more liquid.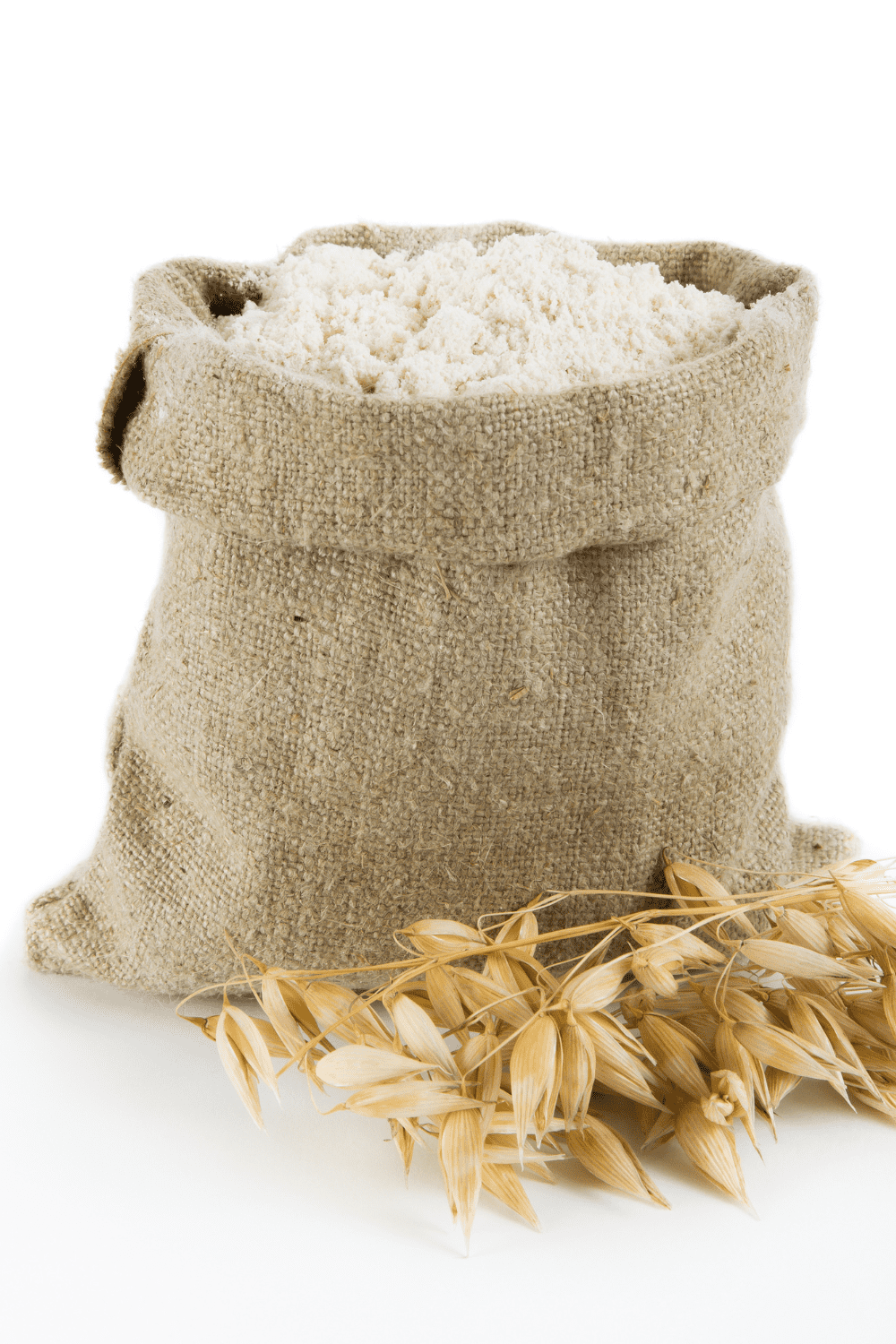 Oat Fiber Recipes
Best Keto Breads Using Oat Fiber
Keto Cakes with Oat Fiber
Keto Muffins with Oat Fiber
Keto Cookies with Oat Fiber
Other Keto Recipes Using Oat Fiber
More Keto Articles