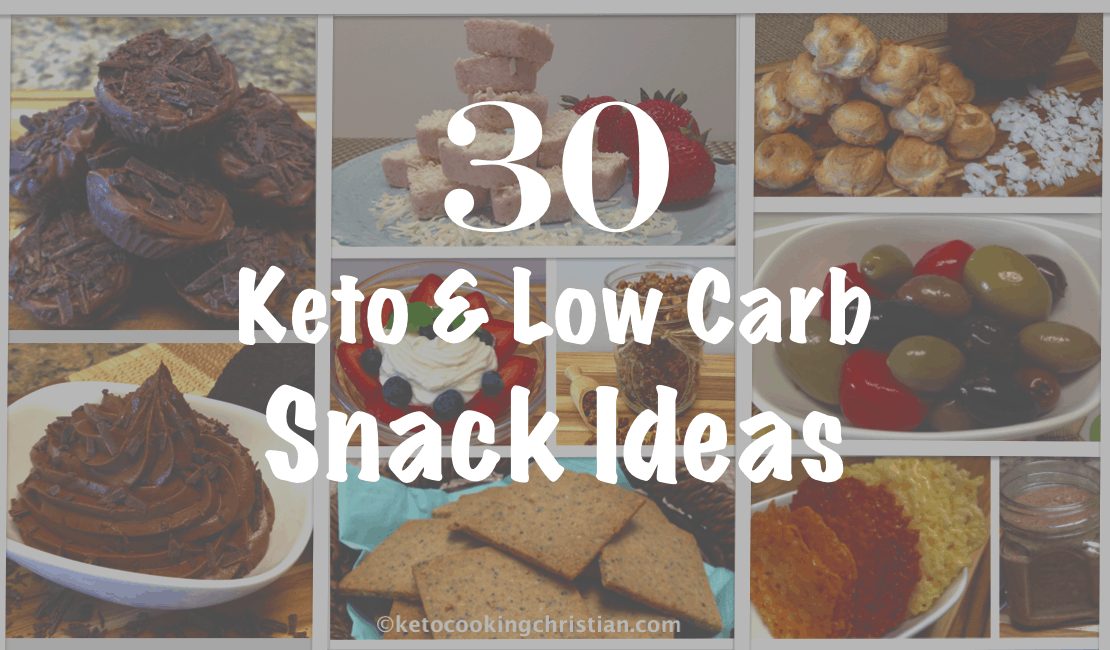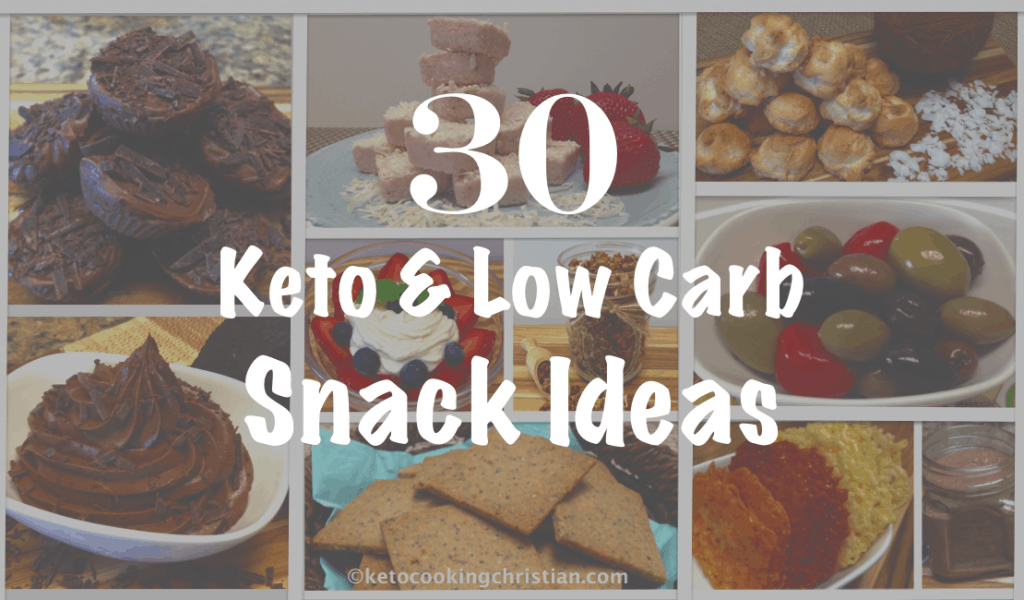 This post may contain Amazon or other affiliate links. As an Amazon Associate I earn from qualifying purchases, through links in this post. See my Disclosure.
If you are new to the Keto WOE, you might be wondering what you can snack on if you are hungry between meals. These are some ideas that I've come up with, and I love to snack on occasion:
1- Almond butter (make your own) with celery
2- Pork Rinds dipped in sour cream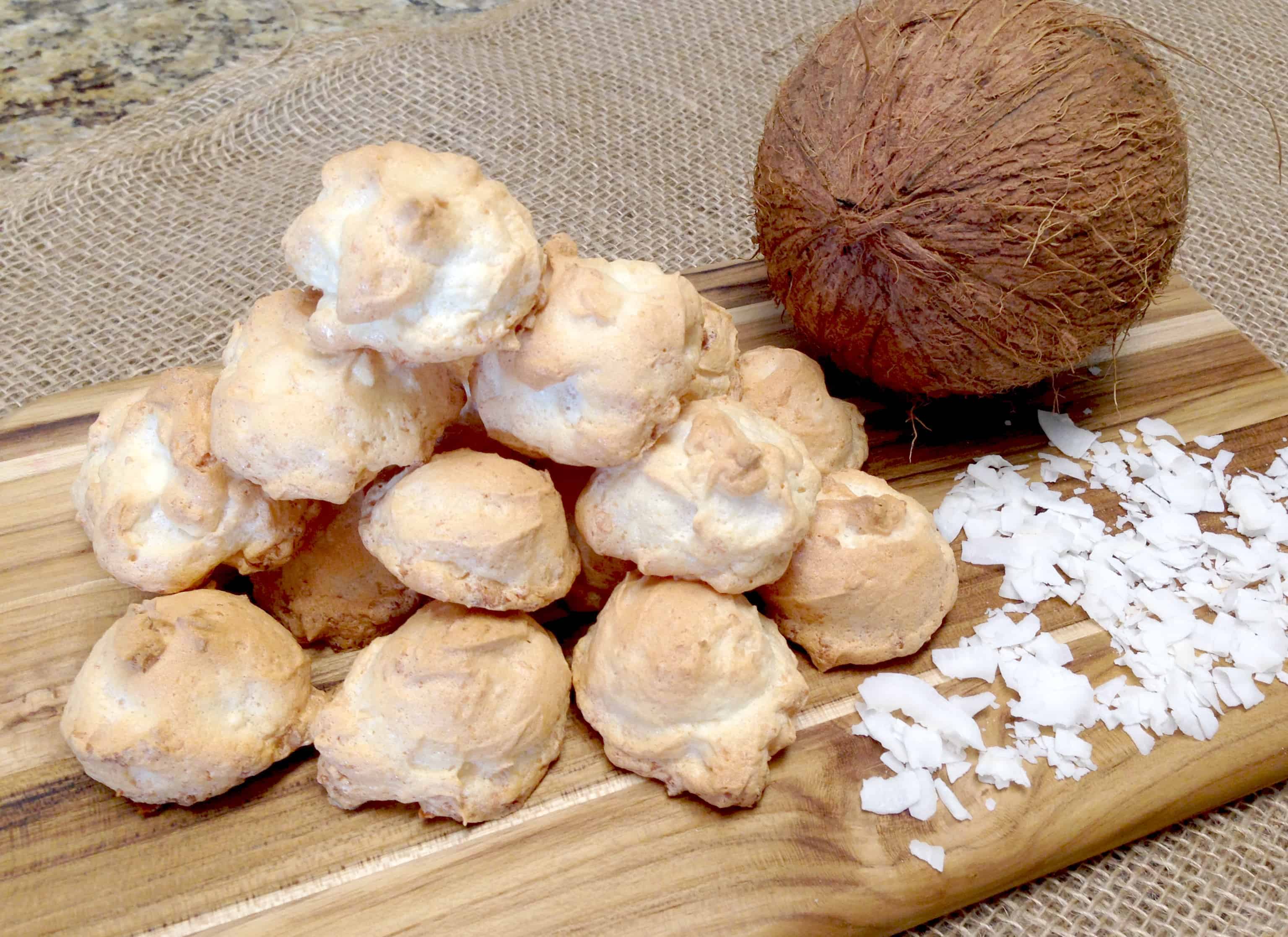 3- Toasted coconut meringue cookies
4- Handful of nuts (pecans, macadamia, almonds, walnuts, hazelnuts or brazil nuts)
5- Hard boiled egg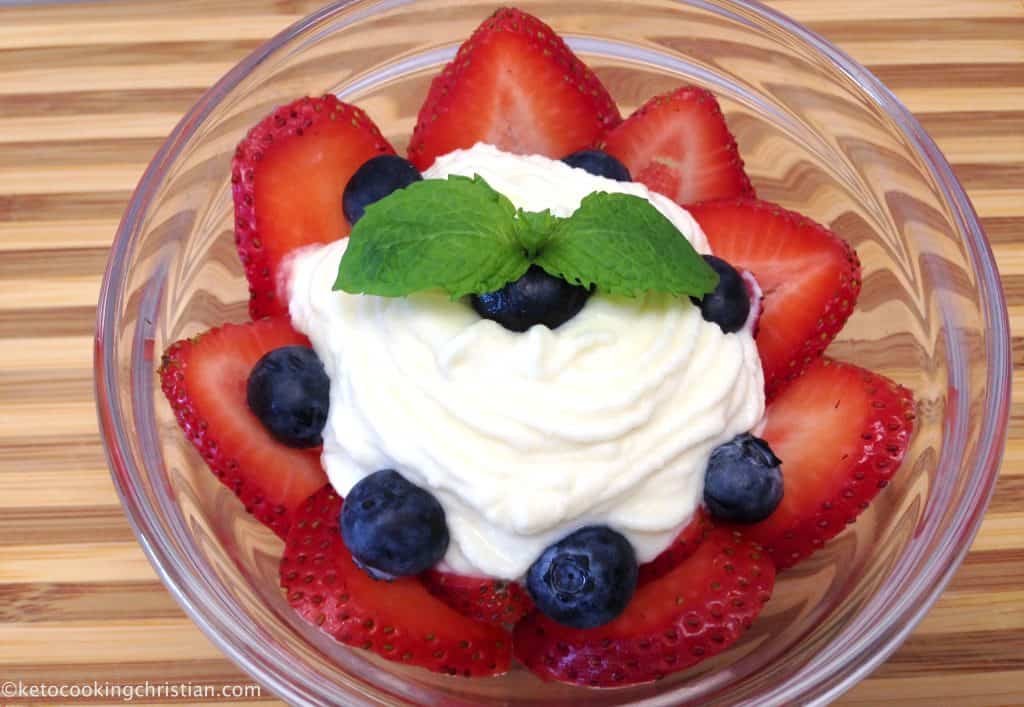 7- Handful of pumpkin seeds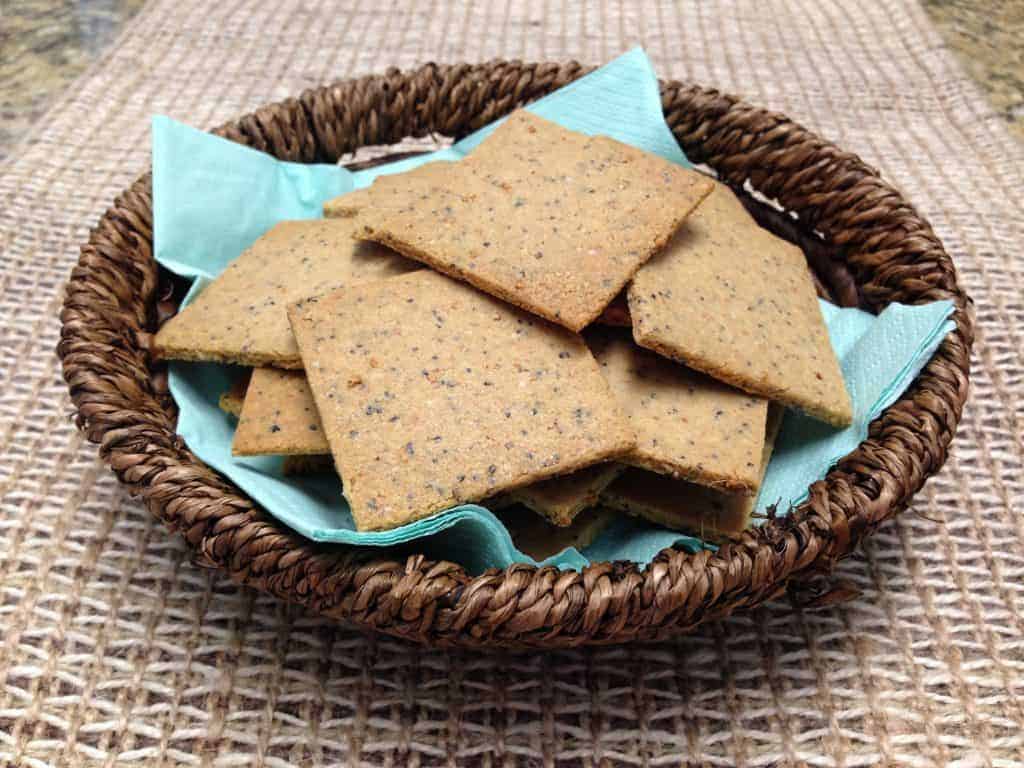 9- Deviled eggs
10- Pickles (no sugar added)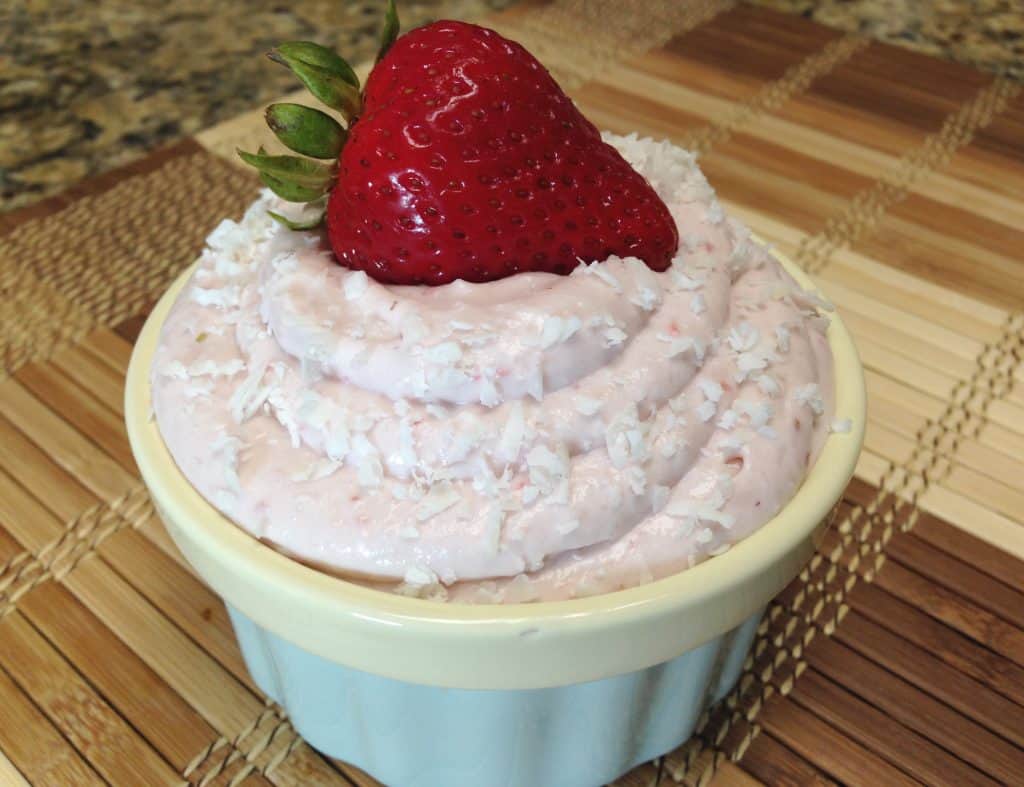 11- Strawberry coconut cream mousse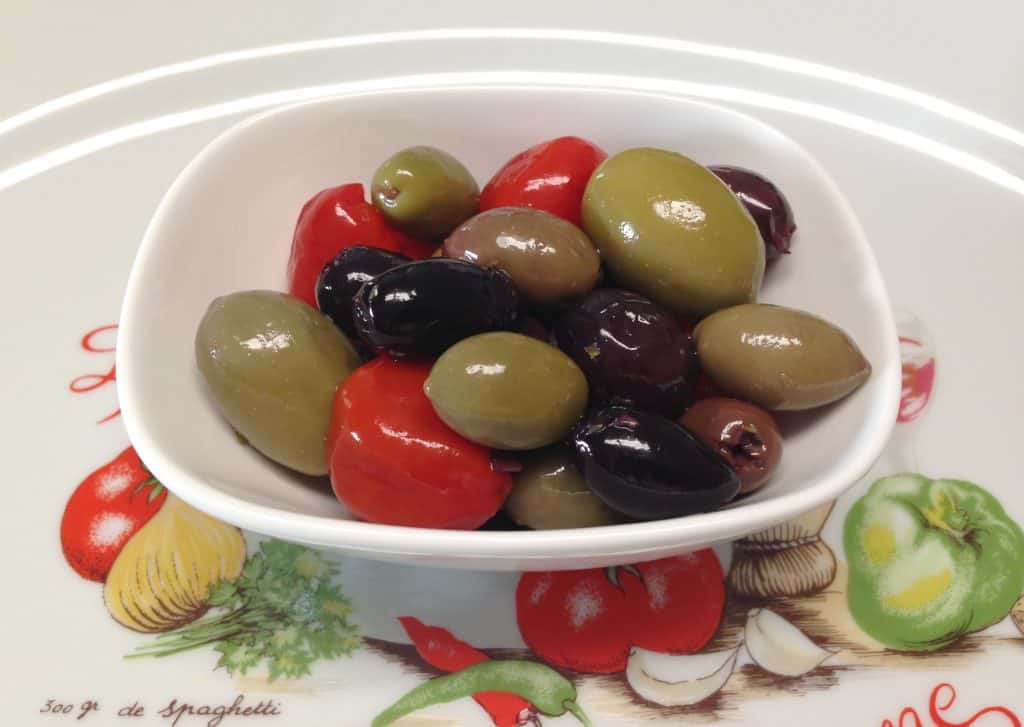 12- Mix of olives
13- ½ Avocado with drizzle of olive oil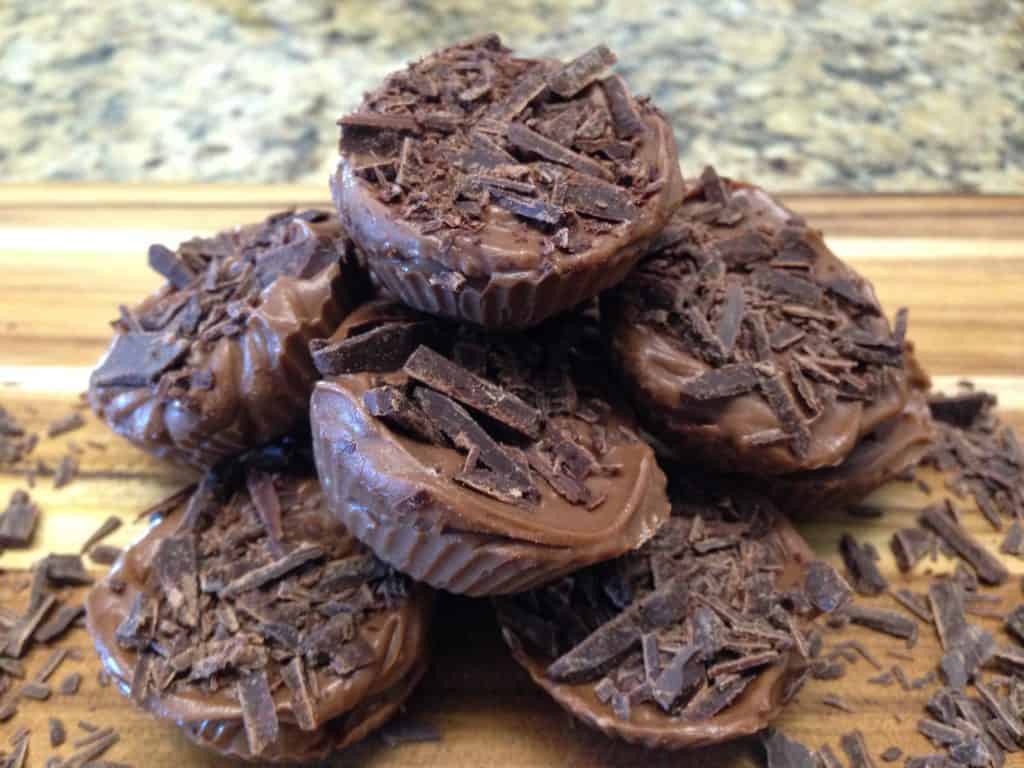 14- Fat bomb
15- Uncured cold cuts
16- Uncured beef jerky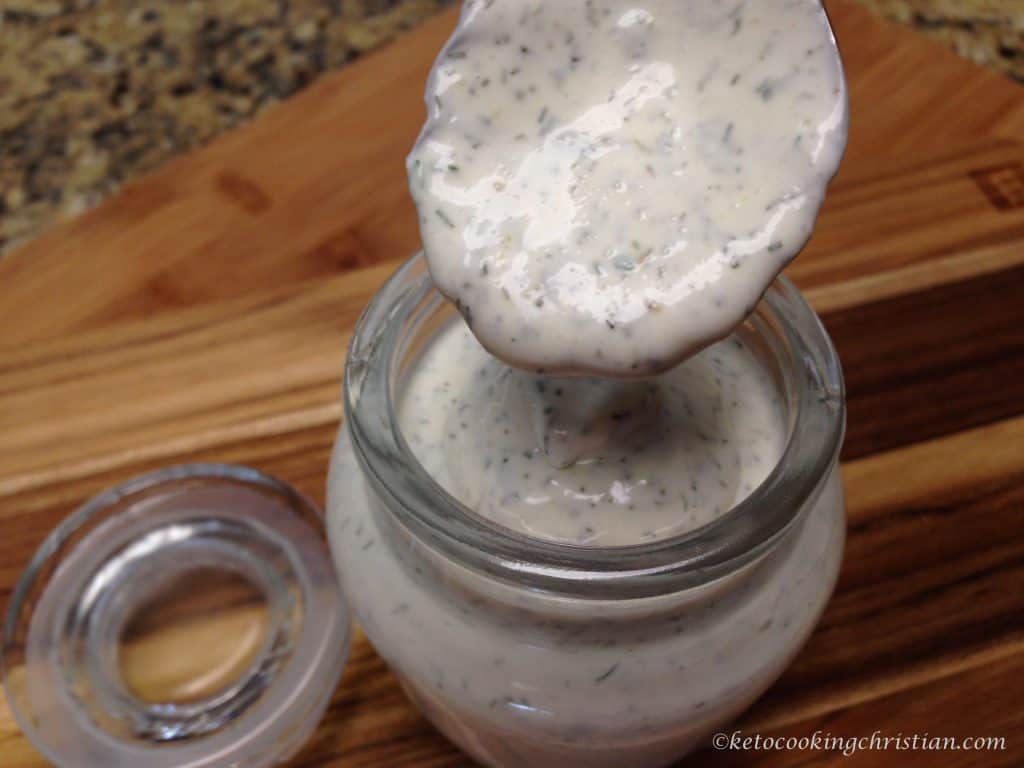 17- Raw veggies with homemade ranch dip
18- Pepperoni slices
19- Ricotta cheese with strawberries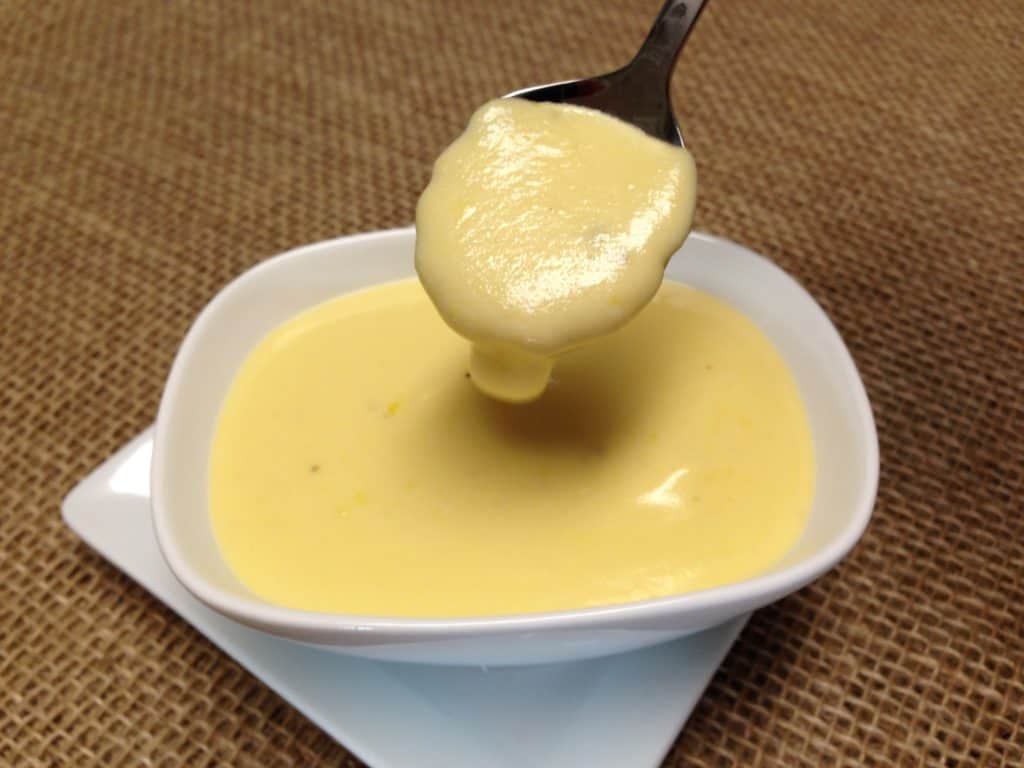 20- Broccoli or cauliflower dipped in homemade cheese sauce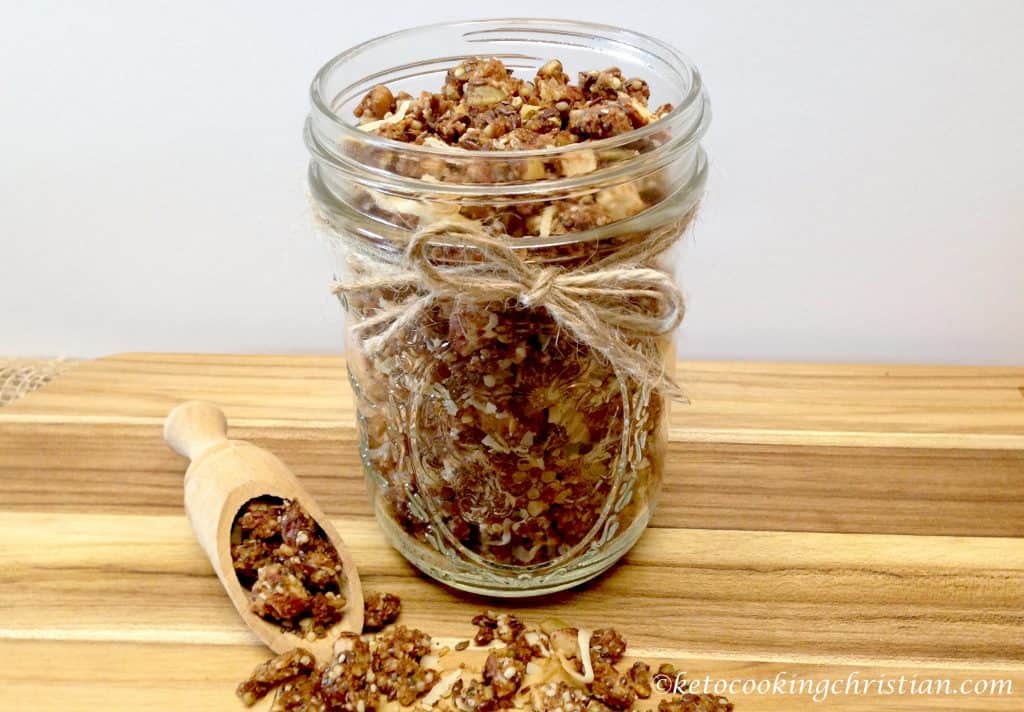 22- Smoked salmon rollup with cream cheese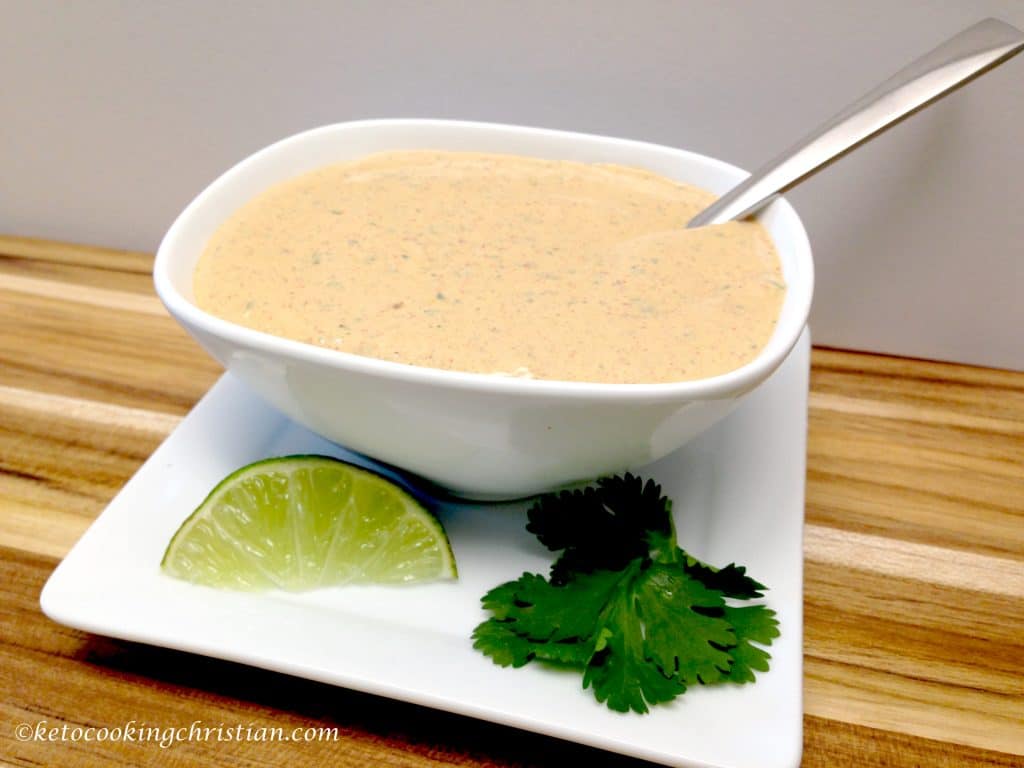 23- Cucumber sticks with chipotle ranch dip
24- Homemade kale chips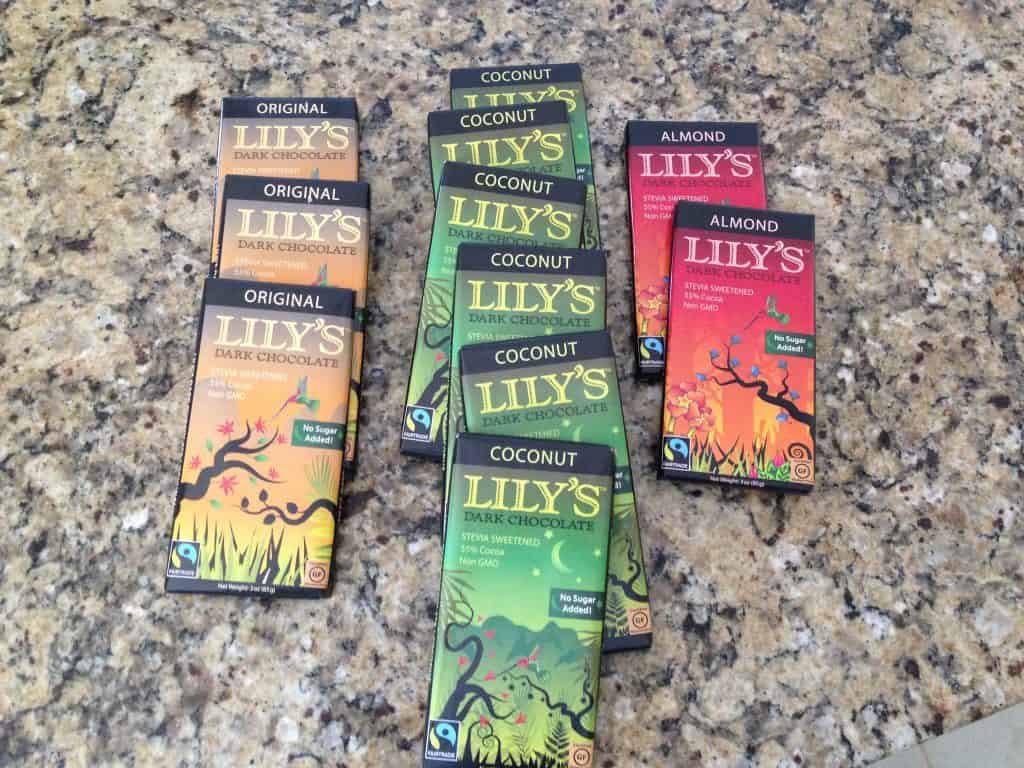 25- Lily's Chocolate (sweetened with Stevia)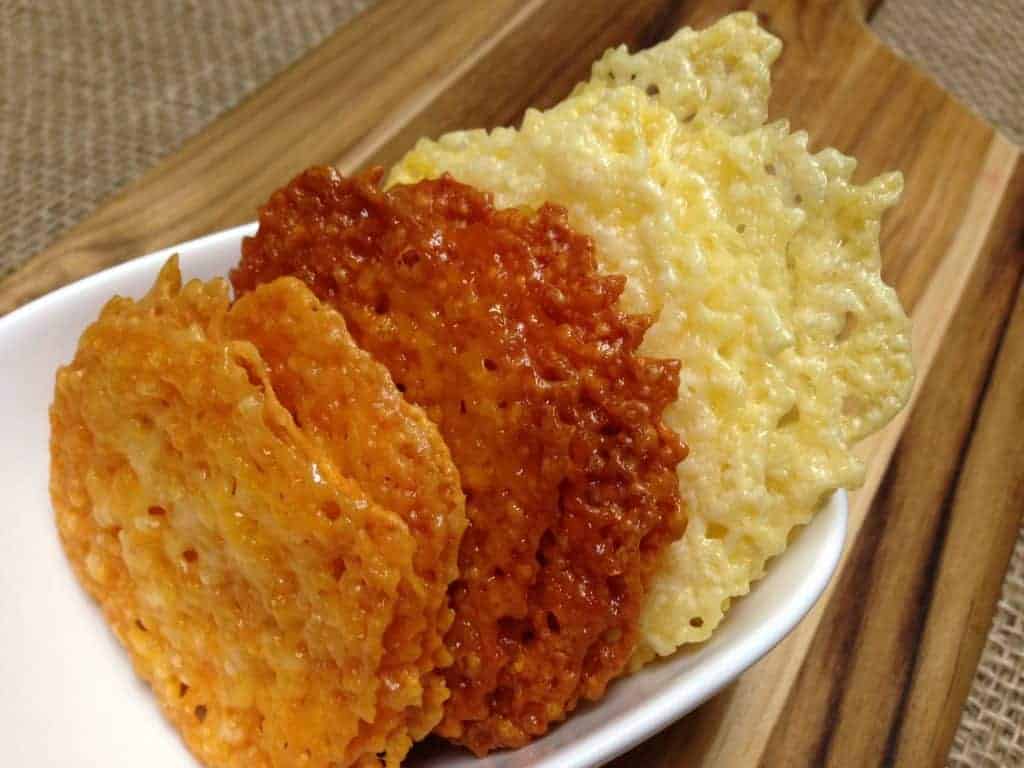 27- Tuna with mayo wrapped in lettuce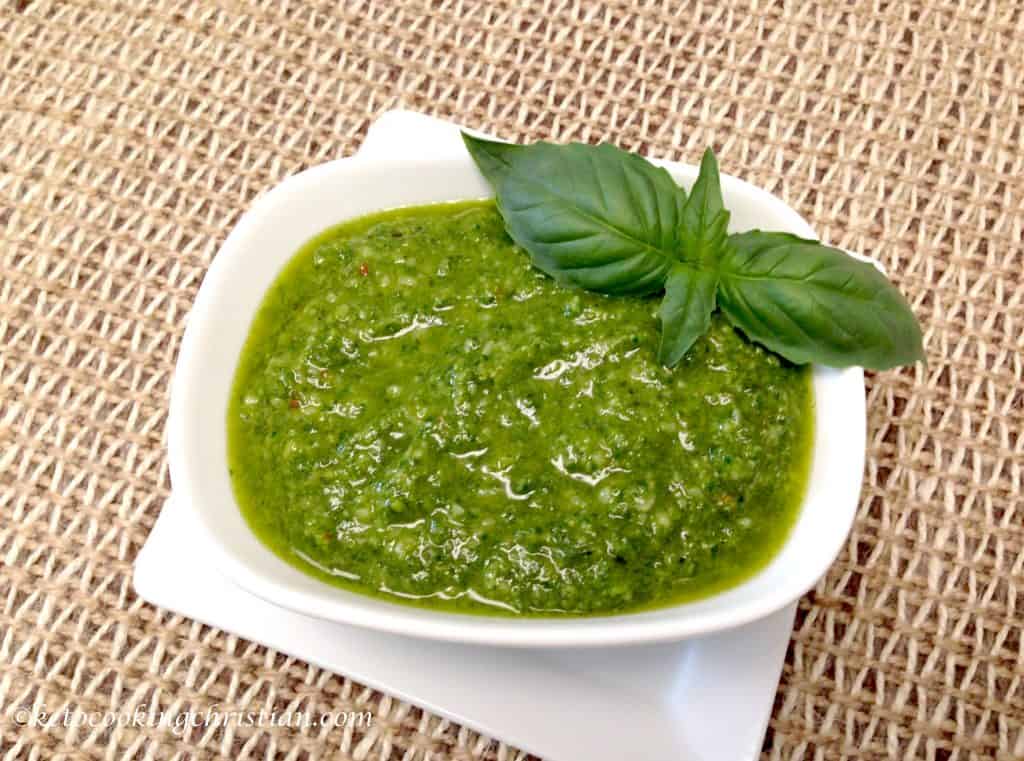 28- Sliced fresh mozzarella, slice of tomato and drizzle of homemade pesto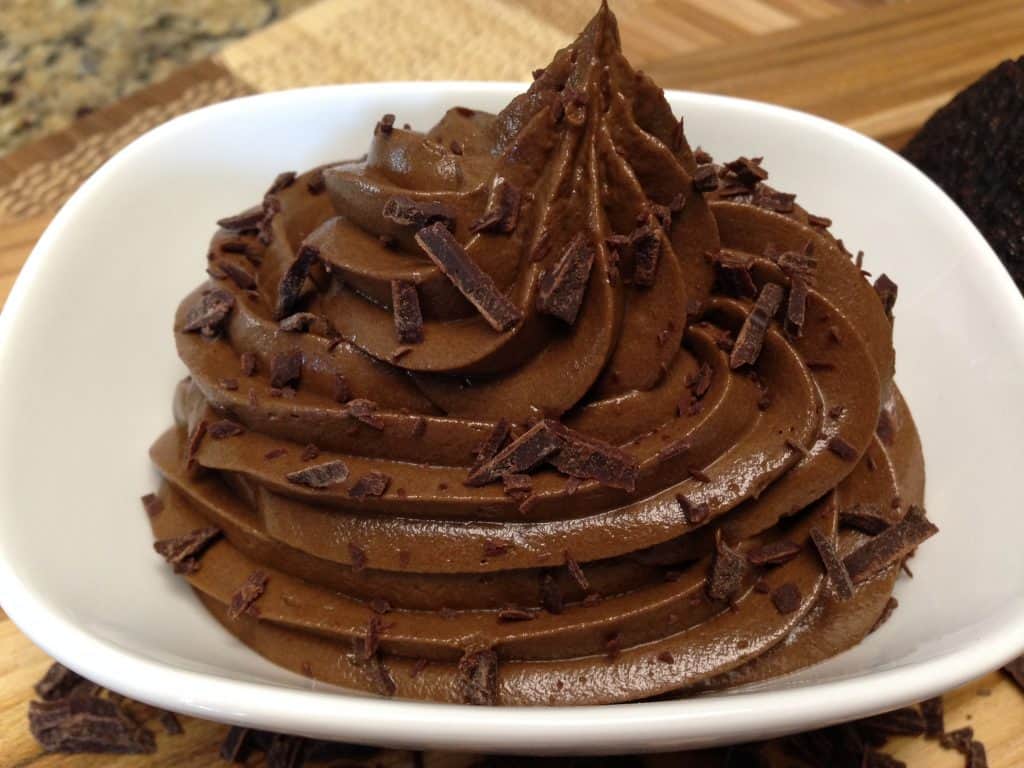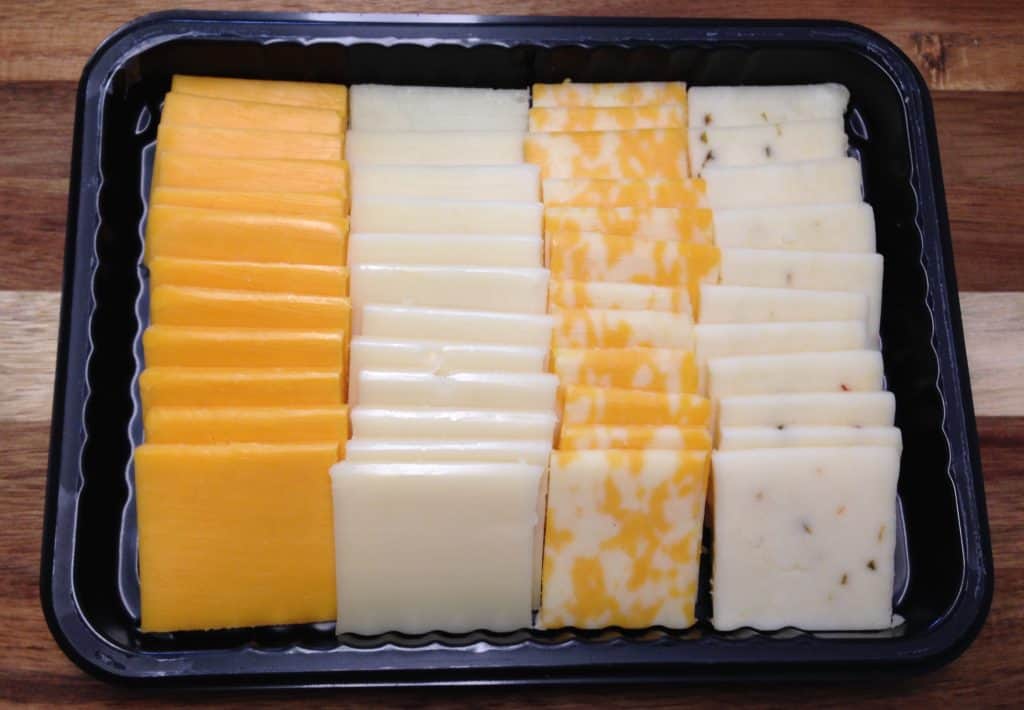 30- Cheese slices
Shop my favorite products on Amazon and check out my Keto Pantry List!