If you're looking for great meal prep ideas that are low carb, healthy and can be on the table in minutes, this Keto Recipe Roundup has you covered!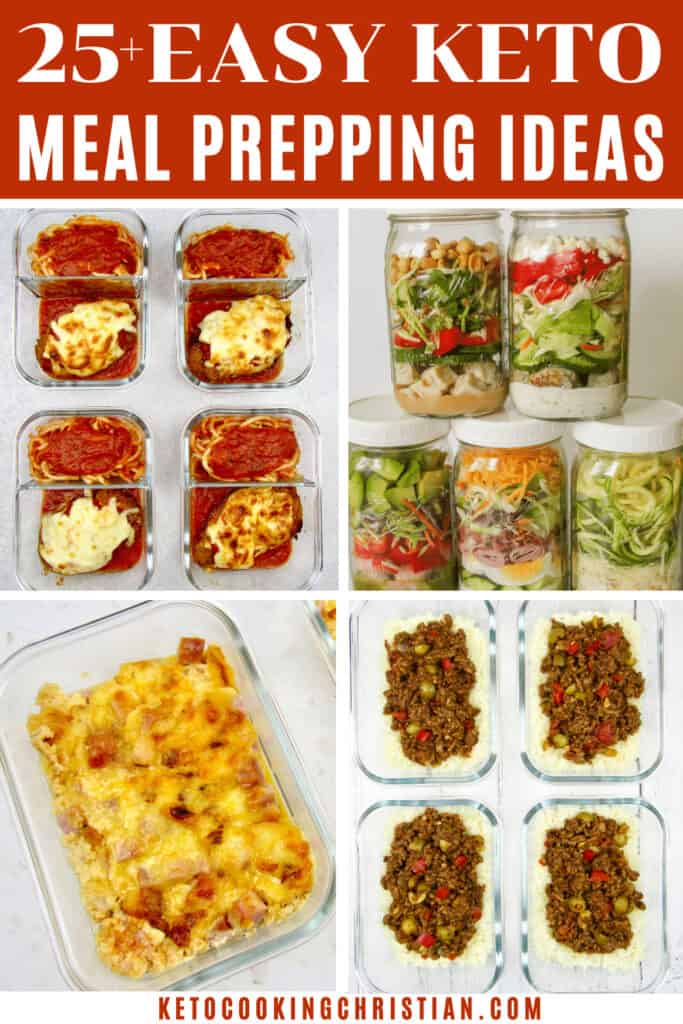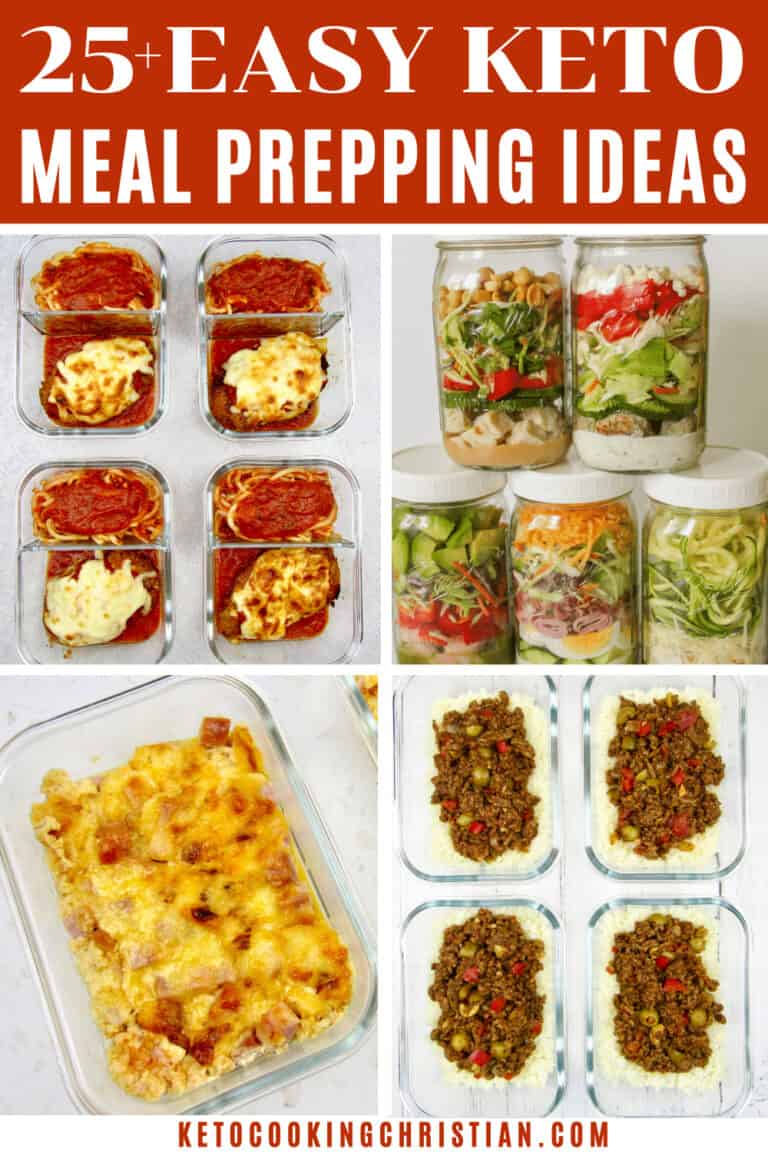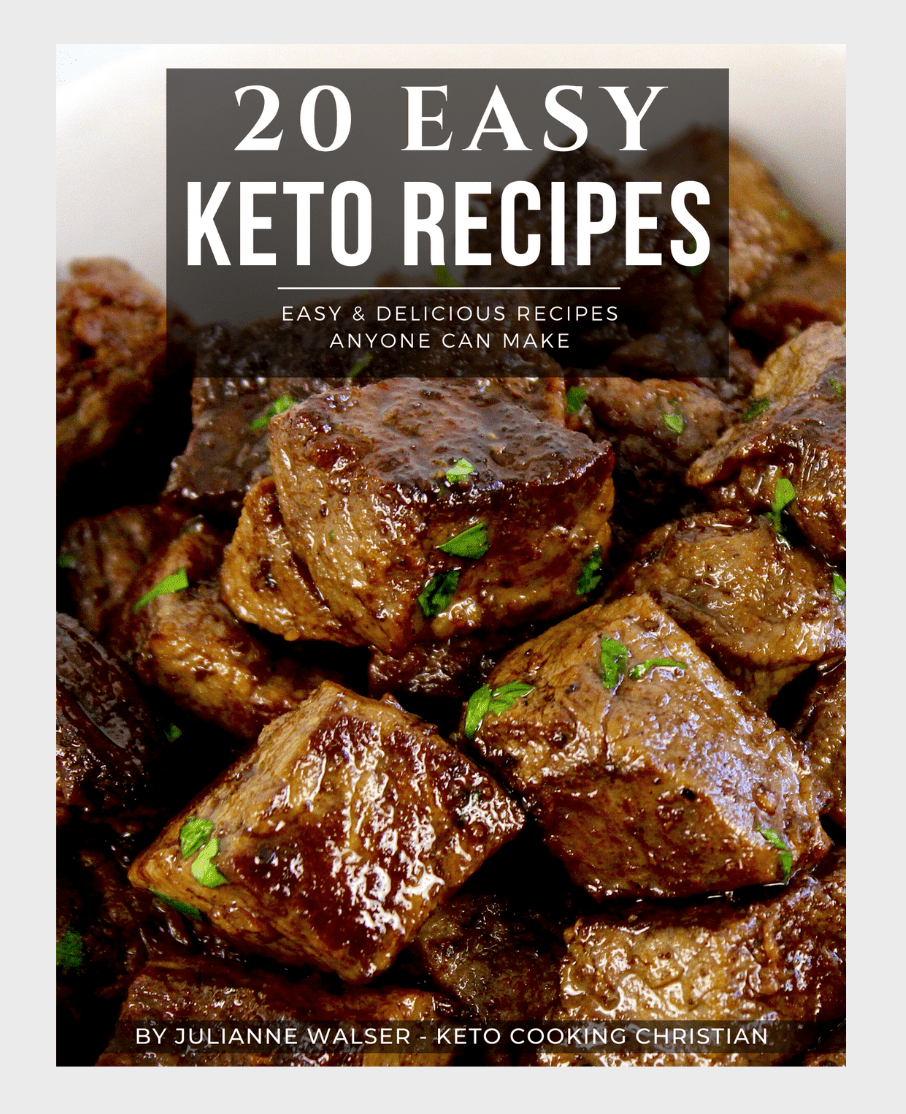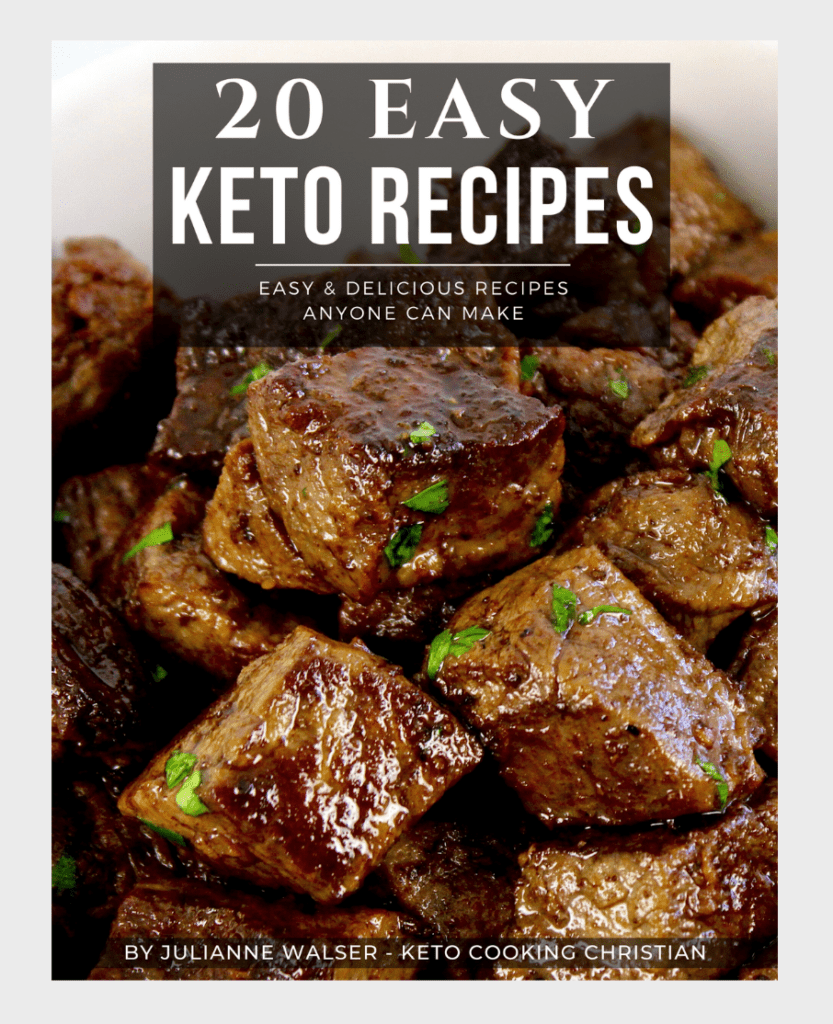 FREE 20 EASY KETO RECIPES EBOOK
When you're following a Ketogenic diet, food choices can be limited in a "carby" environment. After all, it's so easy to just drive through a fast-food restaurant and grab a burger to go. And while you can remove the bun and make do in some situations, it's hard to create routine healthy and balanced meals that way.
So, what do you do when your lifestyle is busy and on the go a lot of times but you want to keep on track with your diet goals? Well, there's a solution!
Meal prep is not a new concept, but for busy Ketoers, it is key! With just a little planning and a few hours, you can prep once, and eat the rest of the week! You can have nutritious, low carb meals anytime you want without spending hours in the kitchen every night!
I know what you're thinking, "Prepping for three Keto meals a day is too much work!" The good news about the recipes in this Keto Meal Prep Roundup is they are all easy to make and you can even partially prepare a lot of the ingredients in advance, which is a huge time saver.
From easy Keto breakfast casseroles, to quick and healthy lunches to warm and hearty dinner recipes, this collection will cover all the bases. It even includes treats for when that sweet tooth sneaks up on you.
With these Keto recipes, you'll have no excuse for staying on plan!
Also be sure to see How to Meal Prep for a Family of Four for a Week in Under 2 hours!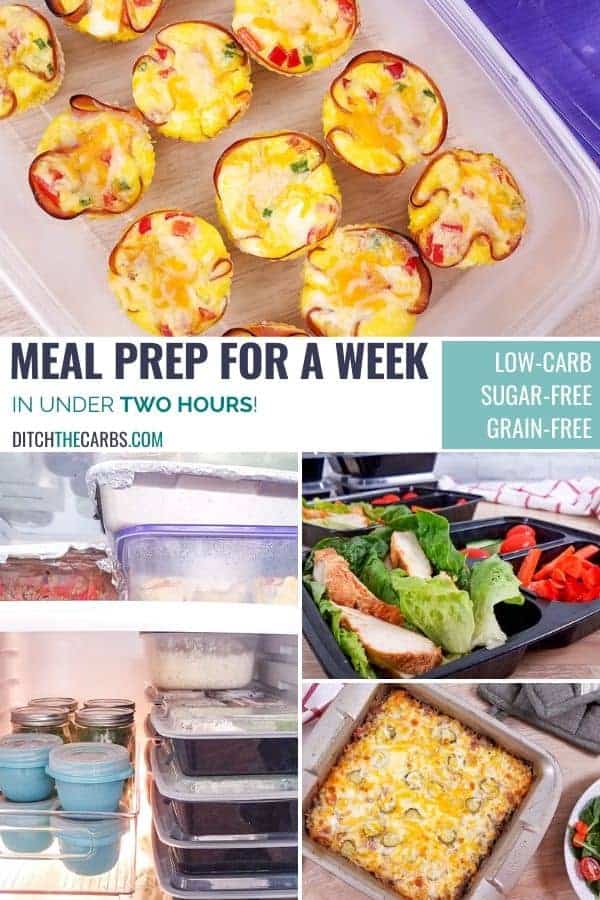 What are Some Keto Snack Prep Ideas?
Not only can you prep for any meal of the day, having a homemade Keto snack that is easy to make ahead is a great idea to stay on track with your Keto goals. These 100 Best Keto Snack Recipes will give you many delicious low carb options.
For More Keto Snack Ideas:
Keto meal prepping isn't complicated and there are many Keto friendly products that make great snacks you can keep on hand for when those cravings hit.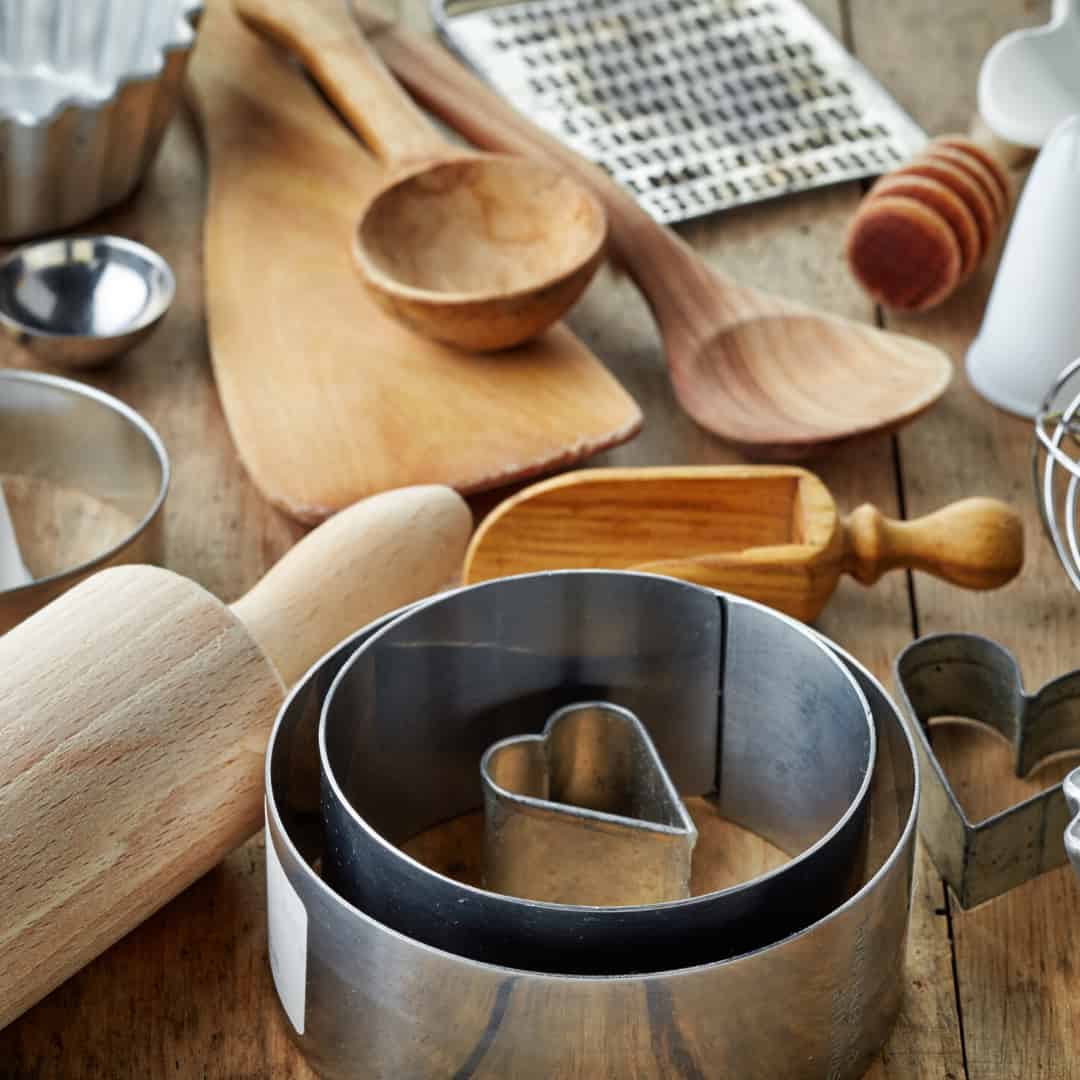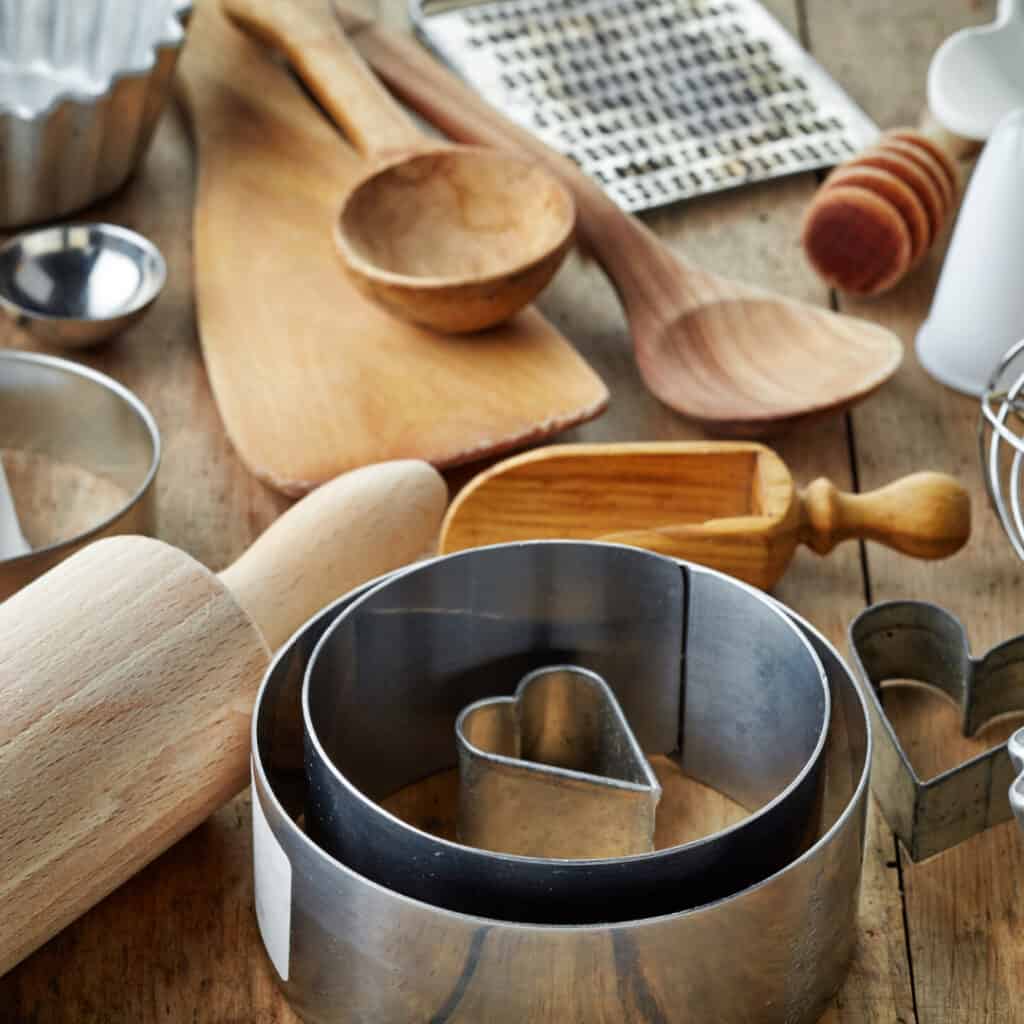 Kitchen Essentials to Make Meal Prep Easy
Part of what makes meal prepping easy, is having the right tools to do so. These kitchen supplies will come in handy and you'll find yourself using them quite often.
Tips to Ease Meal Prep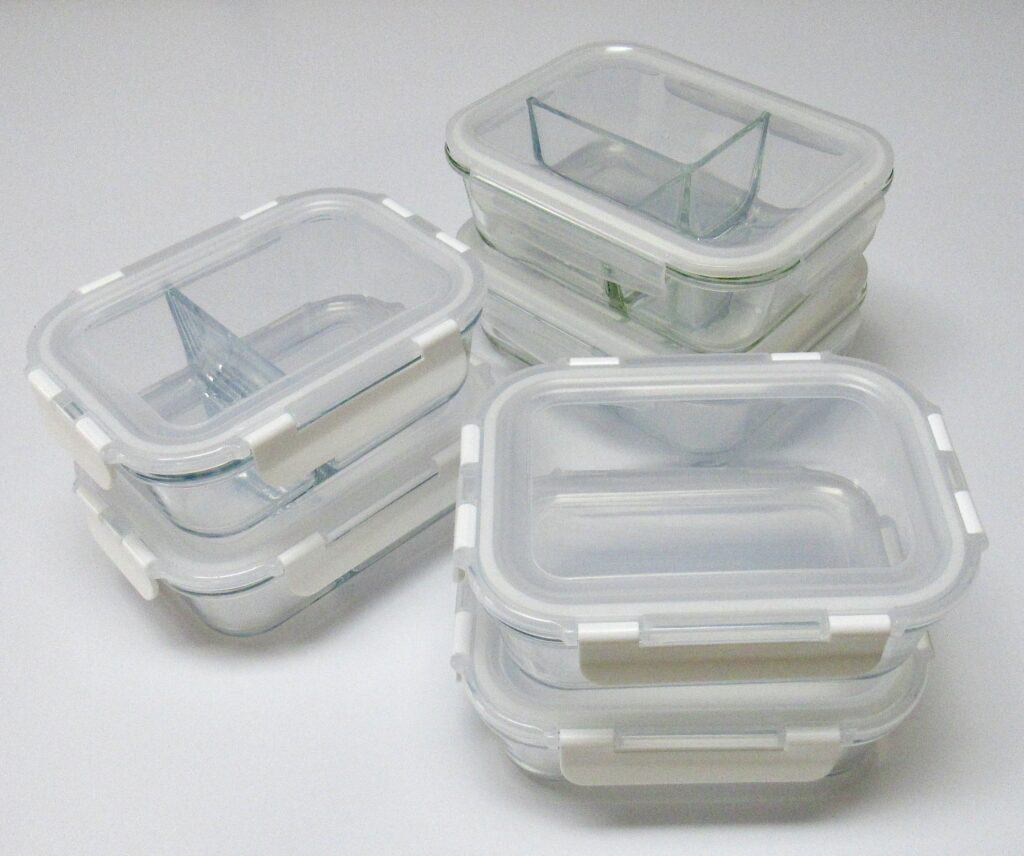 I hope you have found these Keto recipe ideas helpful! If you decide to make any of these, please leave a comment and let us know how you enjoyed them!
*All photos and recipes in this article are copyrighted by the original food blog author, listed under the title. Please click on the "Get Recipe" button to get the full written recipes with steps, which are the sole property of each respective website.
More Keto and Low Carb Recipe Roundups