Whether you're looking for Keto cake, pie, brownies or mousse, this collection of the 50 Most Decadent Keto Desserts has you covered!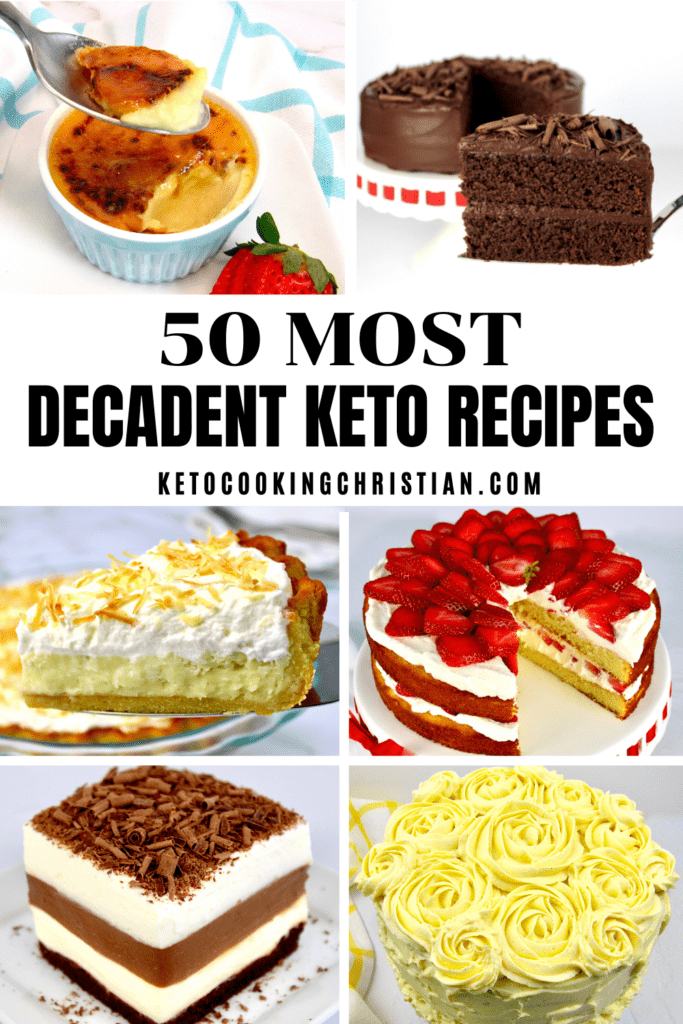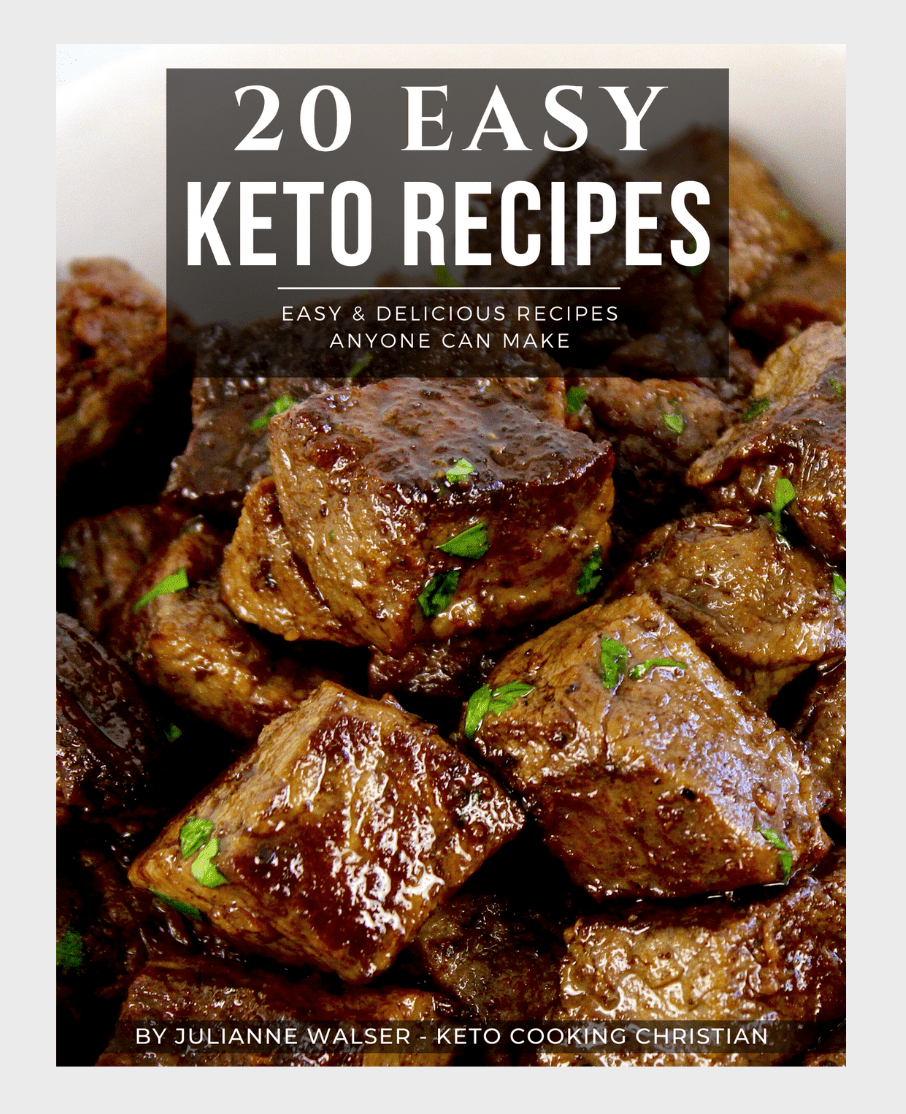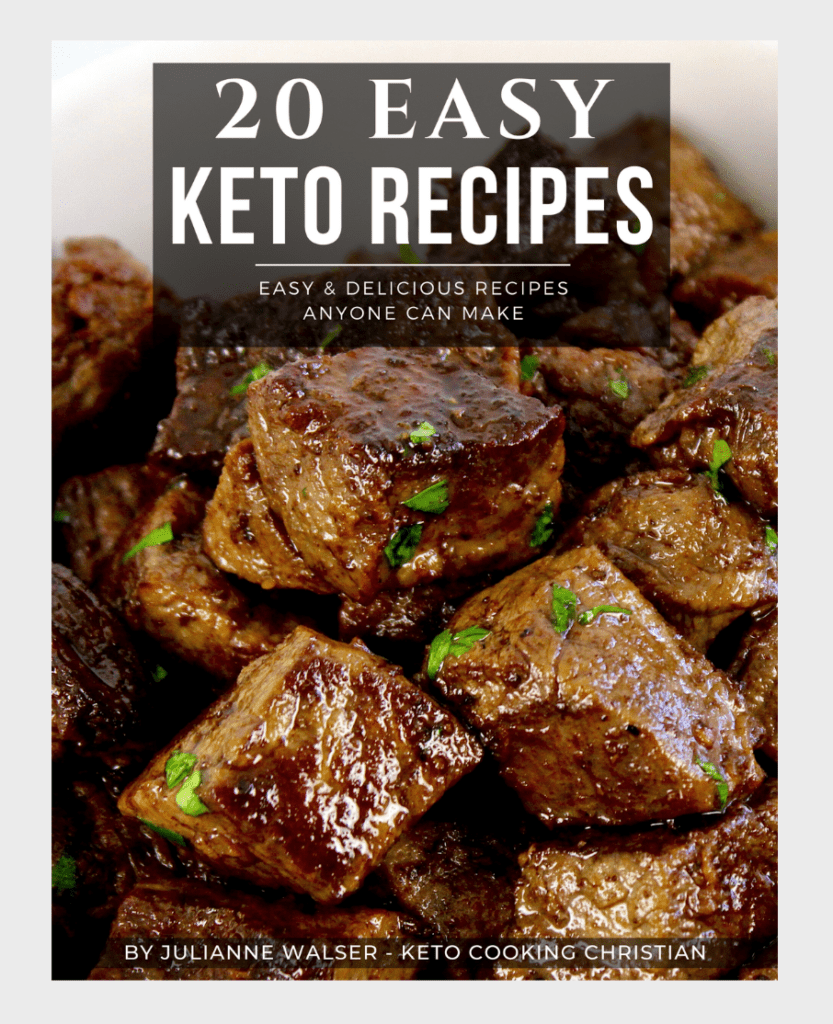 FREE 20 EASY KETO RECIPES EBOOK
One of the keys to being successful on a Keto or Low Carb diet, is to eat foods that don't leave you feeling deprived. If you never feel deprived, you're much less likely to cheat!
There are so many decadent Keto desserts you can indulge in, Low Carb chocolate tart, sugar free cake loaded with coconut goodness, Keto chocolate raspberry tart, gluten free chocolate cake, almond joy Keto fudge and several different types of Keto cake, just to name a few!
If you're looking for smaller bites, the lemon Keto cupcakes can be made into mini cupcakes!
Here are 50 of the most decadent, rich and delicious Keto desserts that are easy to make and most enjoyable to indulge in!
I hope you have found these Keto recipe ideas helpful! If you decide to make any of these, please leave a comment and let us know how you enjoyed them!
*All photos and recipes in this article are copyrighted by the original food blog author, listed under the title. Please click on the "Get Recipe" button to get the full written recipes with steps, which are the sole property of each respective website.
More Keto Recipe Collections
35 Best Keto Ground Beef Recipes
30 Keto Dinners Made in 30 Minutes or Less
25 Keto Party Appetizer Recipes
25 Keto Salad Dressing Recipes
50 Keto Ice Cream, Popsicles & Frozen Treats
25 Best Keto Side Dish Recipes
25 Best Keto and Low Carb Instant Pot Recipes
25 Best Keto and Low Carb Pumpkin Recipes
25 Keto and Low Carb Breakfast Recipes