Summer is here and it's time to get the barbecue underway! On the Keto Diet, we have so many wonderful options to choose from. This is a collection of 50 great recipes to consider for your next barbecue!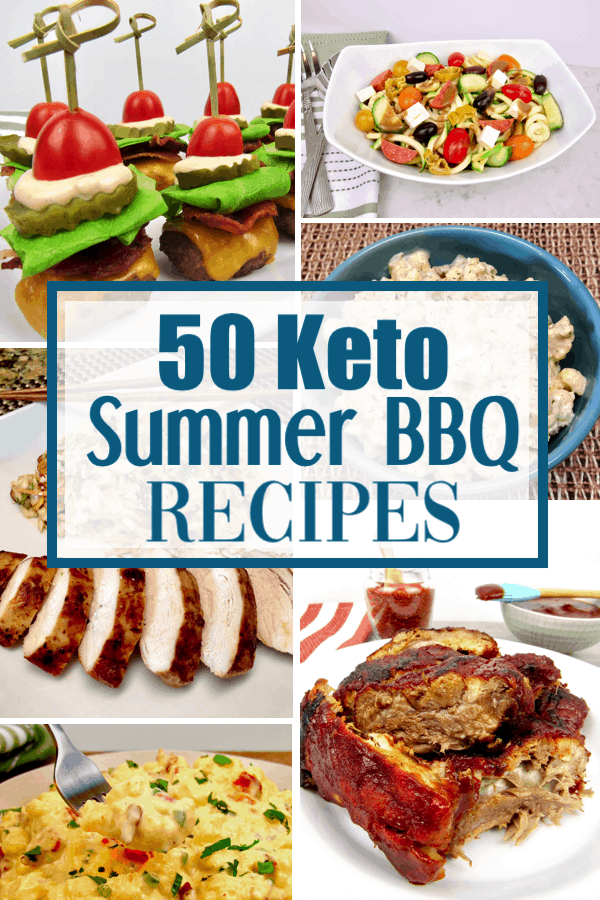 I hope you are inspired by some of these delicious Keto recipe ideas for your next barbecue!
*All photos and recipes in this article are copyrighted by the original food blog author, listed under the title. Please click on the "get recipe" button to get the full written recipes with steps, which are the sole property of each respective website.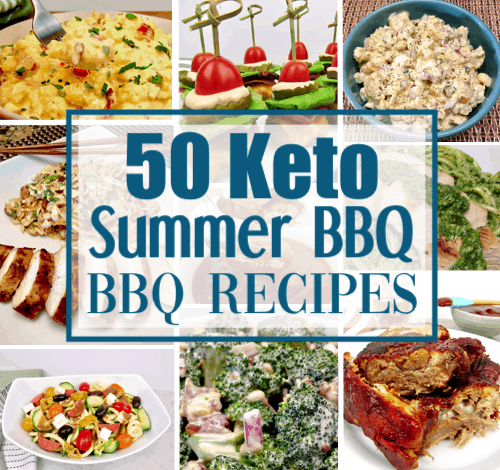 MORE KETO AND LOW CARB RECIPE ROUNDUPS…
35 Best Keto Ground Beef Recipes
30 Keto Dinners Made in 30 Minutes or Less
25 Keto Party Appetizer Recipes
25 Keto Salad Dressing Recipes
50 Keto Ice Cream, Popsicles & Frozen Treats
25 Best Keto Side Dish Recipes
25 Most Decadent Keto Desserts
25 Best Keto and Low Carb Instant Pot Recipes
25 Best Keto and Low Carb Pumpkin Recipes
25 Keto and Low Carb Breakfast Recipes
25 Creative Keto and Low Carb Cauliflower Recipes