A collection of over 40 delicious Keto friendly appetizers to serve on New Year's Eve, at your next party or game day!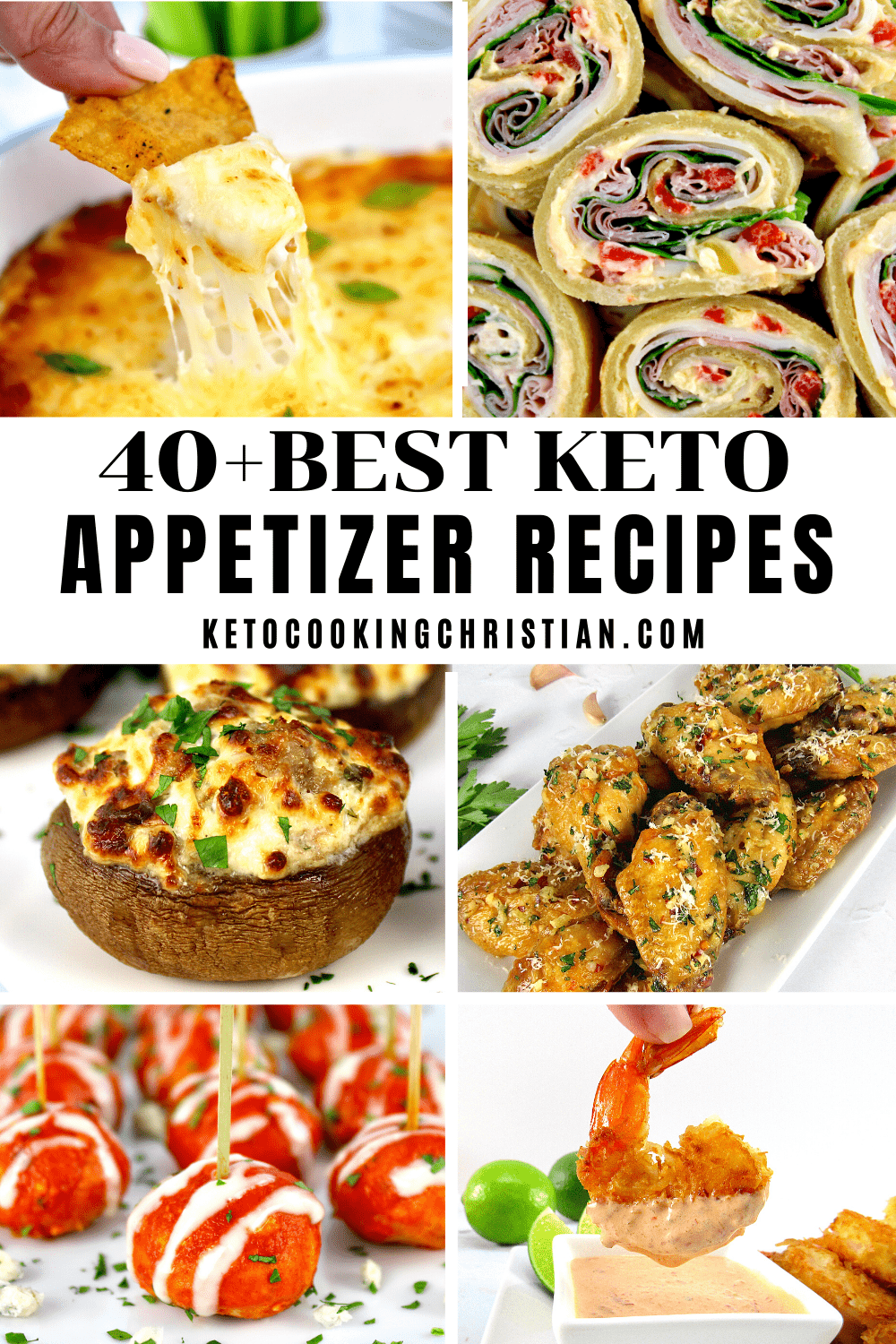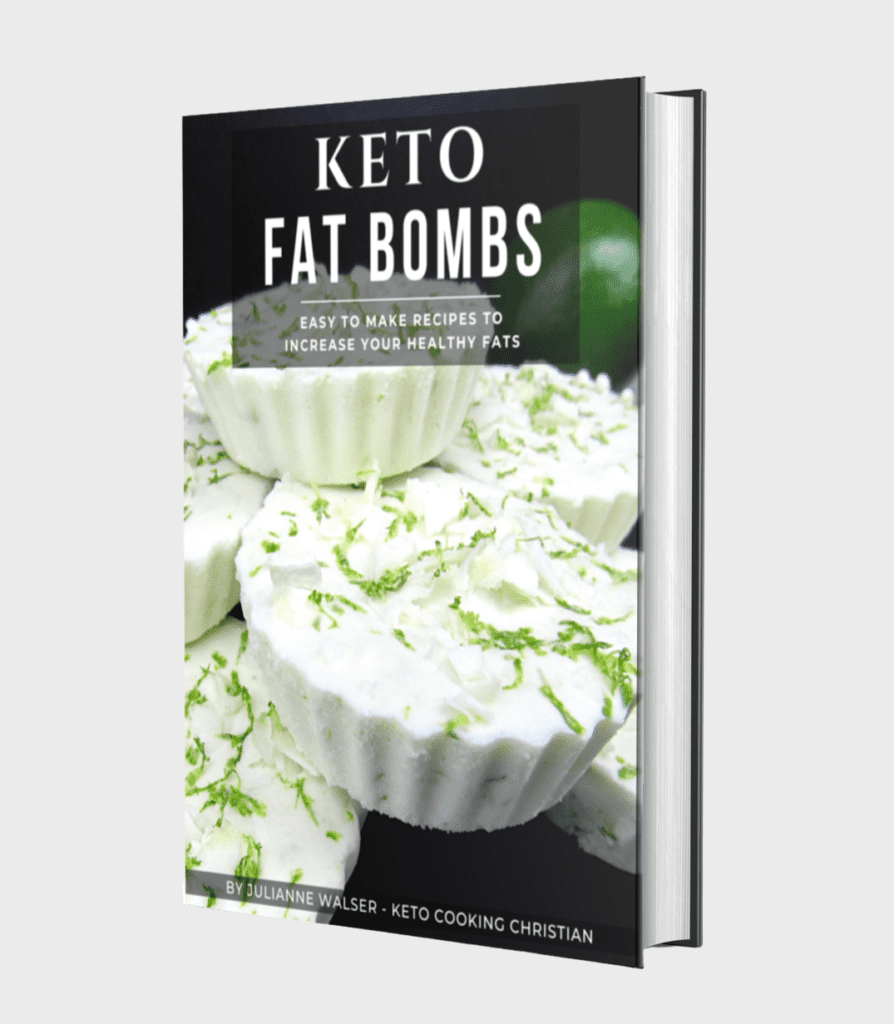 FREE KETO FAT BOMBS EBOOK
Are you having a party or get together and aren't sure what to serve? You know you want to keep it Keto friendly, but you want your guests who aren't on Keto, to also enjoy them. This a great collection of some appetizers that are easy to make, taste delicious and are Keto friendly!!
Many of these closely resemble a classic, non-Keto version, but are made with a few tweaks to make them Keto friendly. They are packed with great flavor, and the only thing missing are the extra carbs!
Serve these mouth-watering appetizers to your friends and family at your next party, game day or even bring them to a potluck lunch!
I hope these easy Keto friendly appetizers have inspired you to make your own for your next party!
*All photos and recipes in this article are copyrighted by the original food blog author, listed under the title. Please click on the "get recipe" button to get the full written recipes with steps, which are the sole property of each respective website.
MORE KETO AND LOW CARB RECIPE ROUNDUPS…
35 Best Keto Ground Beef Recipes
25 Keto Salad Dressing Recipes
50 Keto Ice Cream, Popsicles & Frozen Treats
25 Best Keto Side Dish Recipes
25 Most Decadent Keto Desserts
25 Best Keto and Low Carb Instant Pot Recipes
25 Best Keto and Low Carb Pumpkin Recipes
25 Keto and Low Carb Breakfast Recipes
25 Creative Keto and Low Carb Cauliflower Recipes