Need to boost your healthy fats on the Keto Diet? This collection of the best Keto fat bomb recipes will help get you there!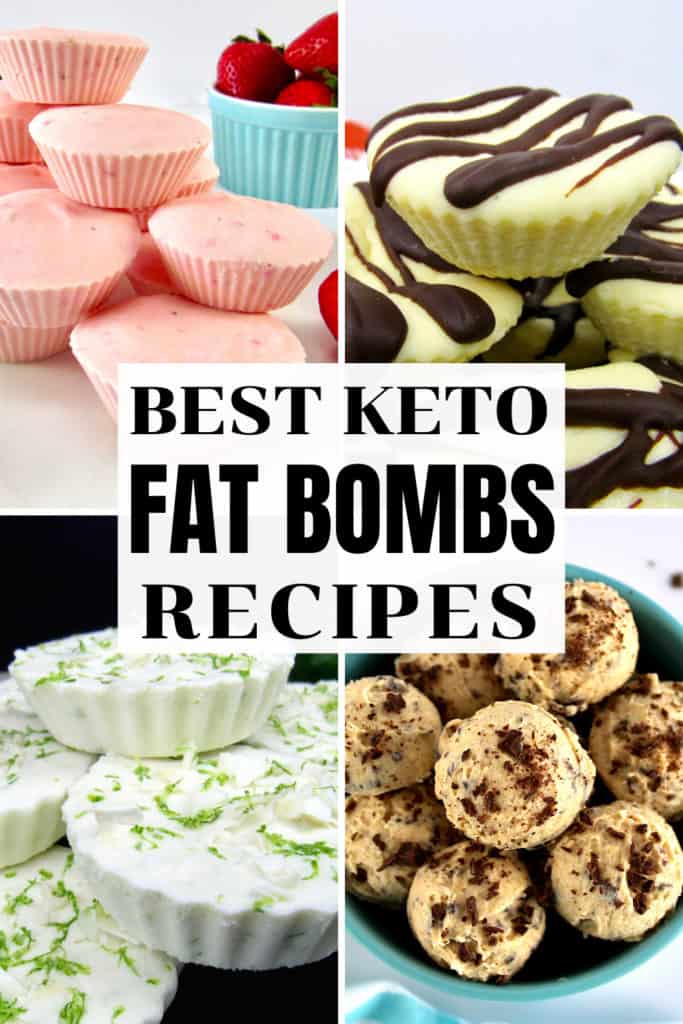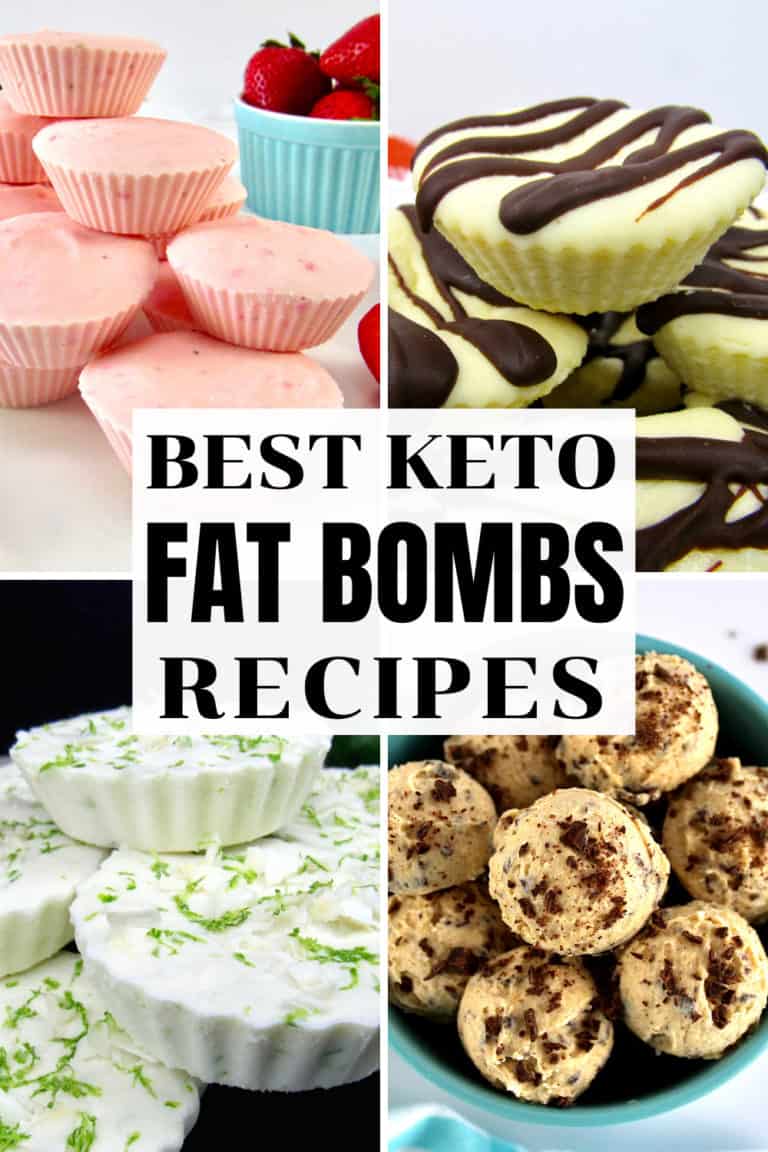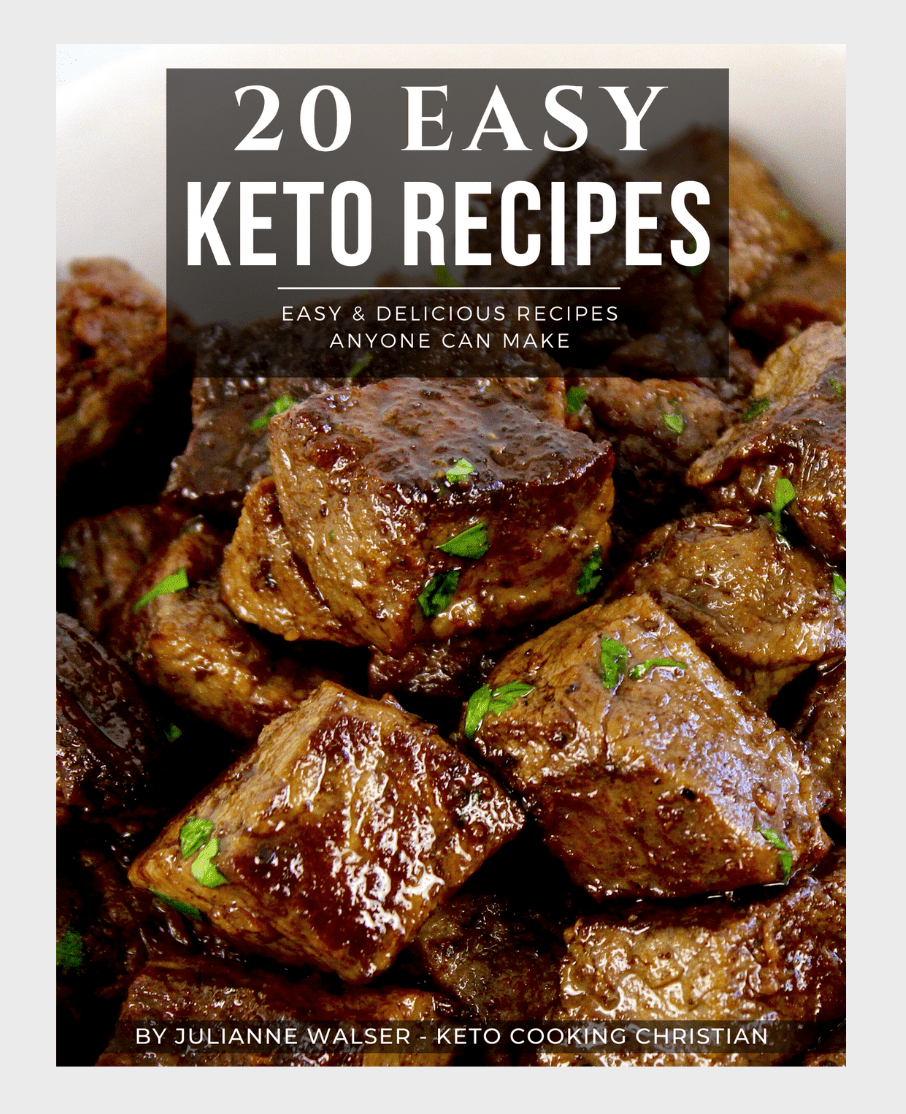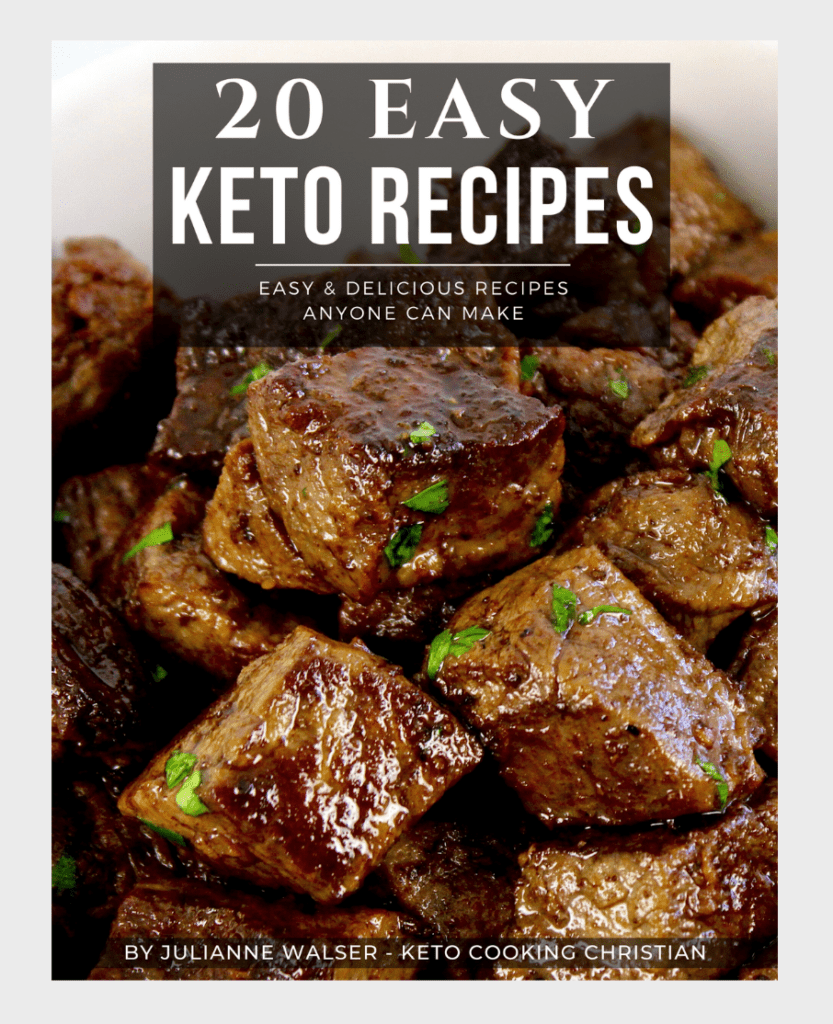 FREE 20 EASY KETO RECIPES EBOOK
What is a Keto Fat Bomb?
Simply put, a Keto fat bomb is typically a sweet, but can be savory, bite size morsel that is super low in carbs and high in fat. And the flavors are endless! There are fruit fat bombs, cream cheese fat bombs, mocha fat bombs, nutty fat bombs.
The list goes on and on. When you browse through this round up of some of the best low carb fat bombs, I think you will inspired to give them a try!
Why Use Fat Bombs on Keto Diet?
A Ketogenic Diet consists of a high amount of fat, moderate protein and low carbs, so the bulk of our calories come from healthy fats. Some people struggle with this concept, since we've been told for many years that fat is bad and we should eat low/no fat. Nothing could be further from the truth!
What are Keto Fat Bombs Made of?
These fats can include butter, heavy cream, coconut and coconut oil, avocados and avocado oil, mascarpone cheese, olive oil, cream cheese to name a few. For a more comprehensive list of fats you can eat in Keto, check out this The Skinny on Healthy Fats on Keto article.
Do Keto Fat Bombs Work?
Adding these healthy fats into our meals is key, but there are times when you just don't have enough or doesn't quite fit into a particular meal that you're preparing. So yes, fat bombs are perfect for times like this, where you can consume one or two and get your healthy fats in your macros!
What is a Good Fat Snack for Keto?
Another great perk to the majority of fat bombs is, they double as a sweet treat! Whether it's cheesecake, chocolate or peanut butter fat bombs, they all make Who doesn't love a bite of something sweet, without having to make an entire cake, pie or batch of cupcakes!?
What Can I eat as a Fat Bomb?
You'd be surprised at just how many different variations of Keto fat bombs there are! These are some of the best that I've found and there's something for everyone!
Can You Eat Fat Bombs at Night?
Absolutely, just be mindful of your intermittent fasting window if you're fasting.
How Do You Store Keto Fat Bombs?
Most recipes make a fairly decent amount and can often can be frozen, so you can always have some on hand! Typically though, you would store them in the fridge in an airtight container. Personally, I prefer to freeze them, this way when I want a little bite of something sweet, I can take just a couple out and leave the rest frozen for another time!
How Many Fat Bombs Can you Have on Keto?
Portion control is so important when indulging with snacks on Keto. Sometimes that can be hard to do if you have a full sized dessert sitting around the house.
That's where the beauty of these Keto fat bombs come in. They are bite sized bits of goodness that will satisfy a sweet tooth without wrecking your diet goals. Most servings allow for 1-2, but it's best to determine how many you can have based on your macros.
I hope you have found these Keto recipe ideas helpful! If you decide to make any of these, please leave a comment and let us know how you enjoyed them!
*All photos and recipes in this article are copyrighted by the original food blog author, listed under the title. Please click on the "Get Recipe" button to get the full written recipes with steps, which are the sole property of each respective website.
More Keto Recipe Collections
If you'd like to know more about baking on Keto, this article, Keto Baking Made Easy, is loaded with tips and info that you'll find helpful. You might also check out my Keto Sweet Treats eBook that has 50 amazing Keto dessert recipes, all with color pics, macros and more! I'm offering it at 50% off when you subscribe to my free weekly emails here.