Need to boost your healthy fats on the Keto Diet? This collection of 25 of the best Keto fat bombs will help get you there!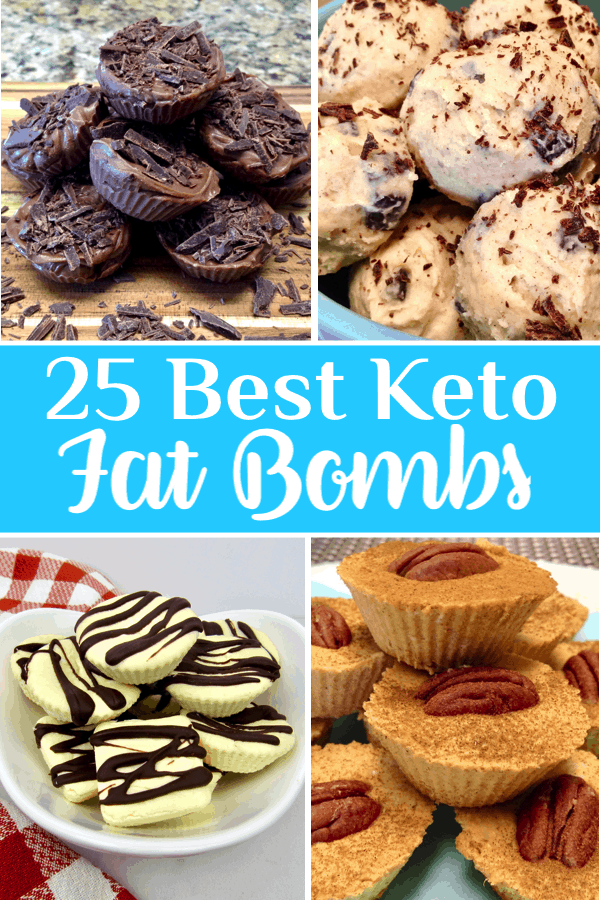 A Ketogenic Diet consists of a high amount of fat, moderate protein and low carbs, so the bulk of our calories come from healthy fats. If we don't consume enough healthy fat, we run the risk of following a high protein diet, which is not Keto! Some people struggle with this concept, since we're been told for many years that fat is bad and we should eat low/no fat. Nothing could be further from the truth!
These fats can include butter, heavy cream, coconut and coconut oil, avocados and avocado oil, mascarpone cheese, olive oil, cream cheese to name a few. For a more comprehensive list of these foods, check out my Keto Foods List!
Adding these healthy fats into our meals is key, but there are times when you just don't have enough or doesn't quite fit into a particular meal that you're preparing. Fat bombs are perfect for times like this, where you can consume one or two and get your healthy fats in your macros! Most recipes make a fairly decent amount and most often can be frozen, so you can always have some on hand!
Another great perk to the majority of fat bombs is, they double as a sweet treat! Who doesn't love a bite of something sweet, without having to make an entire cake, pie or batch of cupcakes!?
Here are 25 of some of the best Keto Fat Bombs that I've found: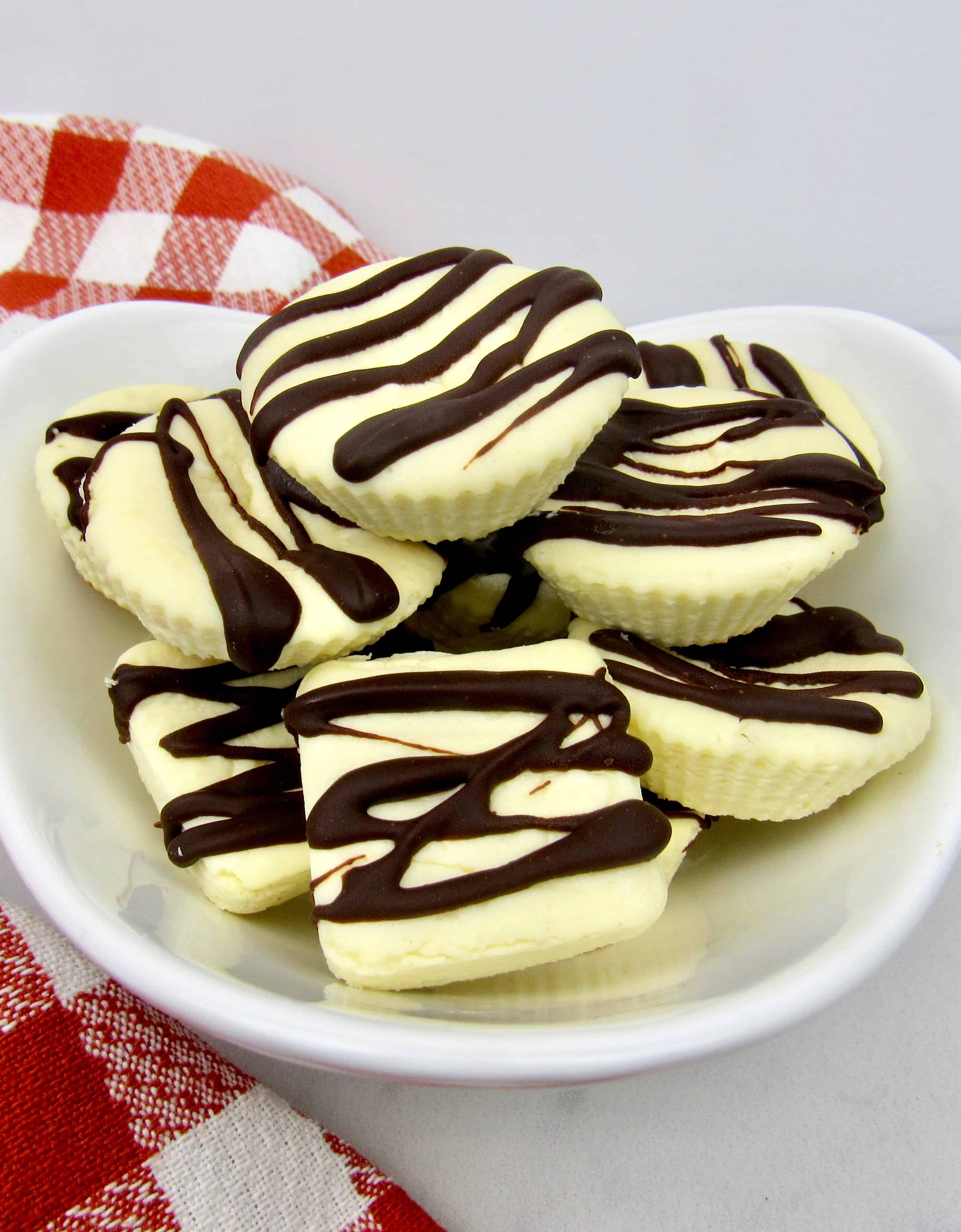 If you like cheesecake and are looking for a quick high fat snack to satisfy your craving for something sweet, you will love these Cheesecake Fat Bombs!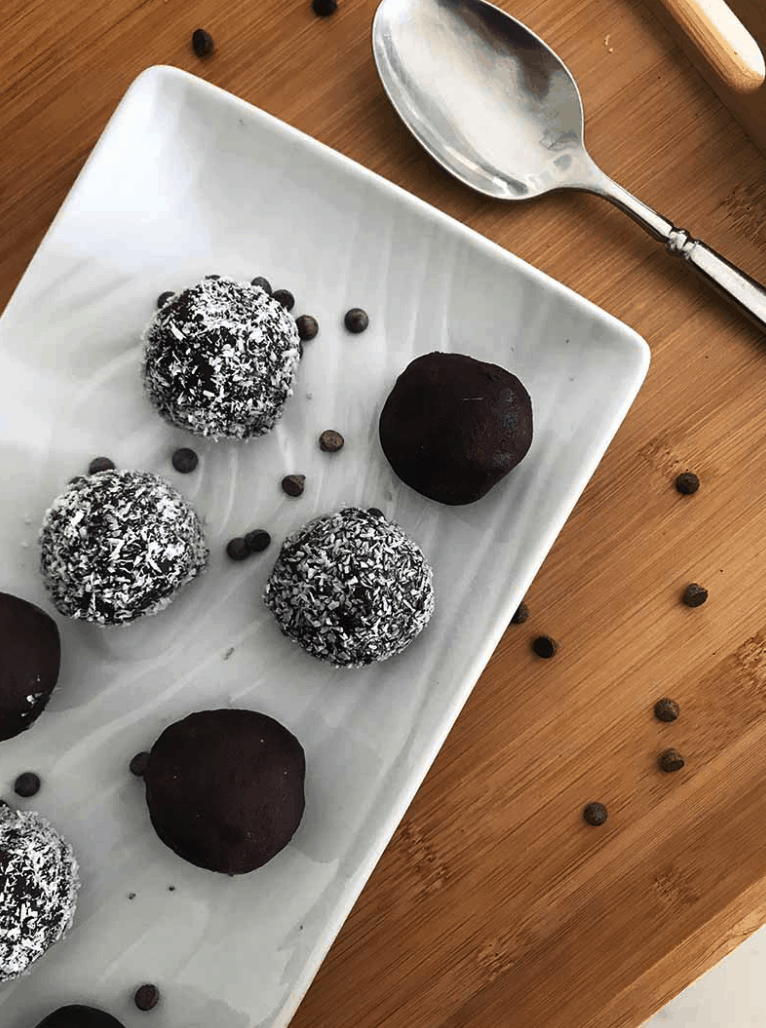 These things are seriously delicious and will stop a chocolate craving dead in its tracks!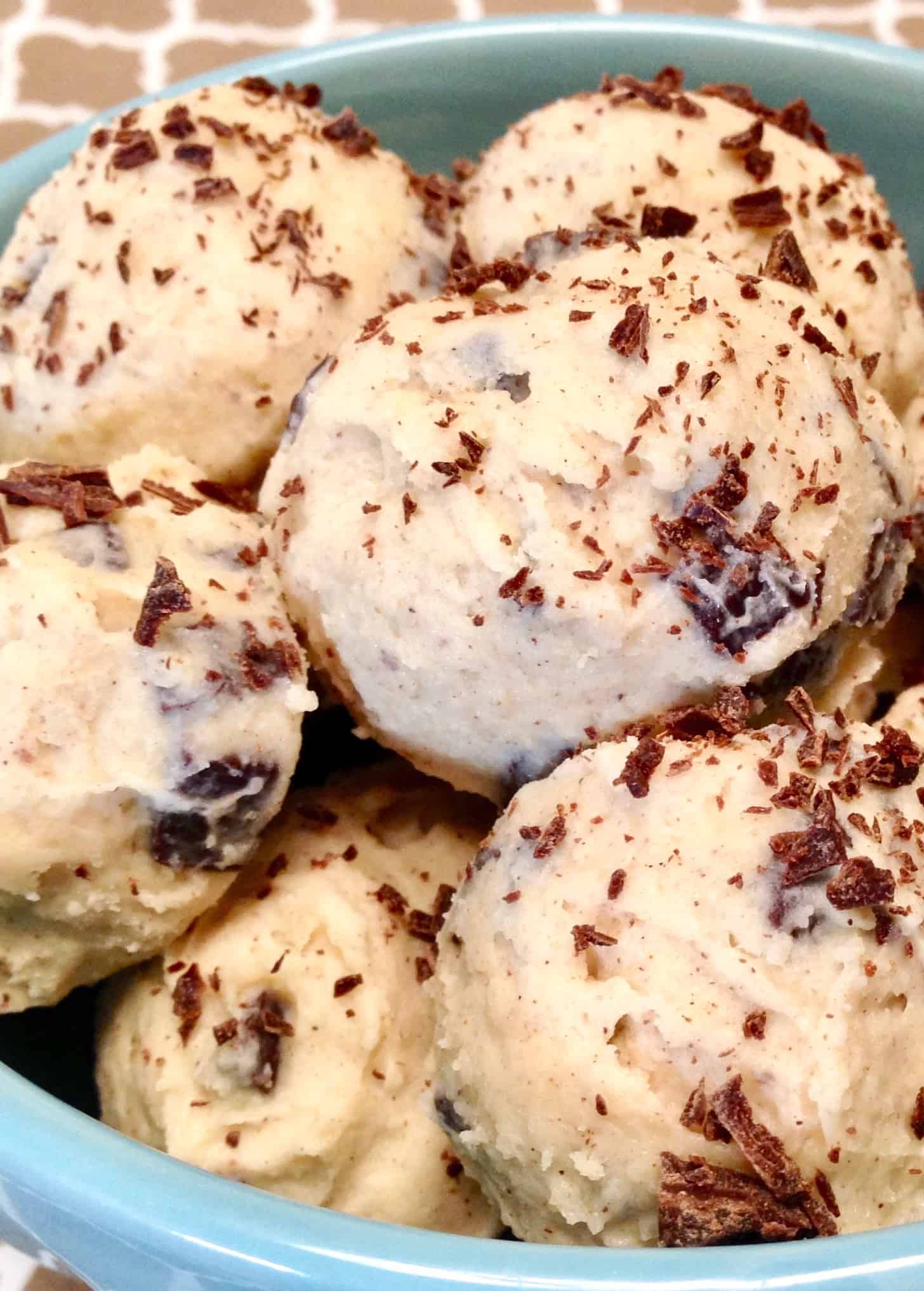 Little cookie dough flavored fat bomb bites to boost your healthy fats and satisfy your sweet tooth!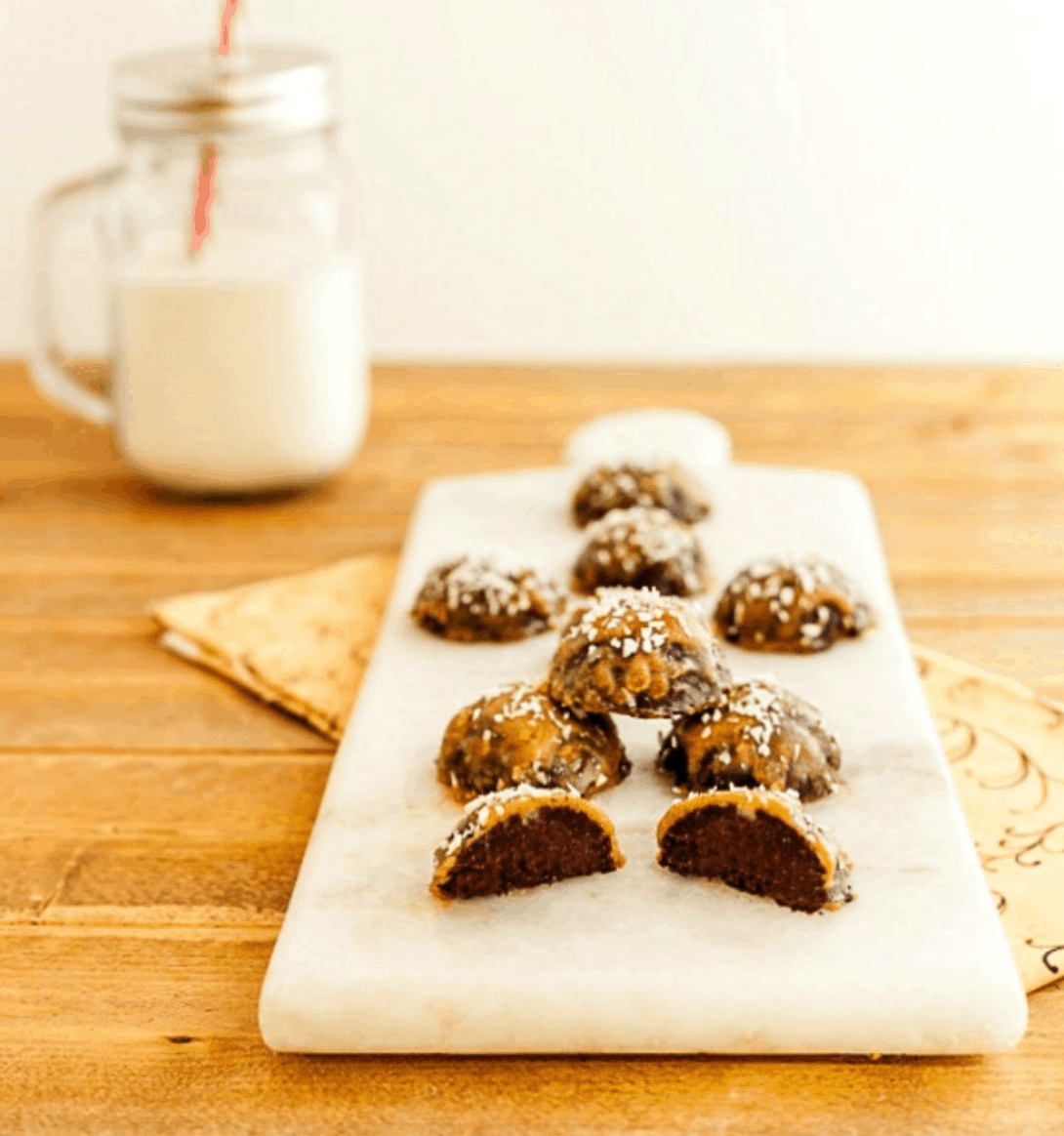 Made with flavors inspired by the Girl Scout Cookie. A chocolaty fudge truffle bomb with a caramel coating and coconut sprinkles.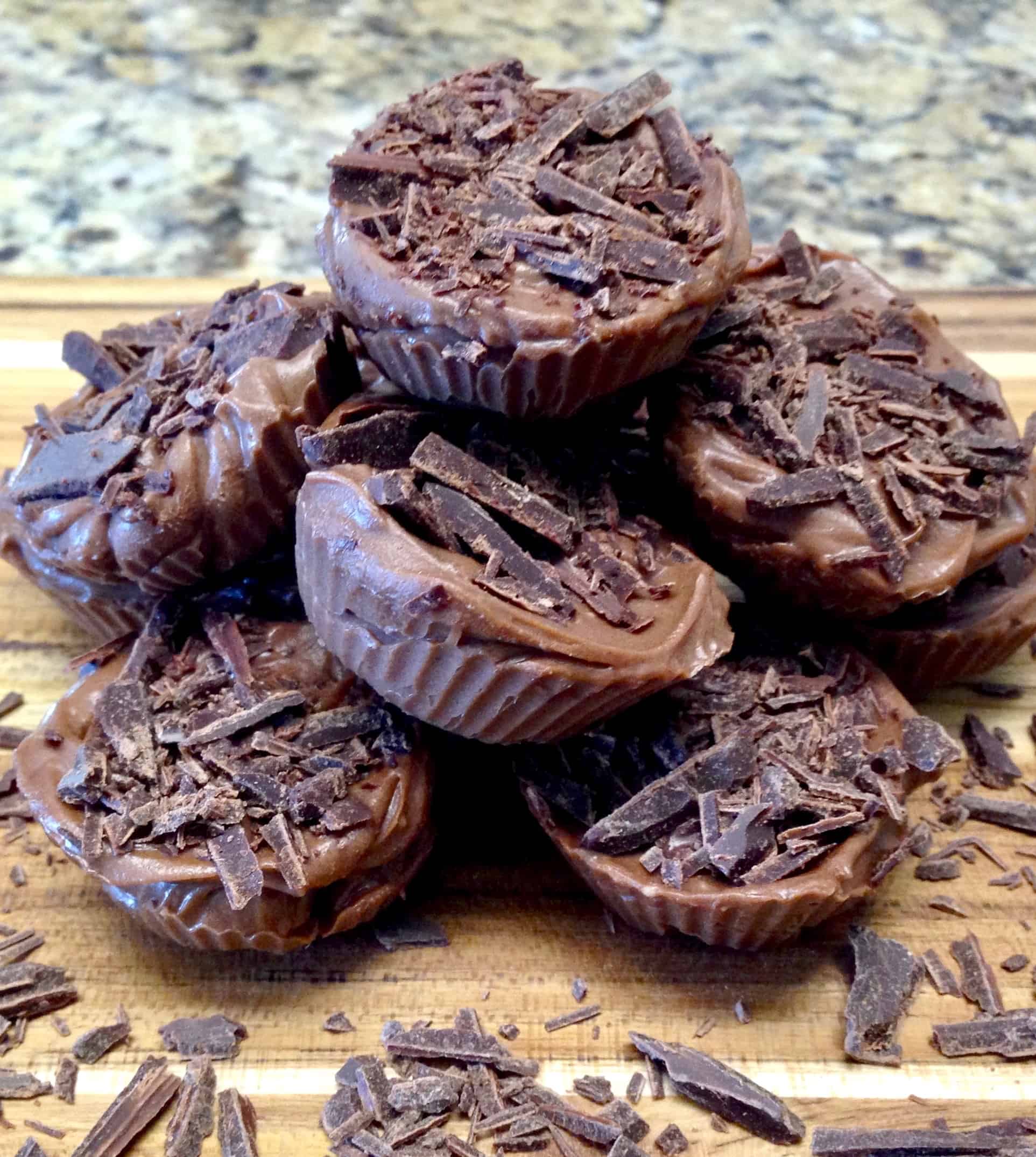 If you need to add a little fat to your meal, or are craving a sweet treat, these chocolate mocha bites are for you!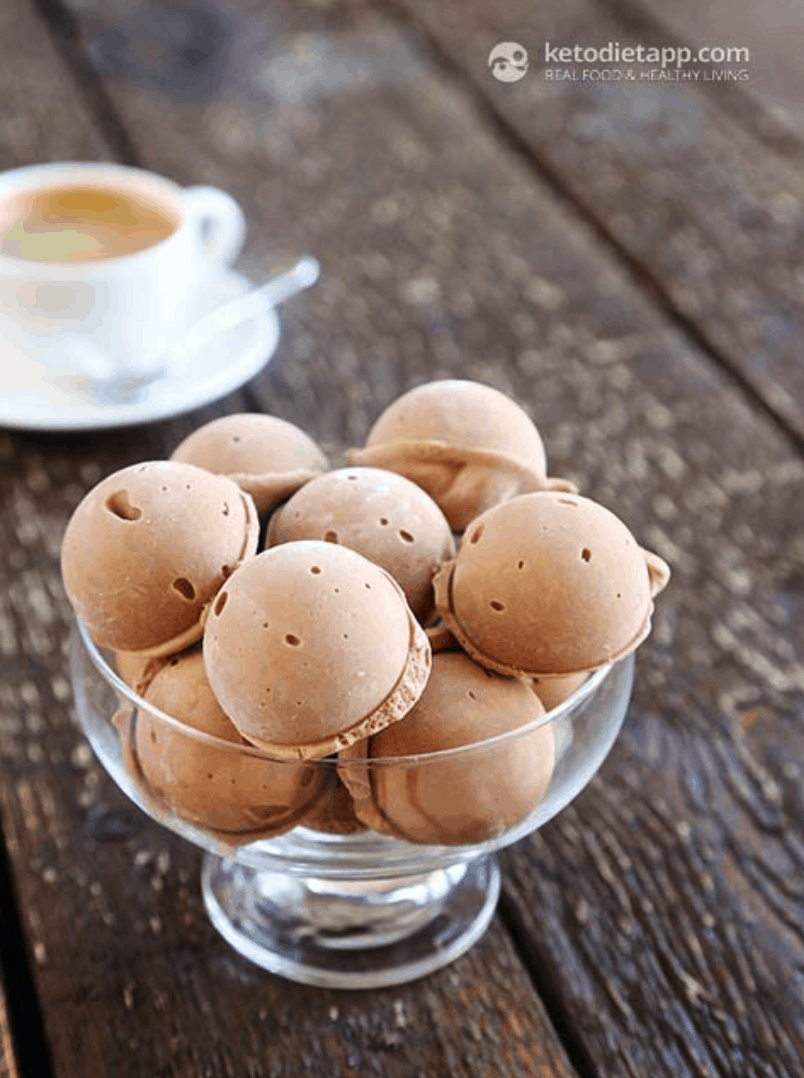 These Bulletproof Fat Bombs taste like frozen creamy mocha smoothie!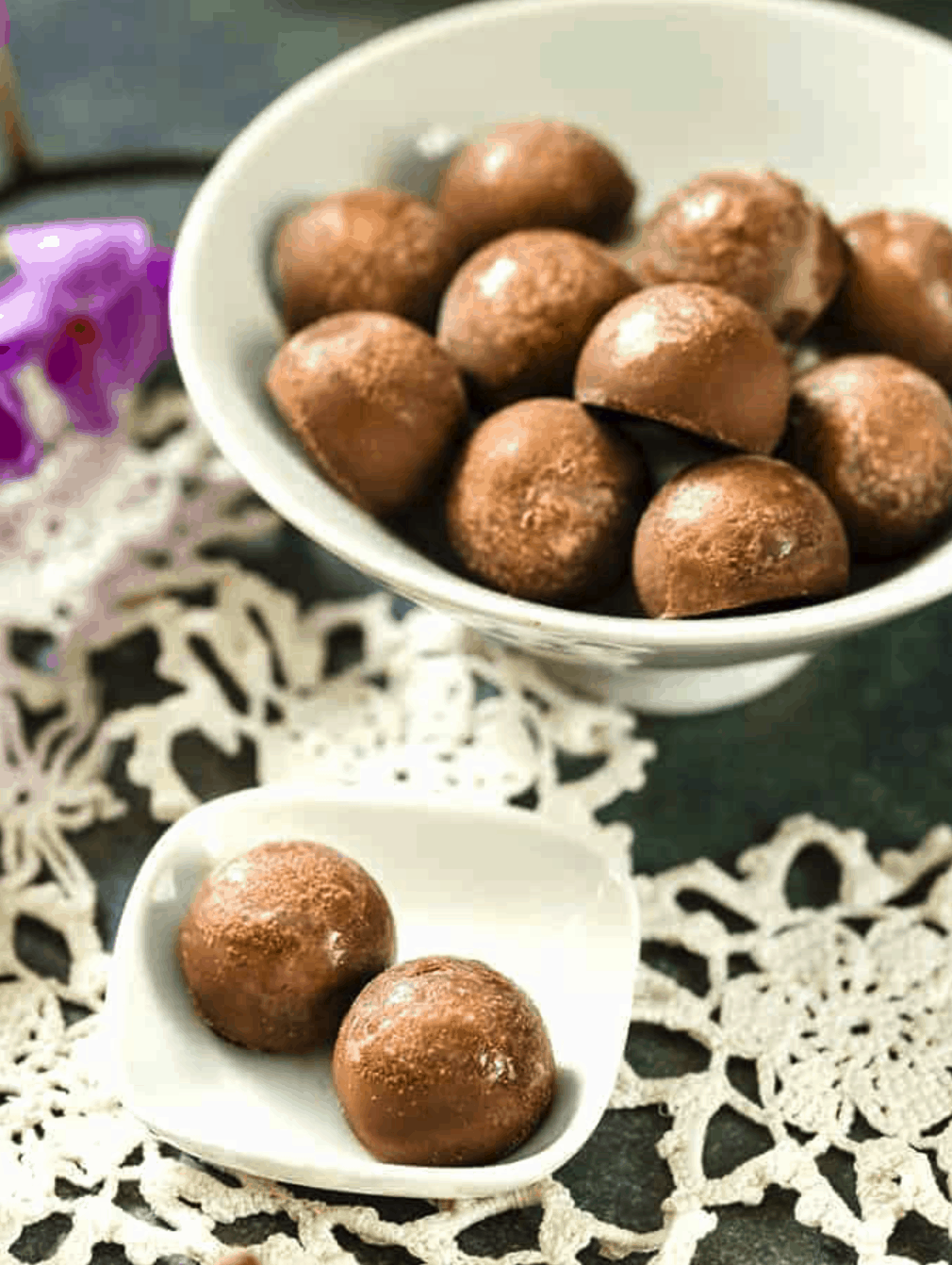 These Keto Truffles are wonderfully sweet, milky, and low carb! And with only 3 ingredients they're super easy to make!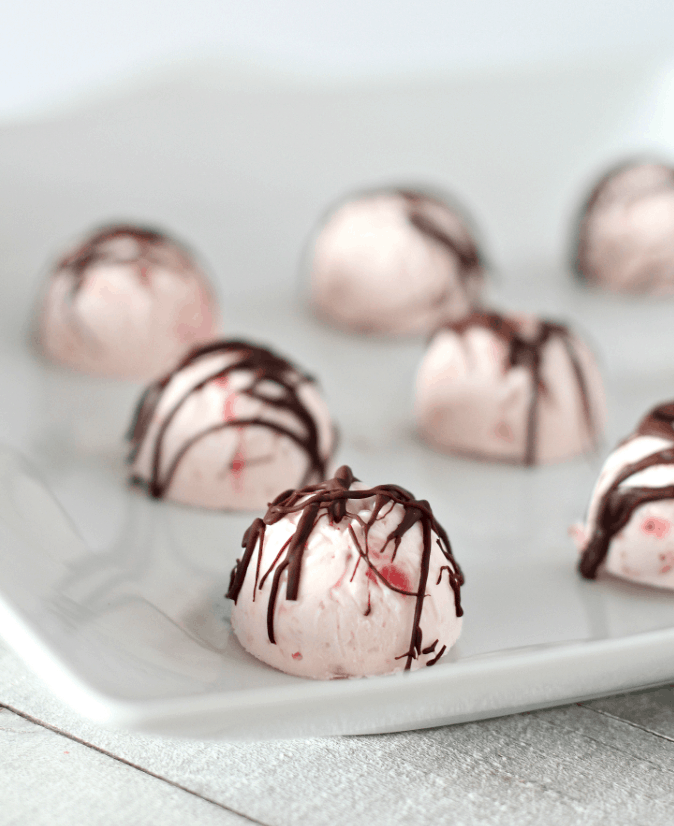 Quick and easy to make Keto strawberry cheesecake fat bombs!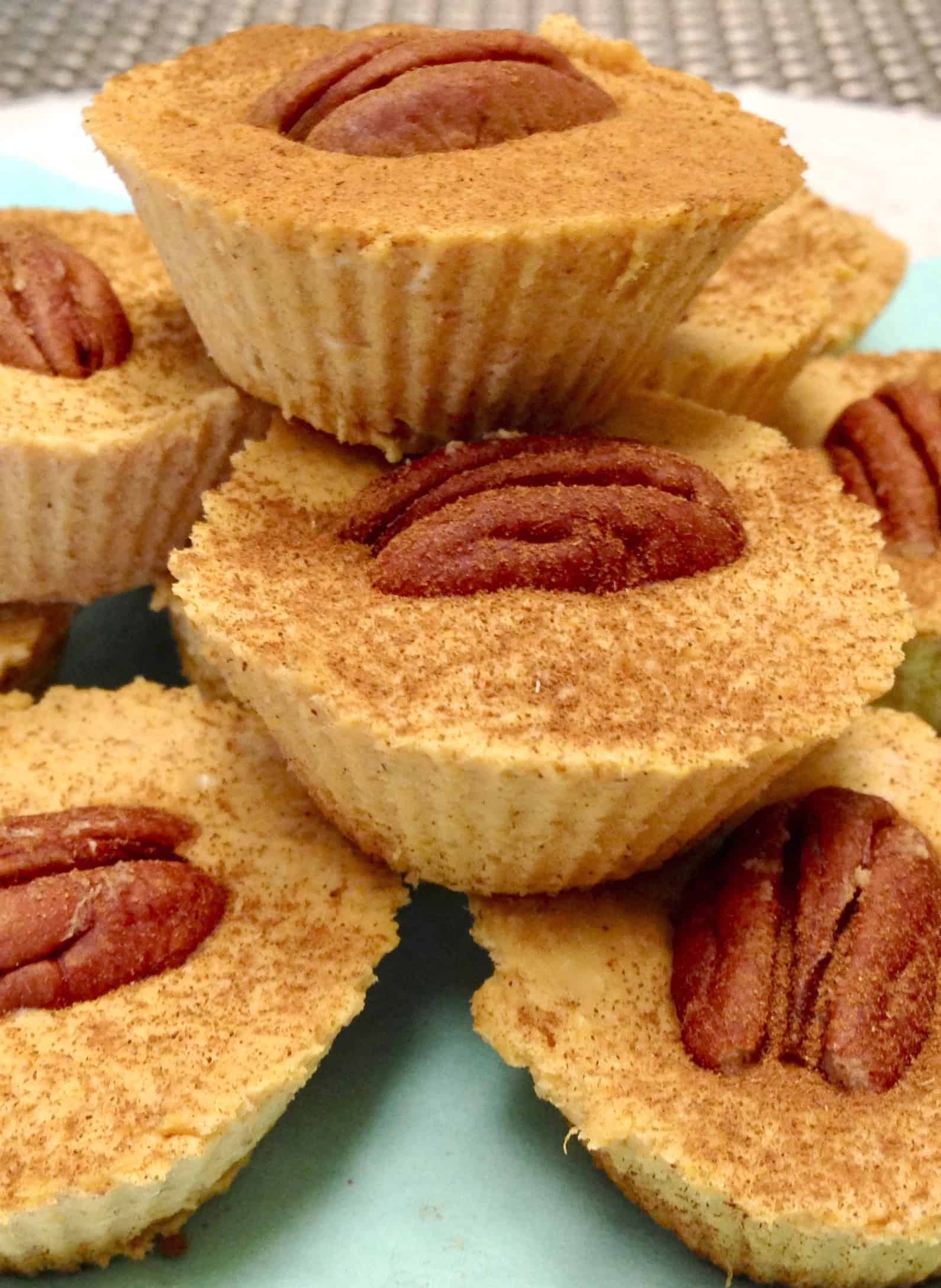 Pumpkin pie lovers, these fat bombs are for you! Smooth, creamy and loaded with pumpkin flavor!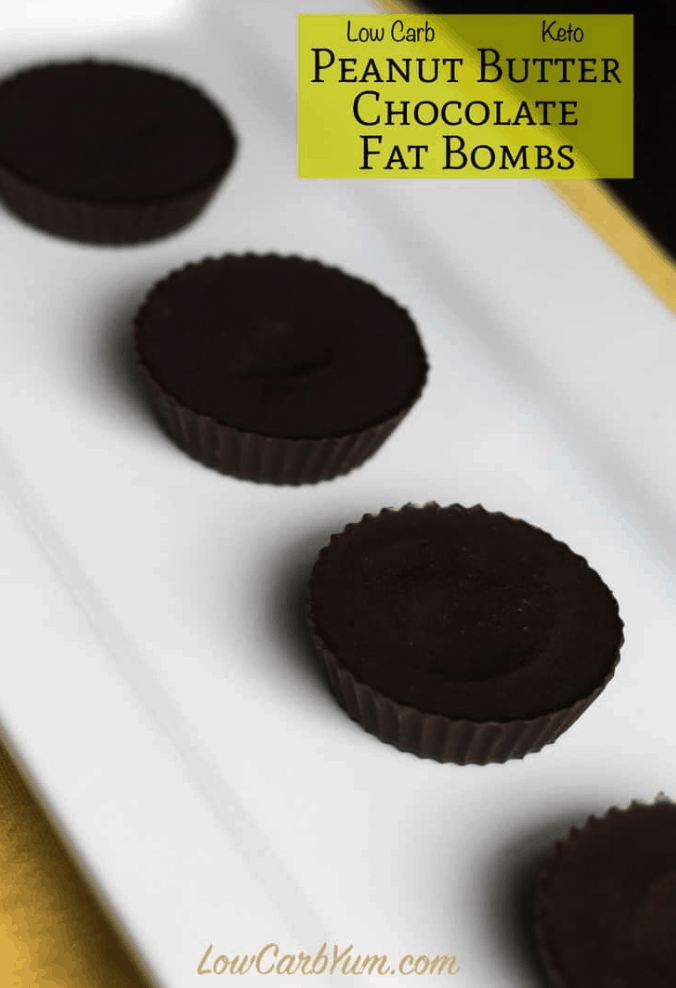 Satisfy your craving with this low carb chocolate peanut butter keto fat bomb recipe. A perfect ketogenic snack!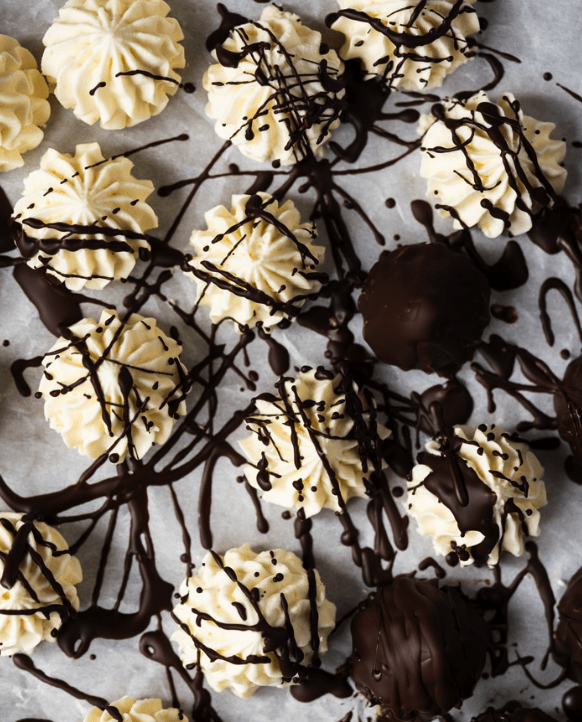 These (3 ingredient!) buttercream keto fat bombs are ridiculously easy and shockingly delicious!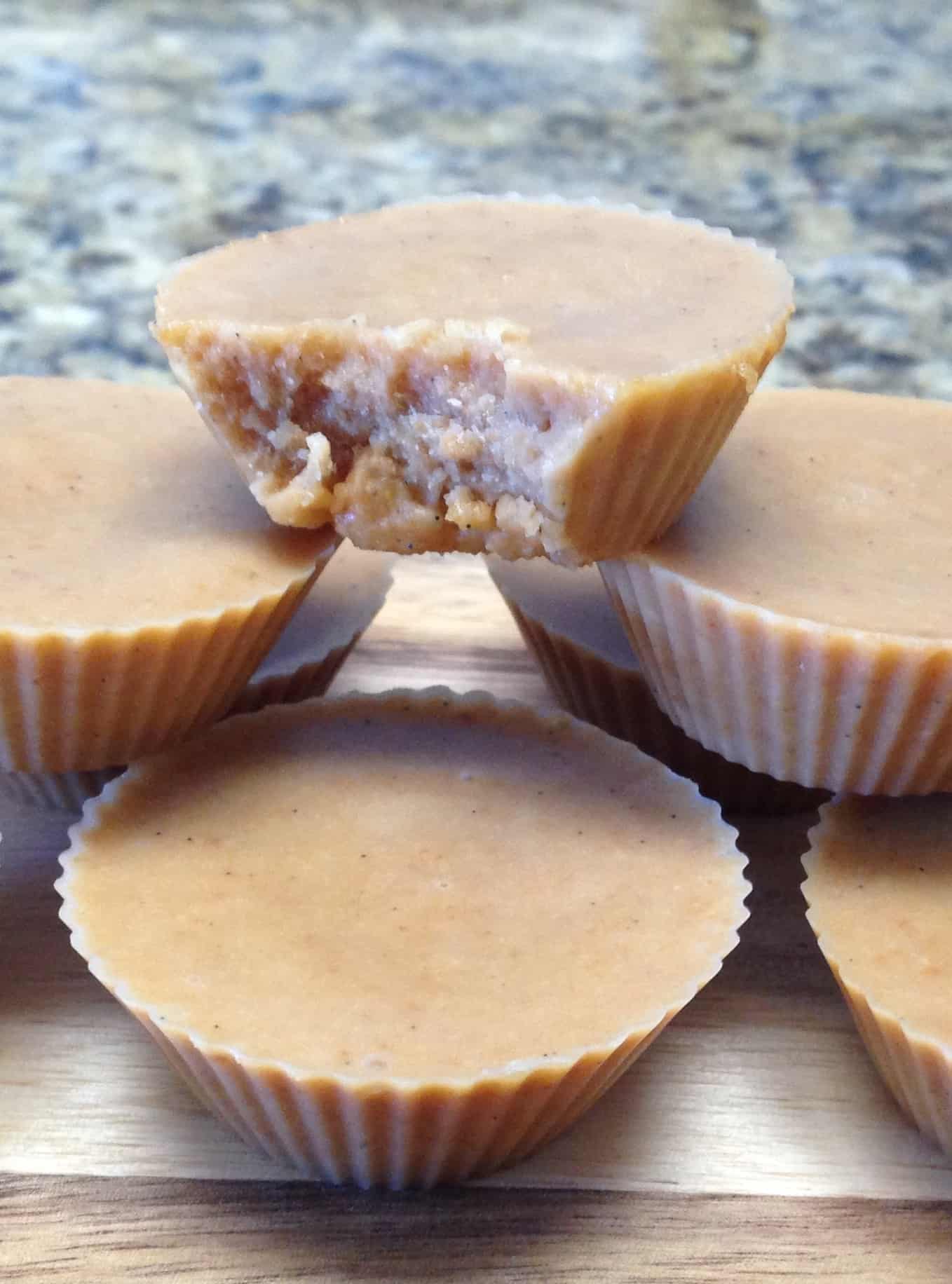 These fat bombs packed with healthy fat, they taste great and are incredibly good for you!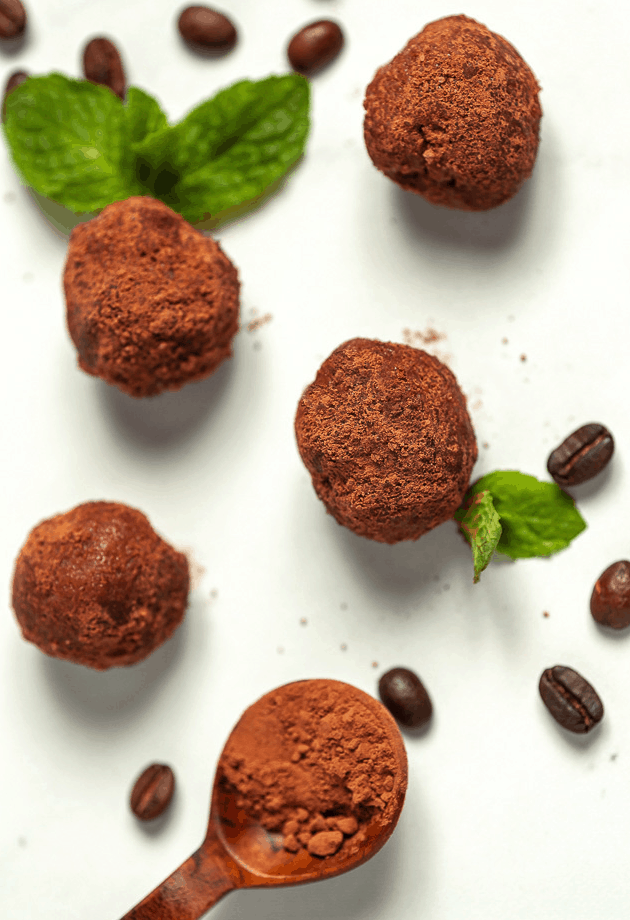 A no-bake, easy to make, paleo & low carb, keto peppermint mocha fat bombs have grass-fed ghee, coconut oil, and MCT oil in them for a yummy treat with a power boost of energy.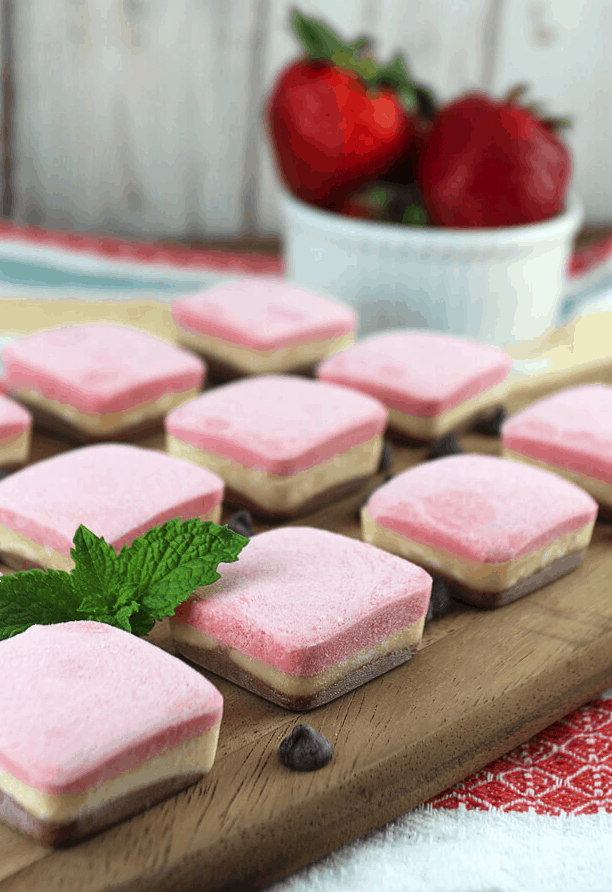 If you're like me, you love all three flavors, and Neapolitan gives the best of all worlds – you don't have to choose one!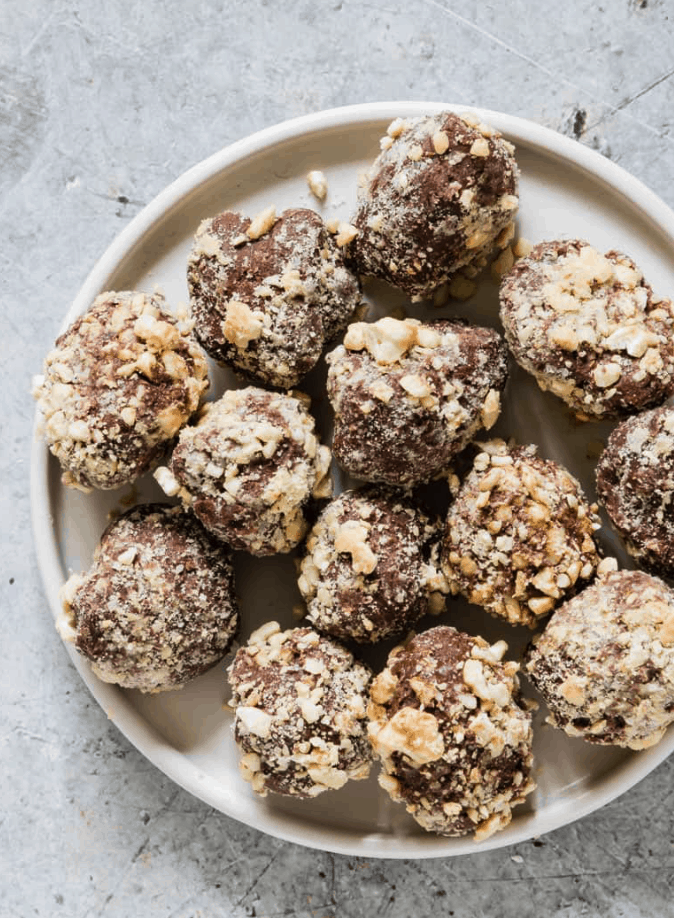 They are addictive and the perfect low carb and Keto snack!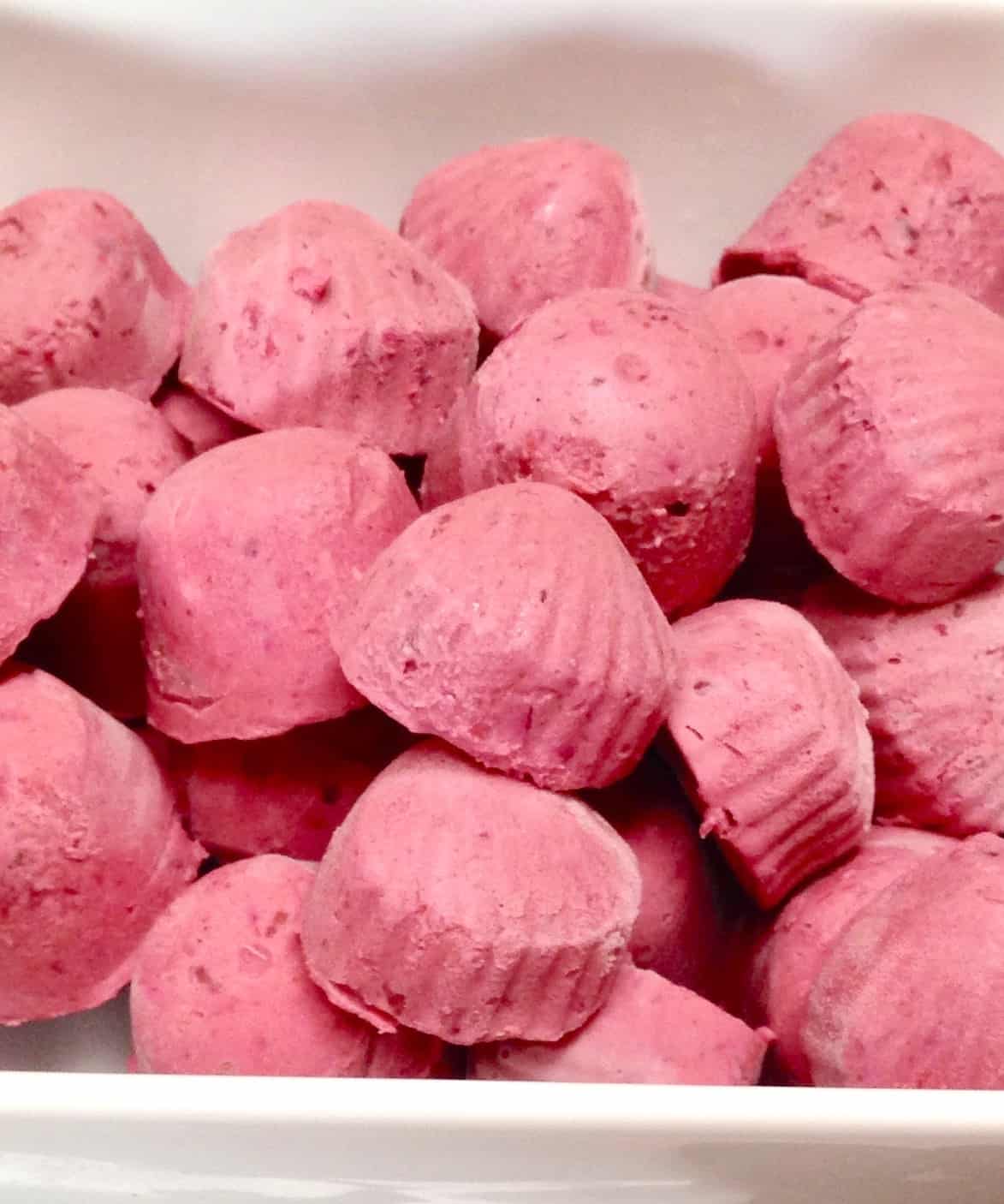 Load up on your healthy fats with these blackberry cheesecake-like bites!
Keto sweetened condensed milk and keto dark chocolate all wrapped up in one!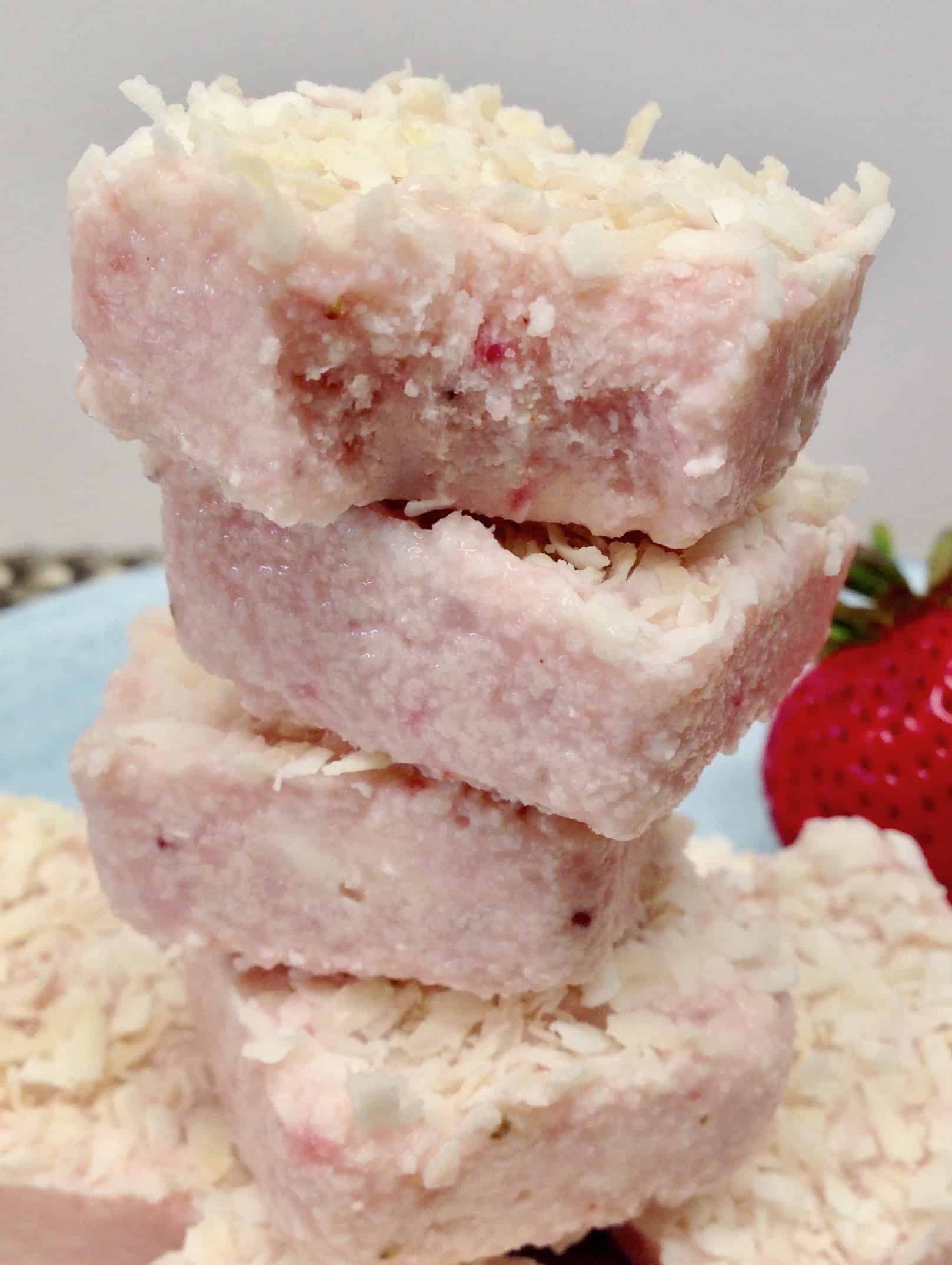 Sweet strawberries and shredded coconut make one tasty Keto Fat Bomb that will also satisfy your cravings for sweets!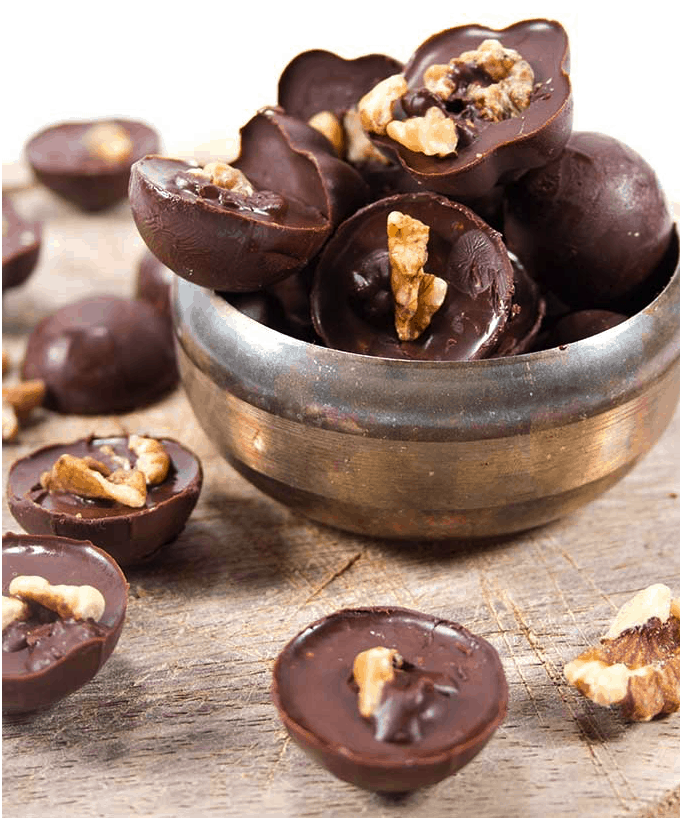 Chocolate walnut Keto fat bombs are a delicious way to satisfy your sweet craving. This keto snack is perfect for a quick-fix energy boost.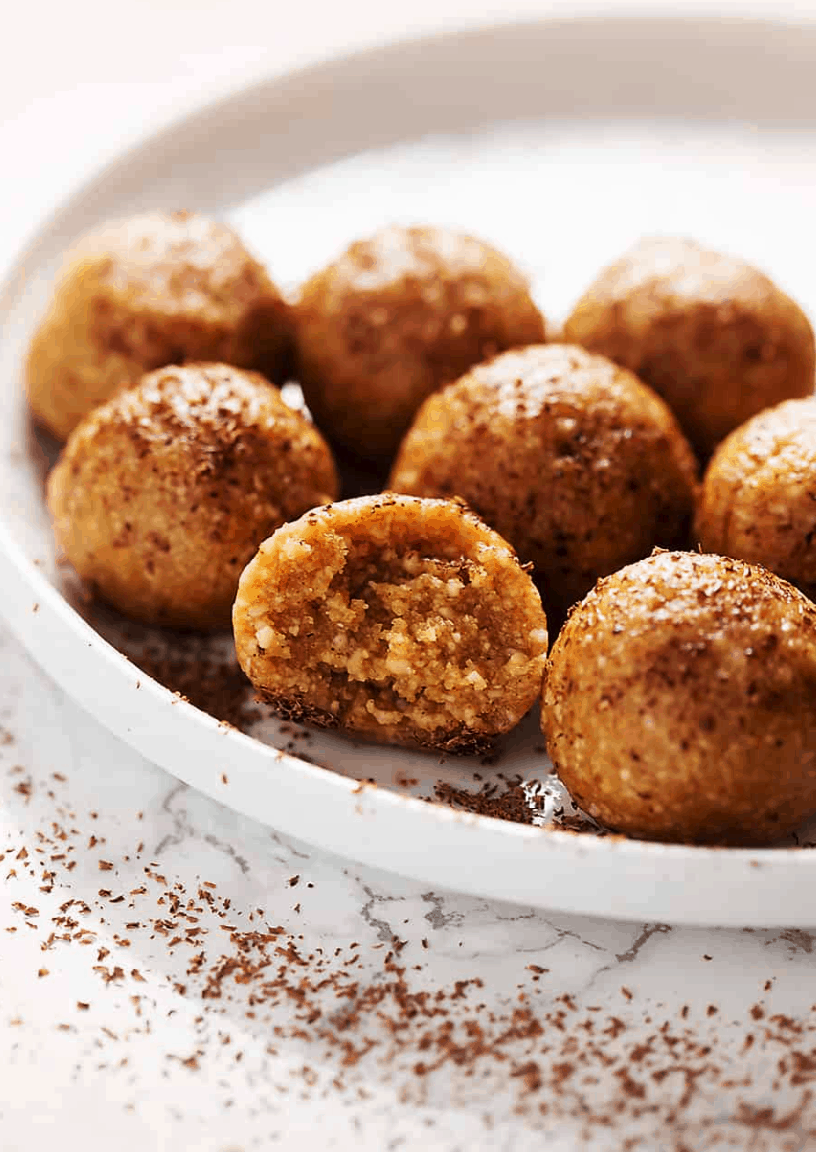 This ketogenic fat bomb recipe has all of the flavors of a gingerbread cookie with none of the carbs!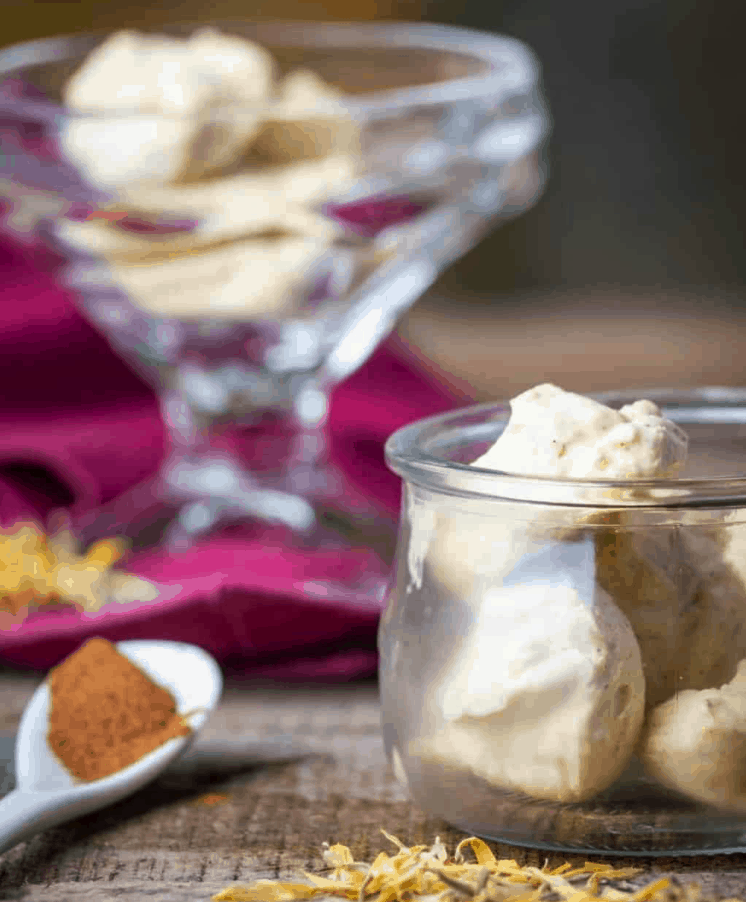 These Keto maple cinnamon fat bombs are delicious and beyond simple to whip up!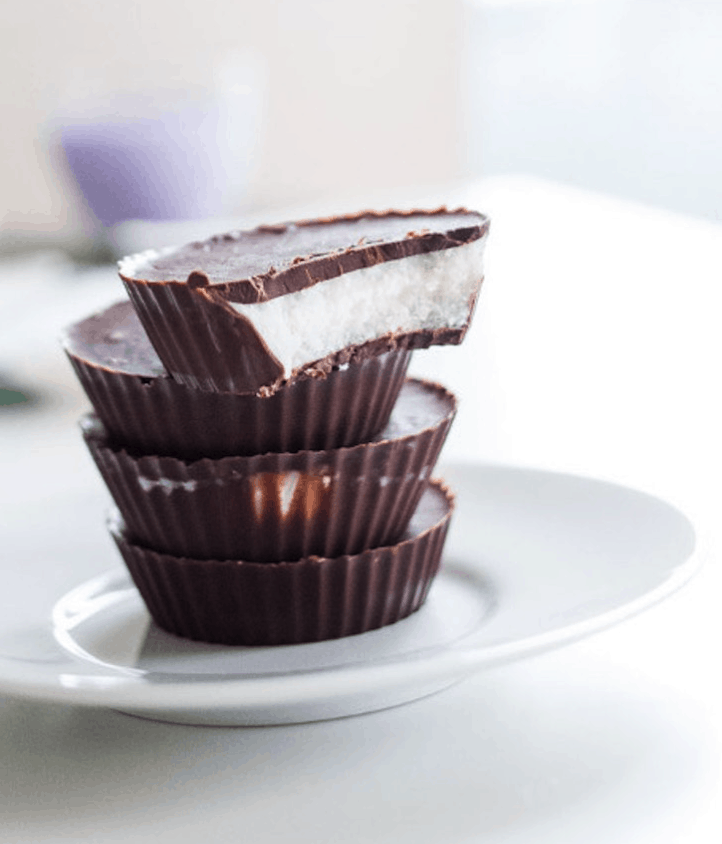 You can still enjoy treats on a Keto diet…like this amazing Keto peppermint cup fat bombs recipe!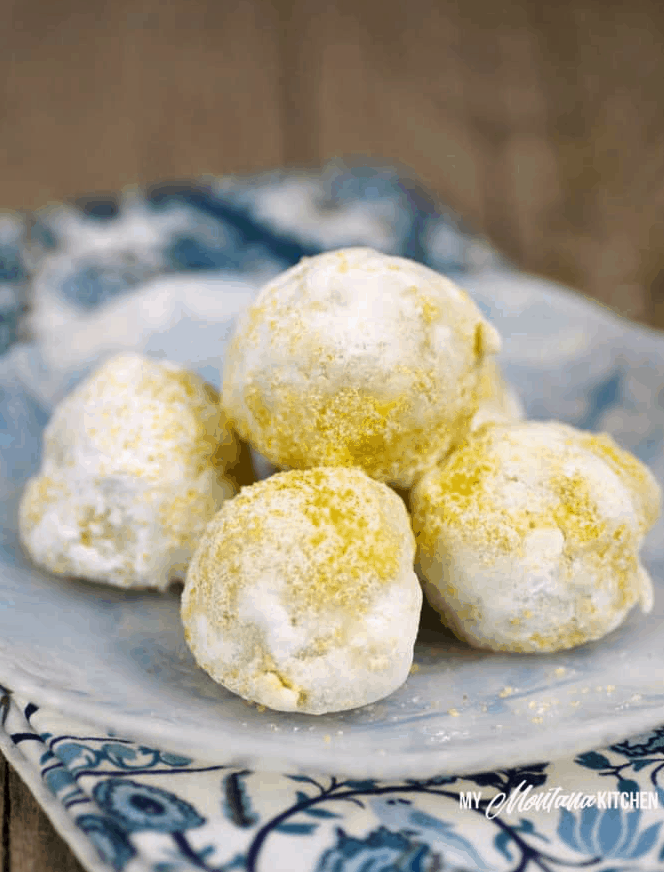 Lemon cheesecake keto fat bombs are a delicious and incredibly decadent way to get healthy fats into your body and eat well.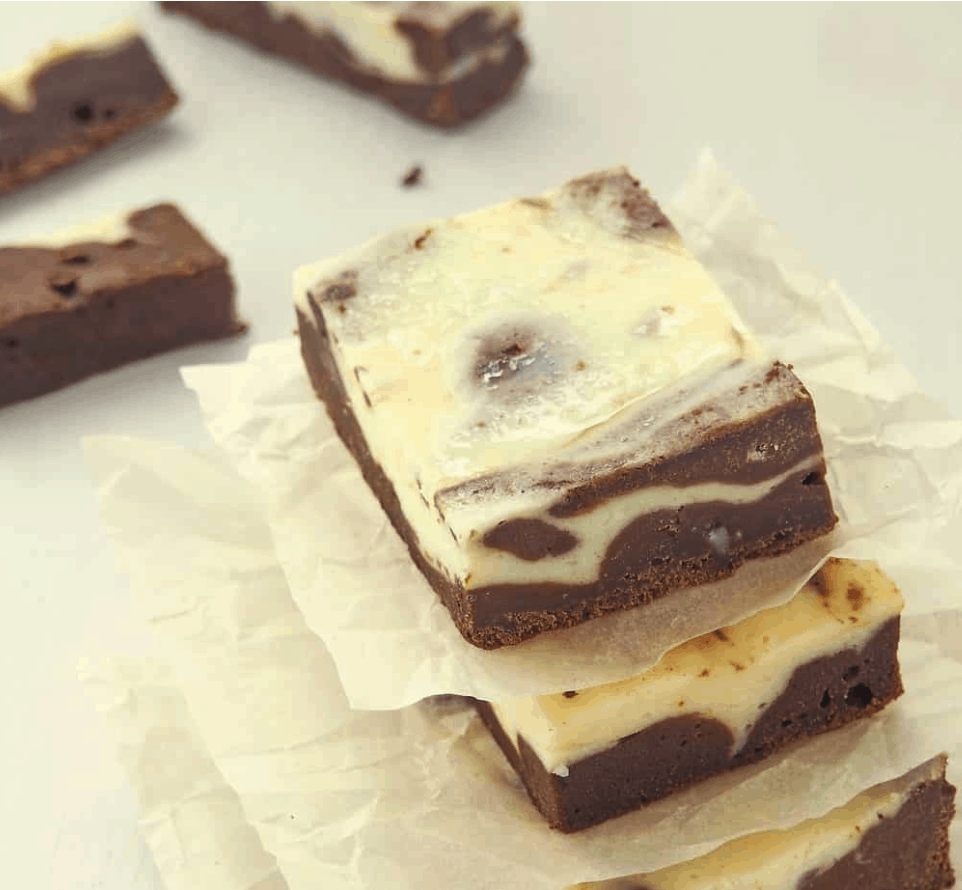 Keto Chocolate Marble Fat Bombs are an easy and delicious way to add more healthy fats to your keto diet.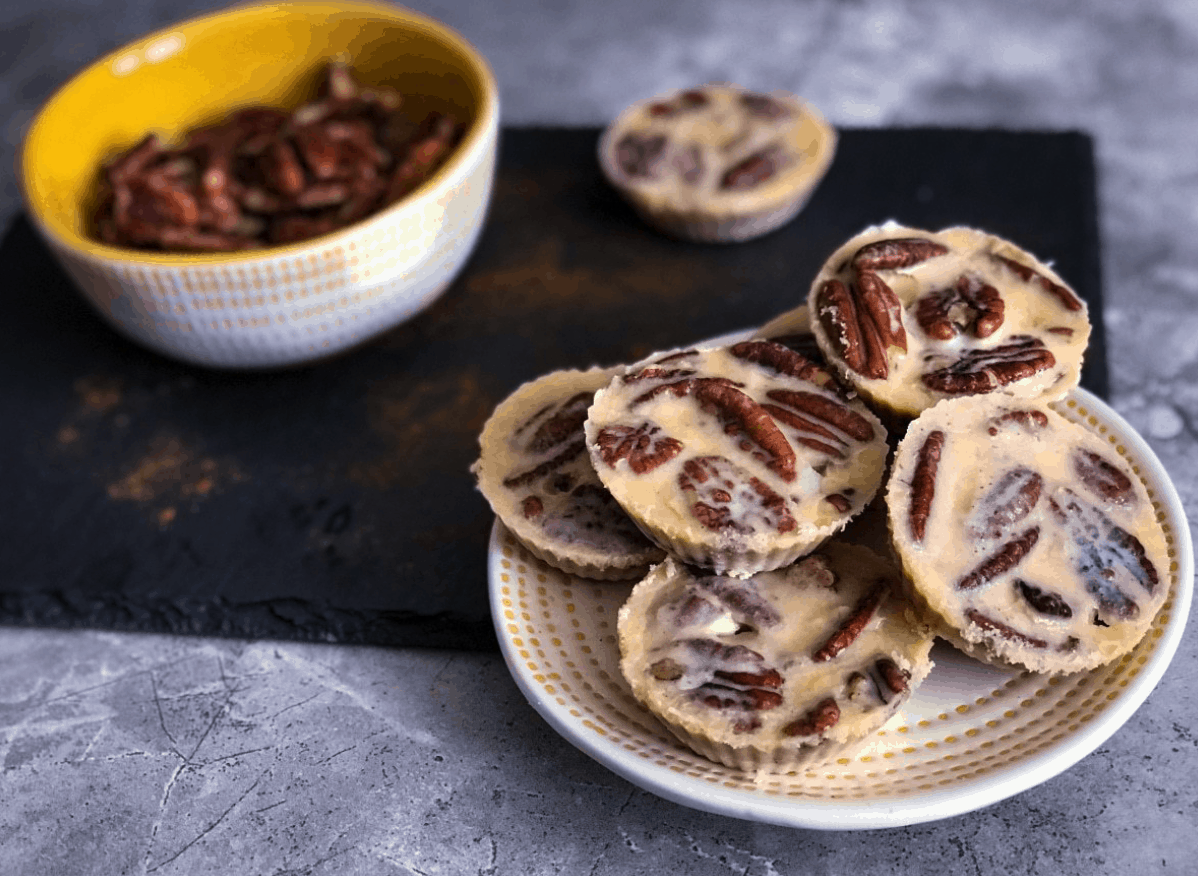 These super easy sugar free pecan pralines are the perfect crunchy sweet treat!
I hope you are inspired by some of these delicious recipe ideas for Keto fat bombs!
*All photos and recipes in this article are copyrighted by the original food blog author, listed under the title. Please click on the recipe photo to get the full written recipes with steps, which are the sole property of each respective website.
MORE KETO AND LOW CARB RECIPE ROUNDUPS…
If you'd like to know more about baking on Keto, this article, Keto Baking Made Easy, is loaded with tips and info that you'll find helpful. You might also check out my Keto Sweet Treats eBook that has 50 amazing Keto dessert recipes, all with color pics, macros and more! I'm offering it at 50% off when you subscribe to my free weekly emails here.