This post may contain affiliate links, see my Affiliates Disclosure.
A collection of 25 of the best Keto friendly and low carb side dishes that you'll want to try!
Sometimes we consider a side dish, as more of an after thought. So you have your protein planned and you think -what can I serve along side it? There are so many ways to prepare Keto friendly vegetables to make them really special! This is a collection of 25 of the best and most satisfying side dishes that you'll find yourself making again and again!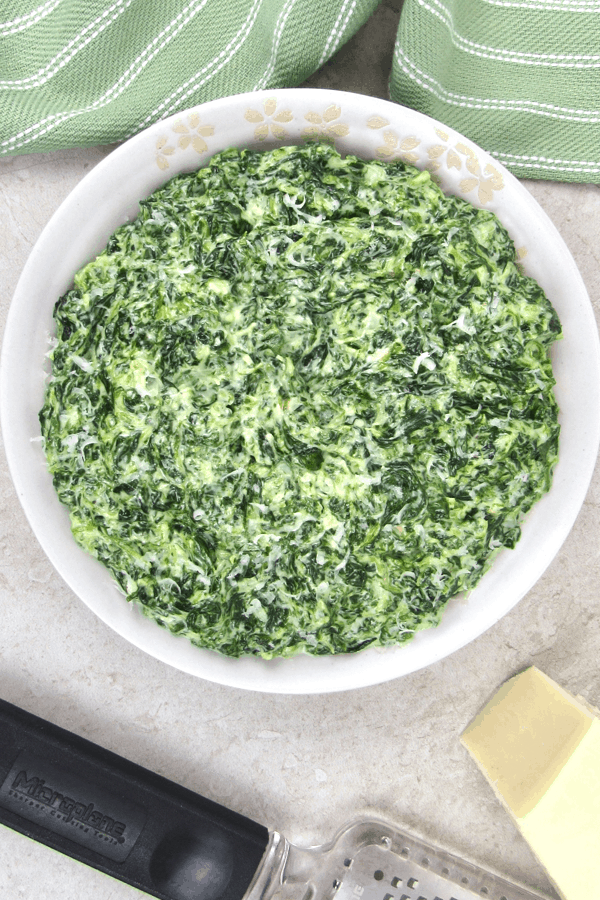 Chopped spinach in a creamy cheesy sauce makes a great side dish to go with just about any meal!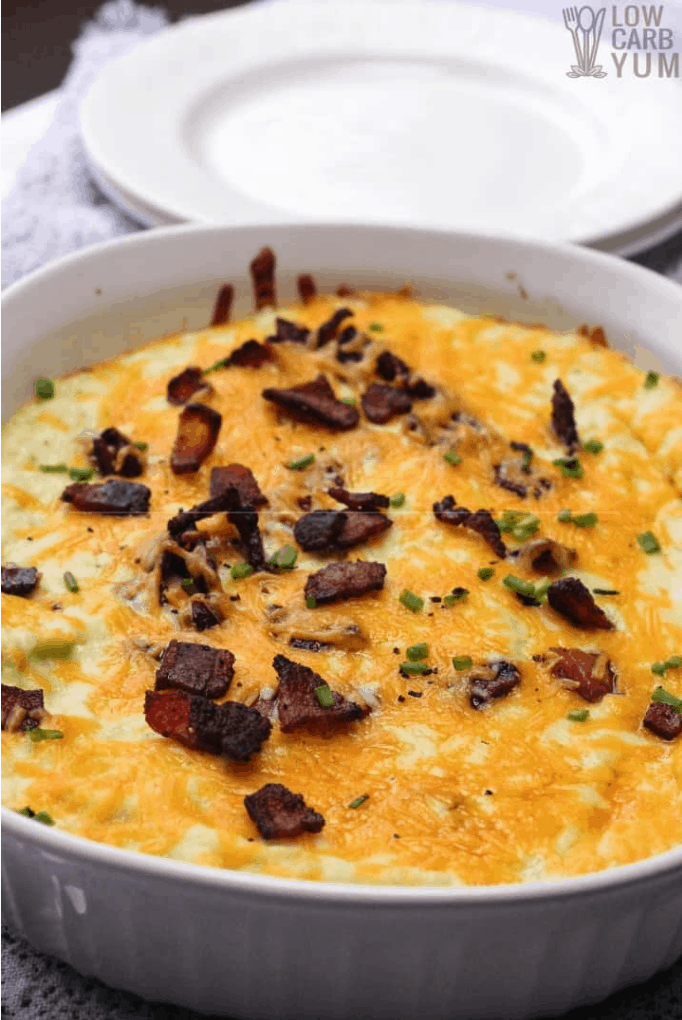 A keto loaded cauliflower casserole recipe that's a cinch to make. This easy cauliflower bacon cheese casserole is a fantastic side dish for any meal.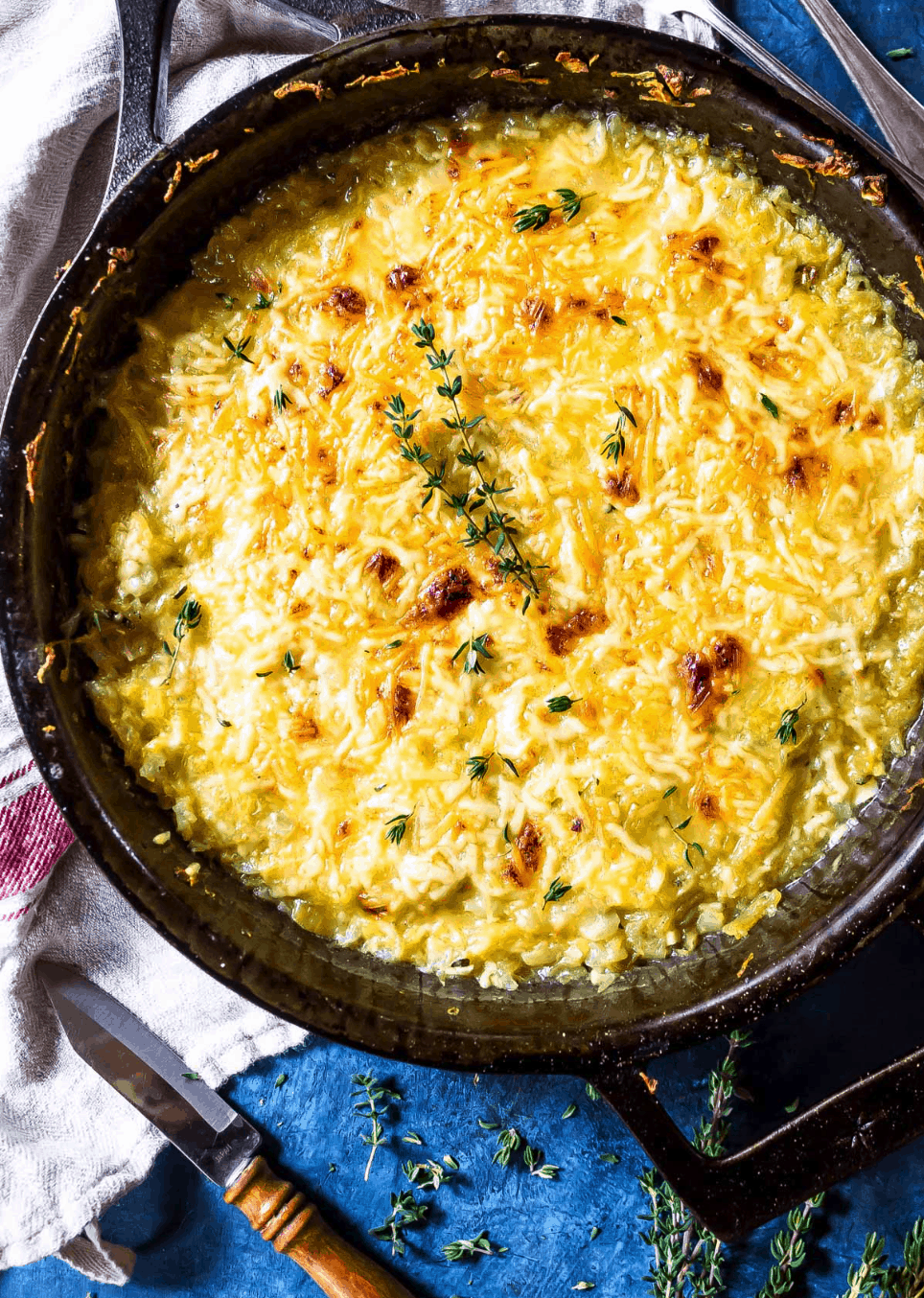 This Keto Spaghetti Squash Au Gratin is a delicious low-carb side dish that's perfect for holiday dinners but easy enough for any night of the week.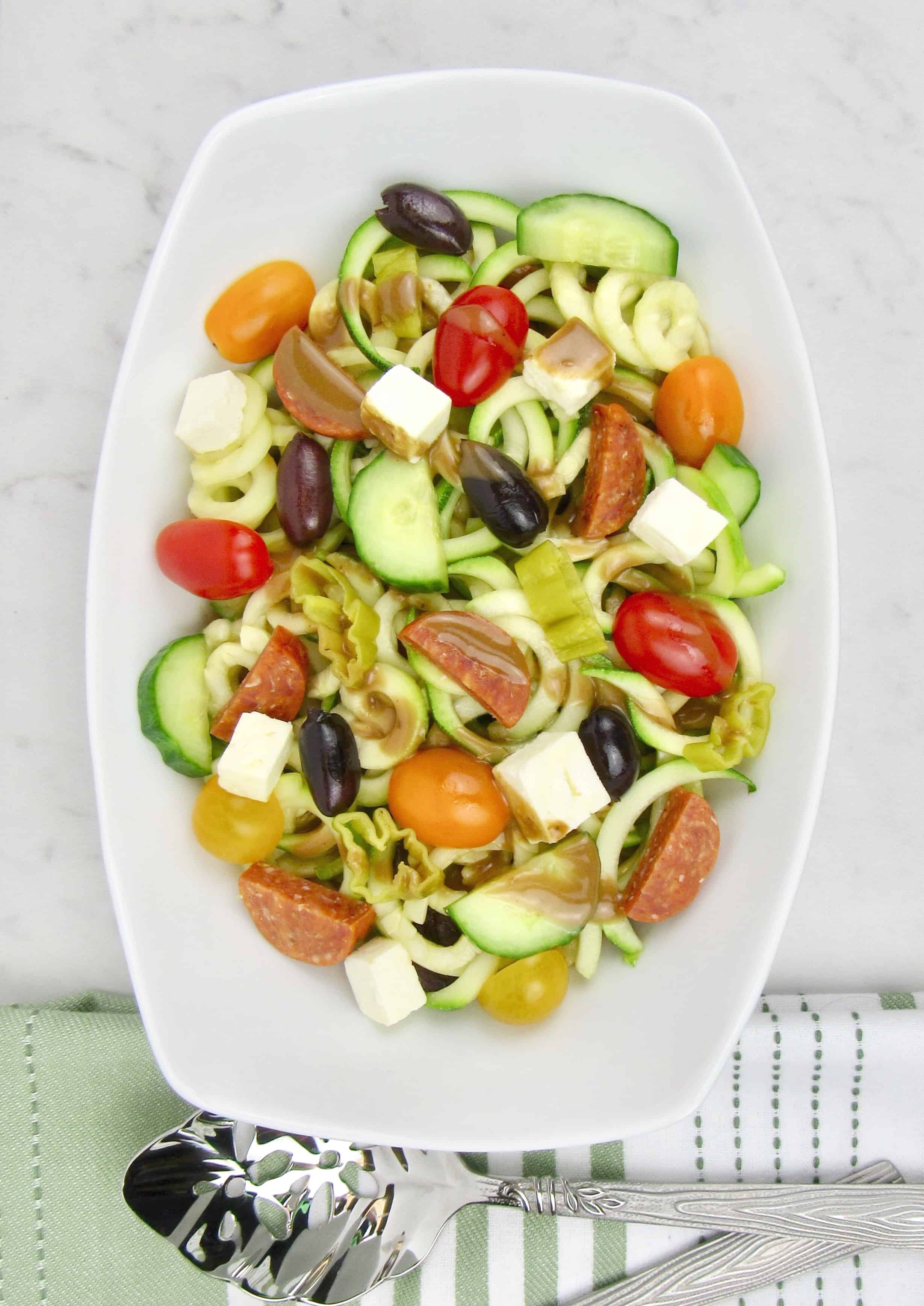 Traditional pasta salad turned Keto! Spiralized zucchini replaces pasta in this Low Carb version that is refreshing and loaded with flavor!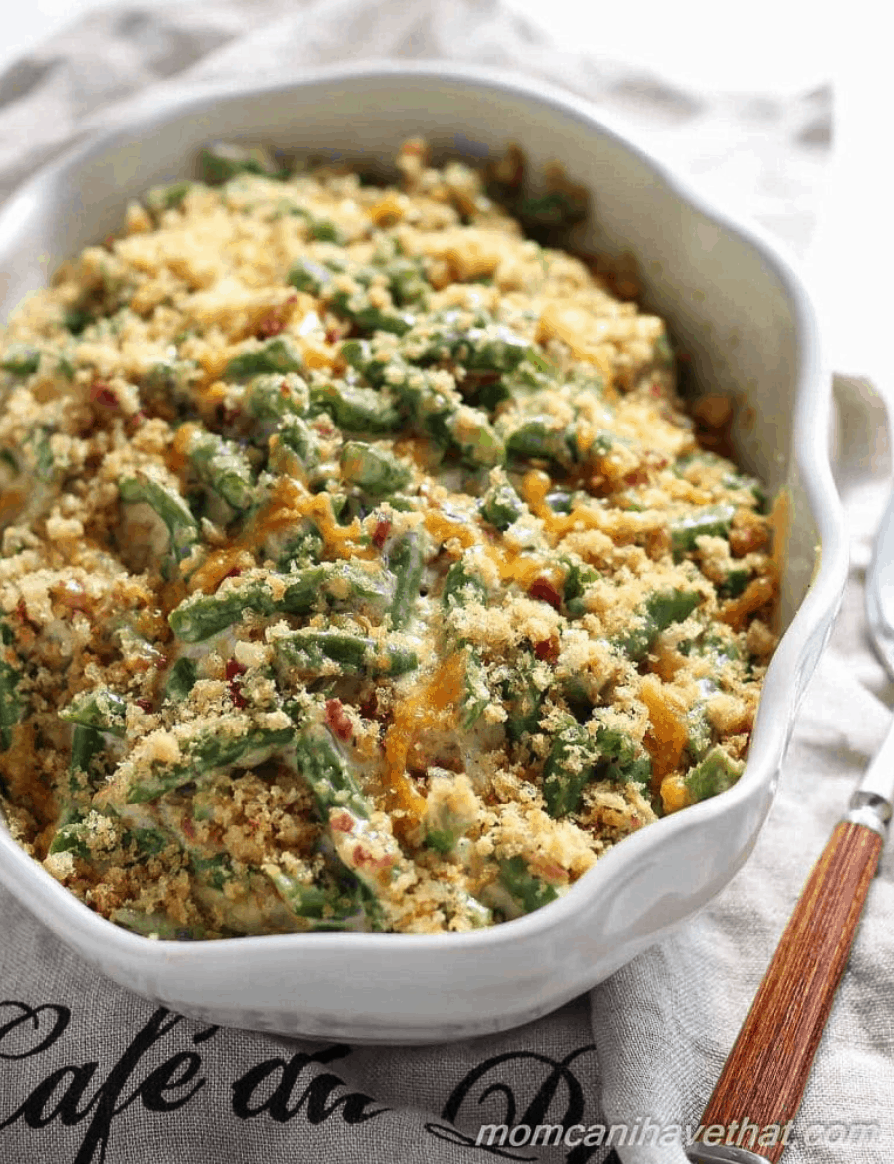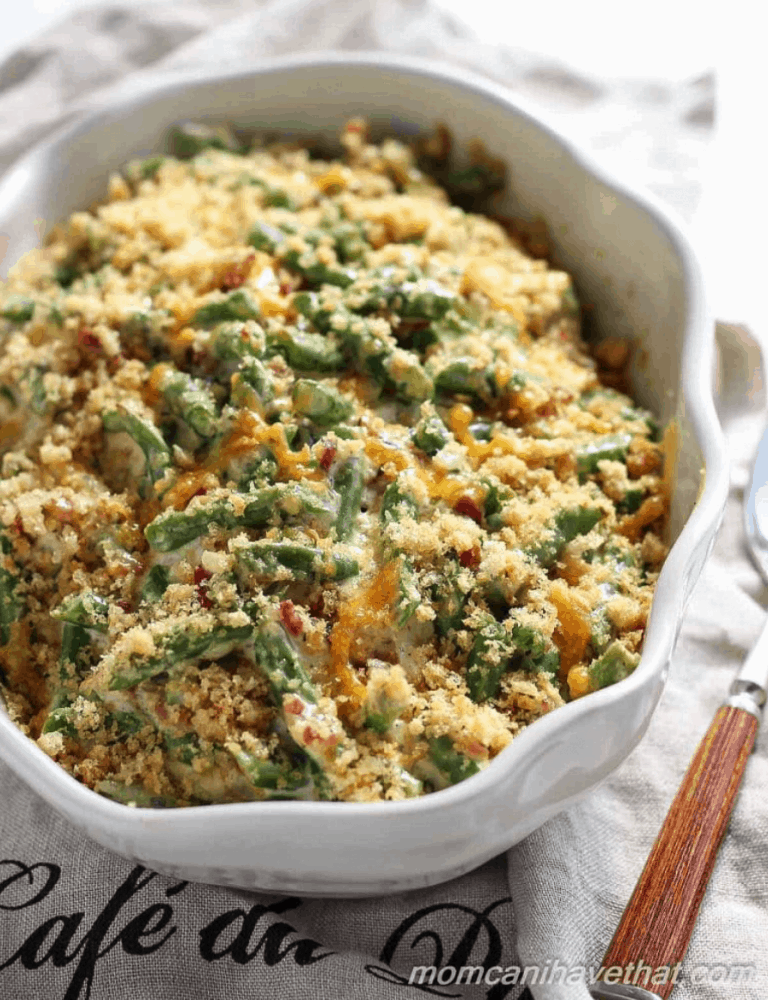 This low carb Supreme Green Bean Casserole is everything the other one wishes it was: rich, creamy, flavorful and made from wholesome ingredients – oh! and it's keto & gluten-free!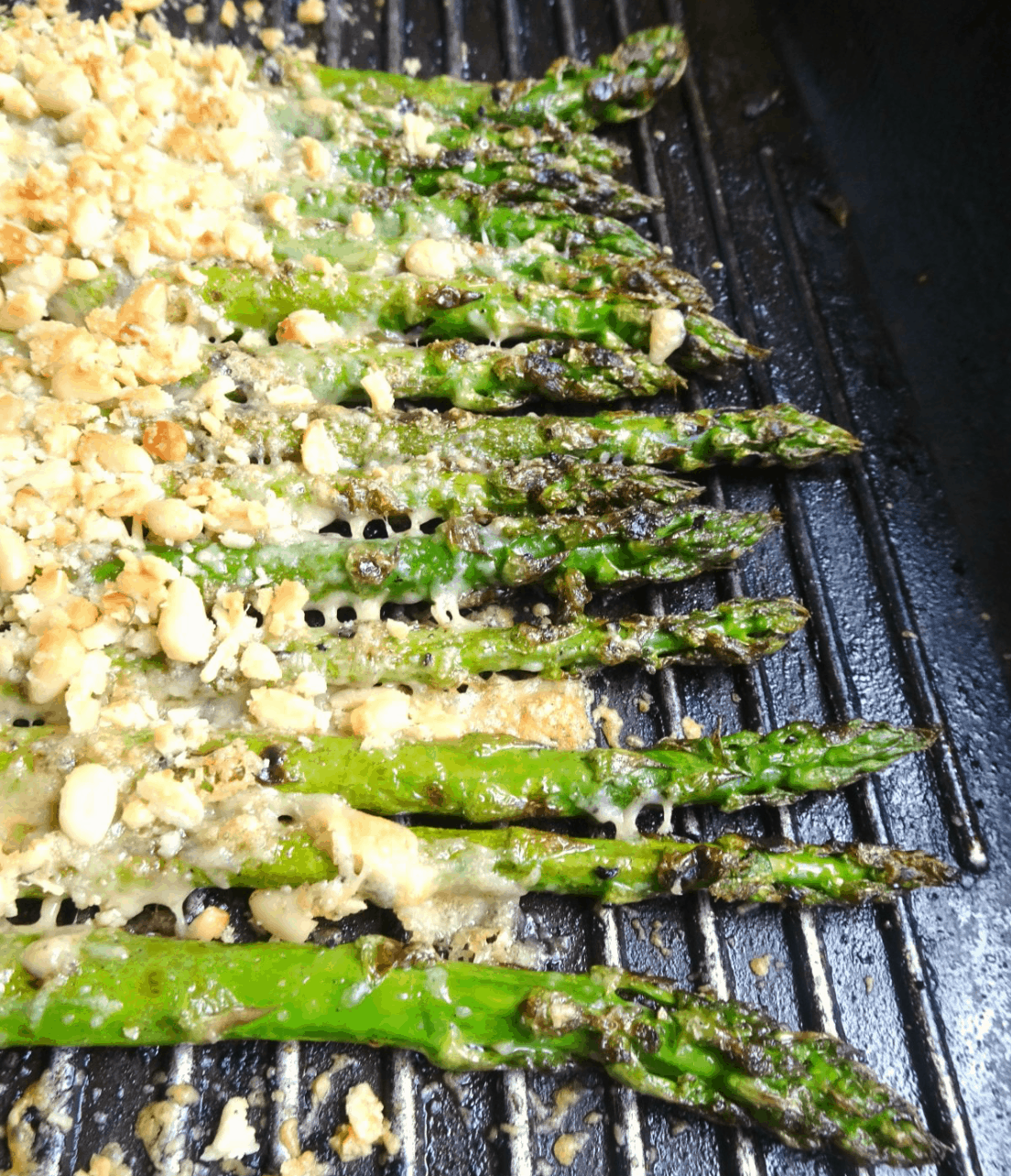 Grilled Garlic and Parmesan Asparagus with Hollandaise Sauce is so quick and easy to make. The perfect starter or side to any meal.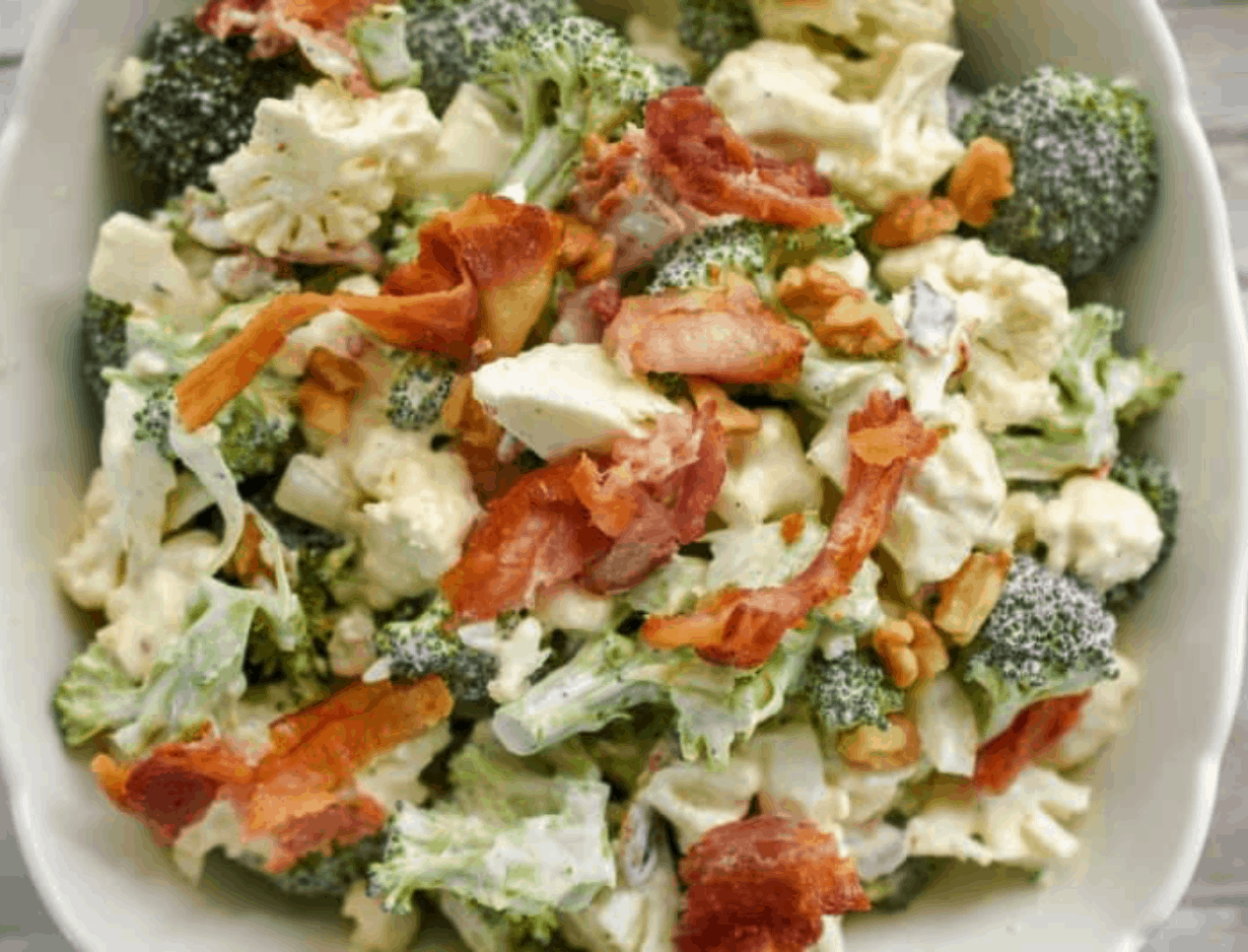 This Keto Amish Broccoli Salad allows you to serve a dish that requires no cooking. This, of course, is a great benefit not only because you're getting more nutrition but there is no need to turn on the stove when the weather warms up.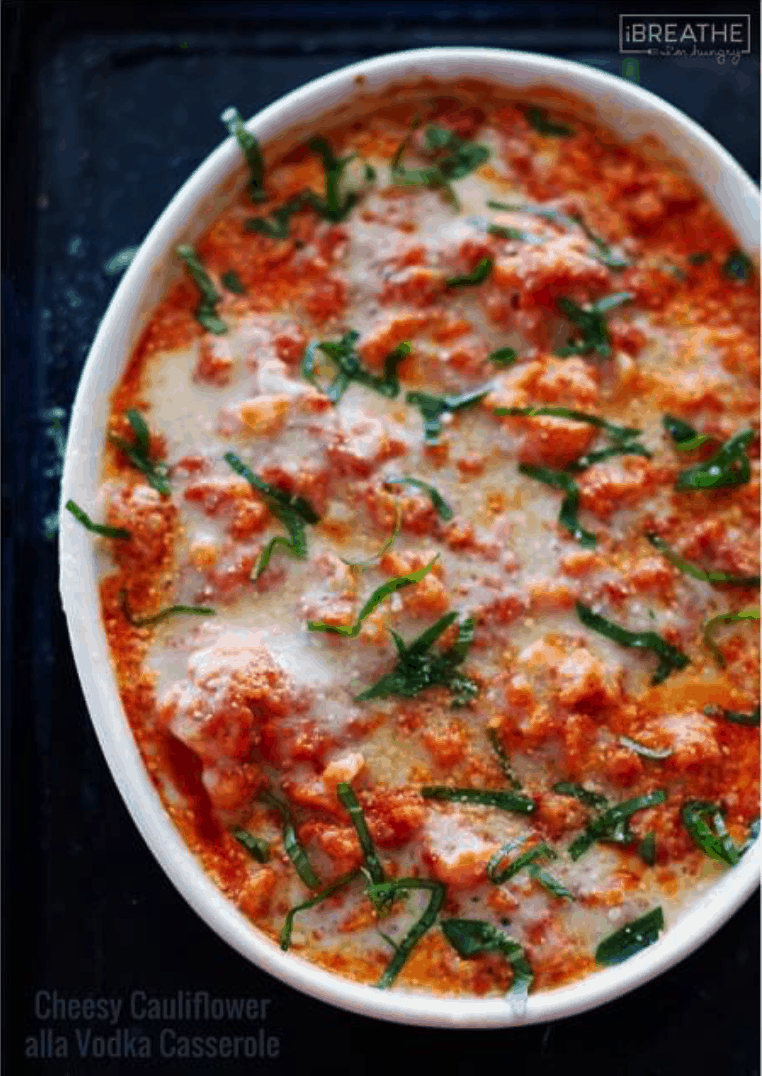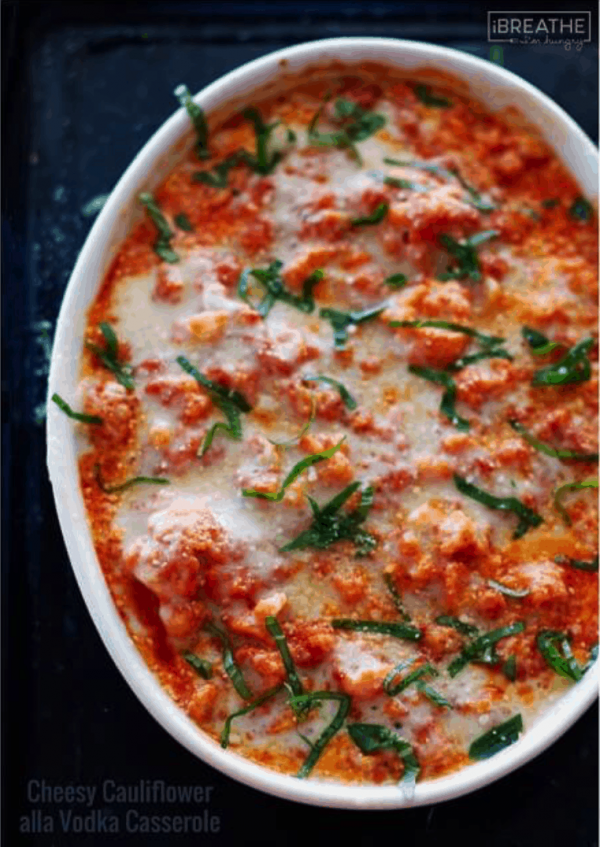 This penne alla vodka recipe uses cauliflower instead of pasta to make it low carb and gluten free. Easy and delicious, it's just as good as the real thing!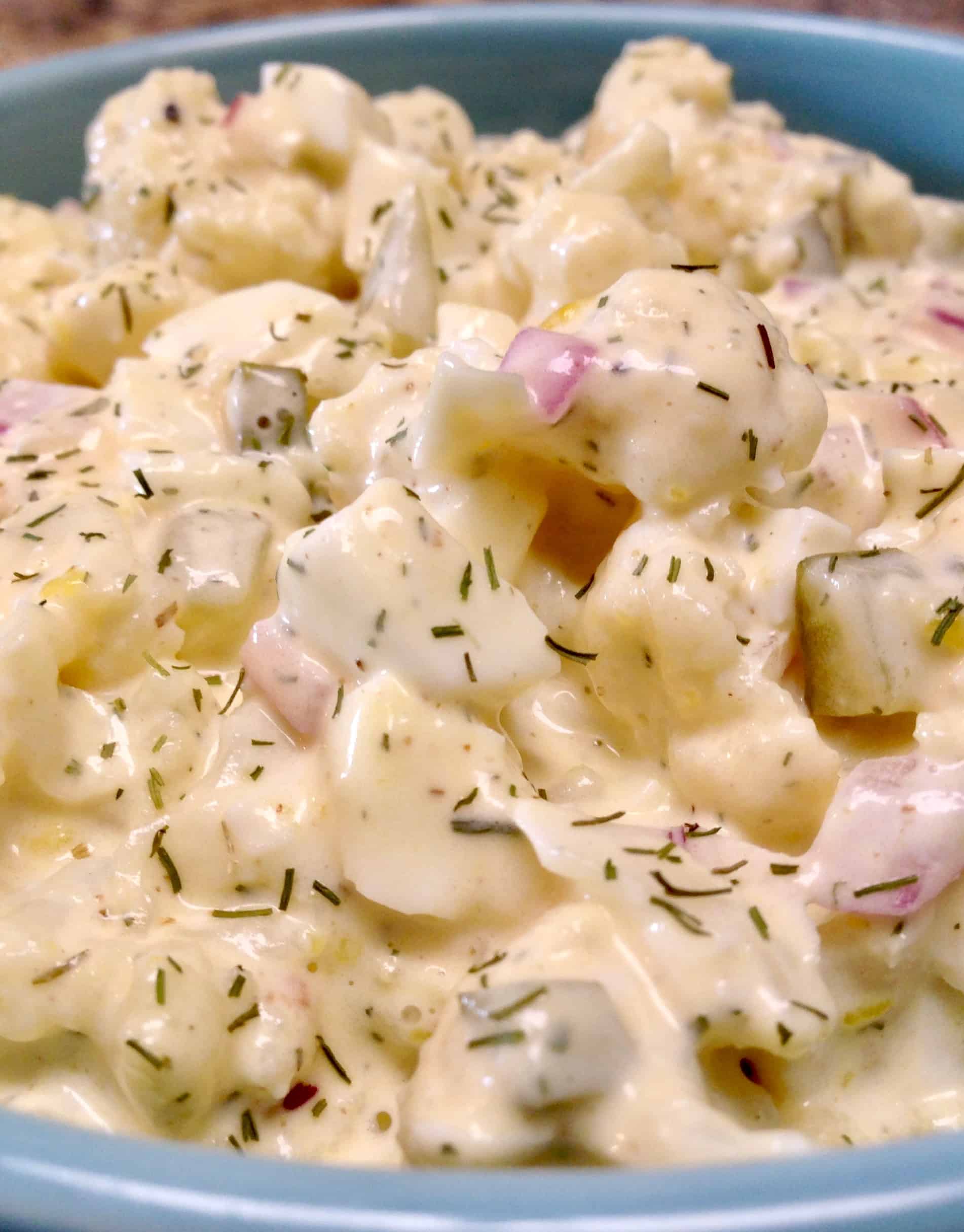 Need a low carb side dish to serve at your next barbecue? Cauliflower replaces potatoes in this blend of egg and potato salad… Keto Style!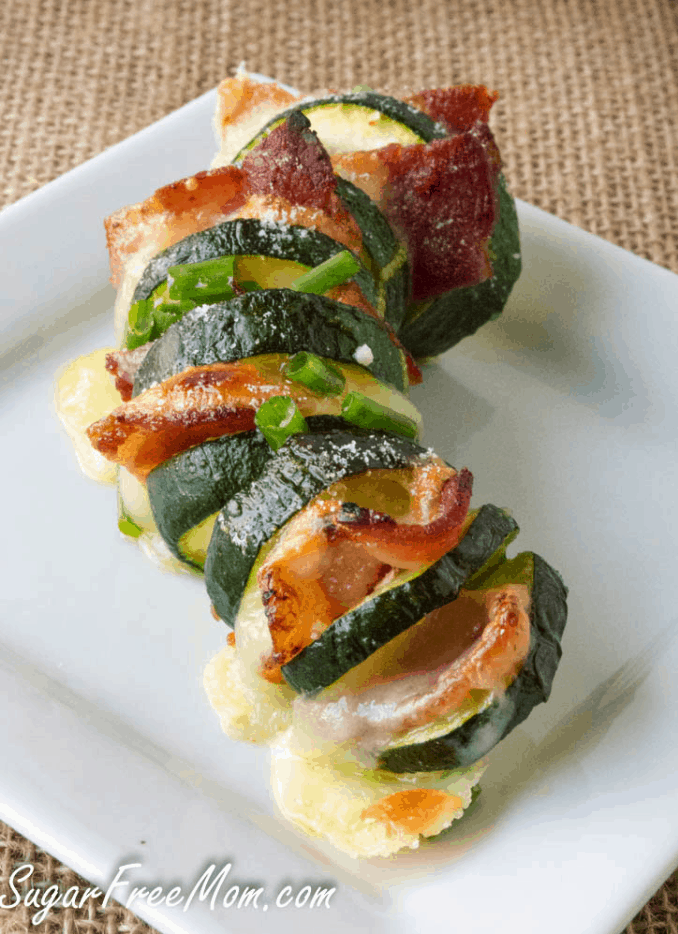 Cheesy Bacon Hasselback Zucchini made on the grill or in the oven, either way it's a crowd pleasing recipe! Keto, Low Carb, Gluten Free, Crowd Pleaser!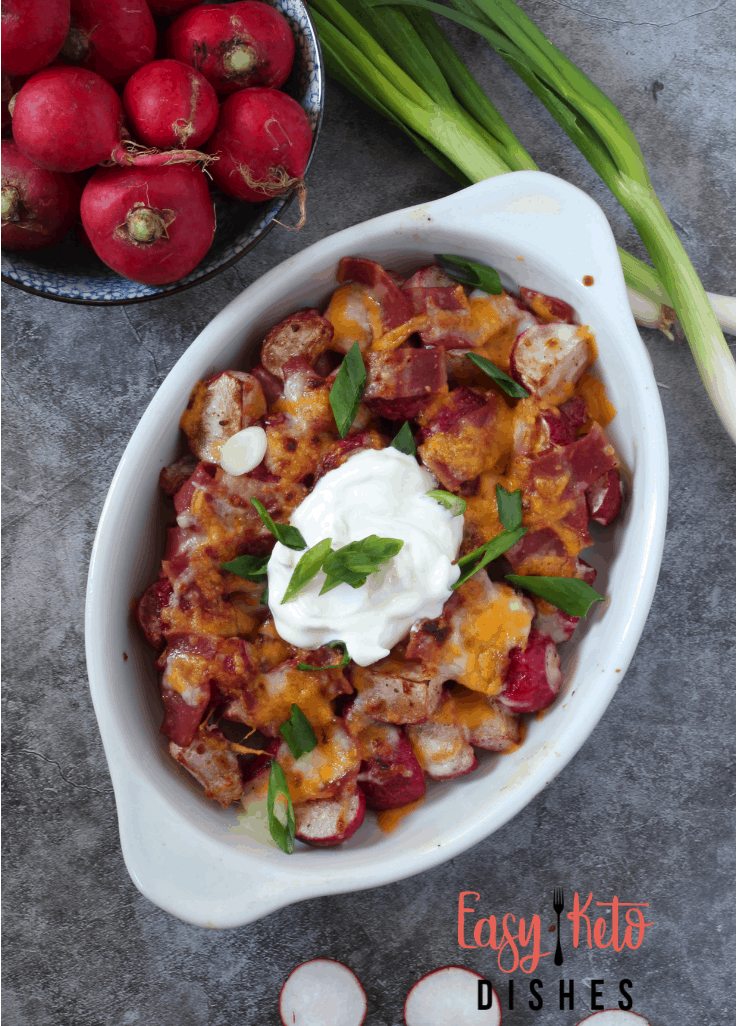 All the comfort of a loaded baked potato bowl, but with less carbs! You'll be amazed at the flavor!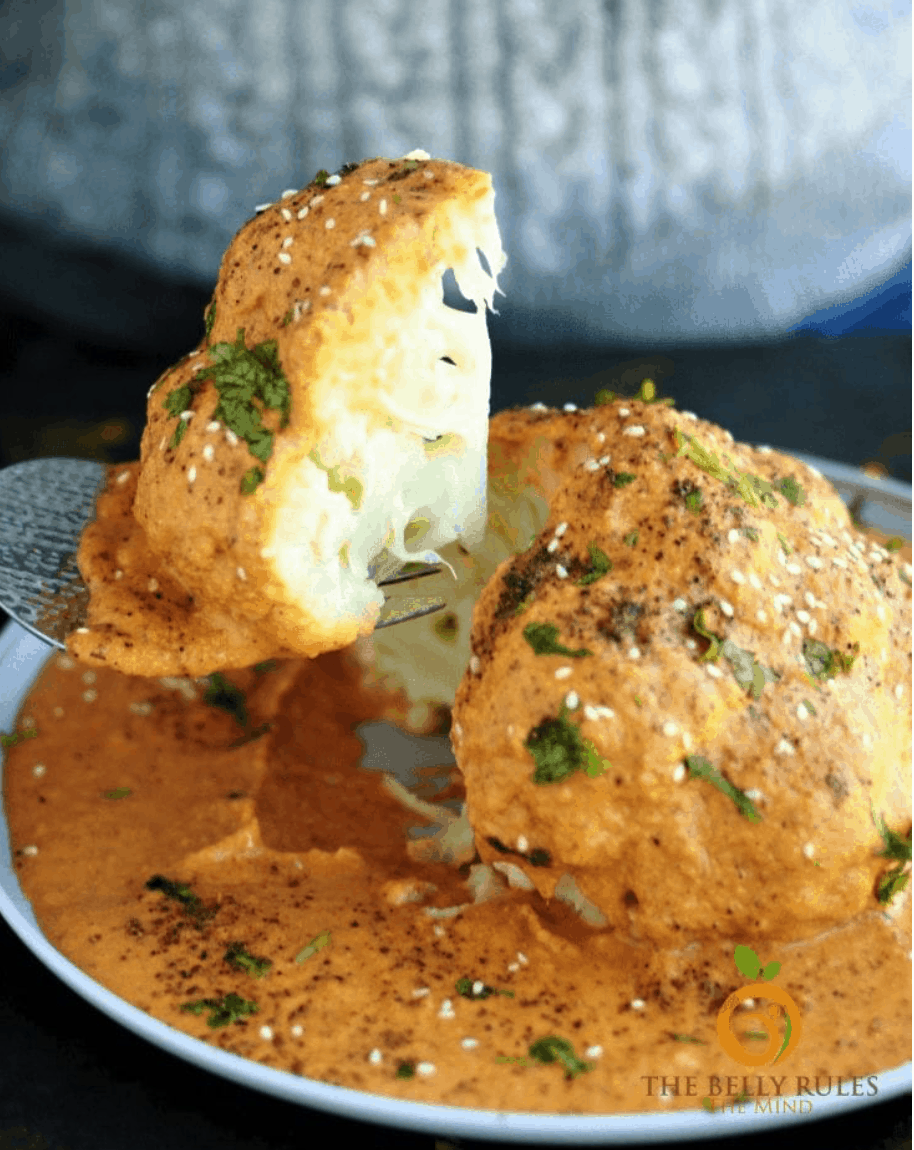 Instant Pot Whole Roasted Cauliflower served in a thick creamy Indian Masala Sauce. A perfect centerpiece for the holiday season, this dish is sure to wow the crowd.

You'll want to put these oven roasted mushrooms with balsamic on EVERYTHING!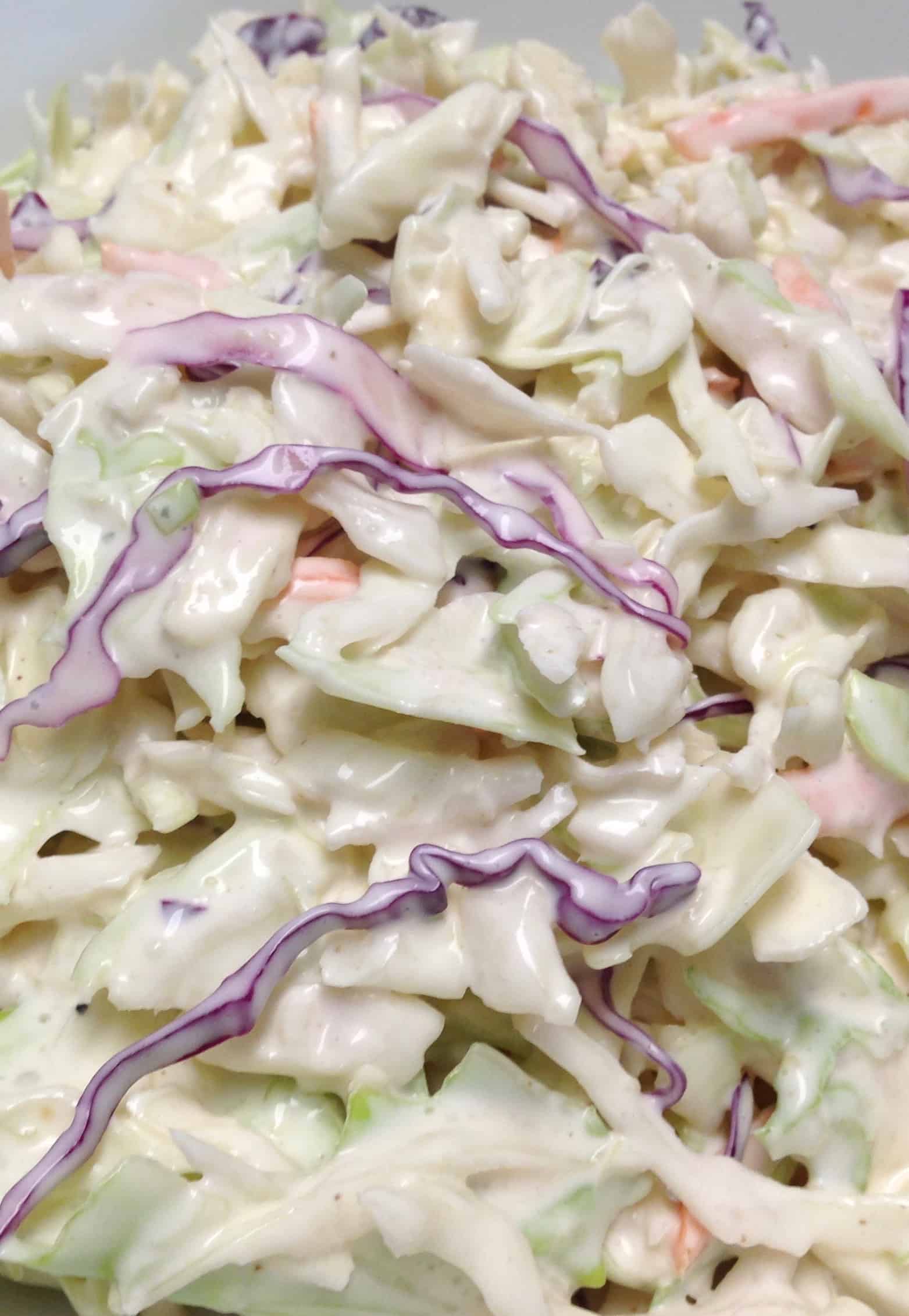 This creamy cole slaw is incredibly quick and easy to make, perfect for your next barbecue!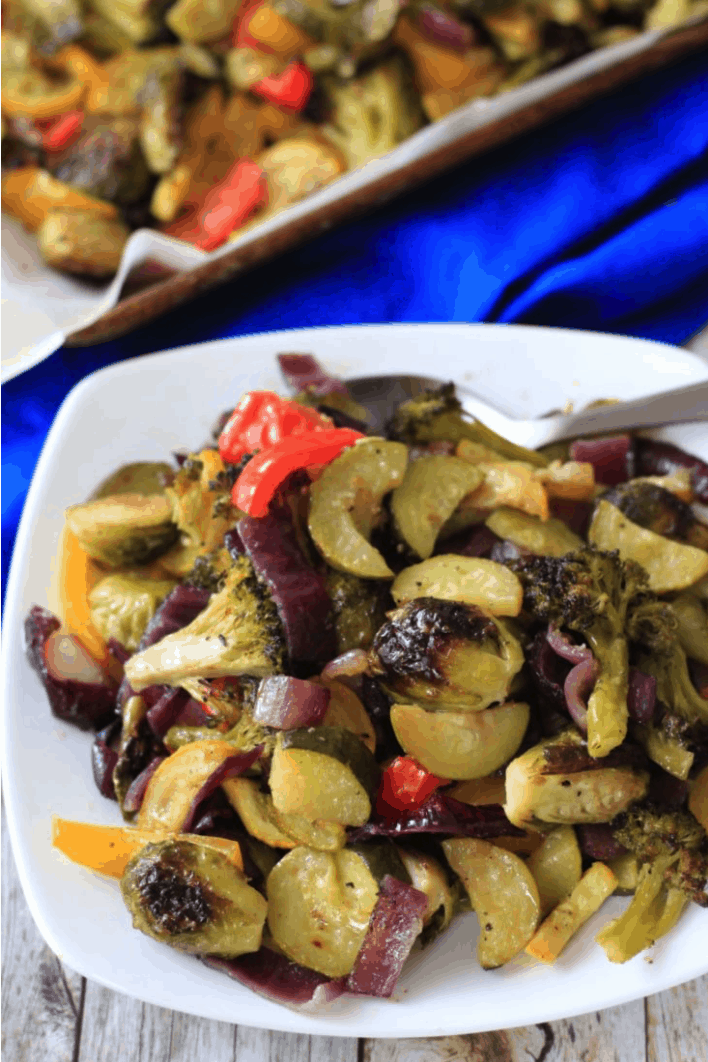 These low carb roasted vegetables make a simple and delicious side dish that pairs nicely with just about any kind of meat, especially during grilling season.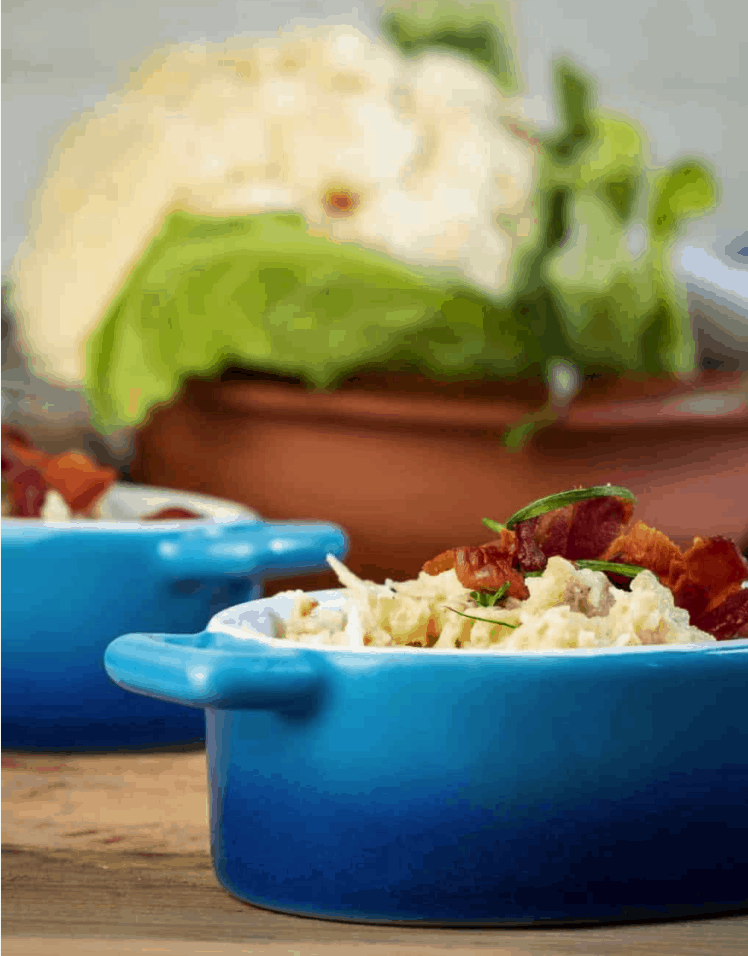 This keto cheesy bacon cauliflower rice is the perfect side dish for your next meal. Cheese and bacon… What more can you ask for?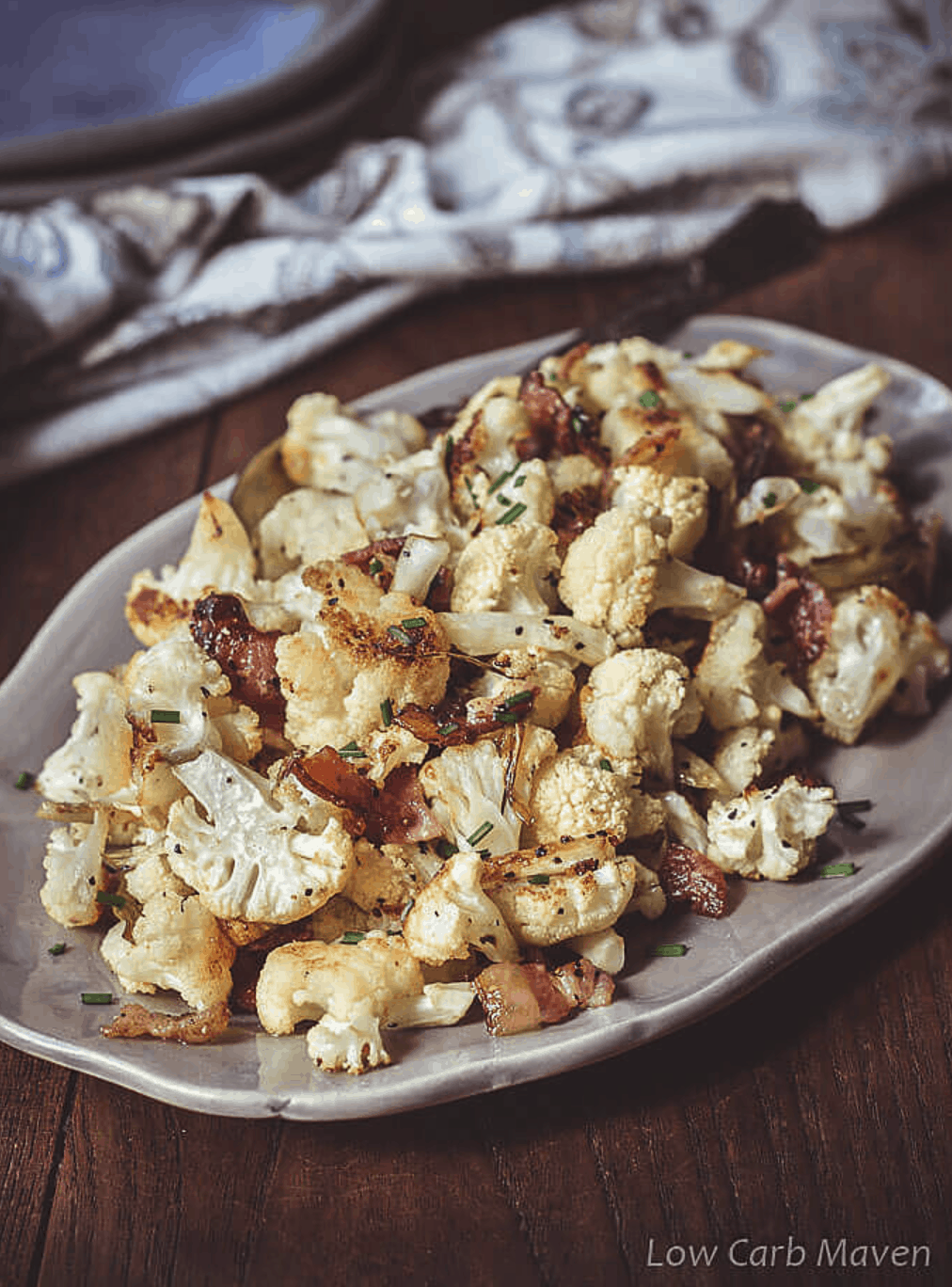 Cauliflower roasted with bacon and caramelized green onions is an easy low carb side with knock-out flavor.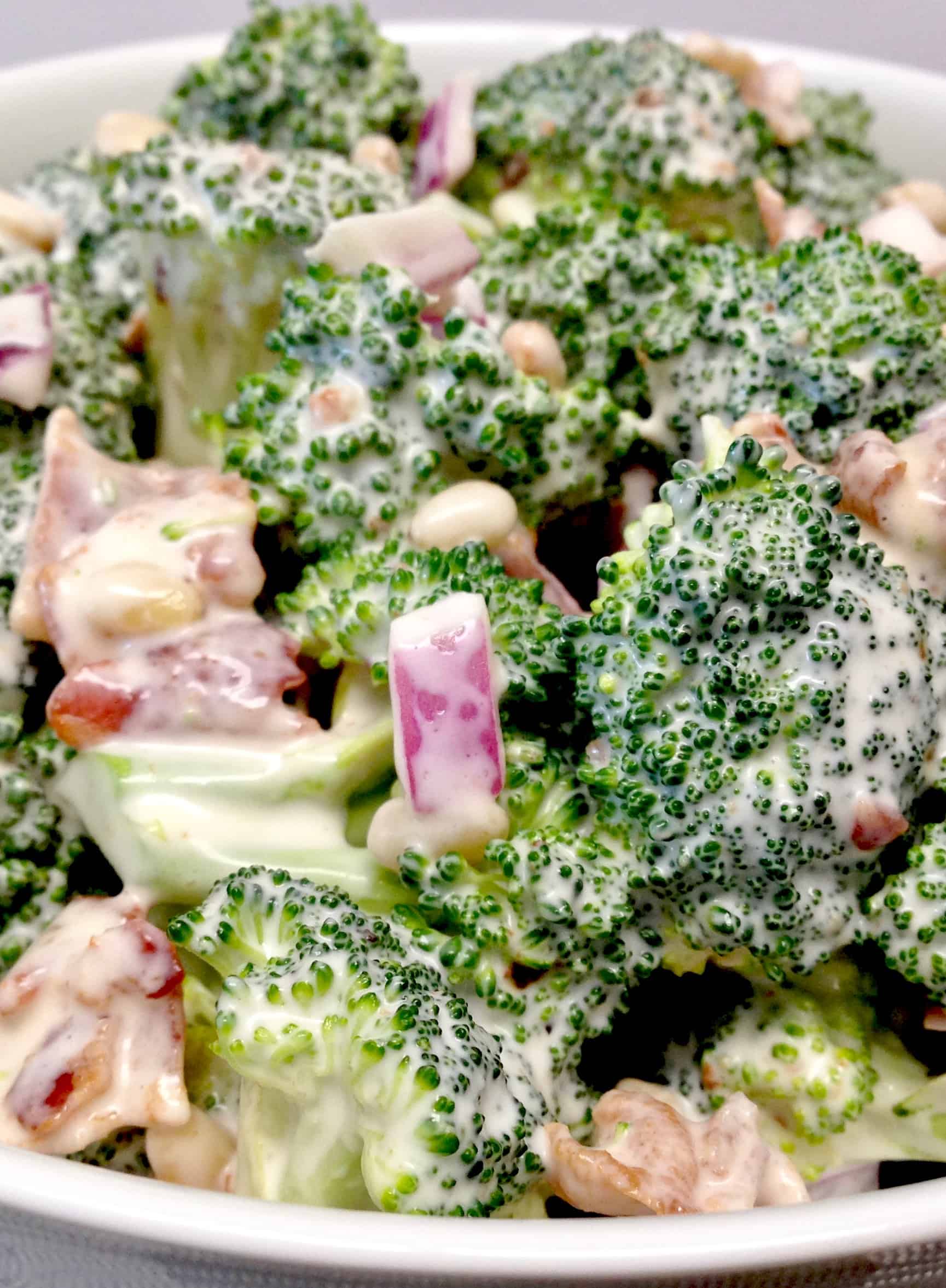 Looking for a great dish to take to your next barbecue or potluck lunch? This broccoli salad is so easy to make, is packed with flavor, no one will ever know it's low carb!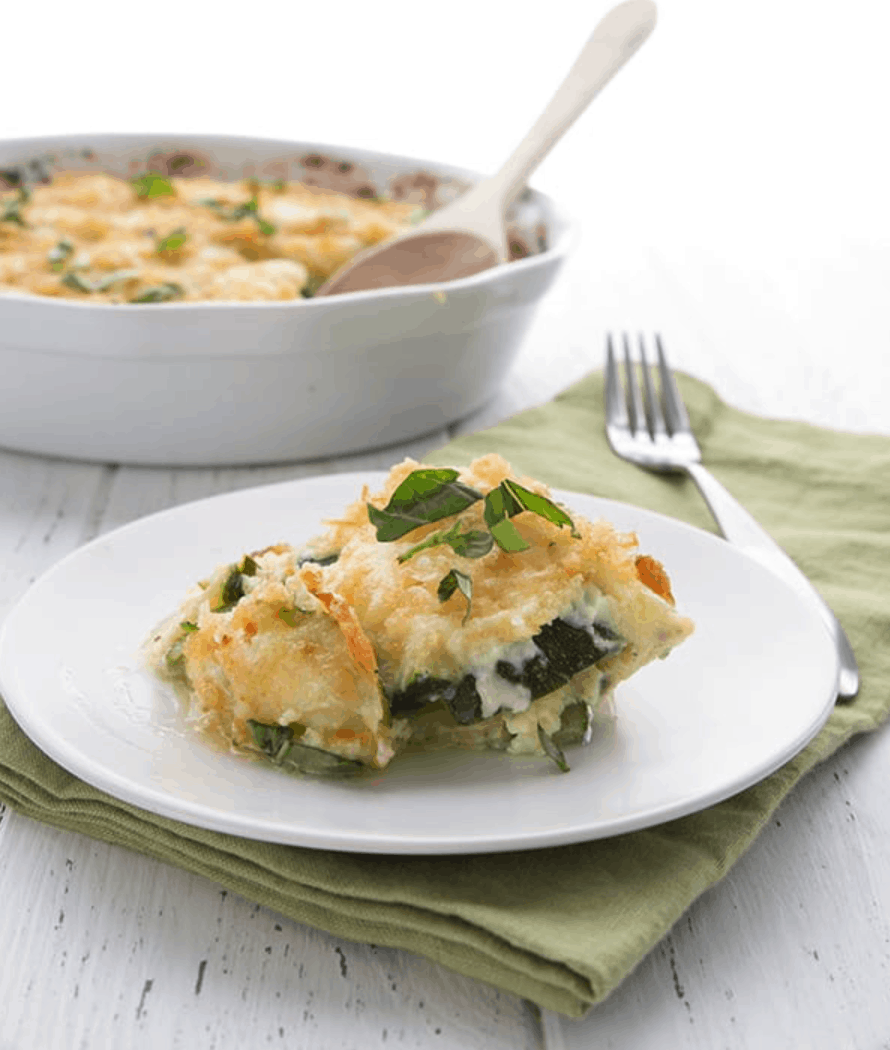 Deliciously cheesy, low in carbs and keto friendly, this zucchini bake makes a wonderful summer side dish that even the kids will love. A great way to use up that bounty of summer squash.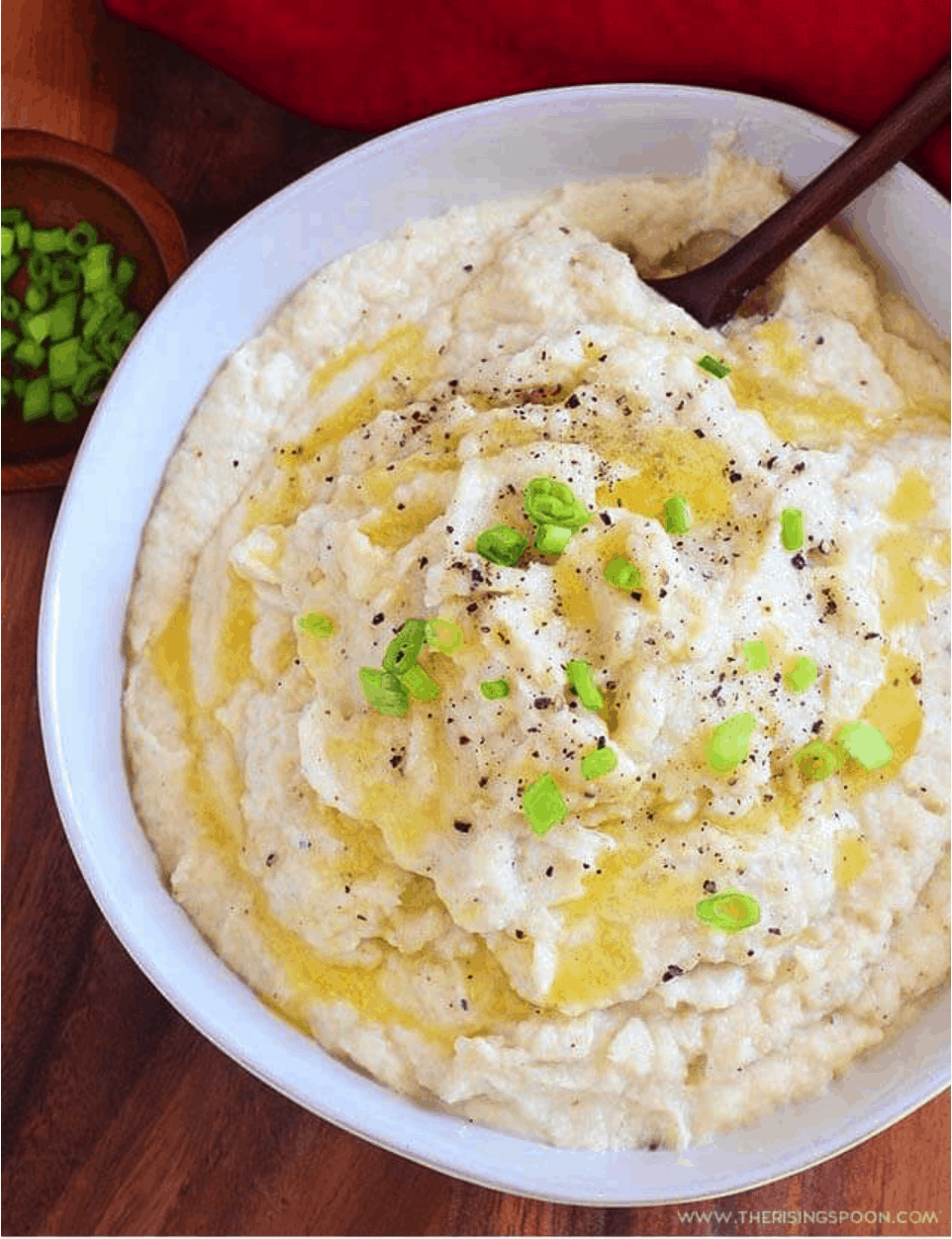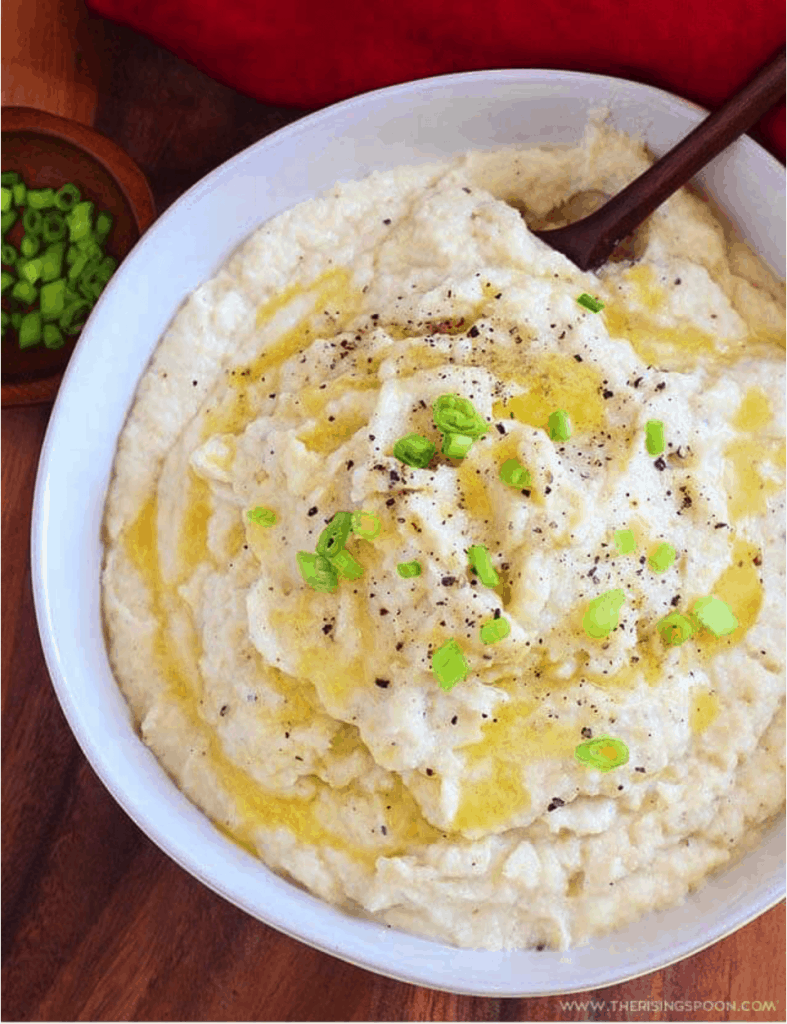 Serve this cozy & healthy vegetable side dish alongside your favorite main course to satisfy a starchy potato craving with fewer carbs.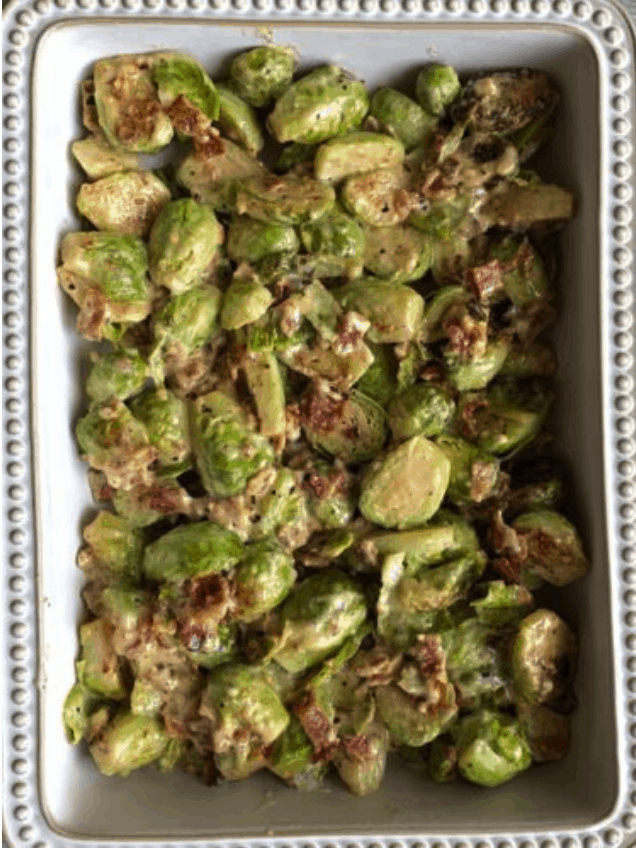 Brussels Sprouts are an acquired taste. Or are they? They certainly don't have to be with this Keto Brussels Sprouts Casserole (WITH BACON) recipe because everyone will LOVE them!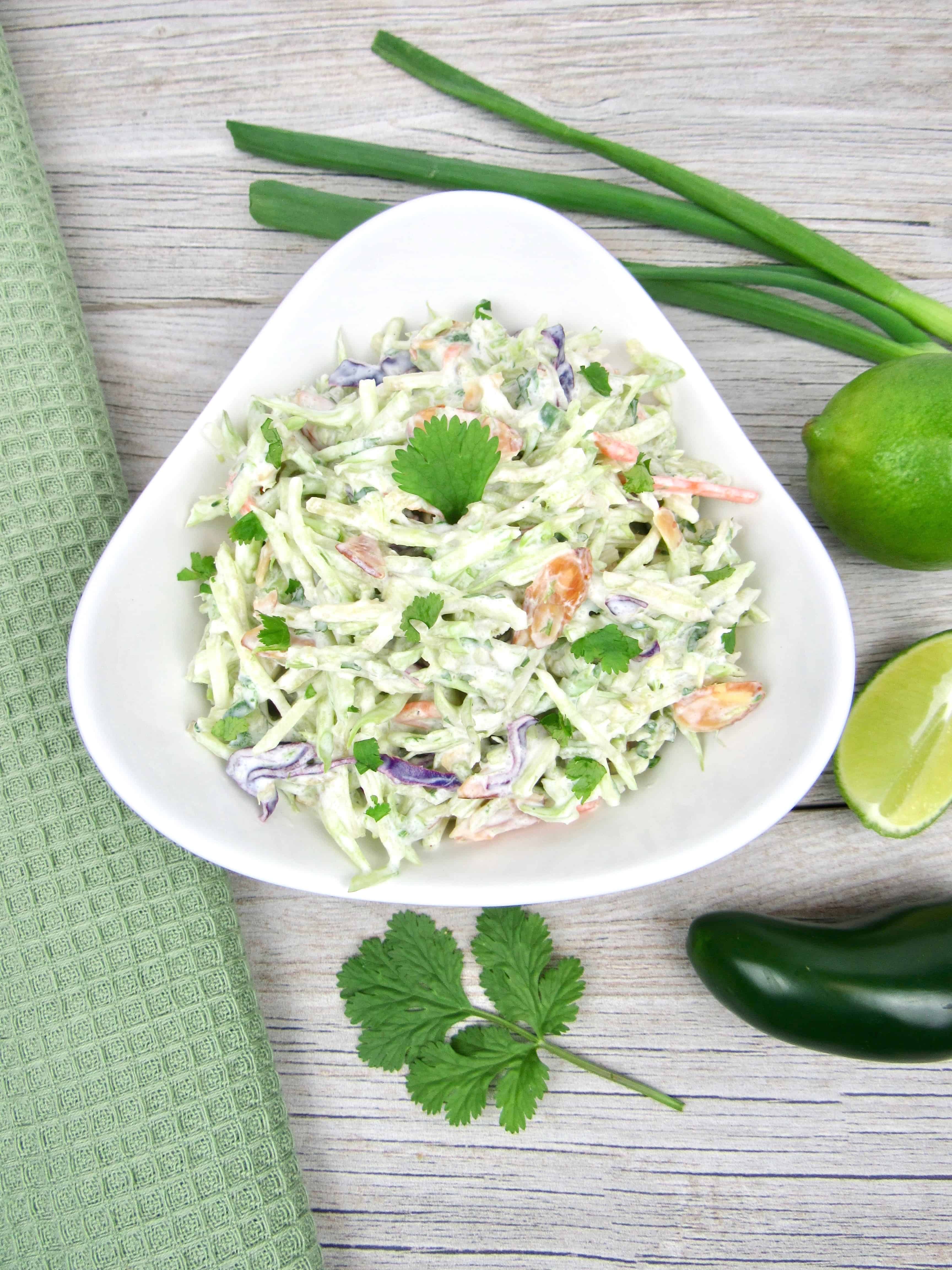 A creamy and refreshing slaw mix with a punch of lime flavor, that super healthy and easy to make!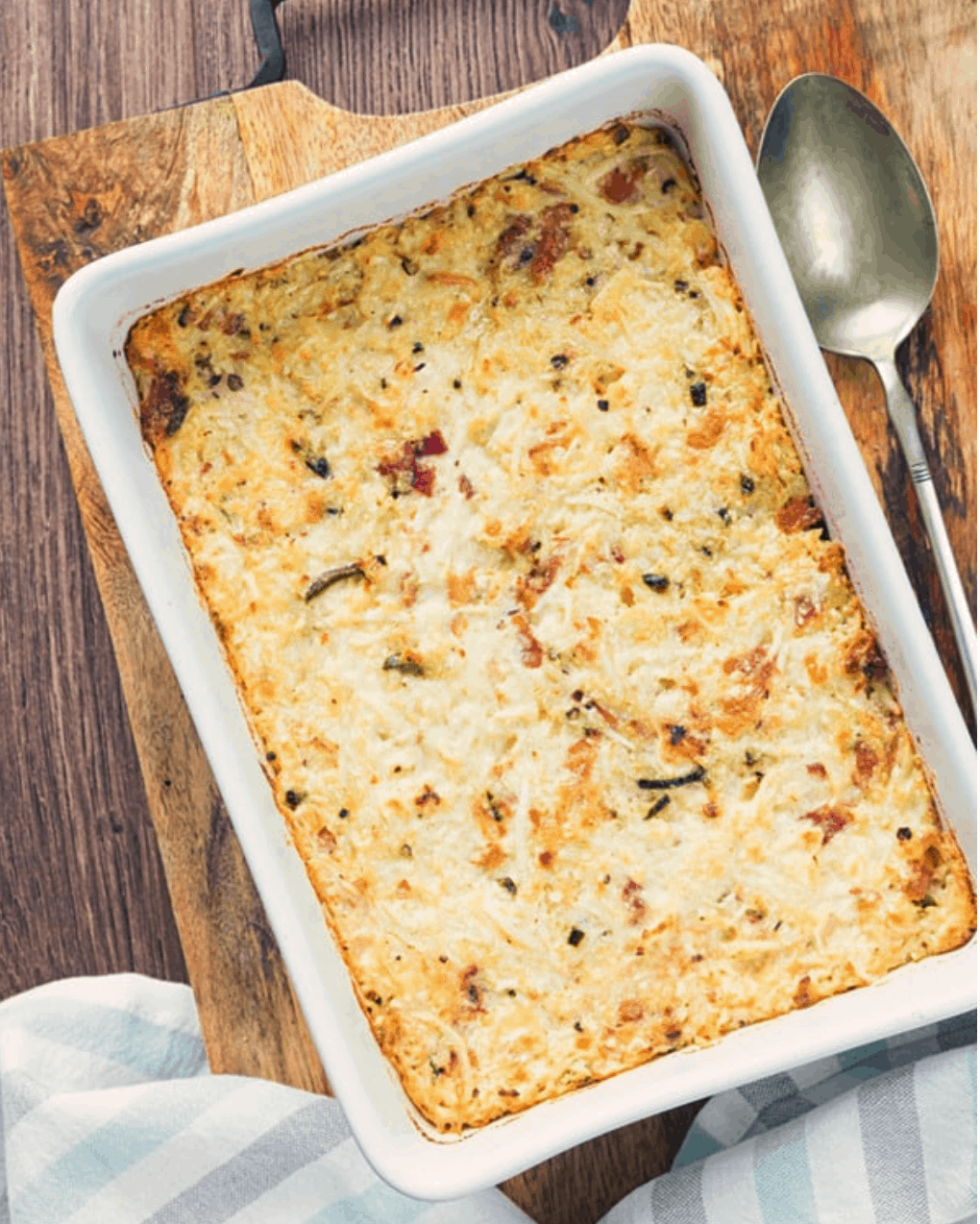 My Low Carb Cauliflower Mac and Cheese with Bacon and Jalapenos will satisfy your cravings without knocking you out of ketosis–and with no pasta for a lovely, gluten-free side dish.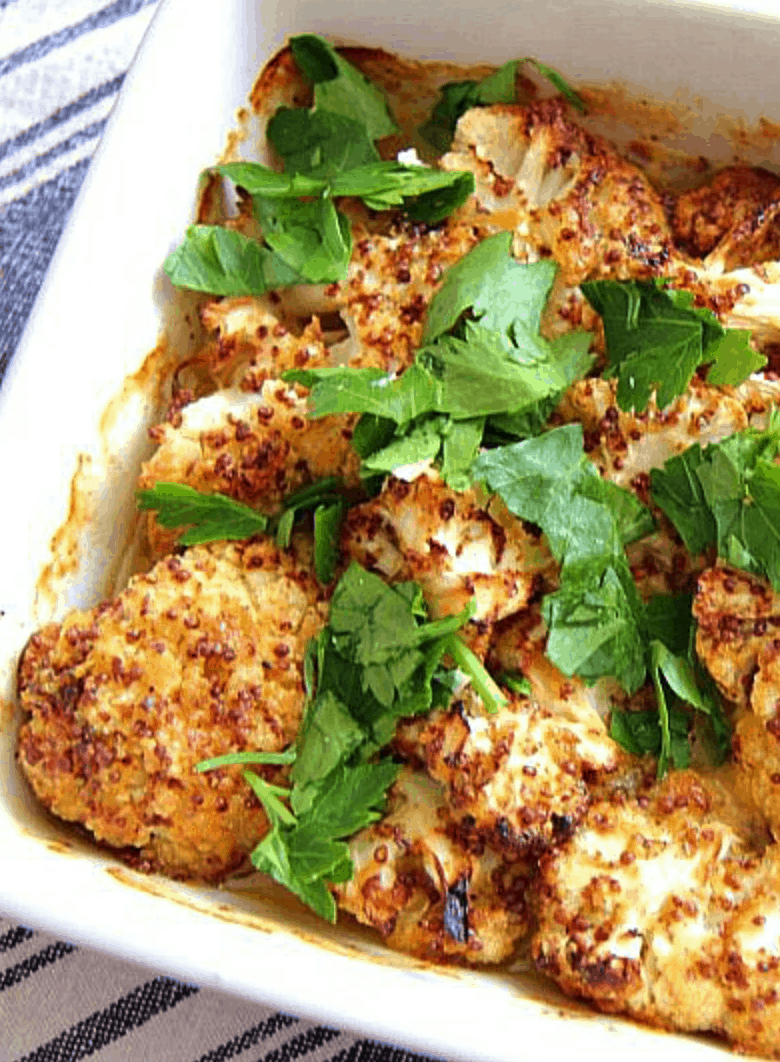 A side dish of roasted cauliflower roasted in Djjon mustard and lemon butter sauce which is just delicious.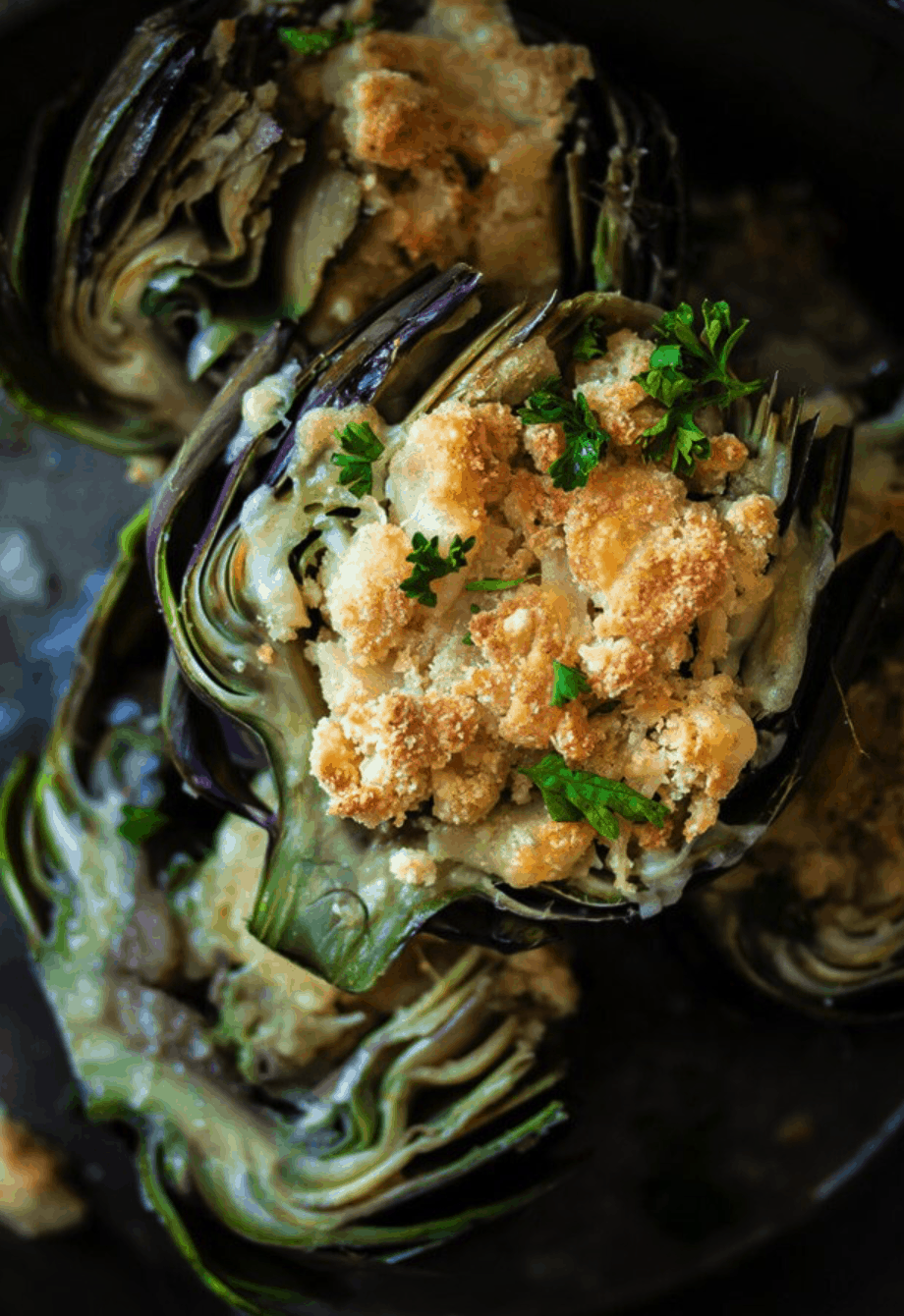 Artichokes can be one of the more intimidating vegetables to prepare but when done properly they can be a deliciously impressive side dish or appetizer!
I hope you are inspired by some of these delicious recipe ideas for side dishes!
*All photos and recipes in this article are copyrighted by the original food blog author, listed under the title. Please click on the recipe photo to get the full written recipes with steps, which are the sole property of each respective website.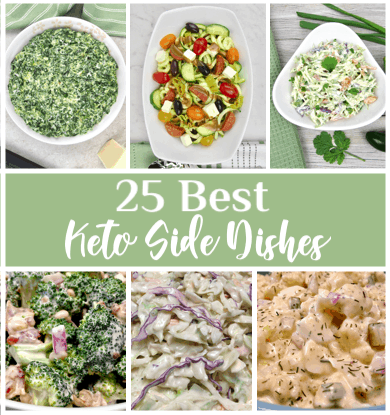 MORE KETO AND LOW CARB RECIPE ROUNDUPS…
35 Best Keto Ground Beef Recipes
30 Keto Dinners Made in 30 Minutes or Less
25 Keto Party Appetizer Recipes
25 Keto Salad Dressing Recipes
50 Keto Ice Cream, Popsicles & Frozen Treats
25 Most Decadent Keto Desserts
25 Best Keto and Low Carb Instant Pot Recipes
25 Best Keto and Low Carb Pumpkin Recipes
25 Keto and Low Carb Breakfast Recipes
25 Creative Keto and Low Carb Cauliflower Recipes