A comprehensive look at how healthy fats play an important role in the Keto Diet and how you can incorporate more in your daily meals.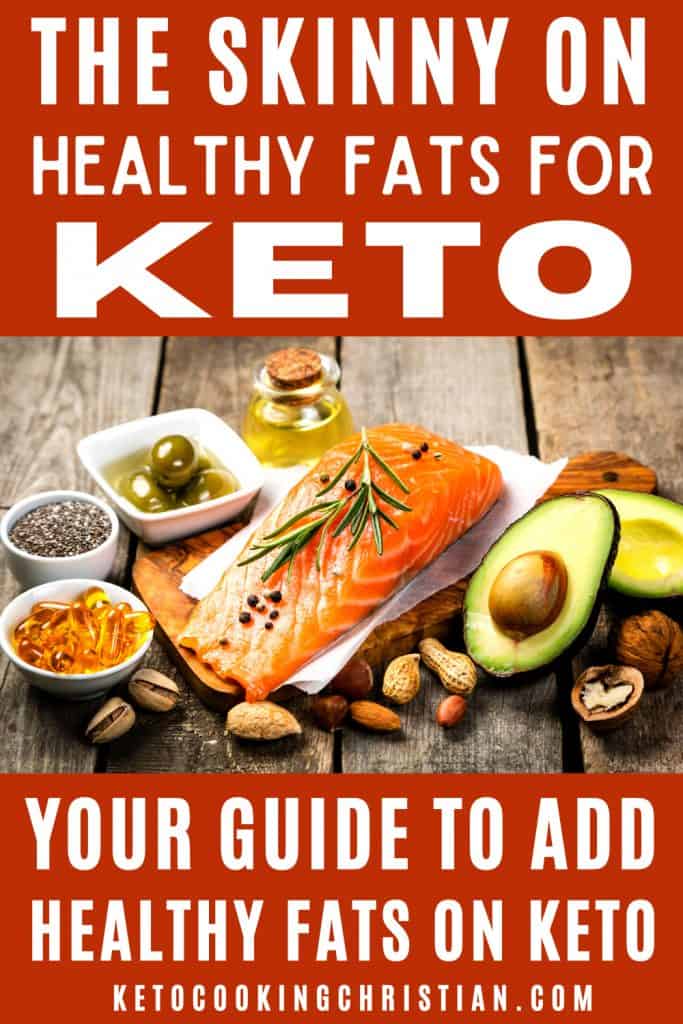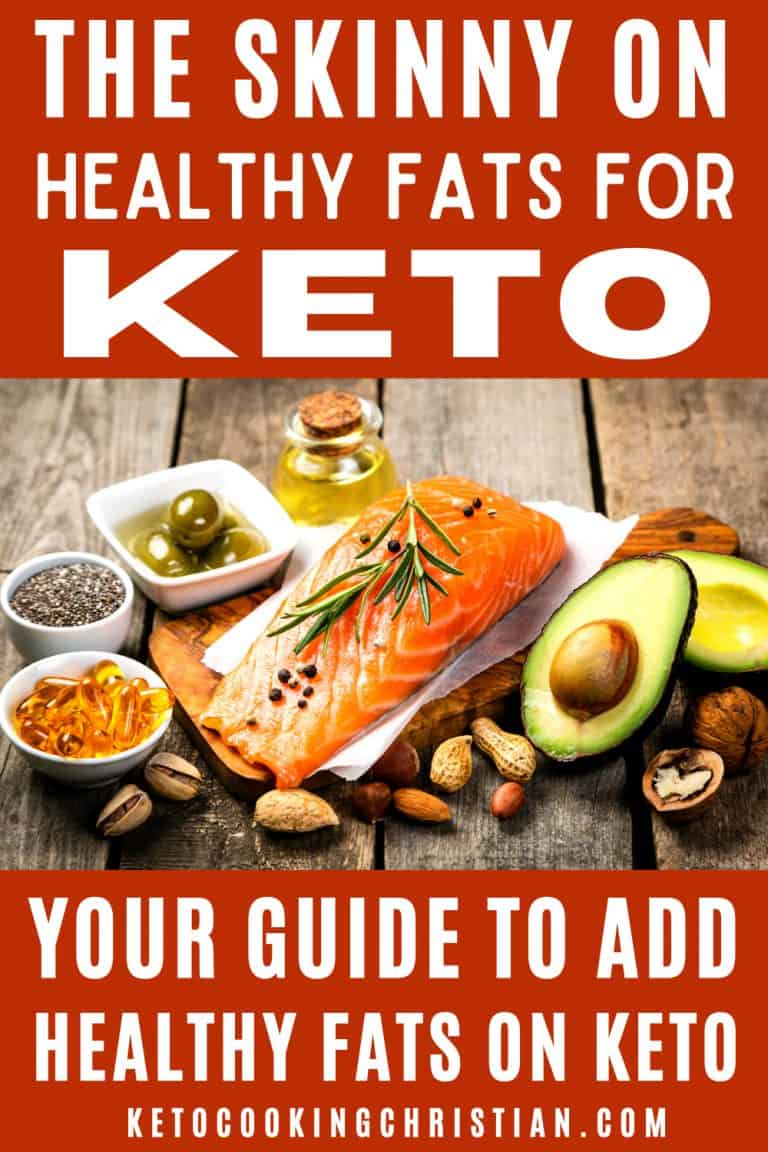 Eating healthy fats and very few carbs is the cornerstone of a Ketogenic diet. If you've been wondering exactly how that works when it goes against everything you've ever heard about eating fat, then this article will help to explain.
How many times have we been told that the key to losing weight is to eat less fat? If you tried that before, how did it work for you? If you're like most people, you found yourself with insatiable hunger without long term results.
Information about how the consumption of healthy fats play in to metabolic health, weight loss and inflammation is doing a complete turn from just a decade ago.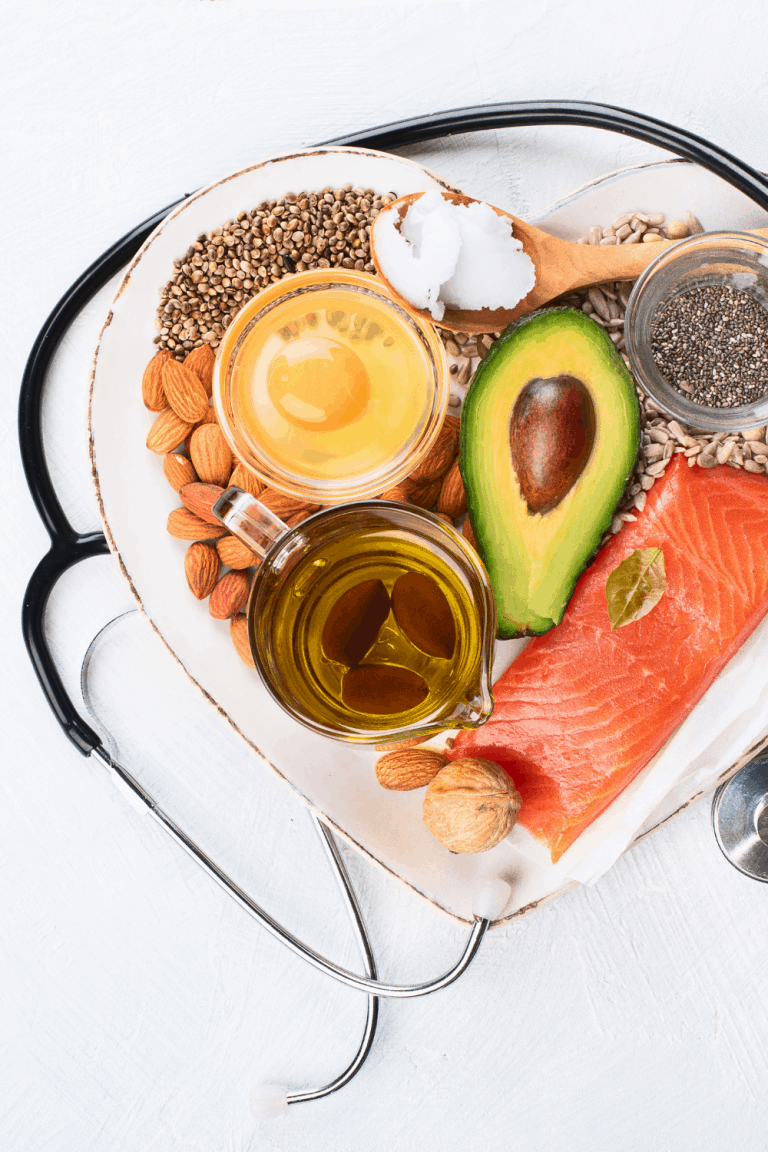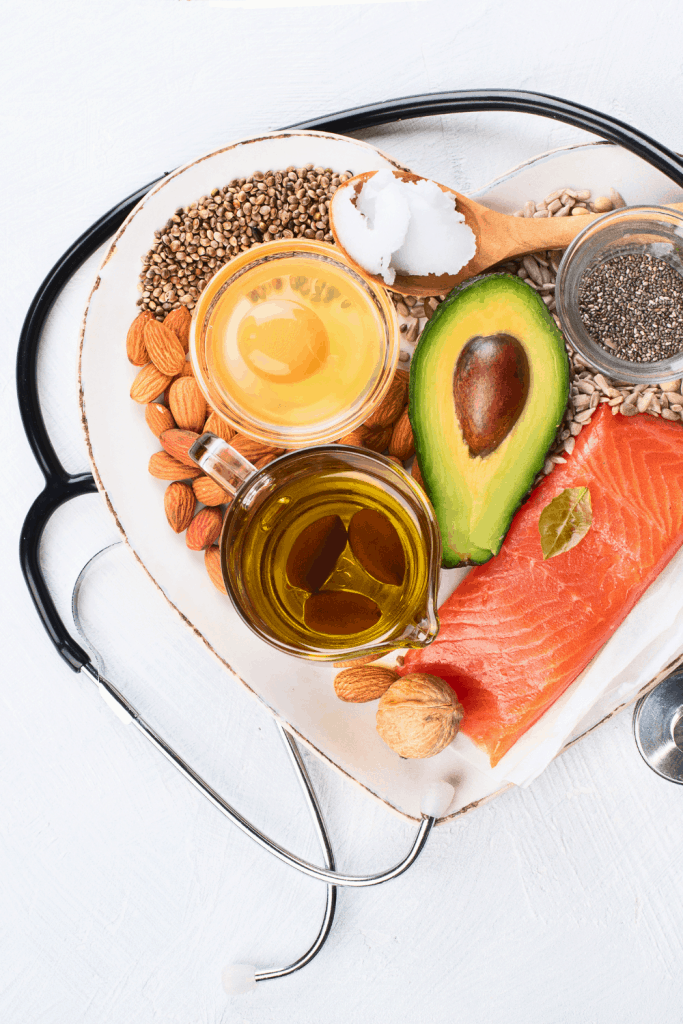 Why Fat is Important on Keto?
Strict Keto restricts carbohydrate intake to 20 grams a day. Once your body has been deprived of carbs, it burns through its glycogen store. This forces your body into ketosis, which has so many benefits.
Some of those benefits may include a reduction in sugar cravings and less appetite, less brain fog, better sleep, weight loss, and an increase in energy levels. Most importantly, ketosis has been linked to a decrease in inflammation. To read more about the benefits of ketosis, this article from Healthline explains it very well.
The absence of stored up carbs will trigger your body to rely on its own fat stores to fuel your body's energy. By eating high-fat and low carb foods instead of carb laden foods, you'll naturally feel fuller longer too. During the state of ketosis, you body will fuel your energy needs with fat instead carbs. Makes sense, right?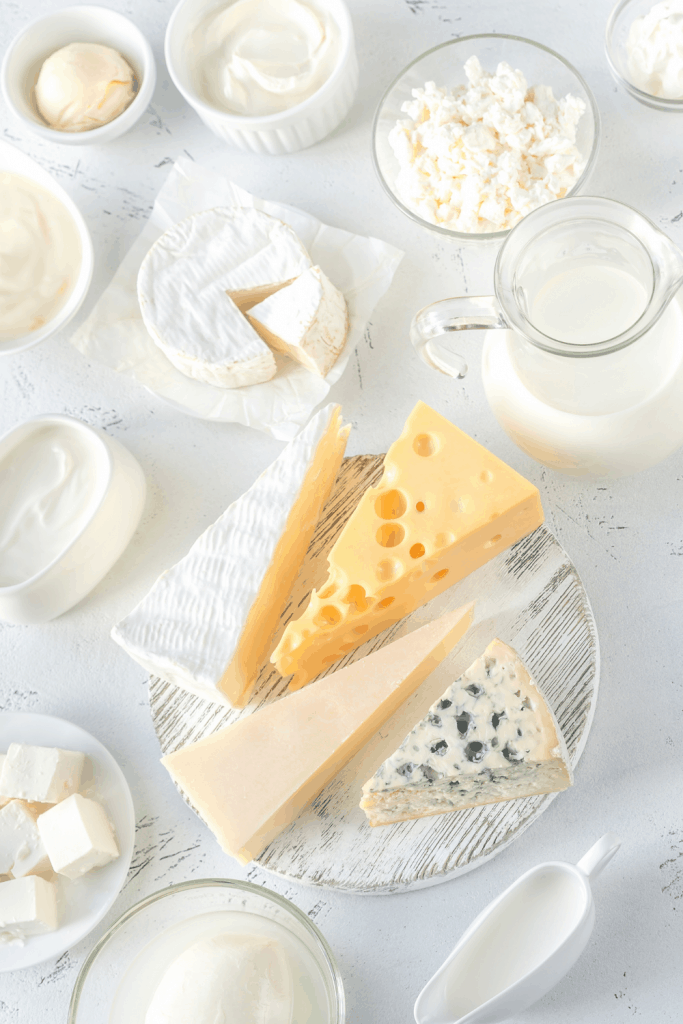 What are Healthy Fats?
One misunstanding about the consumption of fat on Keto is that all fats are created equal. That couldn't be further from the truth. Fats that are naturally occurring in foods is what you should look for. Let's take a closer look at which fats are healthy and some ways you can get more of them.
There are four main types of healthy fats that are explained below:
Saturated Fats help deliver calcium to bones resulting in health bones and teeth. Saturated fats are also linked to aiding the immune system. Without enough saturated fat in your white blood cells, your body is more prone to viruses and bacteria. Good sources of saturated fats are:
Cheese
Butter
Coconut Oil
MCT Oil
Monosaturated Fat is linked to aiding with weight loss, reduction in inflammation and cardiovascular health. This type of fat is commonly found in these foods:
Avocado
Avocado oil
Olives
Olive oil
Almonds
Cashews
Pumpkin seeds
Pork
Natural Trans Fat is natural animal fat found in dairy and beef products. There is a huge difference in made man trans fat and naturally occurring trans fat. Natural trans fat has reported health benefits of reducing risk factors associated with heart disease, diabetes and obesity. Examples of where natural trans fat is found are:
Natural Polyunsaturated Fat are a type of healthy fat that includes omega-3 and omega-6 fatty acids, which are essential for brain function. Sources for this type of fat can be found in these foods:
Flax seed
Sardines
Fish oil
For a more comprehensive information about how each of these types of fat provide heath benefits, Healthline has a wealth of information you can review.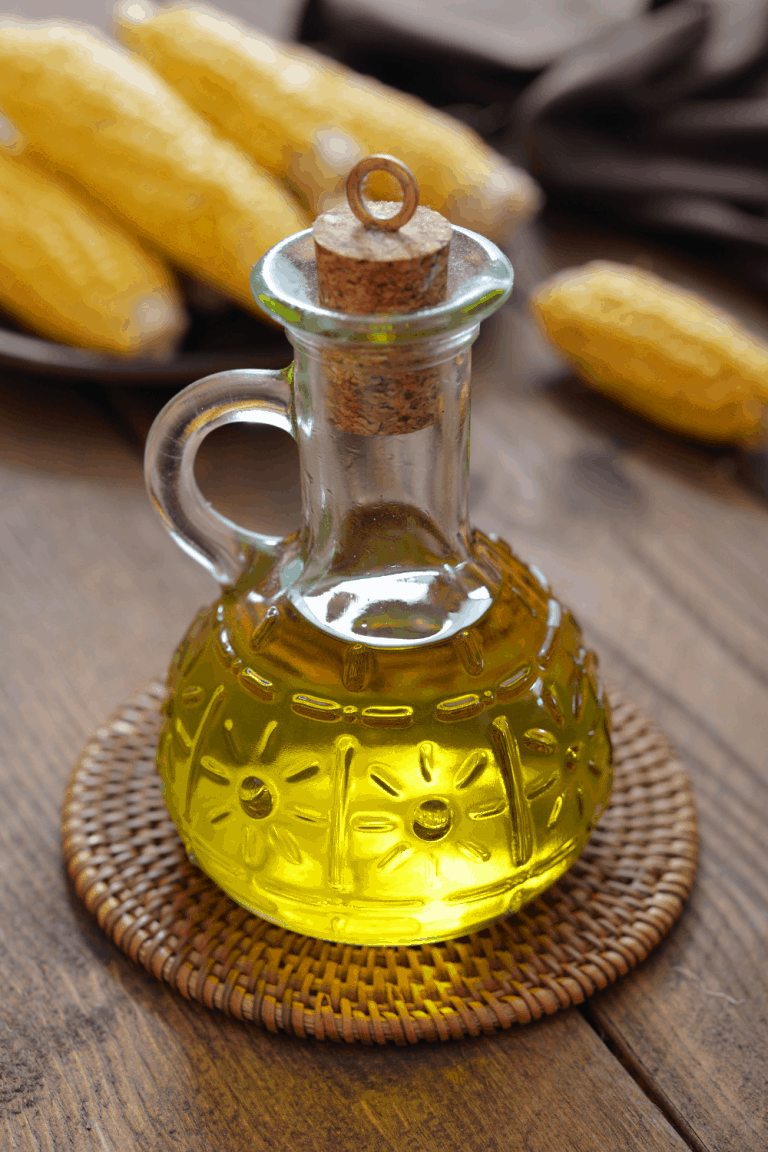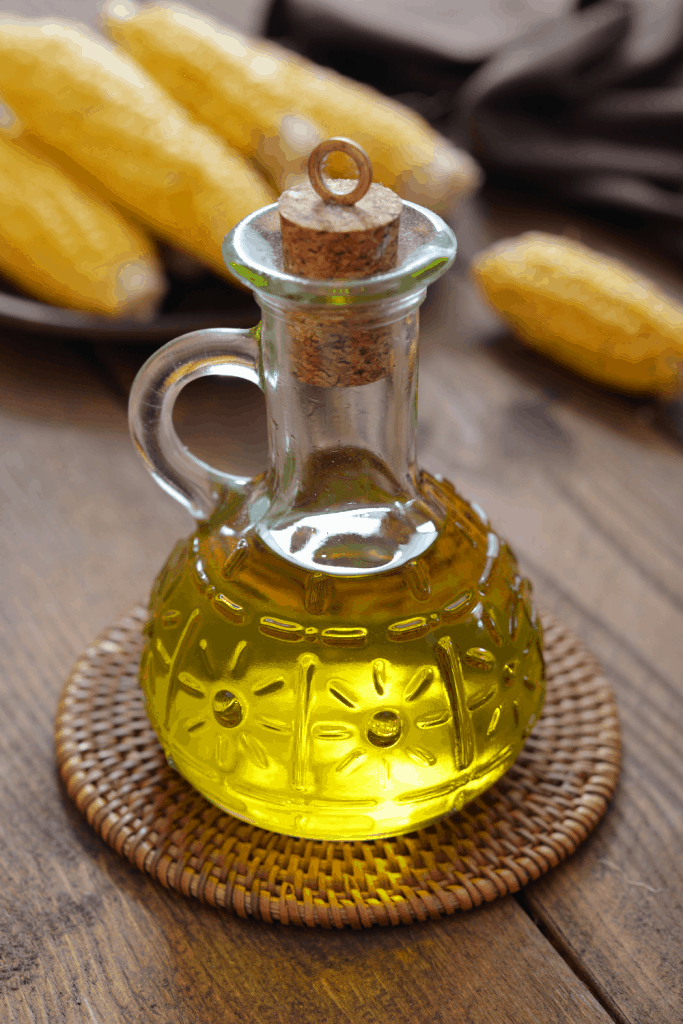 Are There Fats I Should Avoid?
Equally as important as knowing what fats you should eat, you should also know which types of fat you should avoid.
Processed Polyunsaturated Fat- creates real issues with metabolism, thyroid function, weight gain, bones and muscle tissue. This type of fat is found in many common commercial oils:
Canola oil
Peanut oil
Sunflower oil
Grape seed oil
Soybean oil
Corn oil
Processed Trans Fatty Acid- is a very common kind of "bad" fat that is found in many processed foods and fried items. The biggest health risk of consuming these type of fats is the tendancy it has to block the body's absorbtion of healthy Omega 3, creating potential caridovascular damage and weight gain. Avoid these foods that commonly is known for bad trans fatty acid:
Commerical cakes and cookies
Biscuits
Pizza dough
Shortening
Some breads
Fast-food burgers, fried chicken and fish
Commerical snack crackers
Margarine
Coffee creamer
Store bought pie crust
As you continue on your Keto journey, you will hear a lot of emphasis on getting "eating enough fat" in your diet. Now you will be much better informed on what is meant by healthy fat.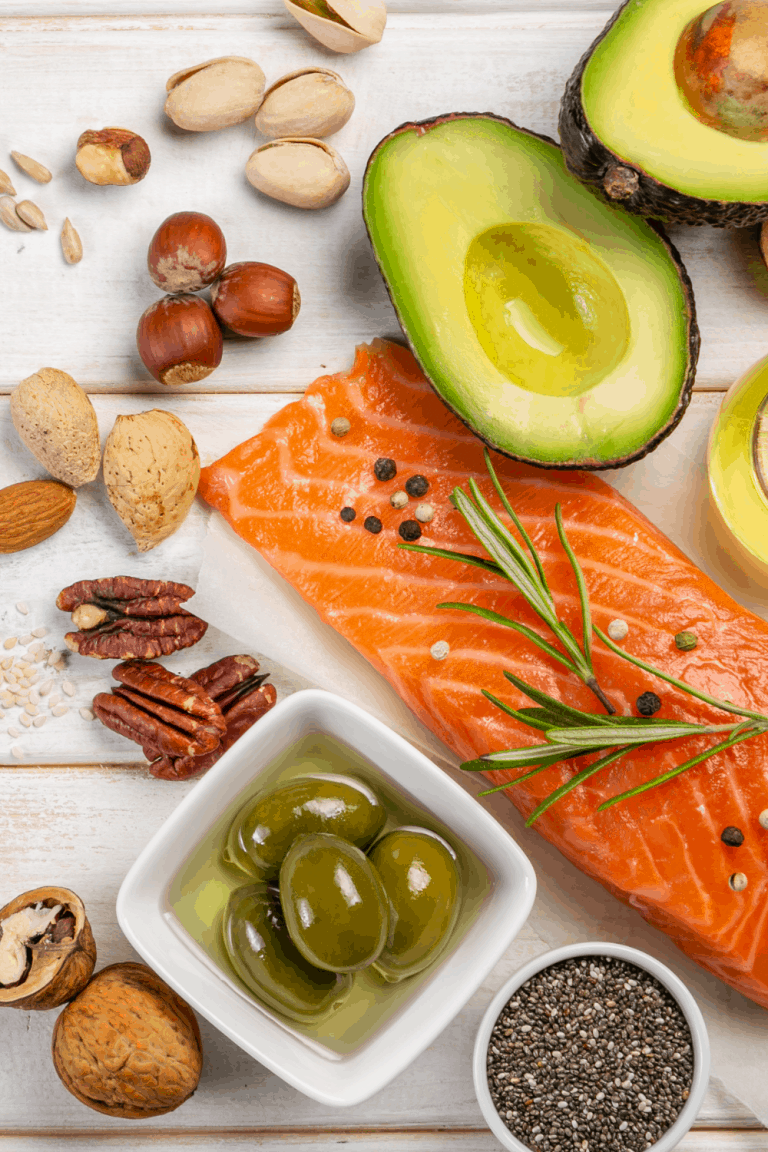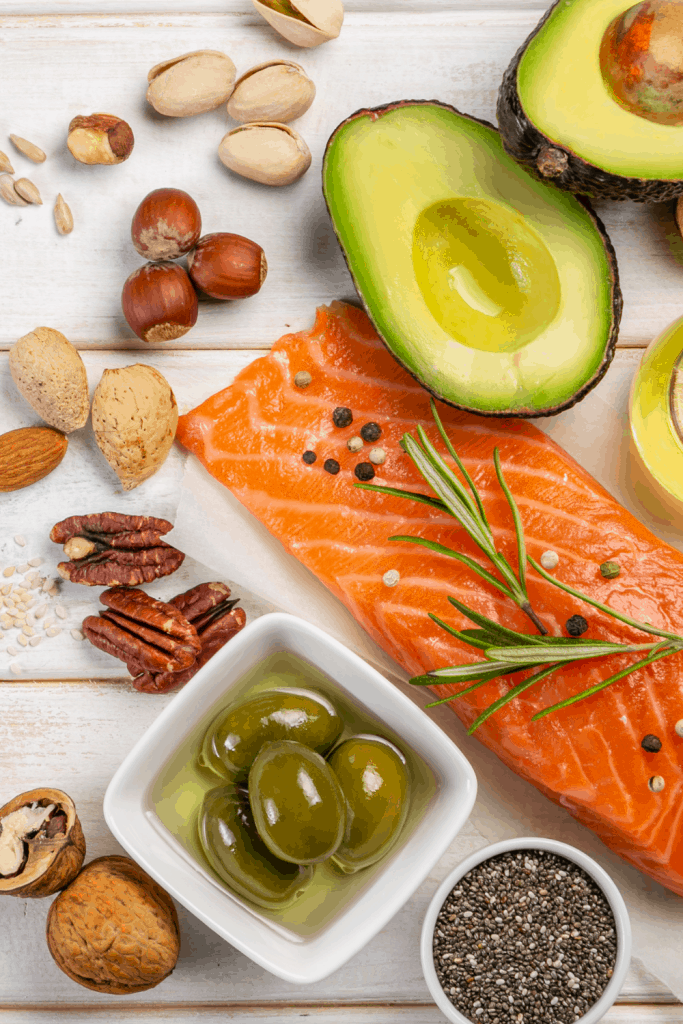 How Do I Increase Healthy Fat into My Diet?
Once you begin the Keto journey, you may find it hard to get enough fat without going over on protein and carbs. How can you remedy that? These tips will give you plenty of ideas:
One way to help balance that out is to treat yourself to a fat bomb. Never heard of fat bombs? A Keto fat bomb is a small snack or mini dessert that's high in healthy fat and low in carbs. They're usually made with ingredients like cream cheese, mascarpone, avocado, butter, nuts or nut butters and coconut.
Though usually sweet, you can also make them savory. Check out some of these tasty fat bomb recipes, Blueberry Cheesecake Fat Bombs, Strawberry Cheesecake Fat Bombs and this roundup of 25 Best Fat Bombs.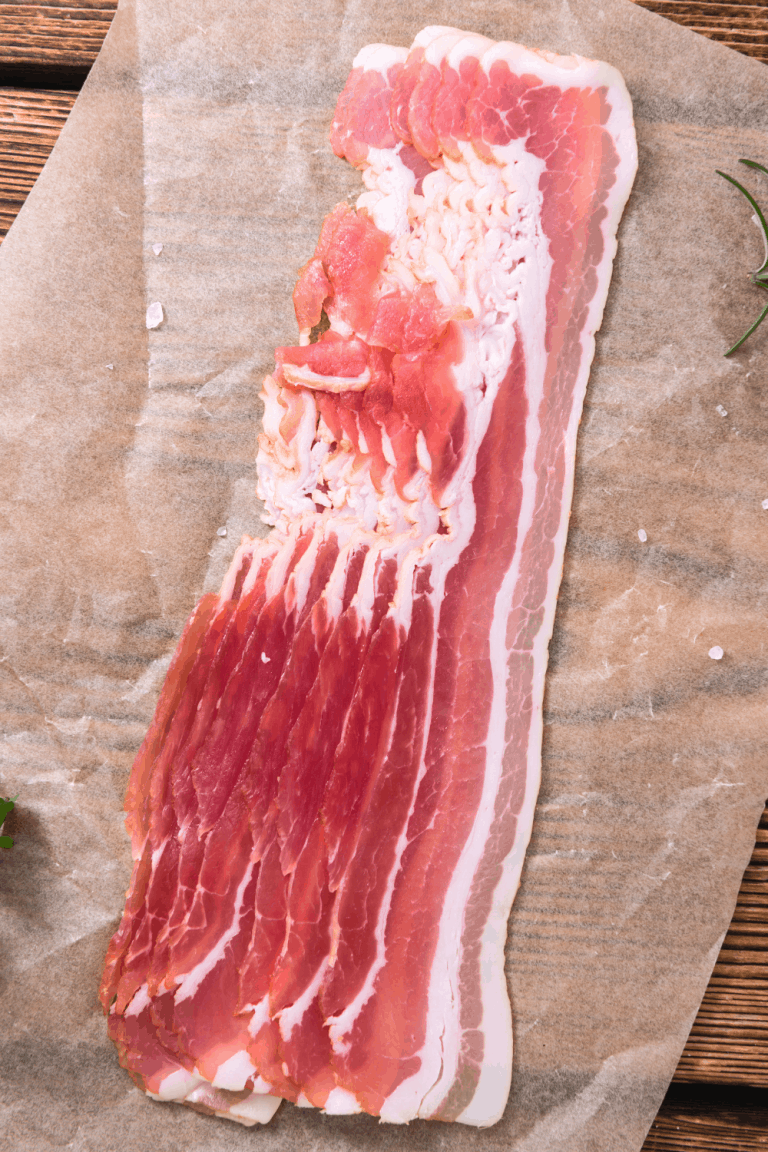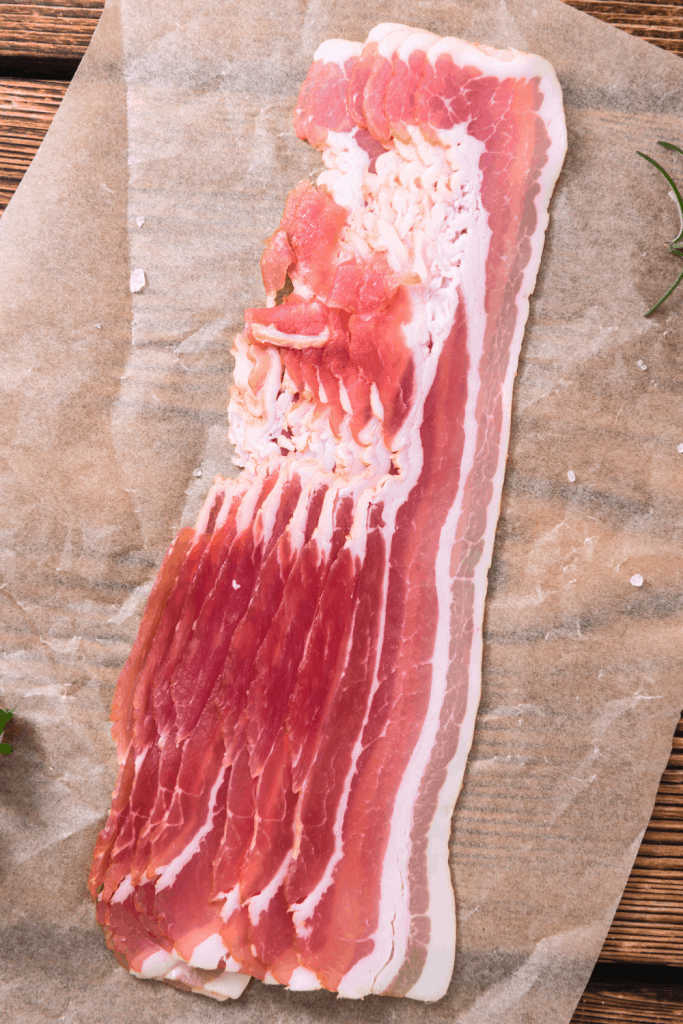 Choose fattier cuts of meat. Chicken thighs have more fat than breasts. Chuck roasts have more fat than top roasts, or round roasts. Pork bacon, without added sugar, is a great choice over lean turkey bacon. Don't choose the leanest ground beef, rather opt for 85/15 instead of 90/10.
Here are some great ideas on how to use fattier cuts of meat in every day meal planning: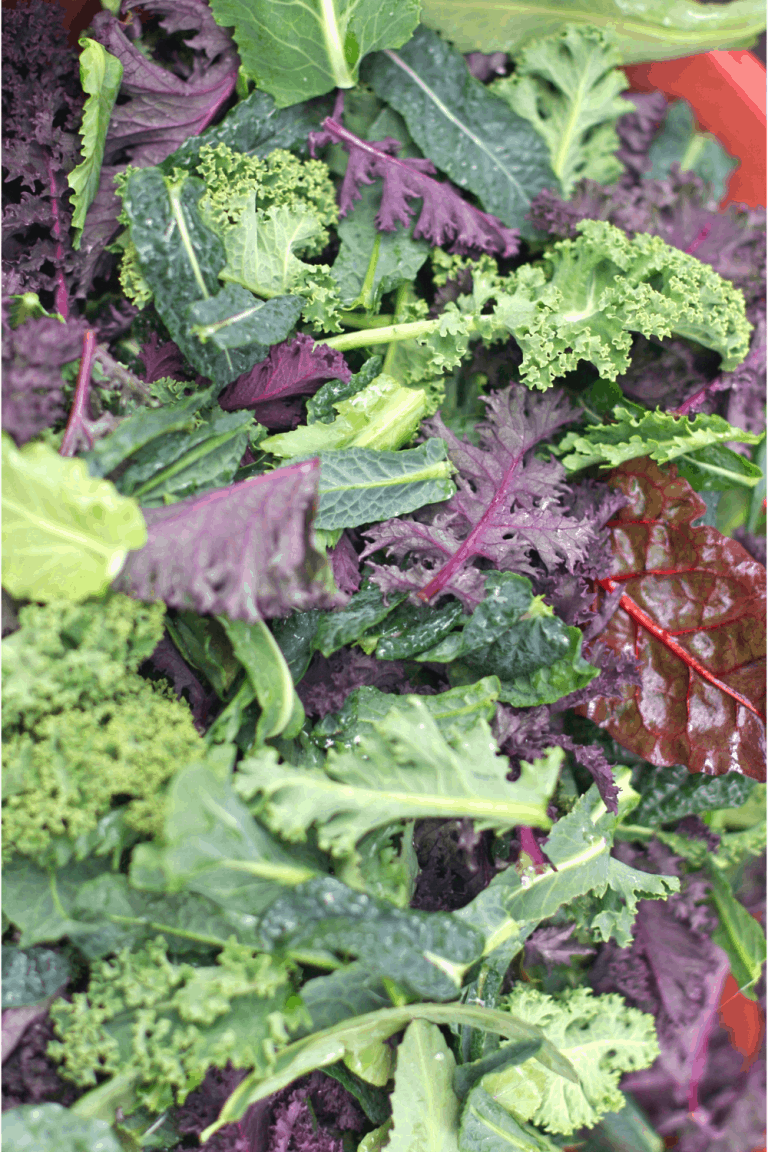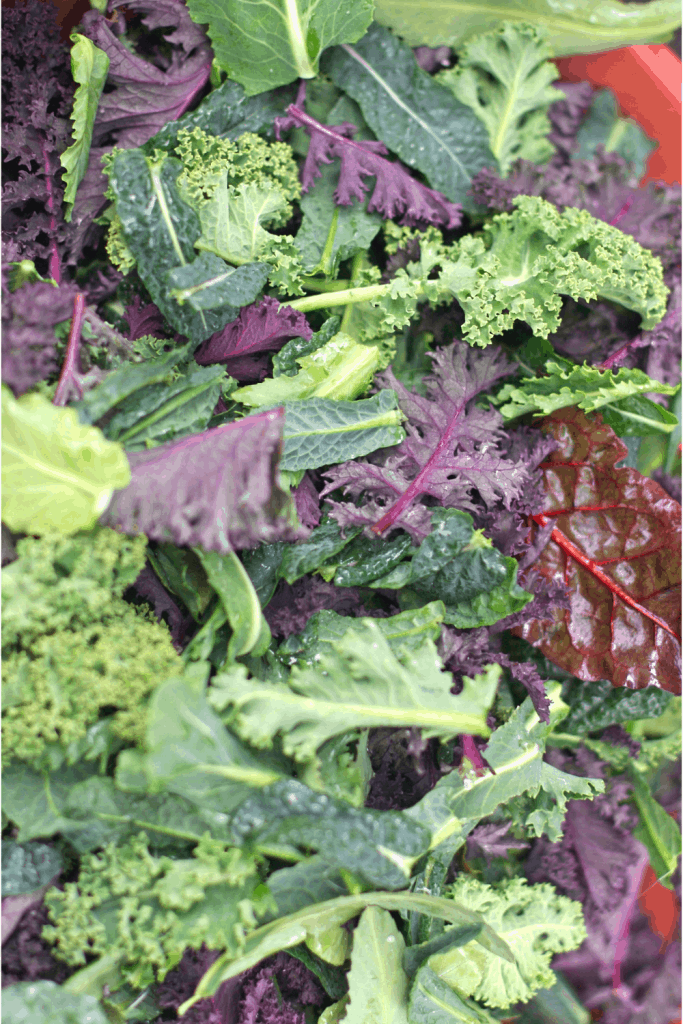 Vegetables are a wonderful carrier for tasty dressings, cheeses and other health fats. During meal times, you can up your fat by drizzling your veggies with a little extra virgin olive oil or MCT oil or you can make some of these Keto vegetable recipes that are always a big hit:
Avocados (even though they are actually a fruit) are naturally loaded with healthy fat, but adding them to recipes like these adds additional fat and nutrition: Shrimp Salad Stuffed Avocado, Easy Guacamole, Salmon with Avocado Salsa, Avocado Fries, even this sweet Silky Chocolate Avocado Mousse.
Green veggies are an empty slate for whatever fat you'd like to add. Here are some wonderful green vegetable recipes that are load with flavor: Lasagna Stuffed Zucchini Boats, Brussels Sprouts with Hot Bacon Dressing, Spicy Bang Bang Slaw, Fried Cabbage with Bacon, Cheesy Roasted Asparagus.
Cauliflower is almost the cornerstone of Keto with it's versatility and ability to take on whatever flavors you add to it. Your family will absolutely love these Keto cauliflower recipes: Roasted Red Pepper Hummus, Roasted Cauliflower Ham and Cheese Casserole, Roasted Garlic and Rosemary Mashed Cauliflower, Mexican Cauliflower Rice, Cauliflower "Potato" Salad. If you'd like even more cauliflower recipes, check out this round up of 25 Most Creative Keto Cauliflower Recipes.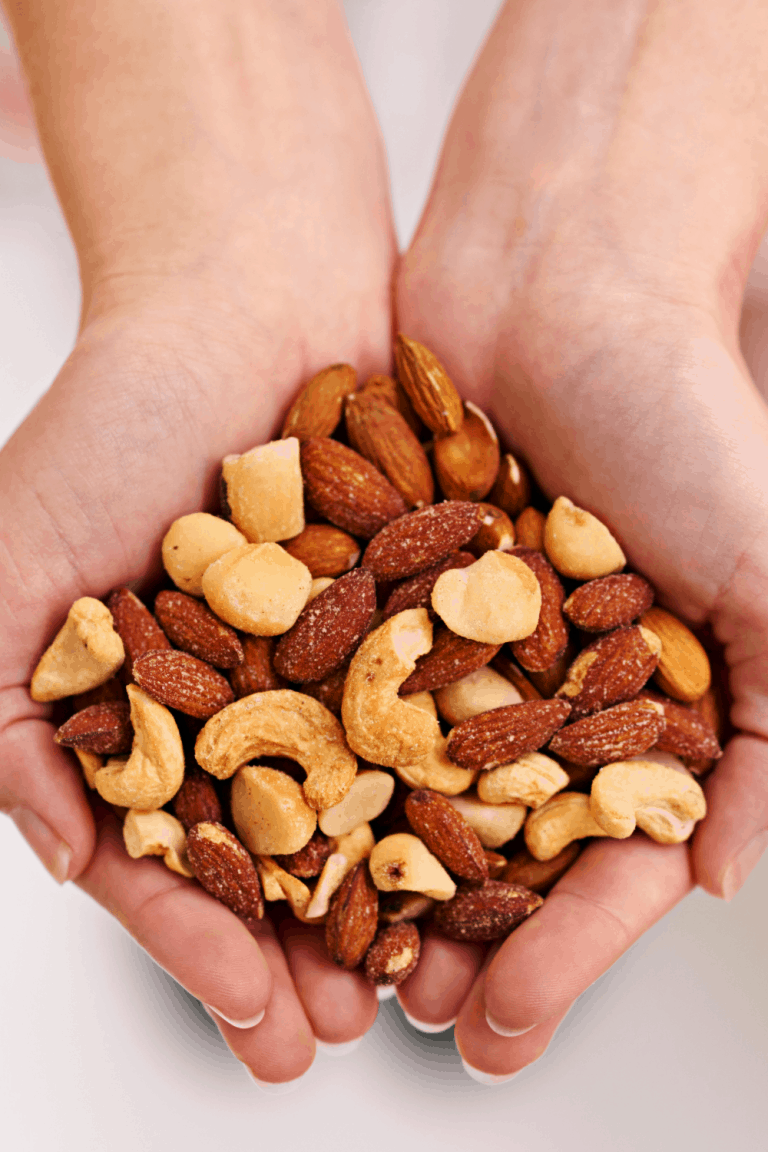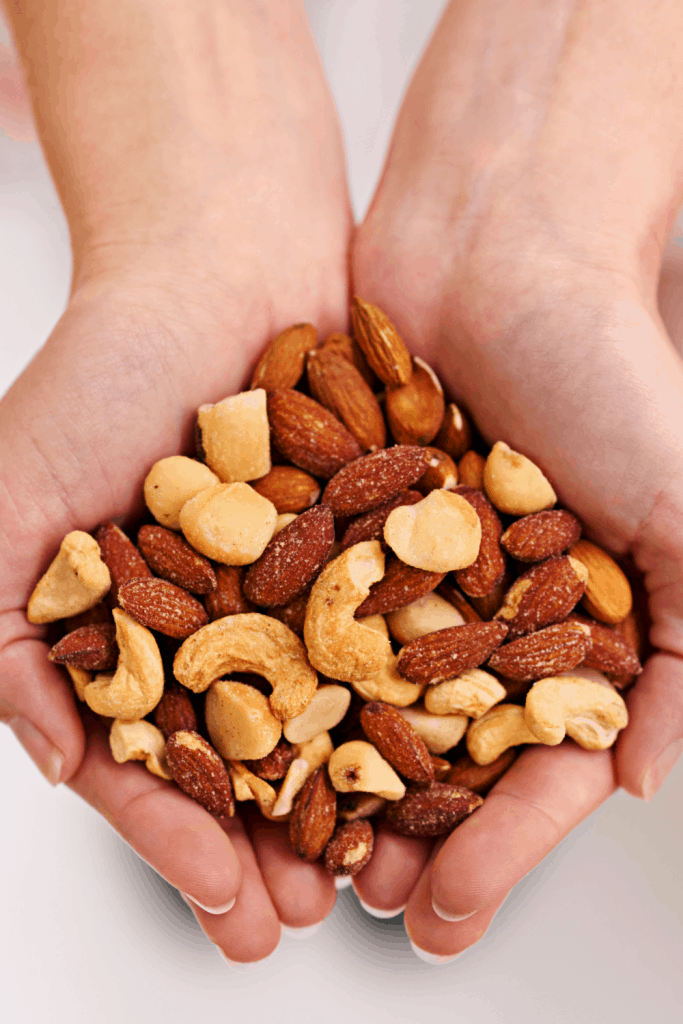 On occasion, you can just eat handful of nuts to help increase fat, but there is a word of caution regarding nuts. It's very easy to over eat nuts when snacking. And because they are high in calories, you'll want to premeasure them a head of time to keep your portions under control.
One way to ensure you don't over indulge with nuts is to eat them as part of a recipe. Here are some of the best recipes where nuts take center stage: Peanut Butter Mousse, White Chocolate Macadamia Nut Cookies, Almond Joy Chocolate Fudge, Pecan Praline Bark.
You can also start your day with a healthy cup of fatty coffee known as Bullet Proof Coffee. Typically, a Bullet Proof Coffee has one or a combination of the following mixed in with black coffee; butter, heavy cream, coconut oil/MCT oil. You can add in flavoring like vanilla extract, coconut extract, almond extract, maple extract or any other of your favorites. During the holidays, this Pumpkin Spice Bullet Proof Coffee is really special morning treat.
Meal planning also helps ensure you have Keto balanced meals for the week in advance. When you're hungry and short on time, a quick solution is not always the best solution unless you have meals prepared and easy to heat up. For more ideas on meal prep, this article, 25 Easy Meal Prepping Tips, is a great resource.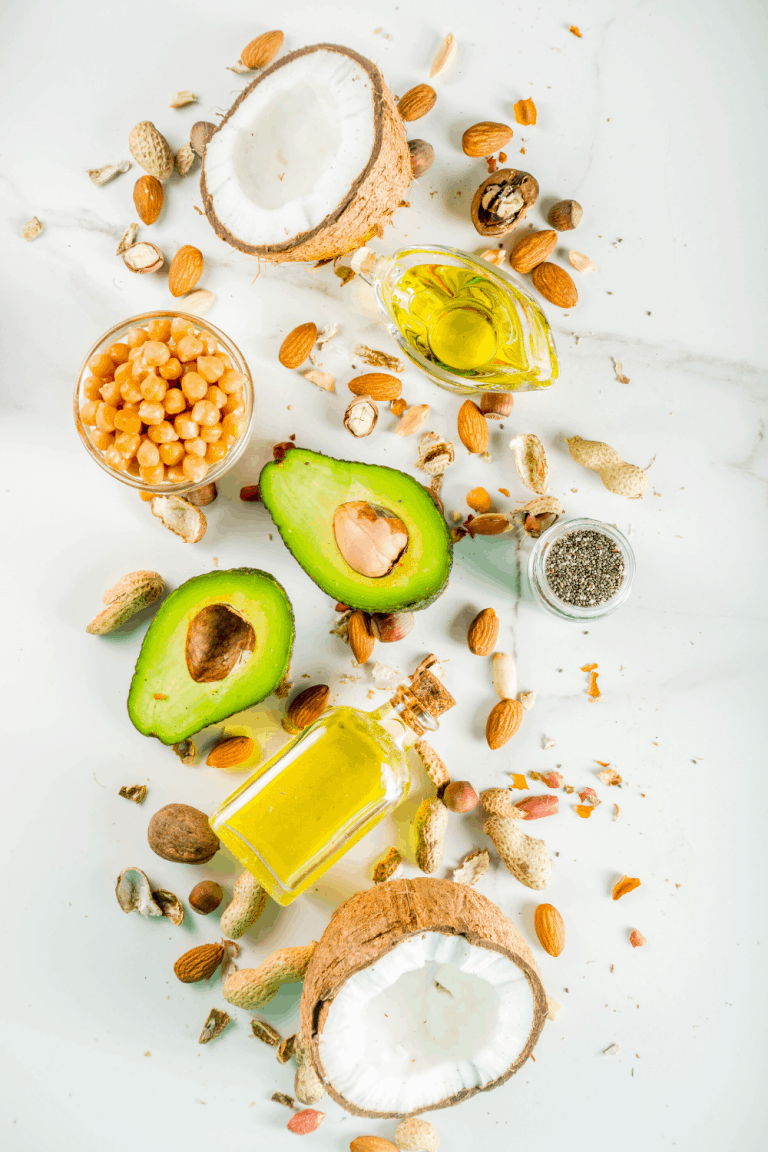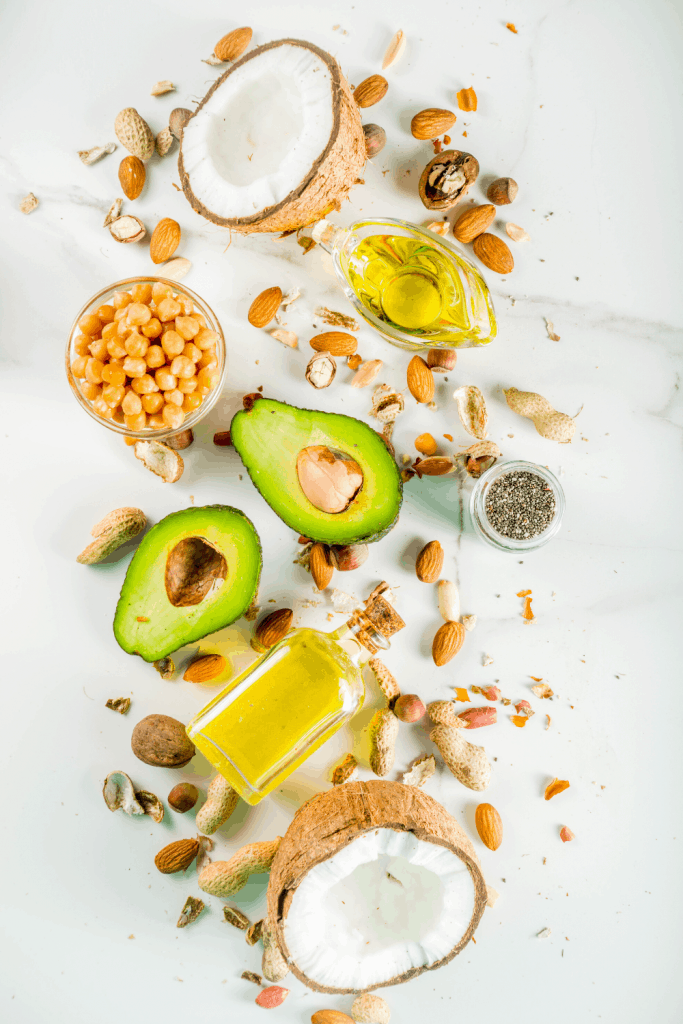 As you can see, Keto isn't all the fat you can eat, it's about eating the right kind of fat and in a tasty and healthy way. I really hope this article has provided you with some inspirational ways to incorporate healthy fats into your daily meals.
For other ideas on getting fats into your diet, you can this article has excellent advice.