There is nothing like a piping hot bowl of soup to warm you up in cold weather! These are 40 of the best Keto friendly soups that are hearty, loaded with flavor and satisfying!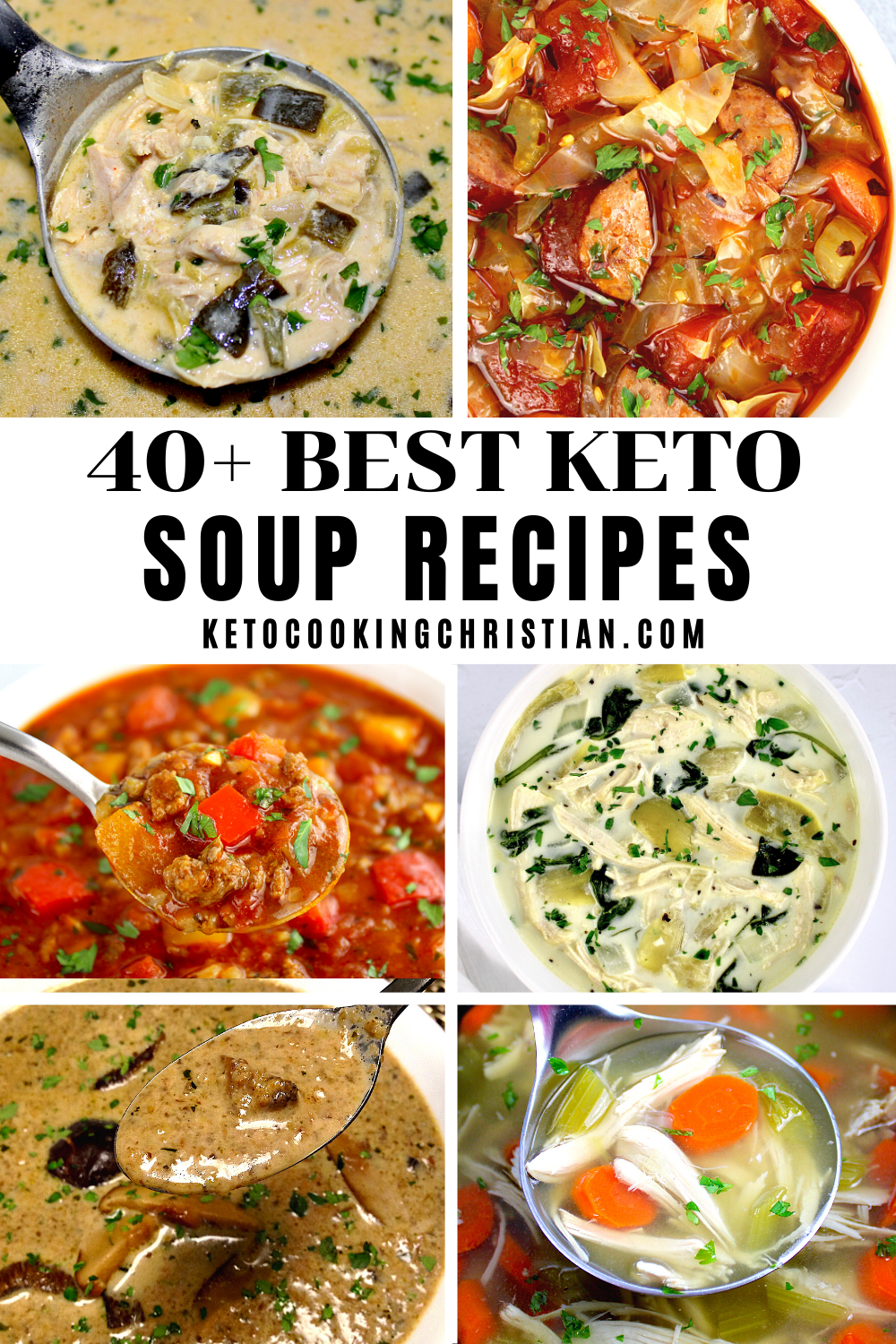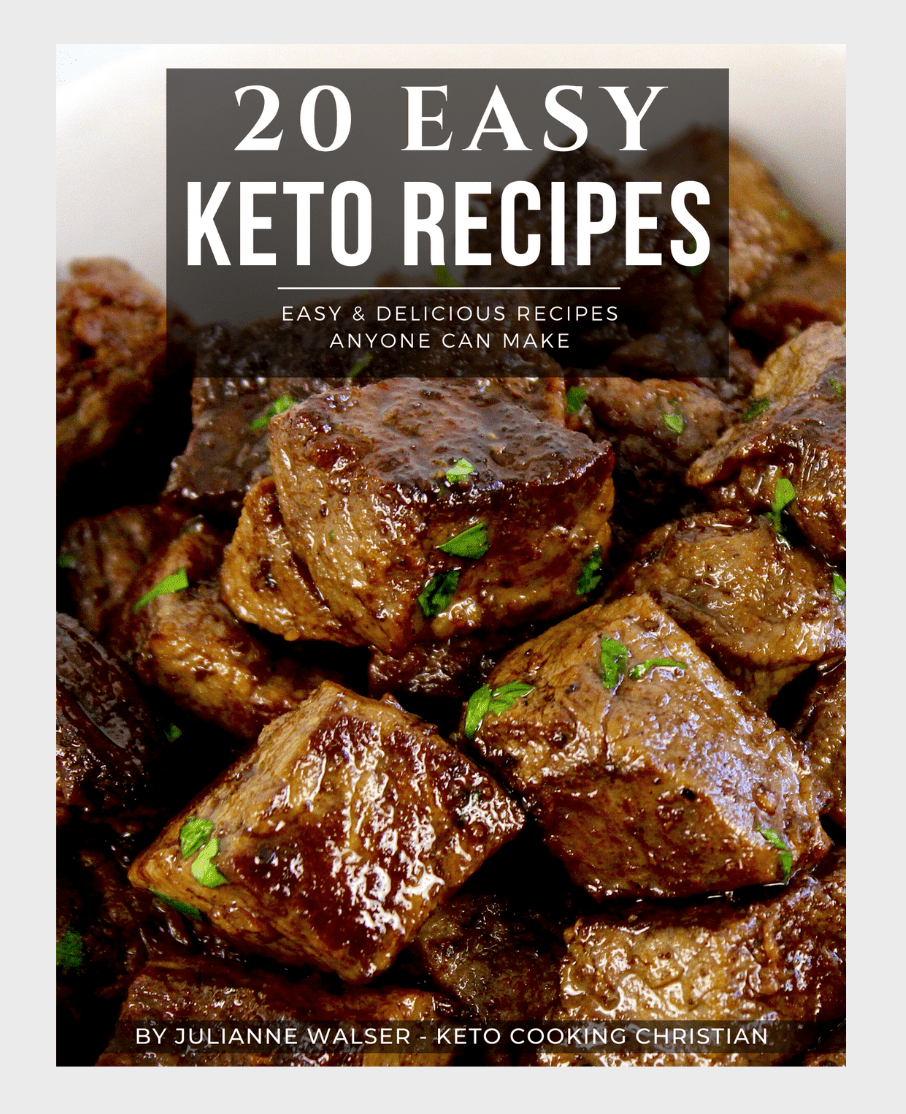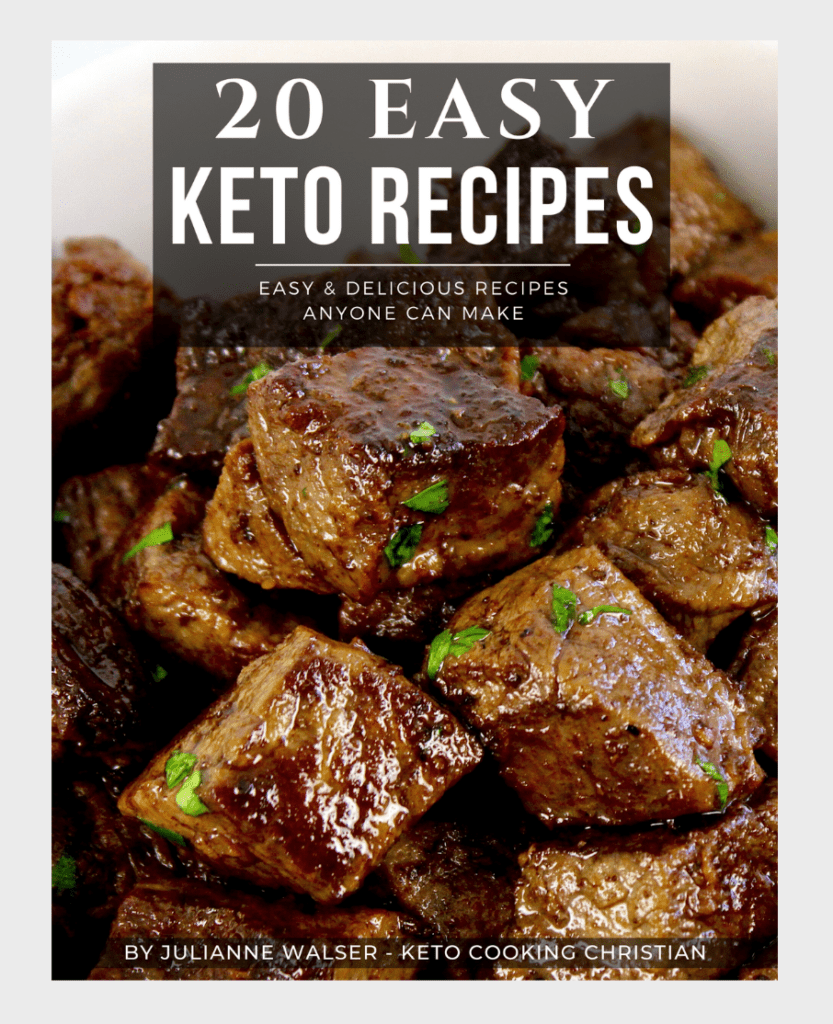 FREE 20 EASY KETO RECIPES EBOOK
As the weather starts to cool down, there is nothing more comforting than a hearty bowl of soup to warm you up! On a Keto diet, we have so many options for soups that are healthy and very satisfying.
Low Carb soup made with a chicken, beef or vegetable base, loaded with fresh veggies and Keto friendly fats. If you like a spicy soup, enjoy a Chile Relleno, Taco, Enchilada or Jalapeño Popper soup.
If you like more traditional, there are several variations of Keto Chicken soup. Want bold and unique flavors? Try Thai chili or Curry based soup.
How about Italian flavors? Try Stuffed Pepper, Italian Wedding, Zuppa Toscana, Meatball or Lasagna Soup. There is literally something for everyone!
With this many options, there's no reason you can't come out of the cold and cozy up with a hot bowl of soup! Here are 40 of some of the best Keto and Low Carb soup recipes to try...
I hope these easy Keto Soup Recipes have inspired you!
*All photos and recipes in this article are copyrighted by the original food blog author, listed under the title. Please click on the "get recipe" button to get the full written recipes with steps, which are the sole property of each respective website.
More Keto and Low Carb Recipe Roundups...
35 Best Keto Ground Beef Recipes
25 Keto Party Appetizer Recipes
25 Keto Salad Dressing Recipes
50 Keto Ice Cream, Popsicles & Frozen Treats
25 Best Keto Side Dish Recipes
25 Most Decadent Keto Desserts
25 Best Keto and Low Carb Instant Pot Recipes
25 Best Keto and Low Carb Pumpkin Recipes
25 Keto and Low Carb Breakfast Recipes