If you've ever said, "I would try Keto if it wasn't so expensive,'' this article just may help you to see that Keto can fit into anyone's budget.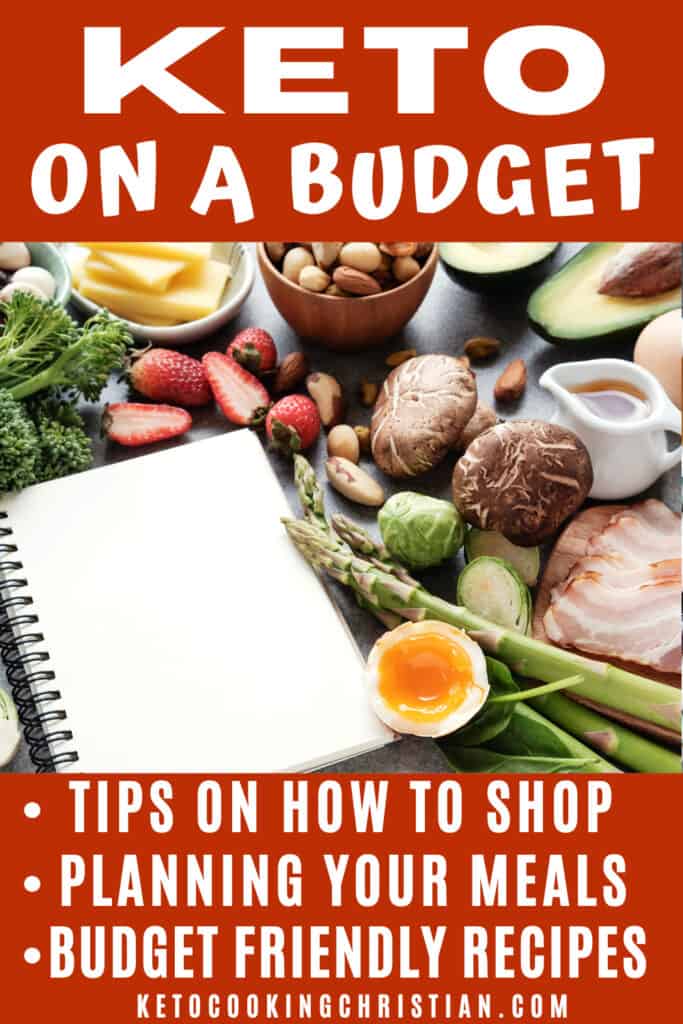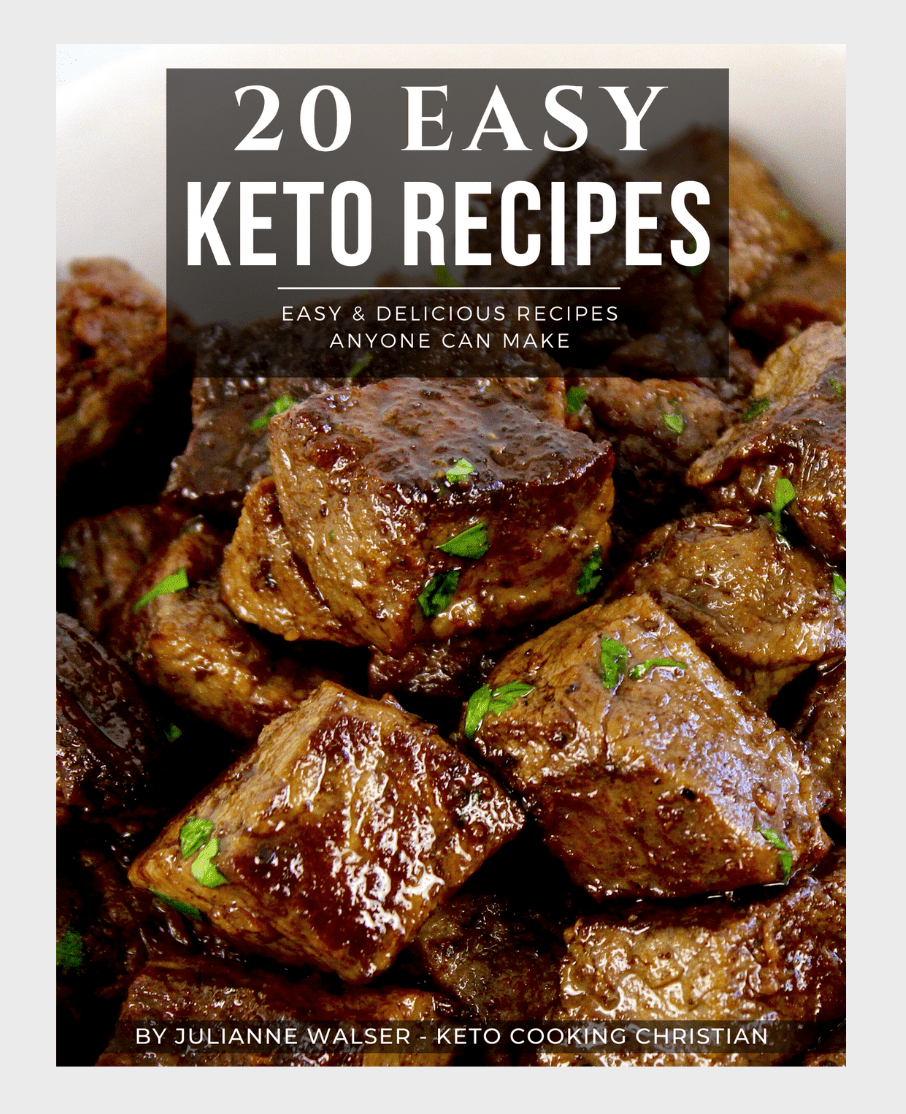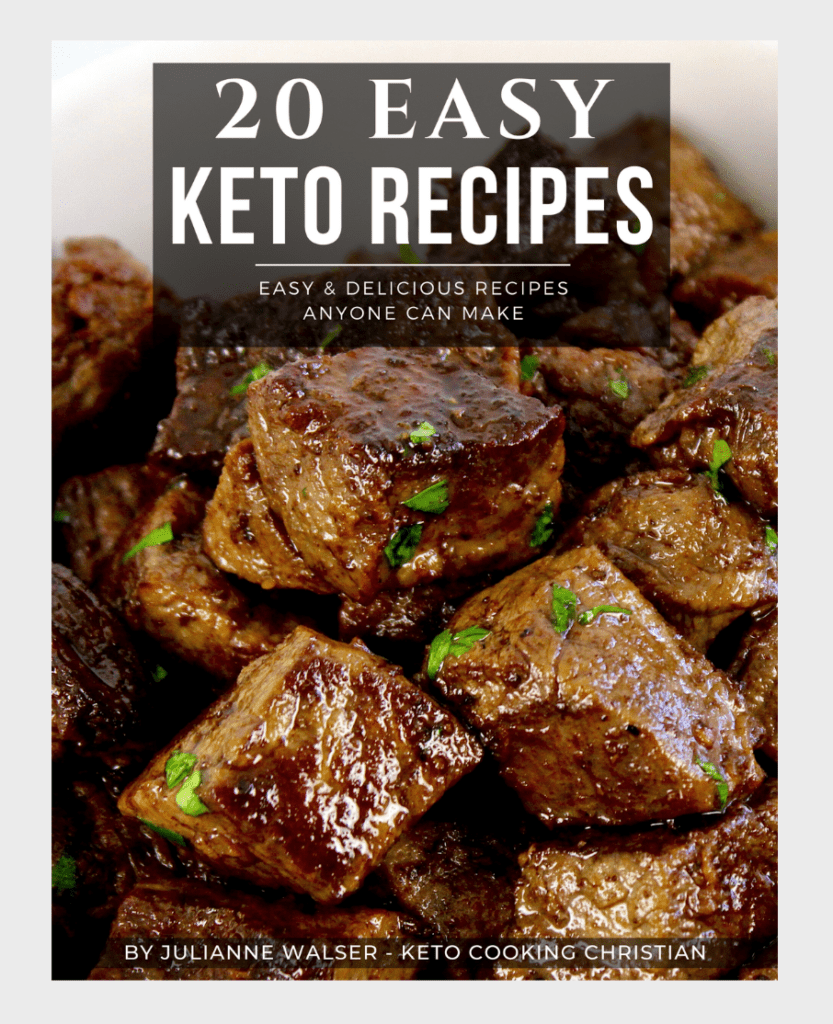 FREE 20 EASY KETO RECIPES EBOOK
Keto isn't just for those with an big grocery budget. After reading these tips, you'll have a better understanding how to create healthy, low carb meals that not only fit your Keto macros but can also fit your budget.
If you calculate every dime you spend buying meals, snacks and beverages out you may be very surprised that it's much more affordable to make your meals at home using these tips.
When you make the decision to take control of your eating, it may take a small initial investment while you perform a pantry purge and restock it with things you'll use most often. But, once you have the essentials, you'll have healthy meals ready quickly and affordably.
You don't have to buy everything at one time. Space it out some so you're investing into your new healthier pantry each week. Before you know it, all the garbage will be gone and all the good stuff will be stocked!
Also included in this article, are several quick and easy recipes that require simple every day ingredients that you probably already keep stocked in your refrigerator and pantry.
Tips for Keto on a Budget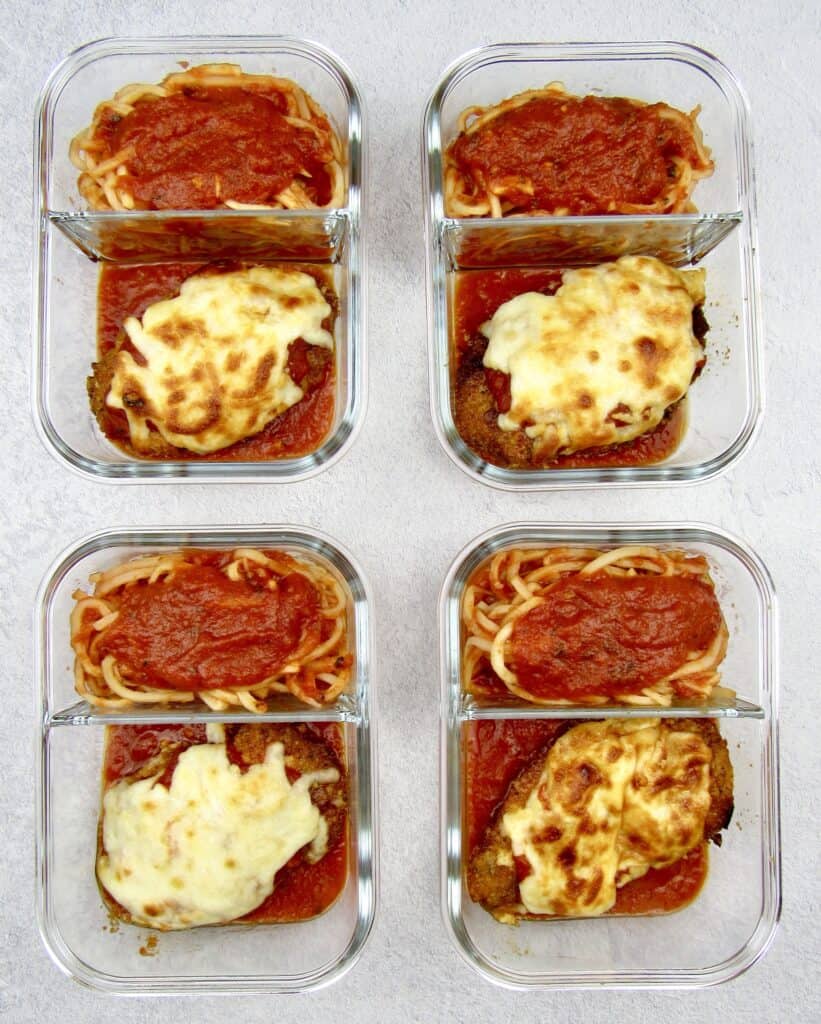 Tip 1: Meal Prep for Each Week
This tip can seem the most daunting if you're just starting out on Keto. But it doesn't have to be. Start out by creating your week's meals to include simple recipes that make enough for plenty of leftovers.
This makes for a shorter grocery list. By creating a designated time each week for meal prepping, it allows you to cook once but eat all week. Meal prepping also helps keep you on track for the week, so you won't be tempted to cheat on junk food.
If you'd like additional tips and tricks, this 25 Meal Prepping Ideas article provides some really great information you may find useful.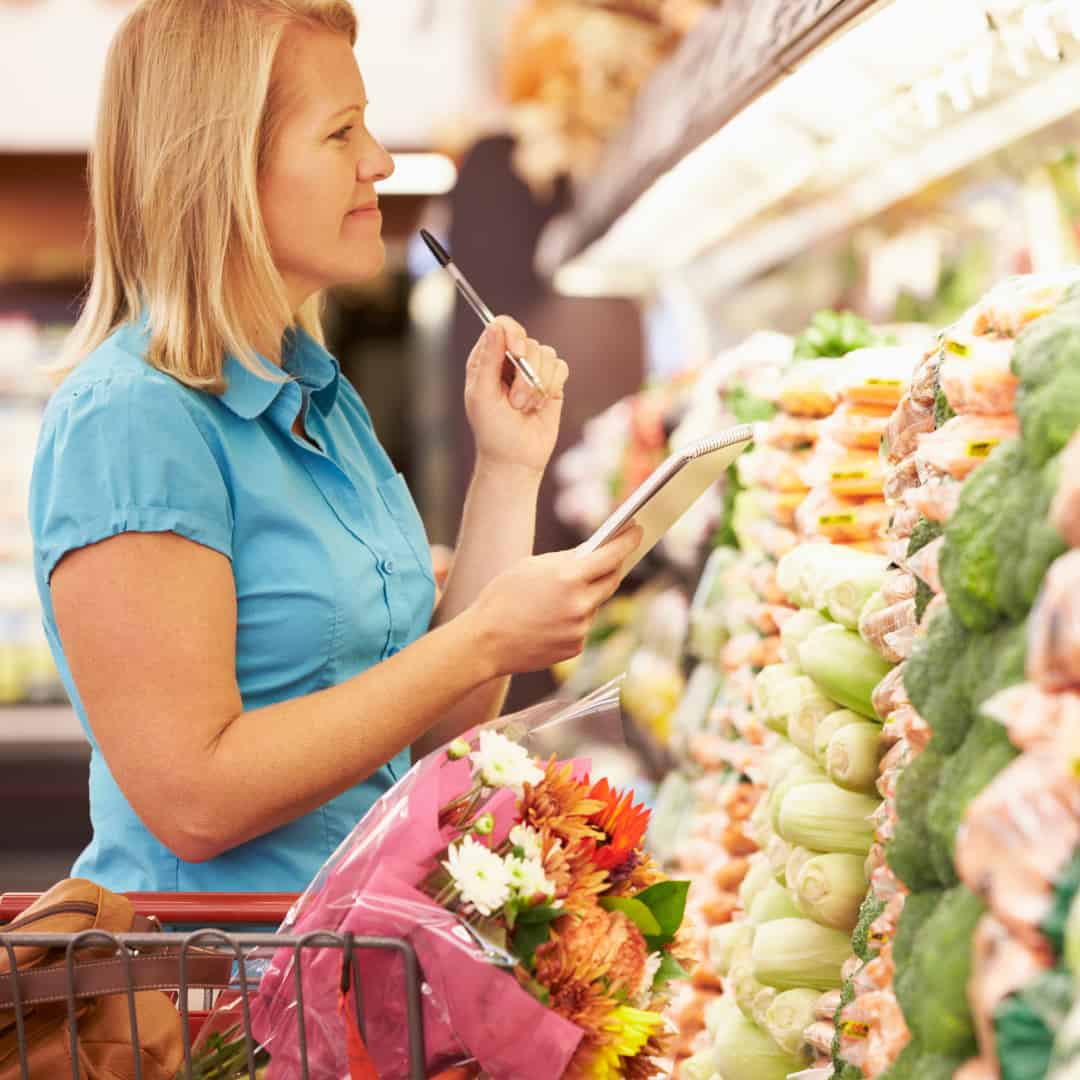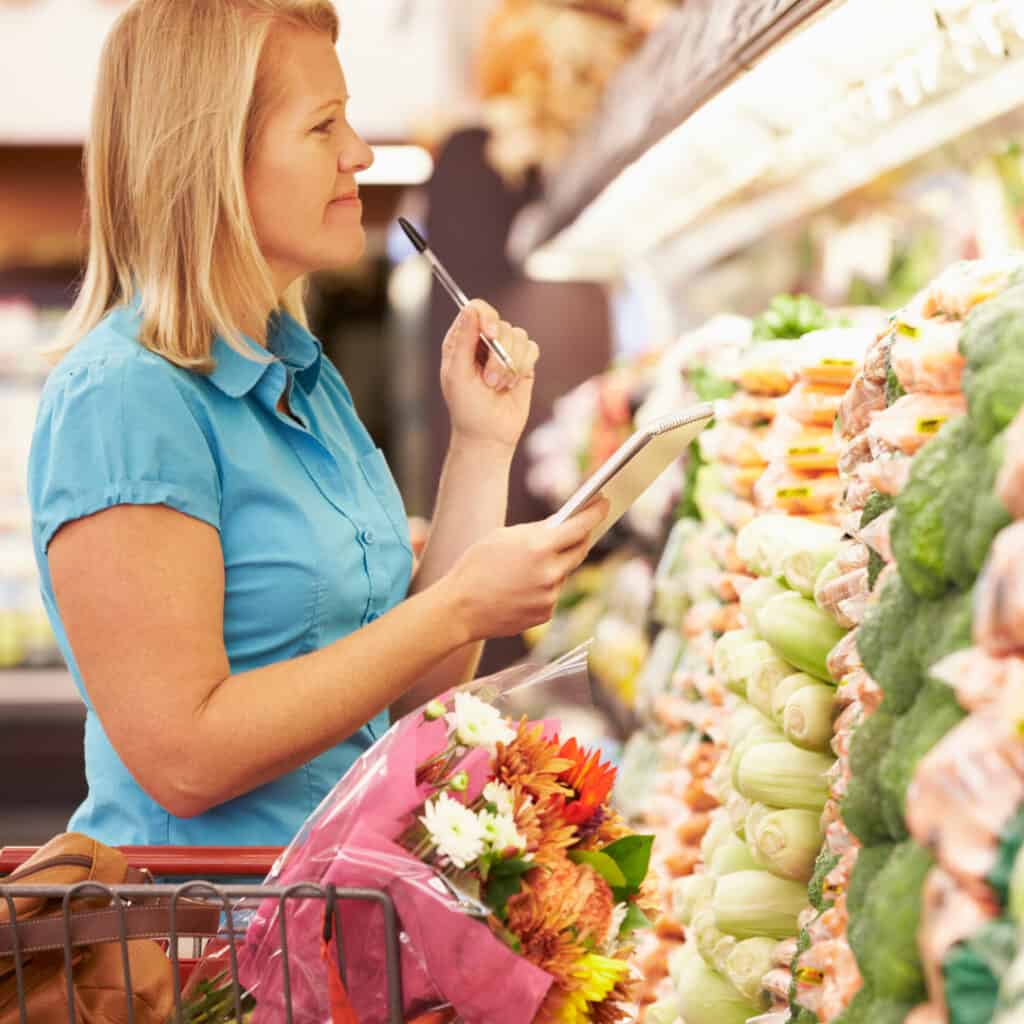 Tip 2: Make a List & Stick To It
Once you have your meals planned out, make a list of the ingredients you'll need, then stick to it. Trying to shop from memory seldom turns out well. You'll normally forget something you need and end up with things you don't.
It's also very helpful if you don't shop while hungry. It's been proven you'll buy more on average shopping on an empty stomach. Those extra little items you add to your cart can add up quickly, so take a list and stick to it.
Many stores also allow for ordering online to pickup later. This is a great feature that I really like using sometimes, because it can really save me time in the store. This also helps you take your time ordering and really get exactly what you need and nothing you don't.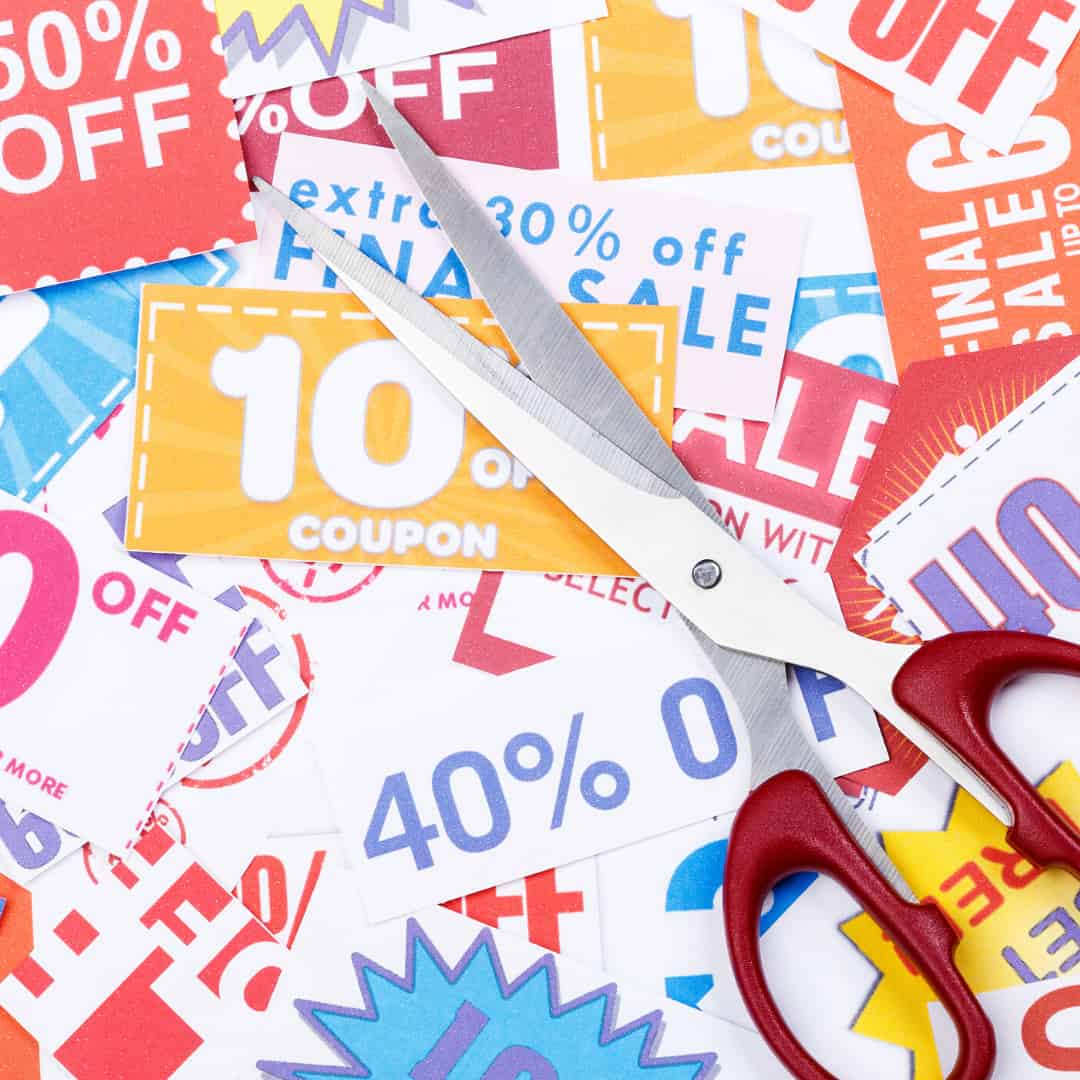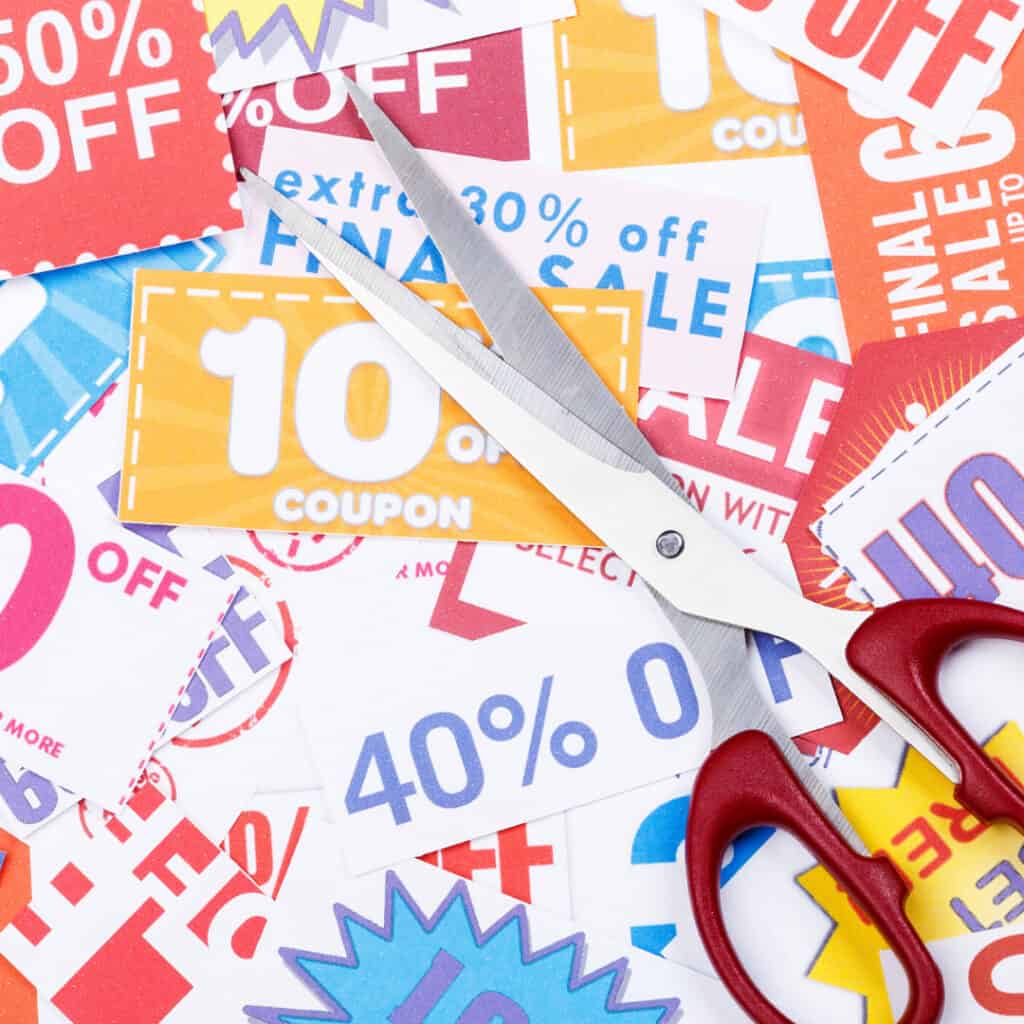 Tip 3: There's No Shame in the Coupon Game
Nowadays there's an app for everything. Most every grocery chain has an app that offers discounts on weekly specials or coupons for certain items. Be flexible with the brands you use and be willing to try a different brand if there's a savings.
Check your mail box for paper coupons too. A lot of grocery stores still send out weekly ads that are loaded with coupons. Take a look at what cuts of meat are on sale and make your meal plan around them.
This is the time when I really like to stock up on meats and store them in my freezer. I almost never have to pay full price for meat, because I love to take advantage of the sales and stock up.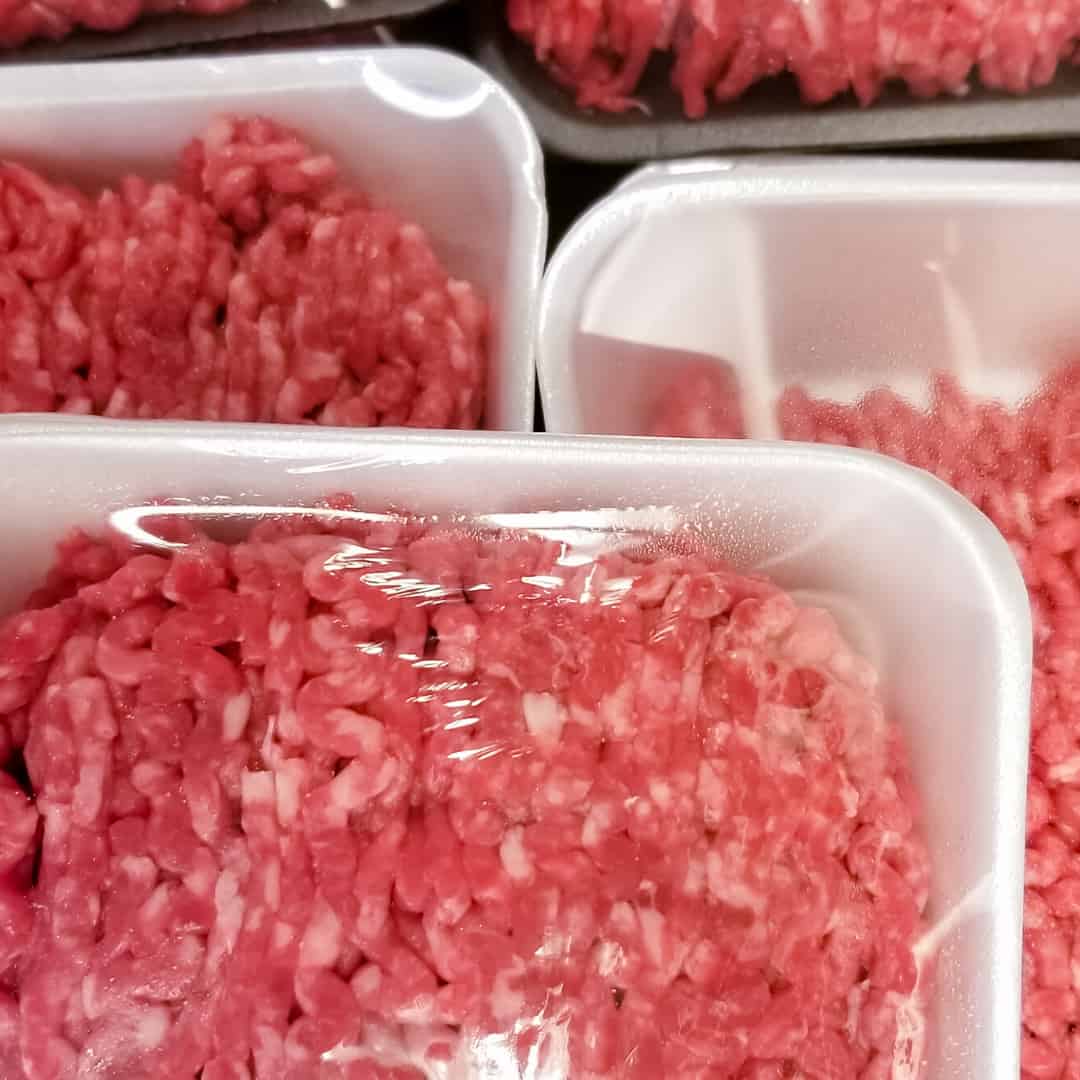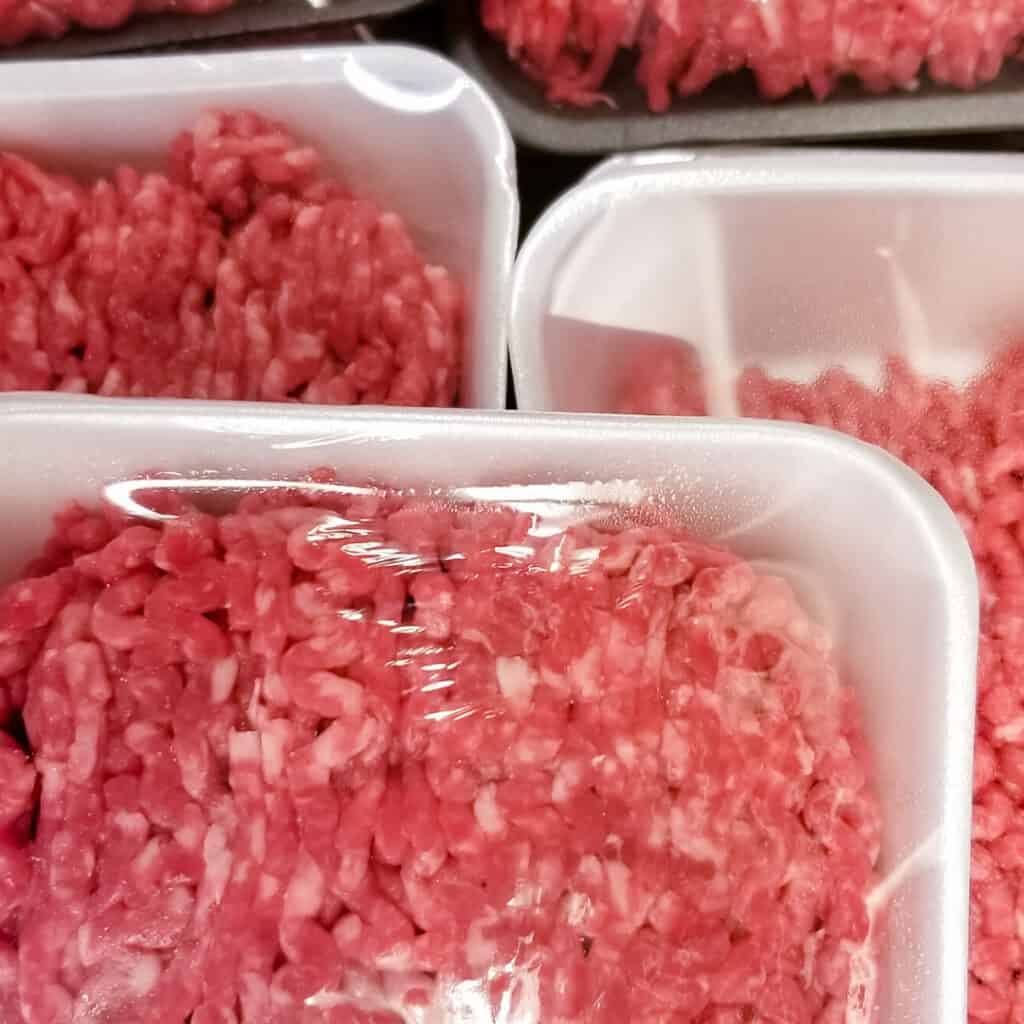 Tip 4: Buy in Bulk
This goes for almost everything you need to stock your fridge, freezer and pantry. Do a little research to determine if the big box store prices are actually a savings compared to your local grocery store.
In many cases, you'll find buying bulk meat, cheeses, spices and veggies (frozen and fresh) will result in significant savings overall.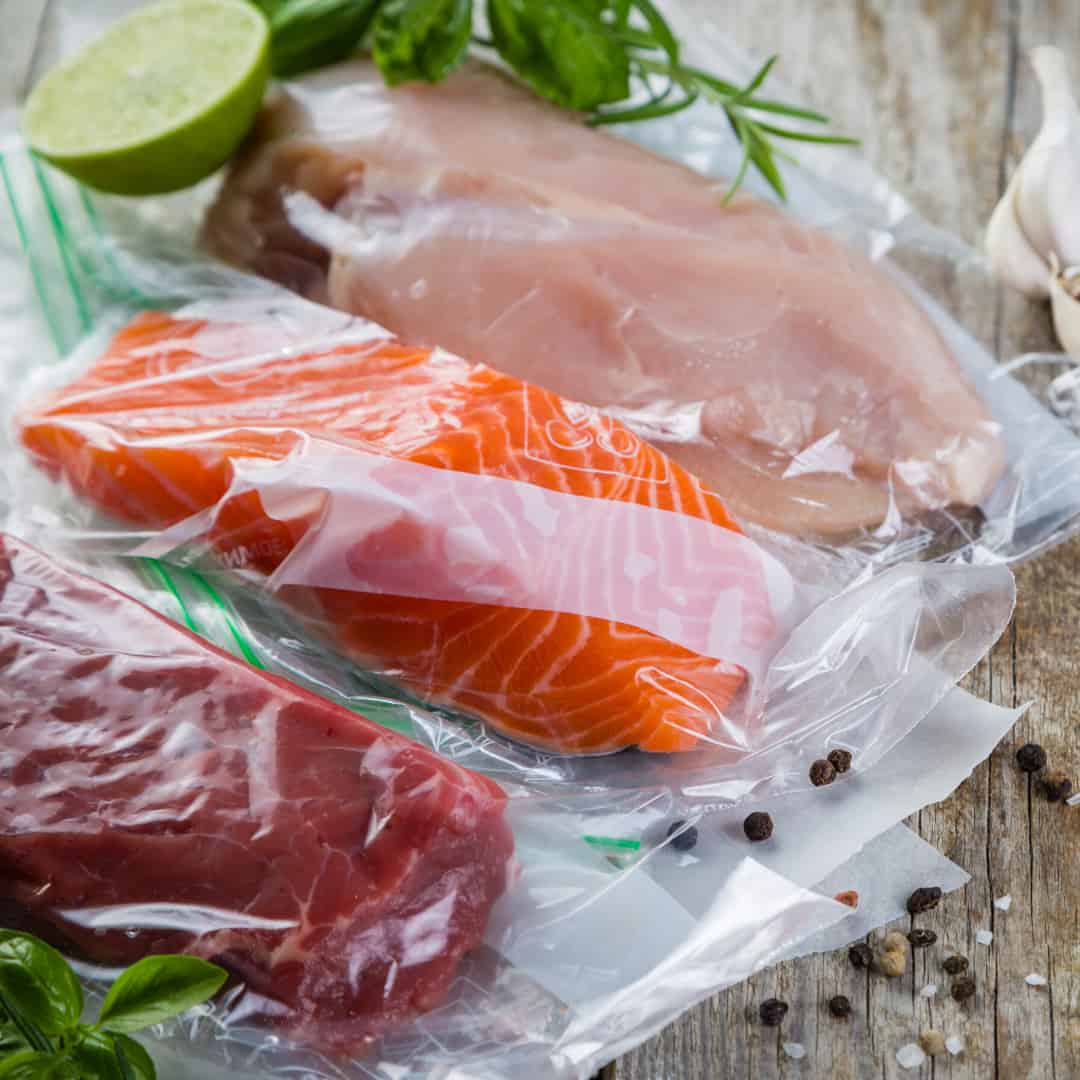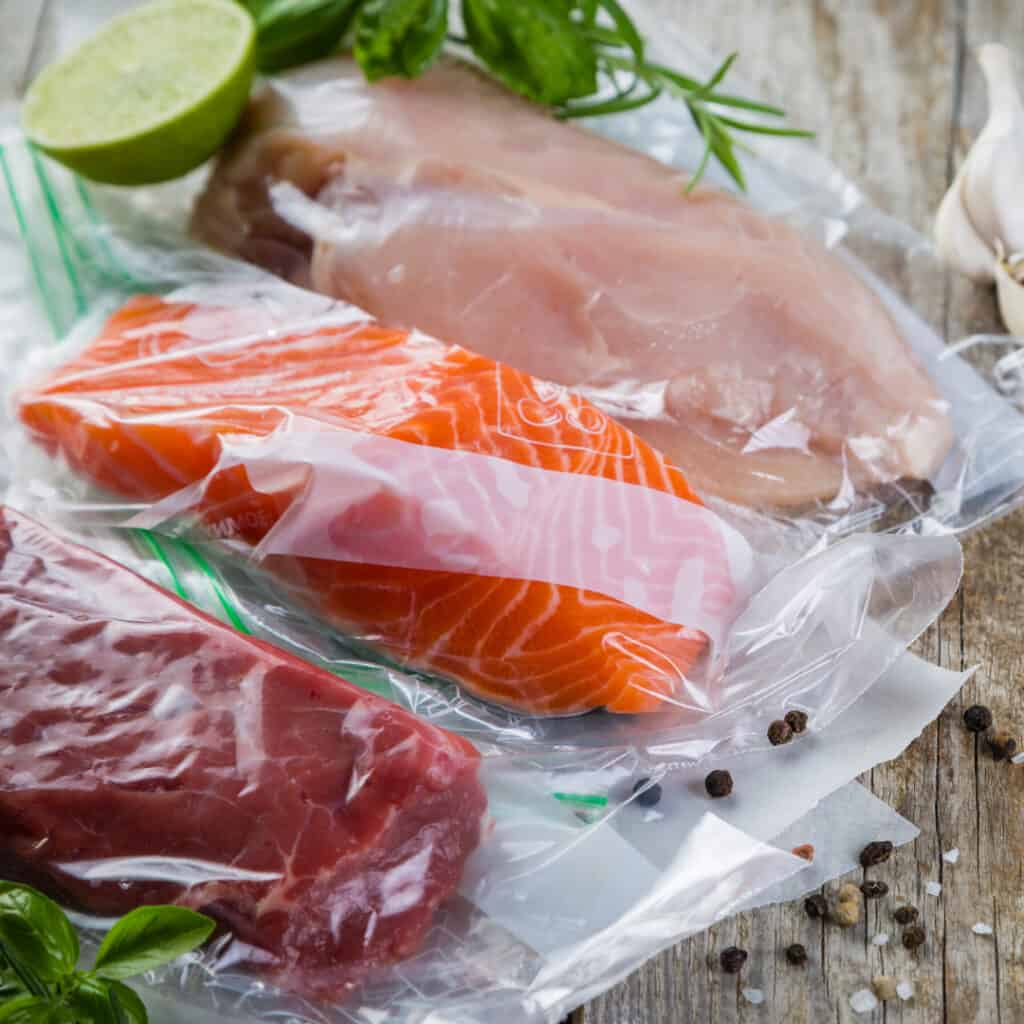 Tip 5: Use a Food Saver
Once you've discovered the savings from buying in bulk, you may want to invest in a food saver. Being able to vacuum seal the things you want to freeze, will ensure you will get the longest life out of them.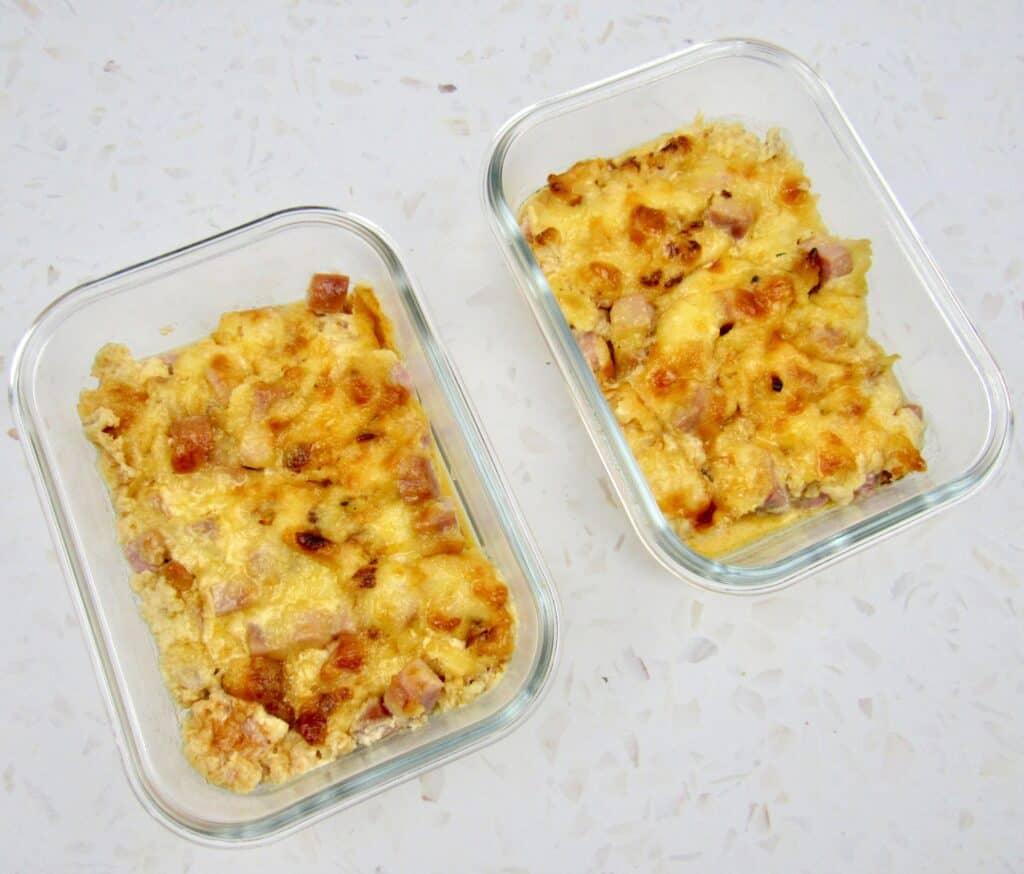 Tip 6: Freeze Those Leftovers
Many of the recipes you'll make on Keto will leave you with plenty of leftovers. Don't throw them out! Place your leftovers in a freezer safe container in individual portions and you'll have a quick meal ready for when you need something in a hurry.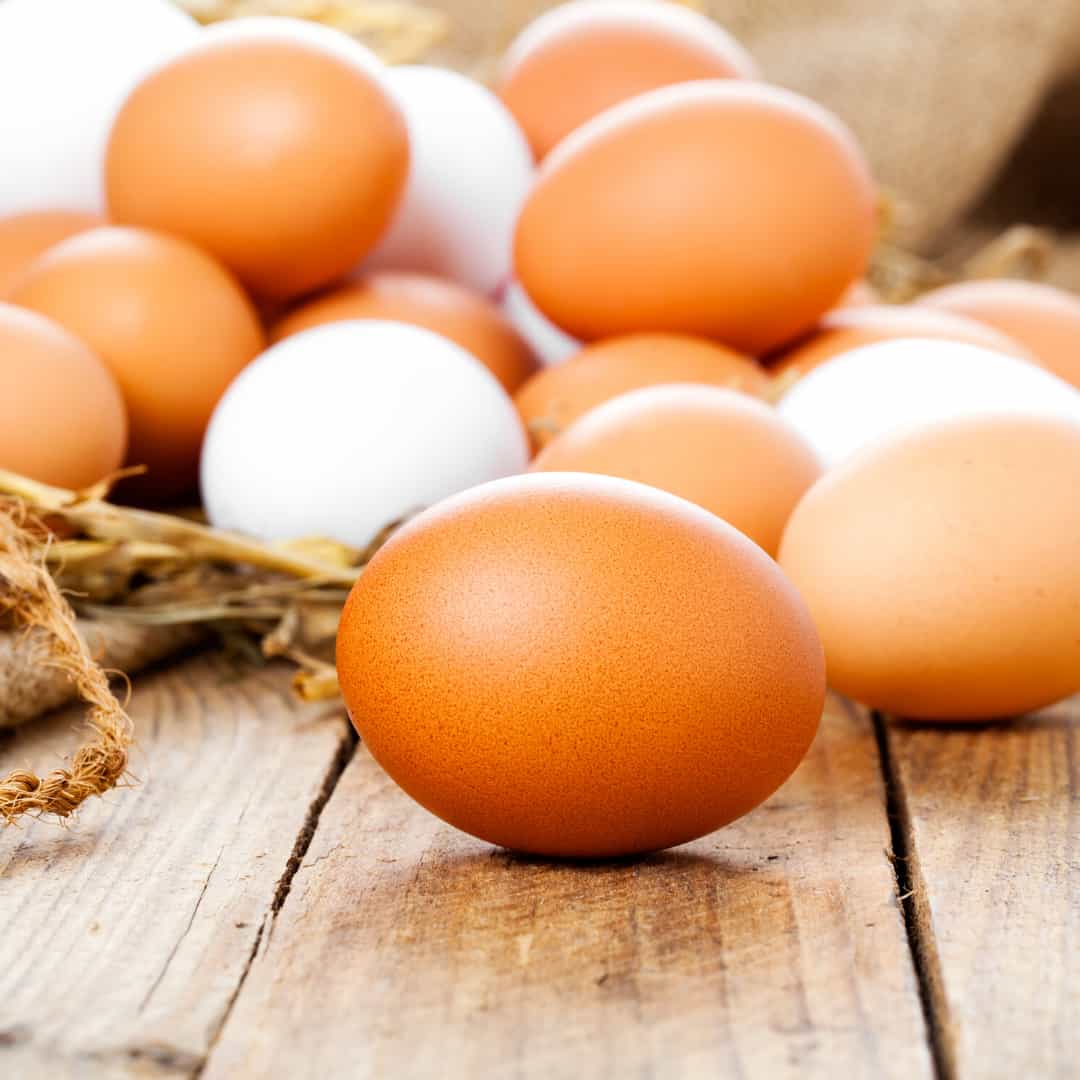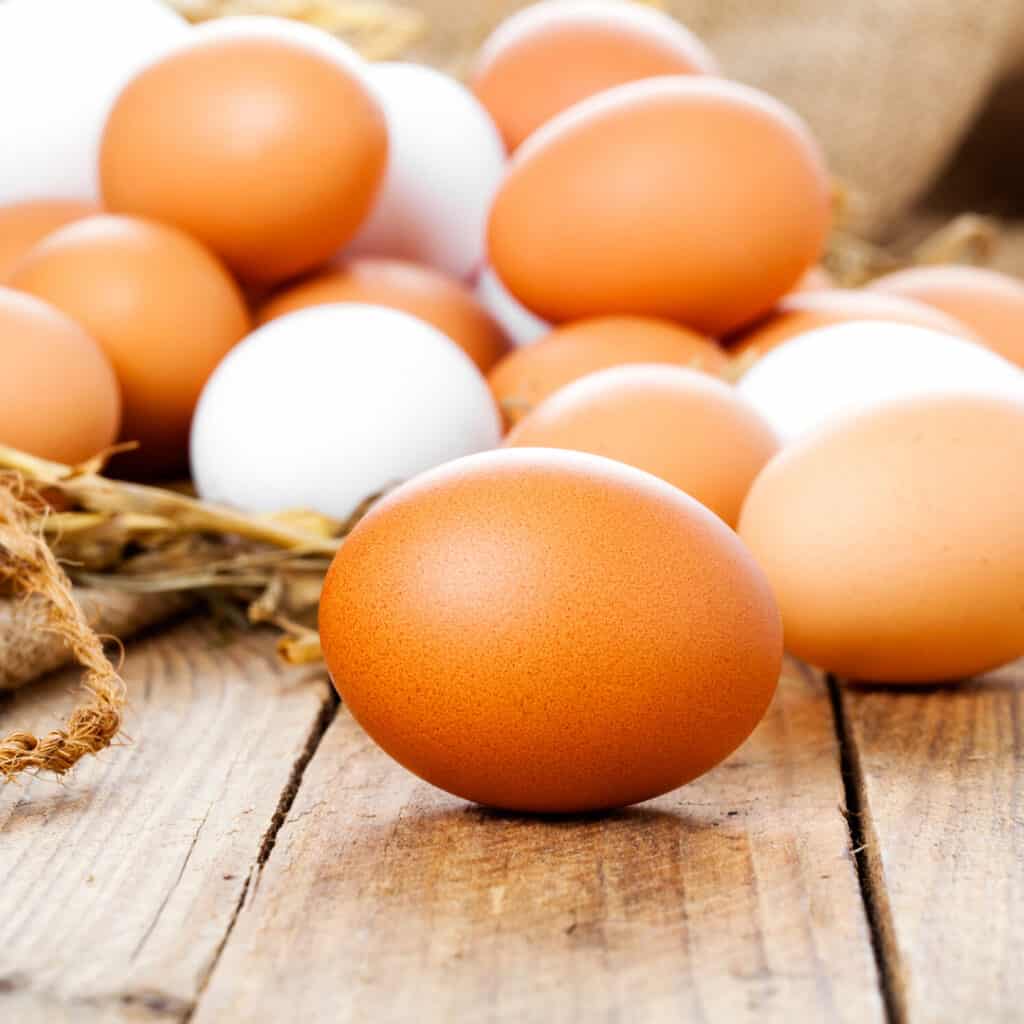 Tip 7: Stick to More Affordable Cuts of Protein
One of the main ways to stretch your budget is to opt for cheaper cuts of meat. Flat iron steak, chicken thighs, hamburger meat, canned tuna in olive oil, ribs, pork shoulder and turkey are usually cheaper purchases and they are often on sale throughout the year.
And don't forget eggs! Eggs are an excellent and affordable source of protein and can be used in all sorts of recipes.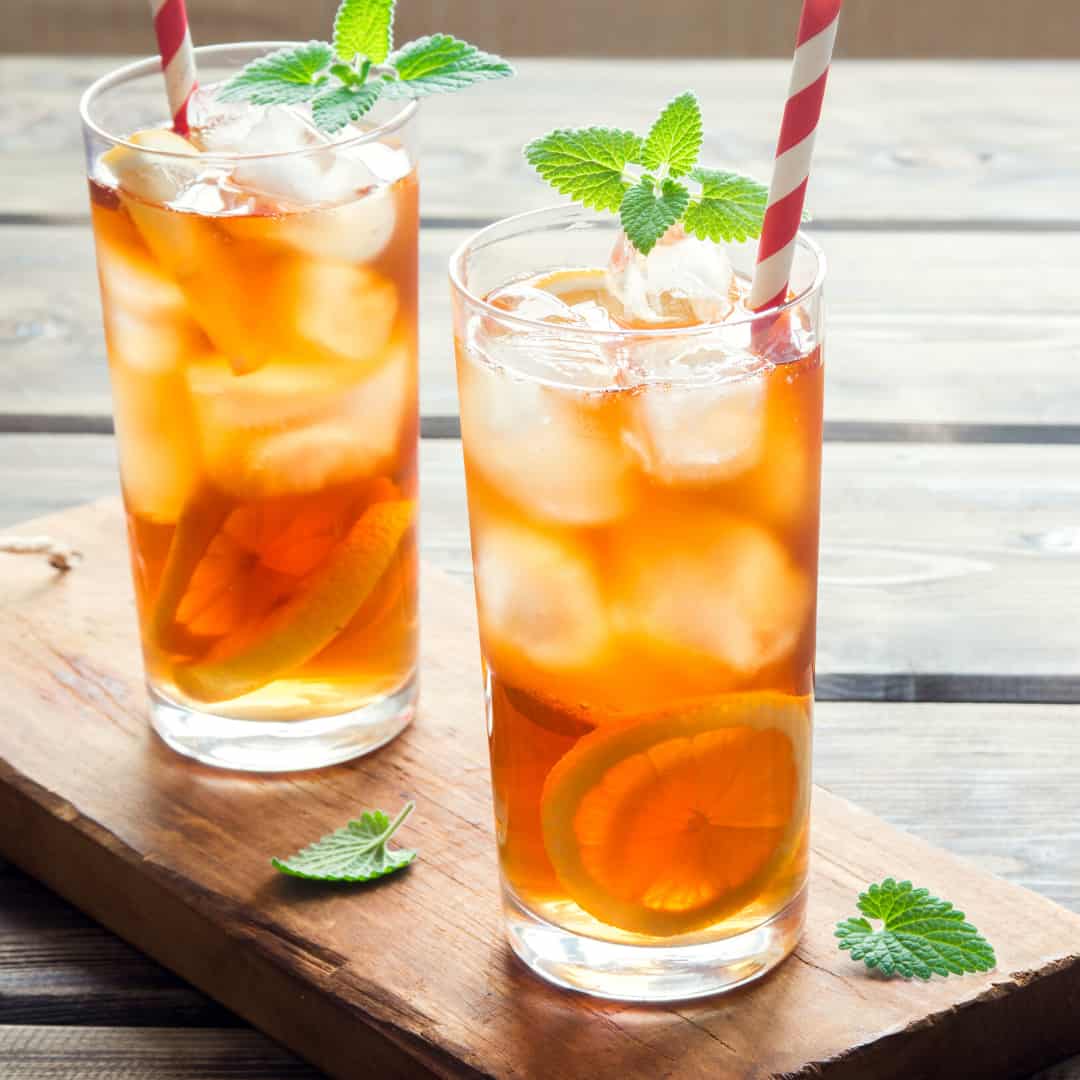 Tip 8: Beverages Add Up
So, let's talk about this. Filtered water from your refrigerator is free. I know, it can be hard to drink only water, especially if your previous diet consisted of soda and fruit juice.
But, when you're shopping on a budget and want to buy the most for your money, skipping flavored beverages will save you a chunk of money. If you need a little something else, try Keto friendly electrolyte enhancers like Ultima.
You can also brew your own iced tea and sweeten it up with Stevia. I do this myself and even love to buy flavored tea bags to use, like this Raspberry Pomegranate tea.
While stretching your budget in order to get groceries you need for a week, try skipping the beer, wine and liquor. Those things are really not recommended for those on Keto on a regular basis anyway. If you'd like to read more about how alcohol can hinder weight loss, check out this article.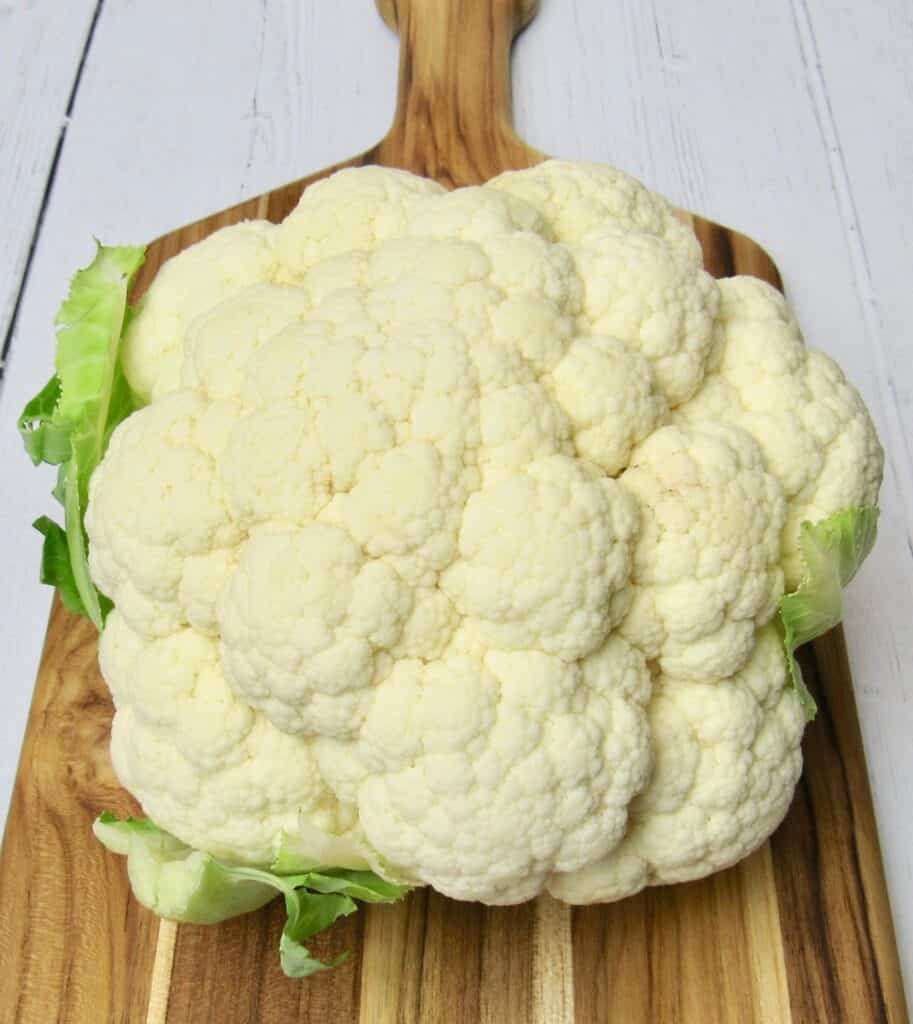 Tip 9: Compare Whole Food vs. Pieces
We all know there's an unspoken built in fee when you buy things already cut up. Buying a whole chicken, turkey, or buying whole veggies instead of the prechopped always saves money when you do the math.
If you like cauliflower rice, try ricing it yourself using a food processor or box grater. It'll save you a good amount and it's really easy to do yourself.
Once I mastered cutting up a whole chicken, I found it to be a big economical savings. Check out this how to cut up a whole chicken video, that walks you through it.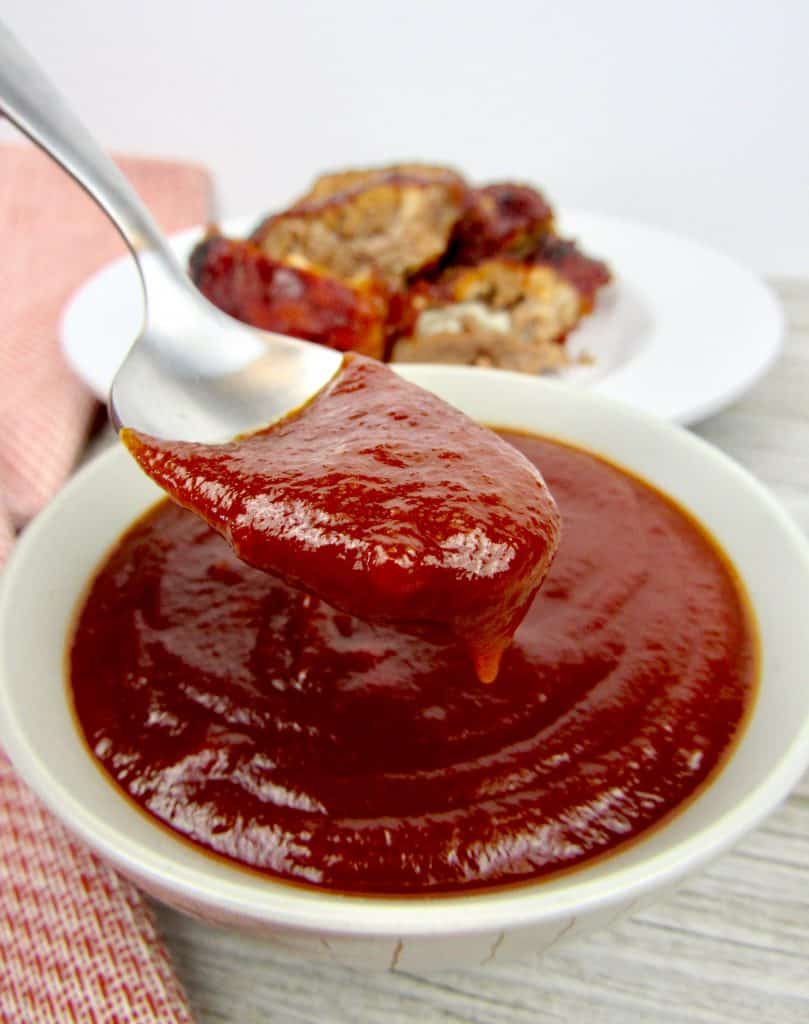 Tip 10: Make it Homemade
Seasonings and certain condiments can really run up a grocery bill. Plus, many times there are additives and preservatives that aren't recommended for Keto. Instead, make your own!
As an example, this Cajun Seasoning makes a fairly big batch that can be used in several recipes. Just mix it all together and store it in a spice keeper like this one.
Homemade condiments are also a great way to save money. Homemade Mayo and BBQ Sauce are easy to make and honestly, they taste much better than store bought.
Bonus Tip: Read the Labels at the Store
One of the worst things for a budget is waste. There're many products that claim to be Keto on the package only for you to get it home, read the label and find out it has canola oil, maltodextrin or some other ingredient that could kick you out of Ketosis.
If you're buying an item at the store that has ingredients listed on the label, take a few extra minutes to make sure it's indeed Keto friendly, so you won't end up having to throw them out.
Keto on a Budget Recipes

An essential key to meal planning on a budget is to have every meal covered, including snacks for when you're struggling to make it between meals.
Here are some great Keto recipes that can help you get started on your journey and the best news is they're all budget friendly: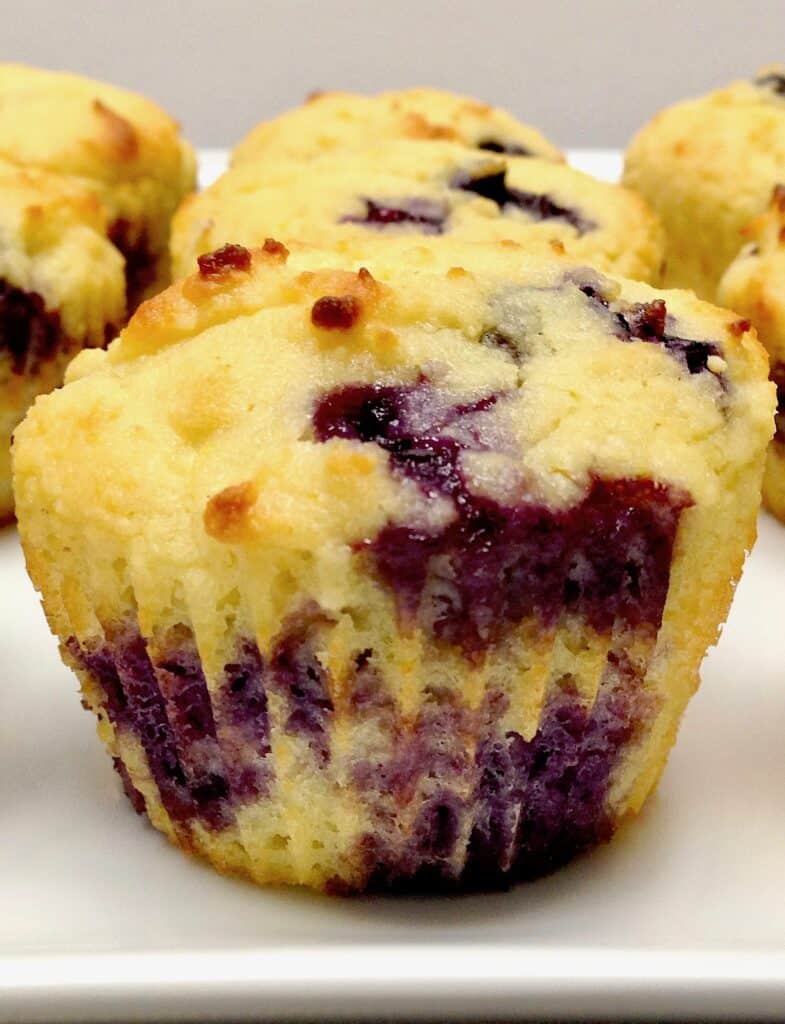 Breakfast Recipes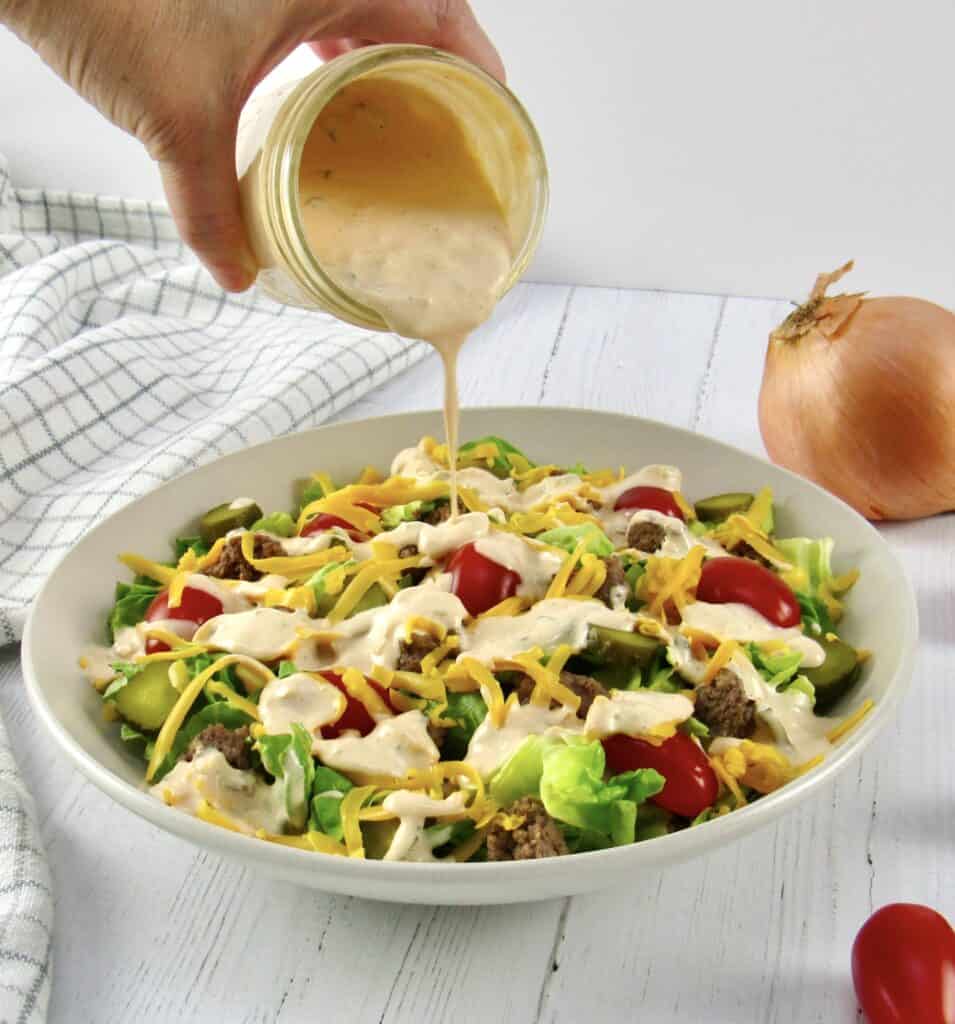 Lunch Recipes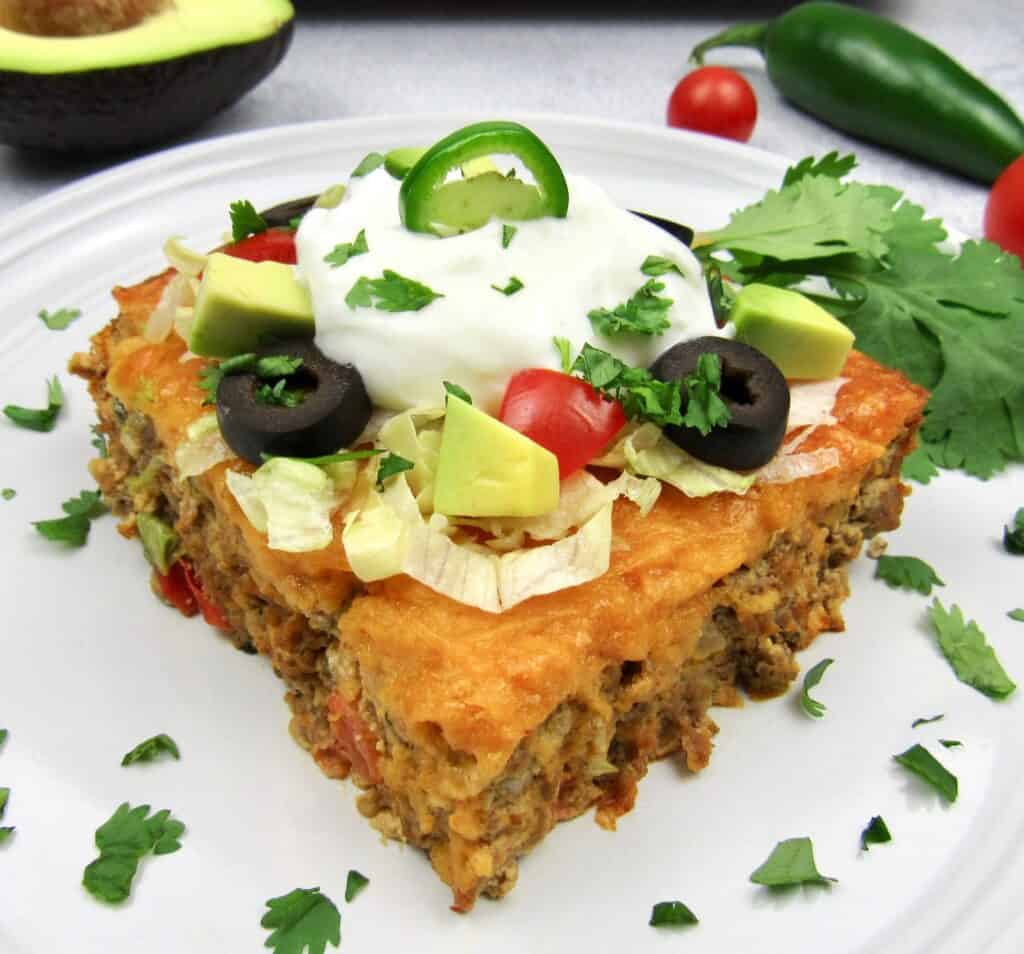 Dinner Recipes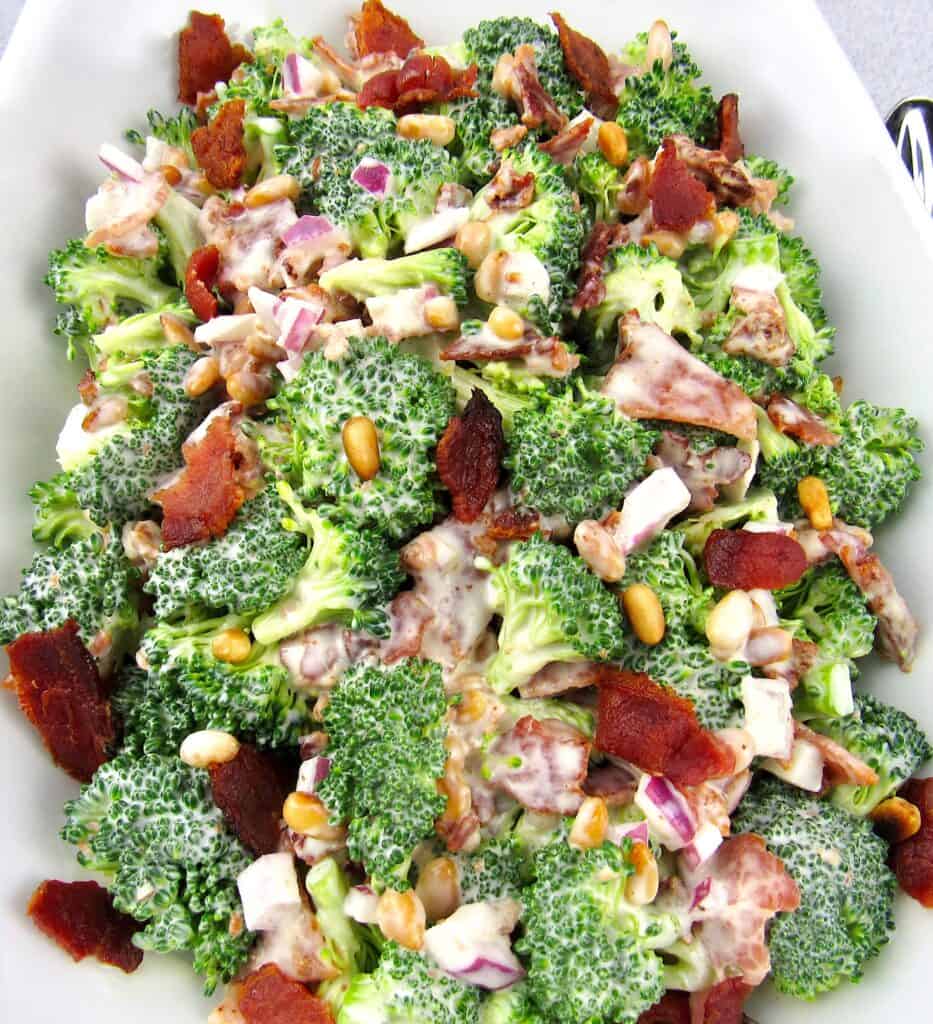 Side Dish Recipes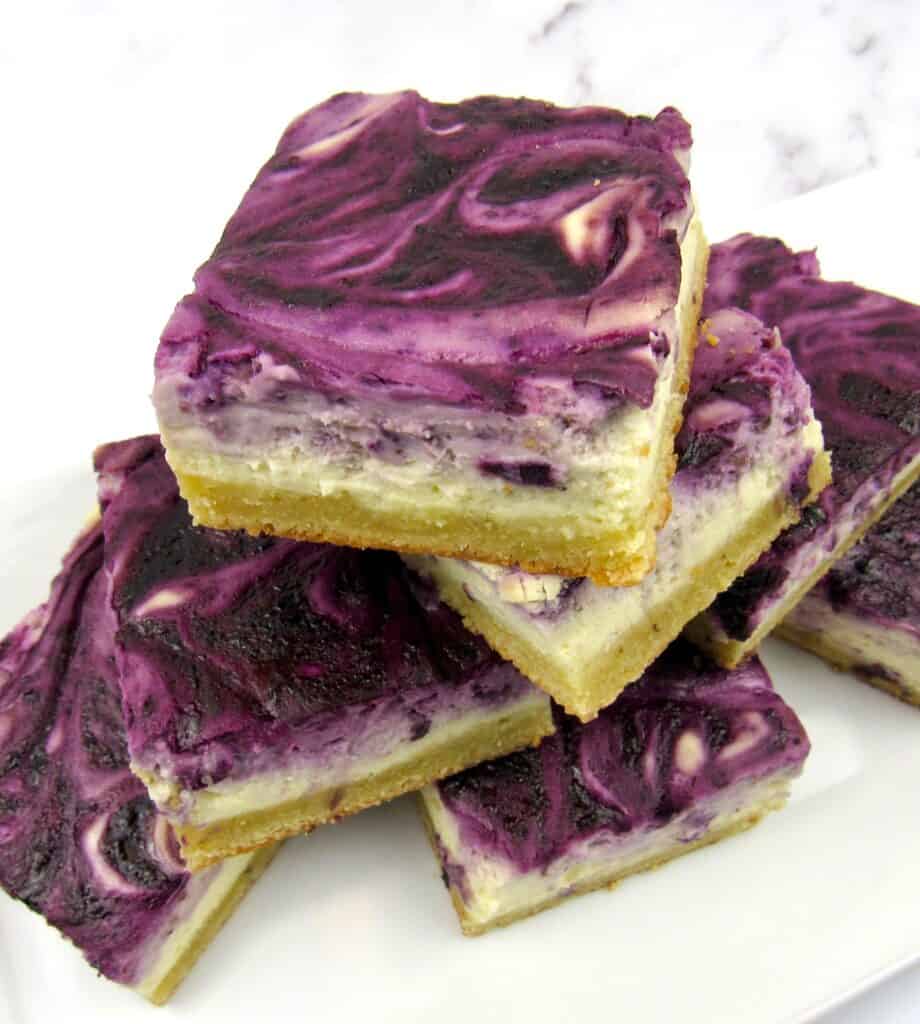 Dessert Recipes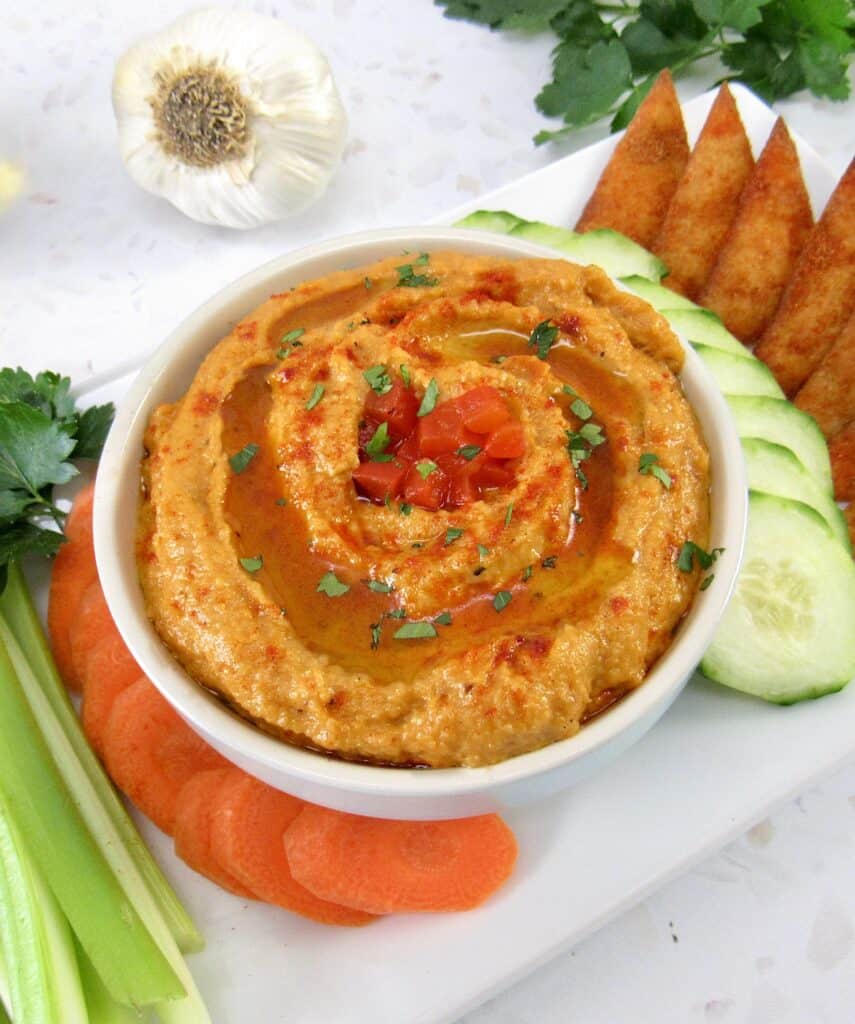 Snack Recipes
A Final Word
As you'll find, Keto will take a few adjustments. It's hard to get out of the habit of stopping by a fastfood place for a quick burger or to reach for that bag of chips while cruising the isles of the grocery store.
But, if you make the commitment and follow these money-saving tips, you'll be greatly rewarded in the way you feel and on top of that, you'll see that you have more money left over at the end of the month.
If you've enjoyed this article, please drop a comment and let me know. Or if you have additional Keto cost saving tips, I'd love to hear from you.
Best wishes to you on your path to healthier eating!
More Keto Diet Articles